Clinical Pharmacy Service Development
MSc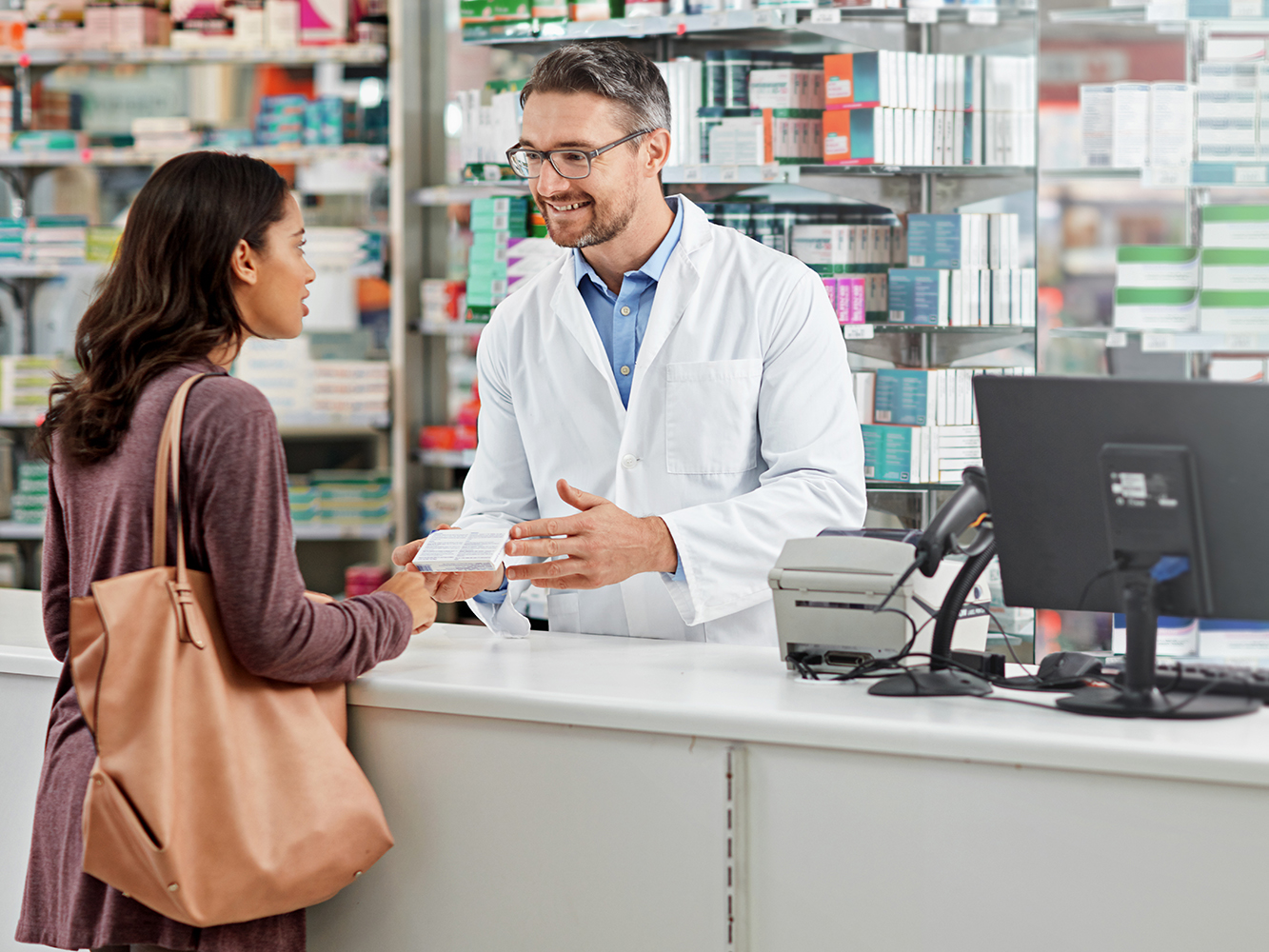 This course is an exciting and varied blend of academic and clinical learning. It will provide you with a unique learning experience, and the professional knowledge and skills required to develop your practice and excel as a clinical pharmacy practitioner.
With a focus on developing the knowledge and skills required for the development, implementation and evaluation of clinical pharmacy services, the course is underpinned by a student-led approach to learning and facilitates the acquisition of problem-solving, critical thinking and decision-making skills. By combining academic and theoretical learning with experience of professional practice, the course helps you to develop the skills appropriate for the modern clinical pharmacy practitioner, and to face the challenges and make the most of the opportunities you will face in the future.
Have a question about the course? Get in touch with our Student Admissions Team and we'll do our best to help.
+44 (0) 1224 262209
Register Now
Would you like to keep up to date with open days, scholarships and other news? Fill out our online form.
Taking this course, you will have access to some of the world's best facilities. 
We've invested more than £100 million in the development of our campus, new facilities and new resources.
University Wide Facilities
Apply
We've got a few options for applying to our postgraduate courses for UK, EU and international applicants.
All applicants to postgraduate courses can apply direct to the university using our online application form.
All applicants can apply direct to the University with our PDF form.