Wednesday 20 February 2019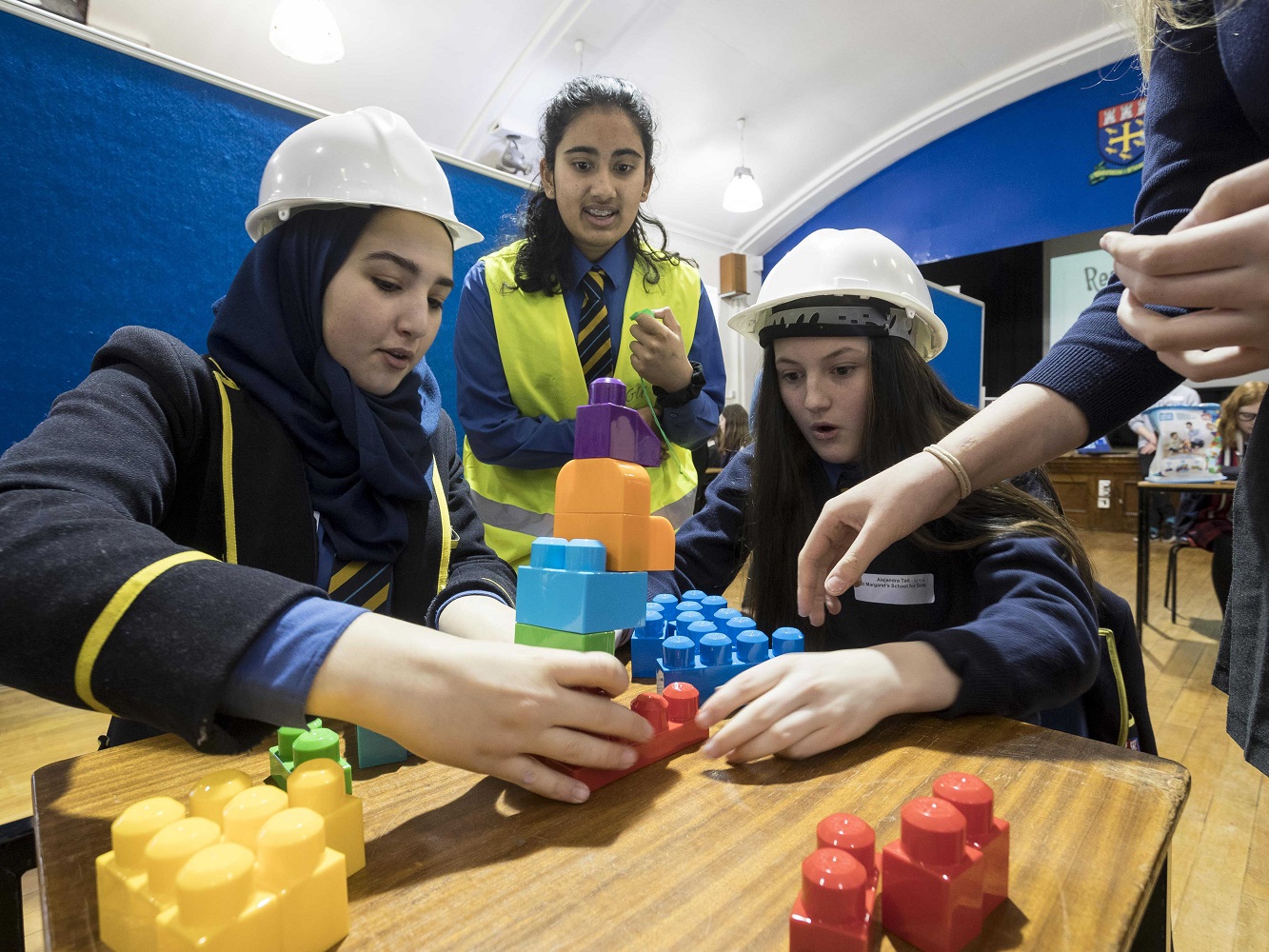 Aberdeen School Hosts First Women in Architecture and Construction Event
A conference aimed at attracting the next generation of female architects and construction specialists from throughout the North and North-east of Scotland took place at St Margaret's School for Girls this week.
Wednesday 20 February 2019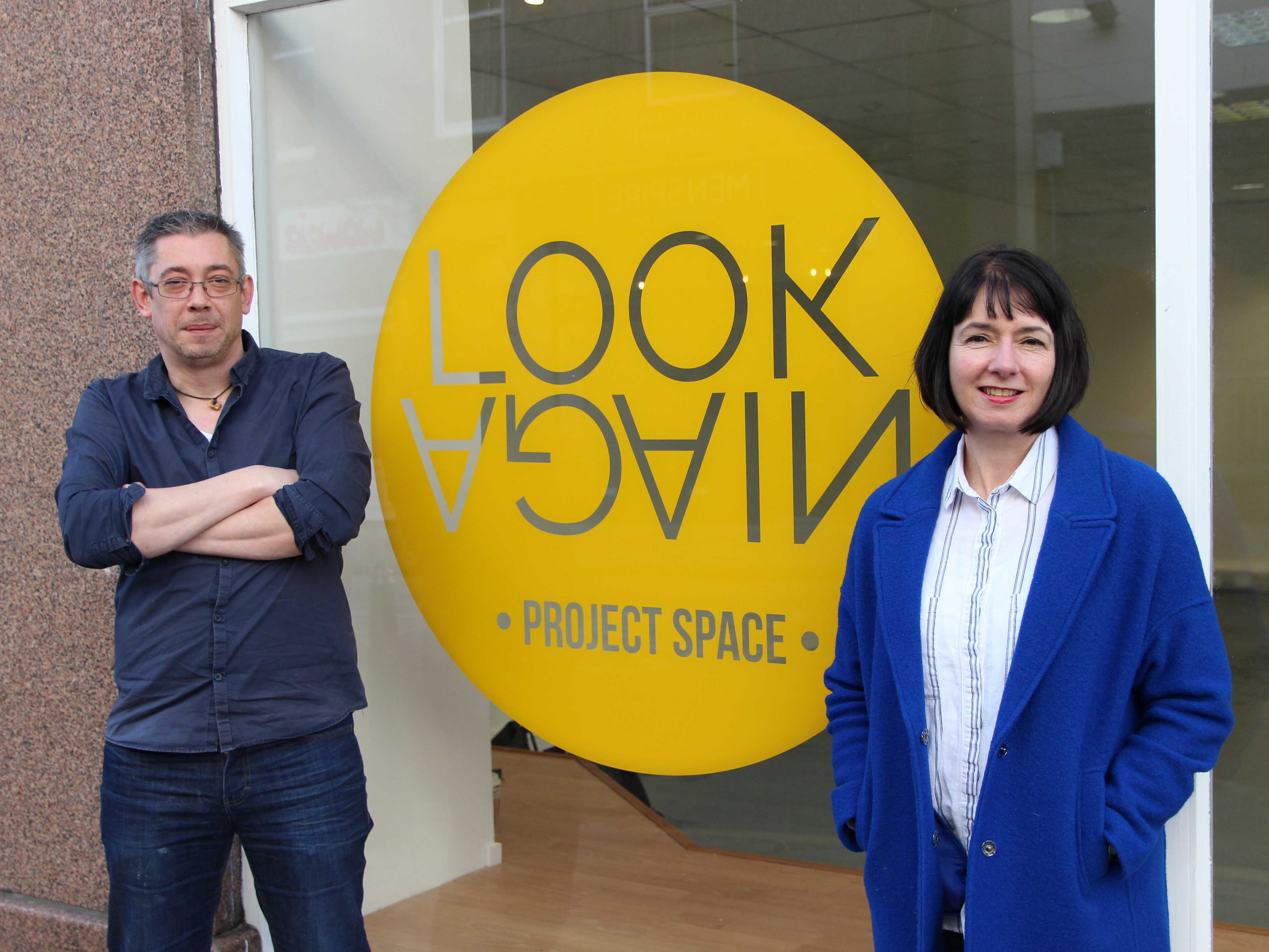 Look Again launches new project space in city centre
Look Again, part of Gray's School of Art, has officially launched its new project and gallery space in the city centre to help promote and nurture creative practitioners from the region.
Wednesday 20 February 2019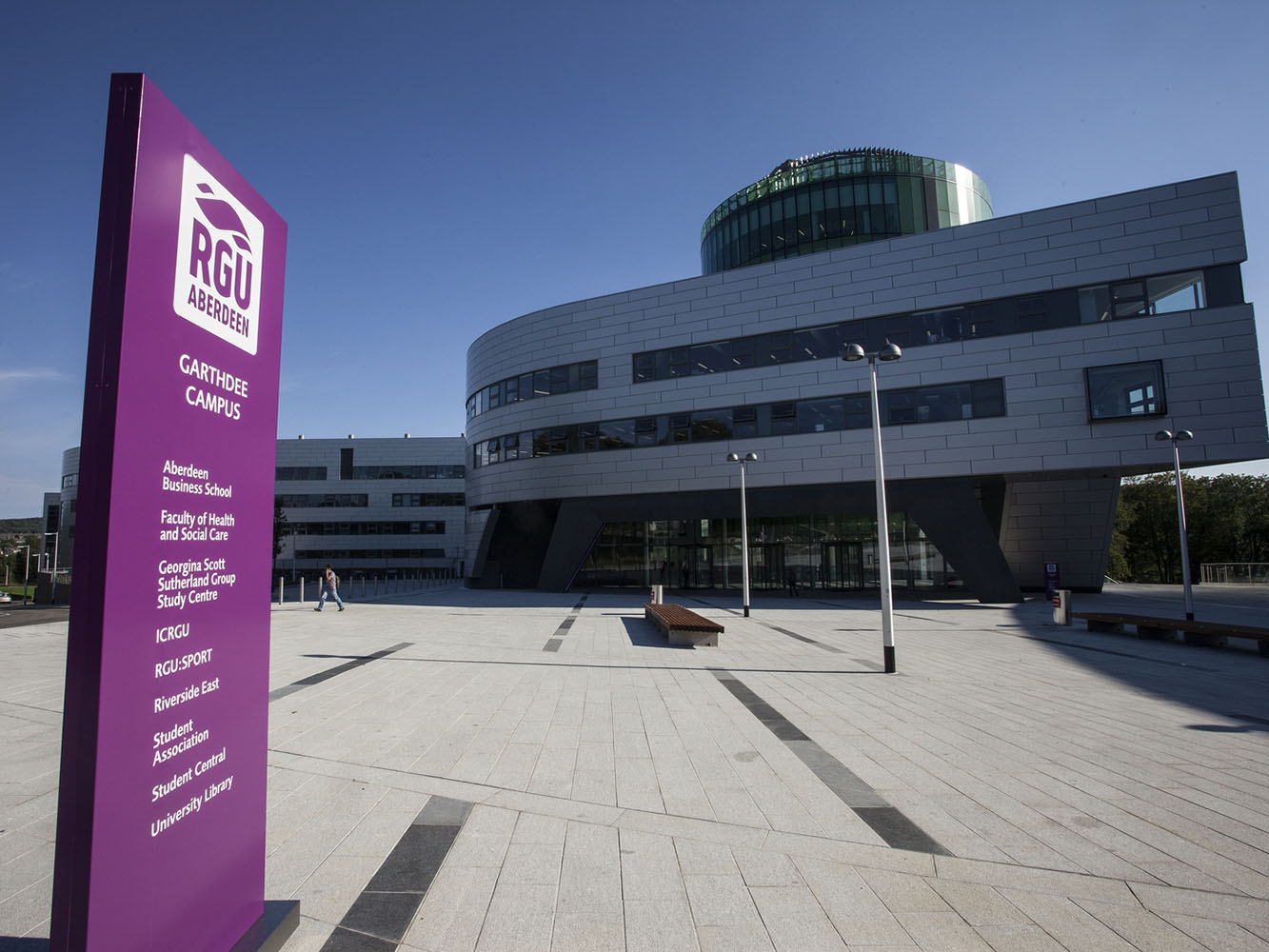 New funding for student pharmacists at RGU
Student pharmacists at RGU, and across the country, are to benefit from a Scottish Government investment boost of £2.85m to support their skills development.
Monday 18 February 2019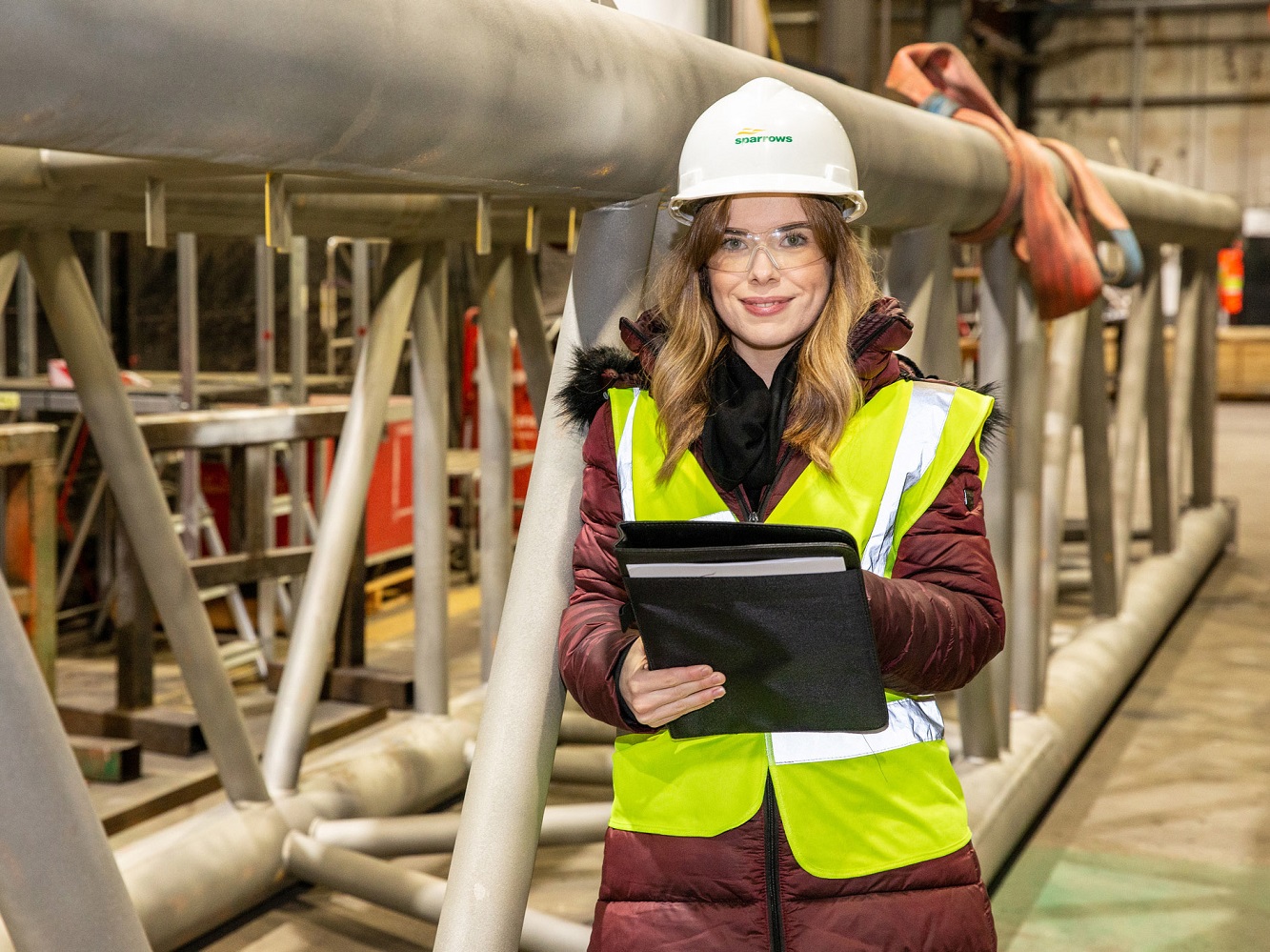 Graduate Apprenticeship case study - Kirsty Buchan
A North-east logistics coordinator is finding herself back in education for the first time since secondary school, after starting a Graduate Apprenticeship (GA) with RGU.
Monday 18 February 2019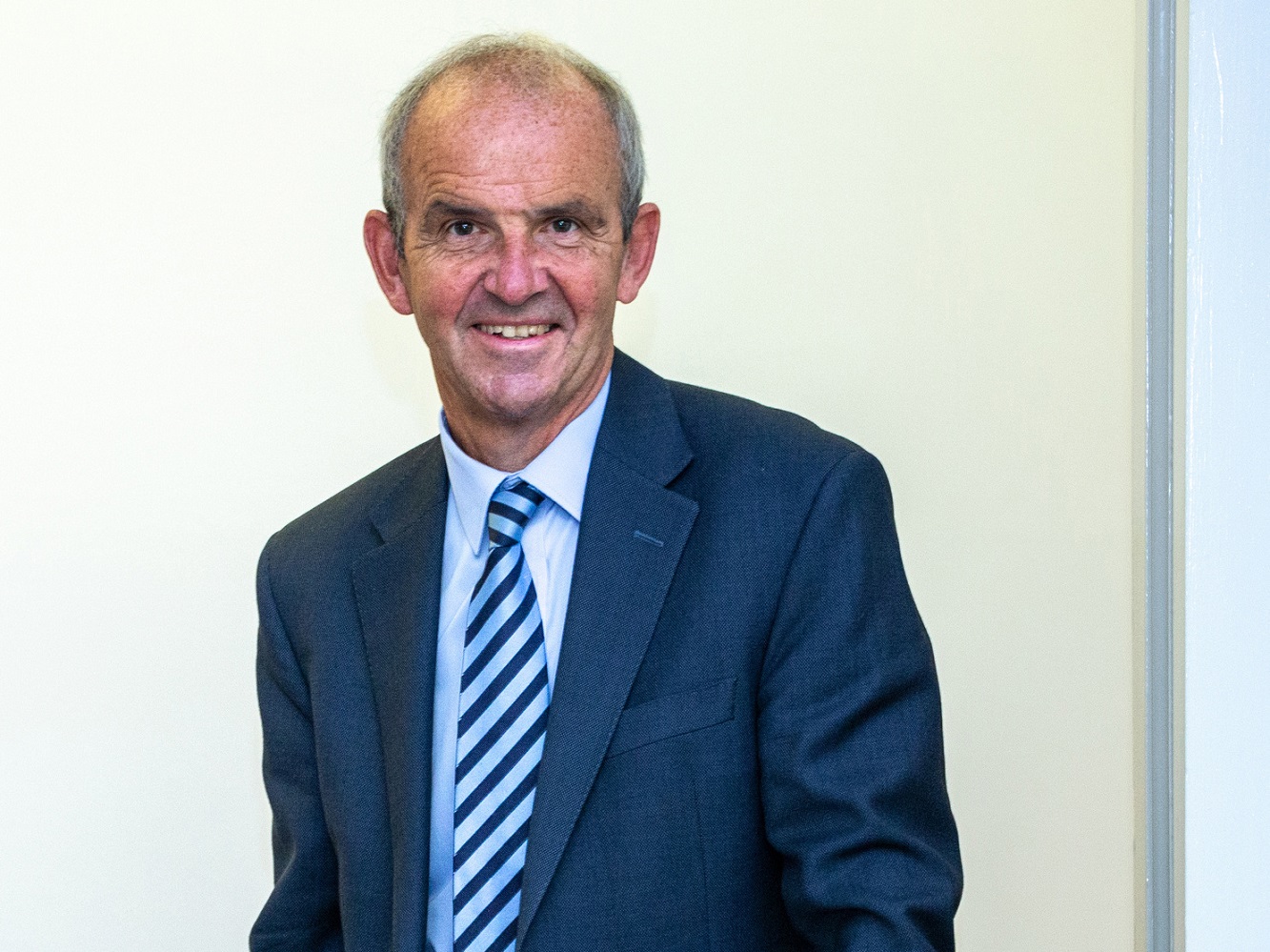 180 new Graduate Apprenticeship opportunities announced for industry at RGU
RGU continues to lead the way in innovative work-based learning, after being awarded a new suite of Graduate Apprenticeships by Skills Development Scotland (SDS).
Friday 15 February 2019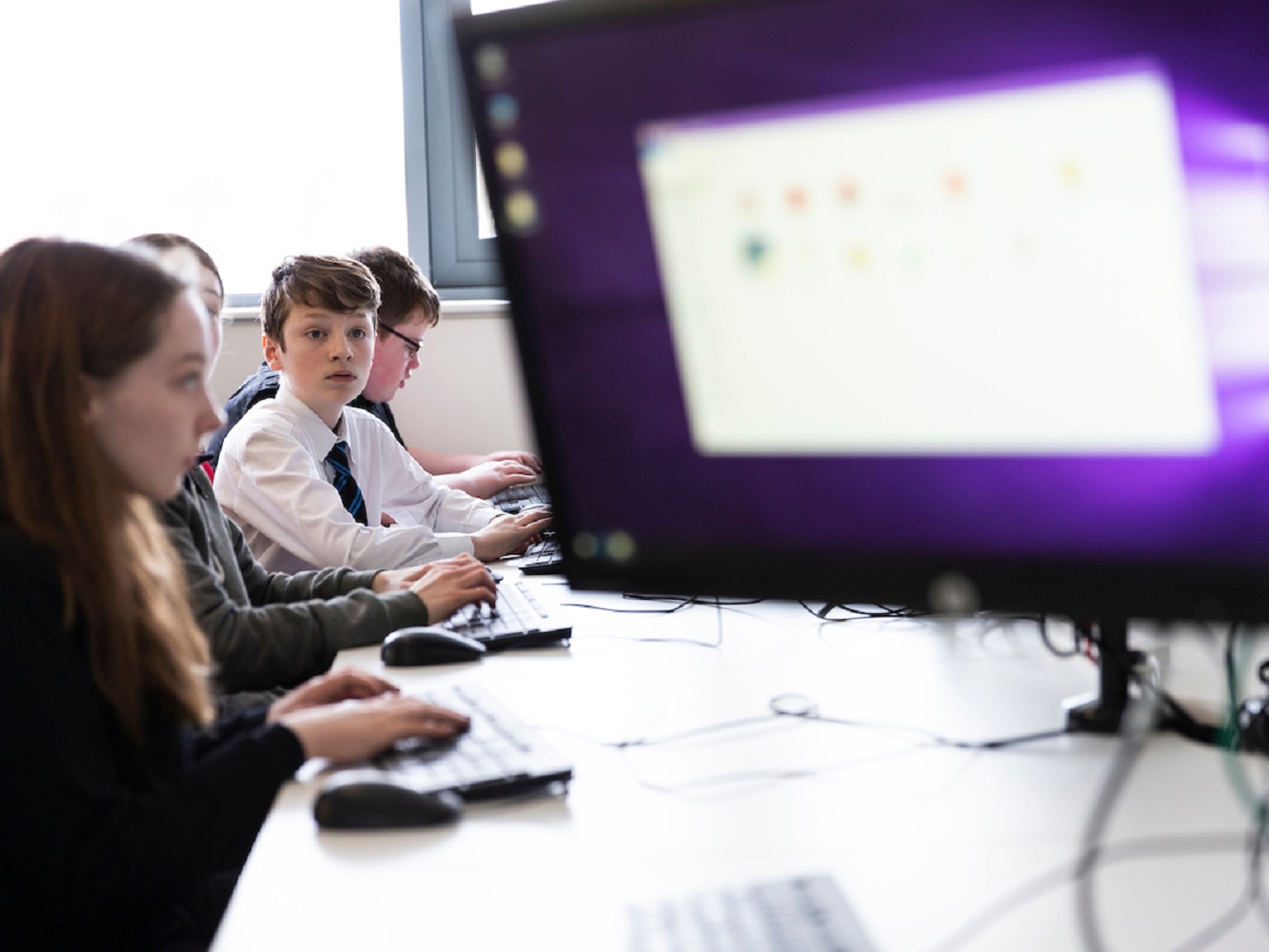 School pupils learn about cyber safety at RGU
School pupils from across Aberdeen City and Shire have been learning all about cyber security and how to stay safe online at a specialist workshop hosted by RGU.
Wednesday 13 February 2019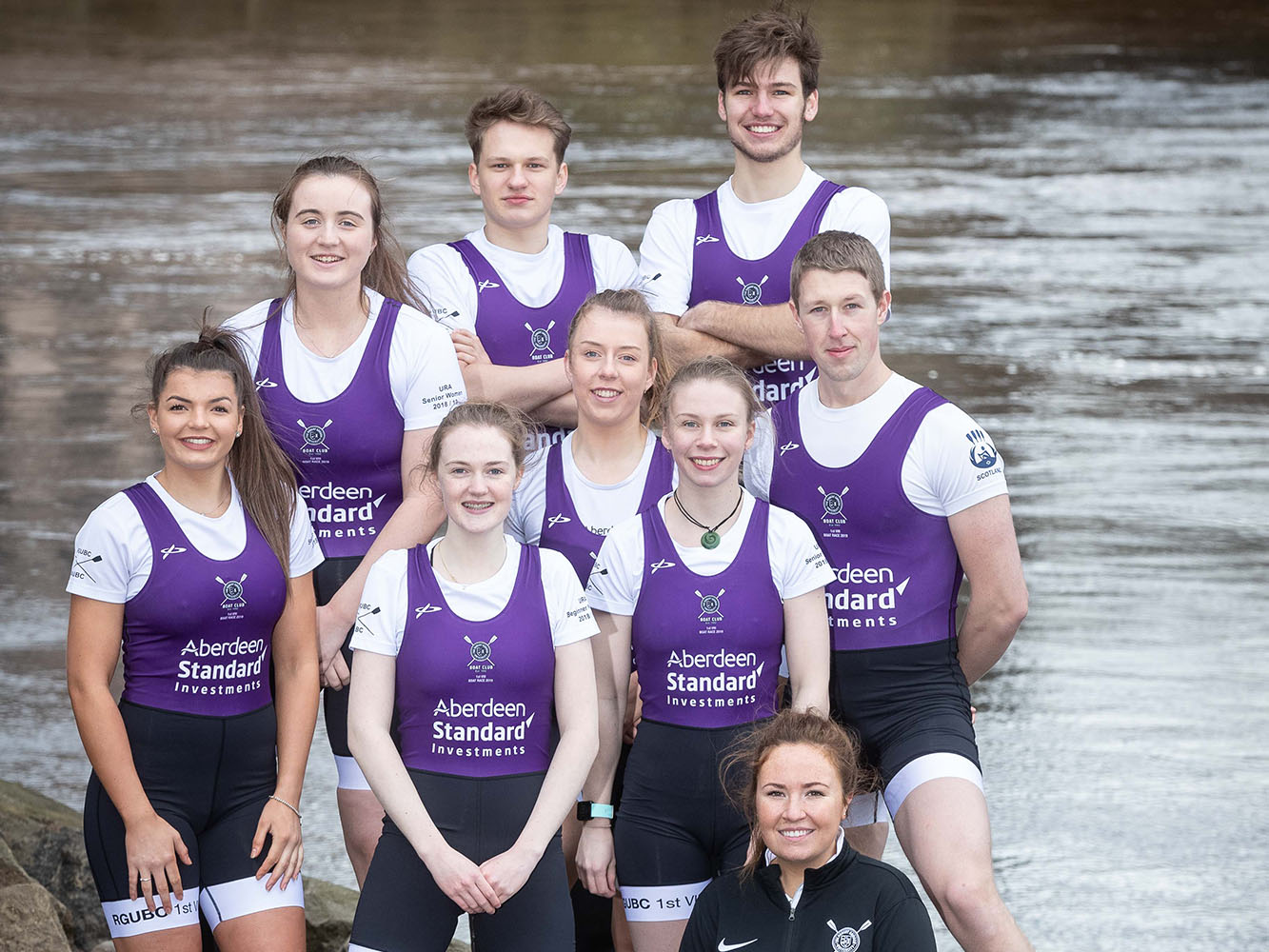 Crews revealed for Aberdeen Standard Investments Boat Race 2019
After months of intense preparation, the final crews have been announced for the 24th annual Aberdeen Standard Investments Boat Race, which takes place on Saturday March 23.
Wednesday 13 February 2019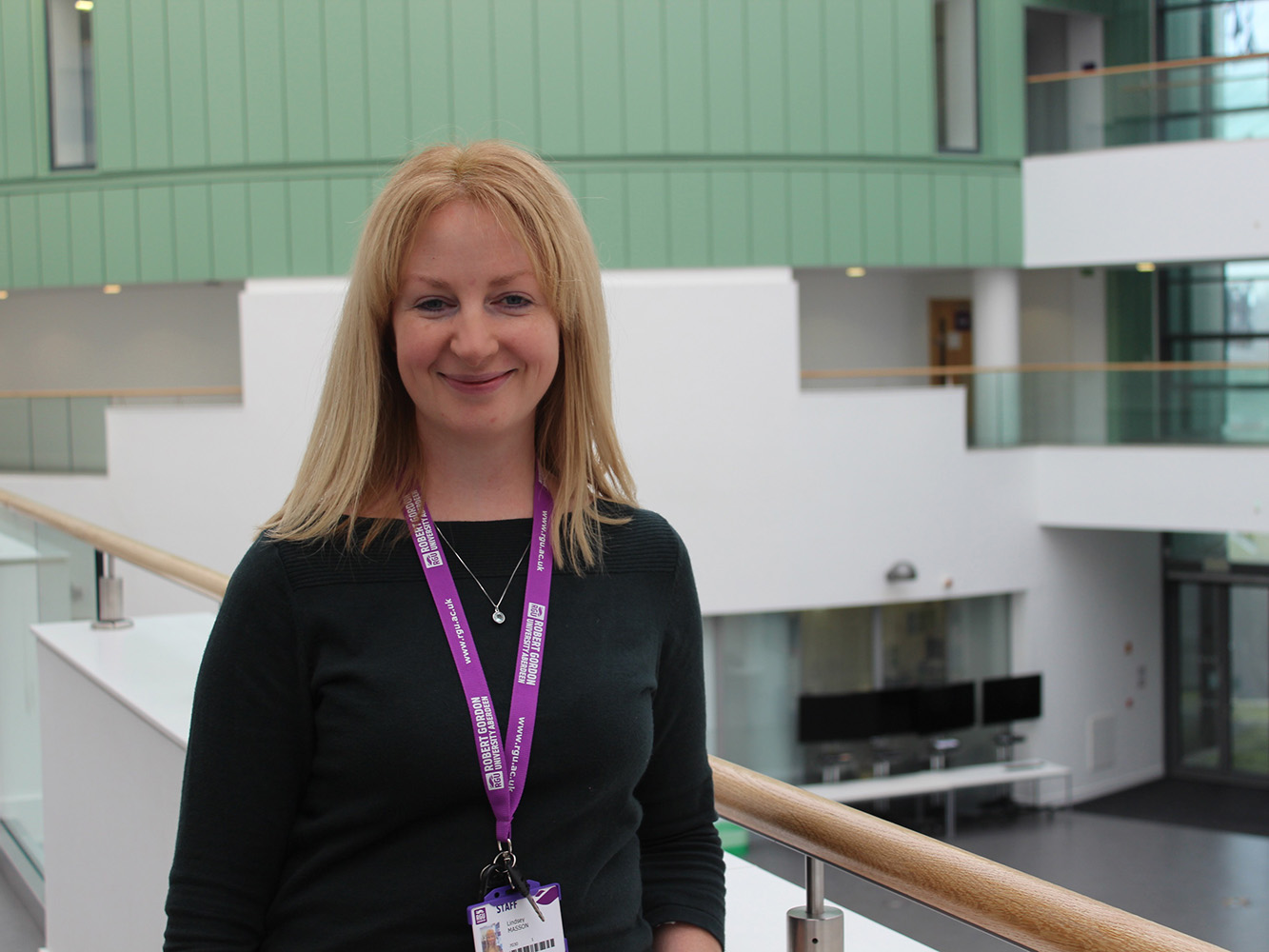 RGU and CLAN combine forces for cancer nutrition study
Maintaining a healthy diet and being physically active are important steps for cancer survivors, and this is the focus of a new study being launched across the North of Scotland by RGU and CLAN Cancer Support.
Tuesday 12 February 2019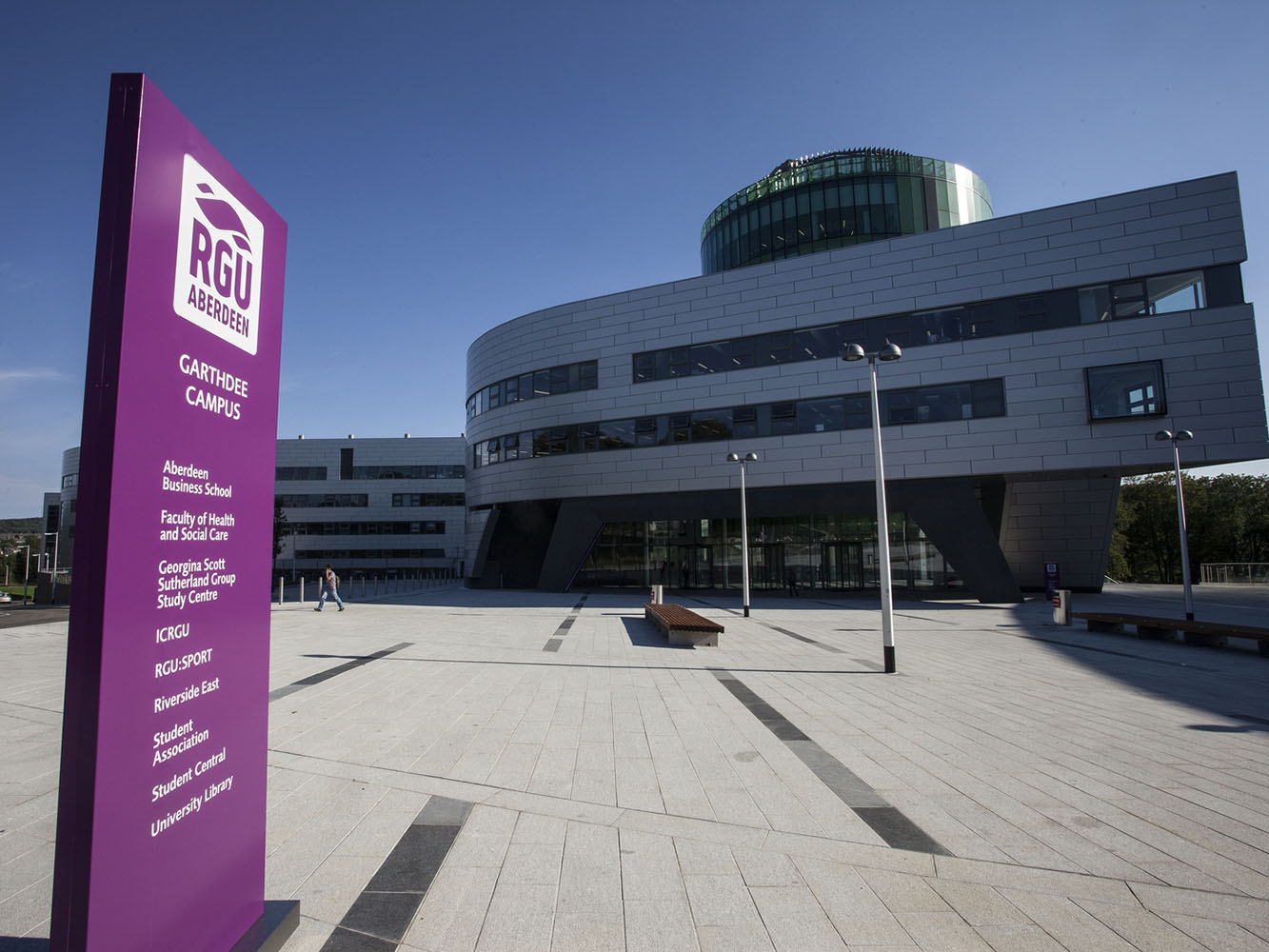 Tech giant to host talk at RGU on cyber security legislation
Global tech giant CGI will host a seminar, in collaboration with RGU, for industry experts, business owners and students to learn about the impact of the Network and Information Systems Directive (NIS), the first EU-wide legislation on cybersecurity.