Monday 17 December 2018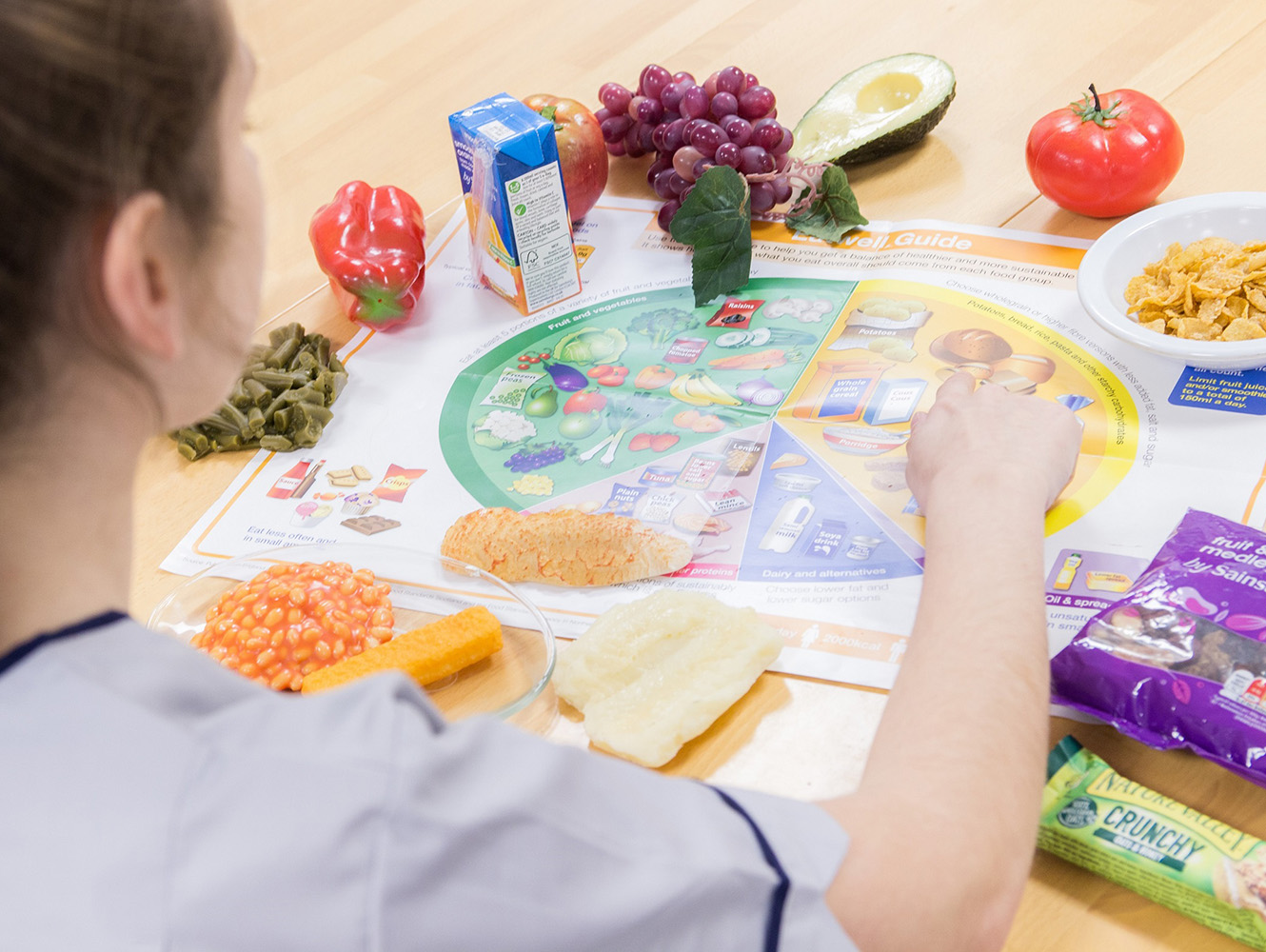 Institutions join forces to bridge the gap for home economics teachers
RGU and the University of Aberdeen are working together to address the growing need for qualified home economics teachers in the North-east.
Thursday 13 December 2018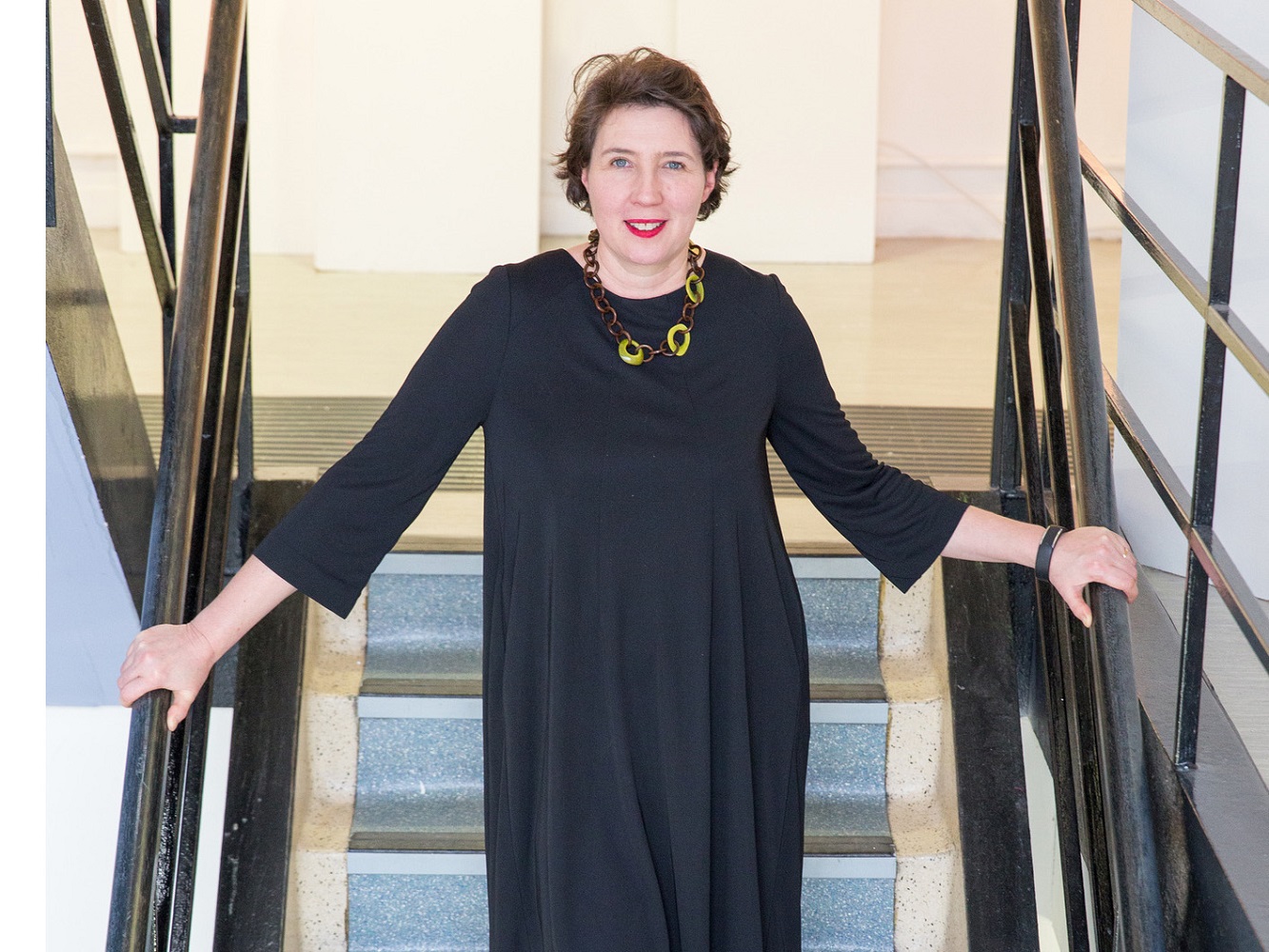 RGU's Fashion and Textiles course awarded British Fashion Council membership
The Fashion & Textile Design course at RGU's Gray's School of Art has been officially awarded membership of the British Fashion Council (BFC) and is now a member of the British Fashion Council Colleges Council.
Thursday 13 December 2018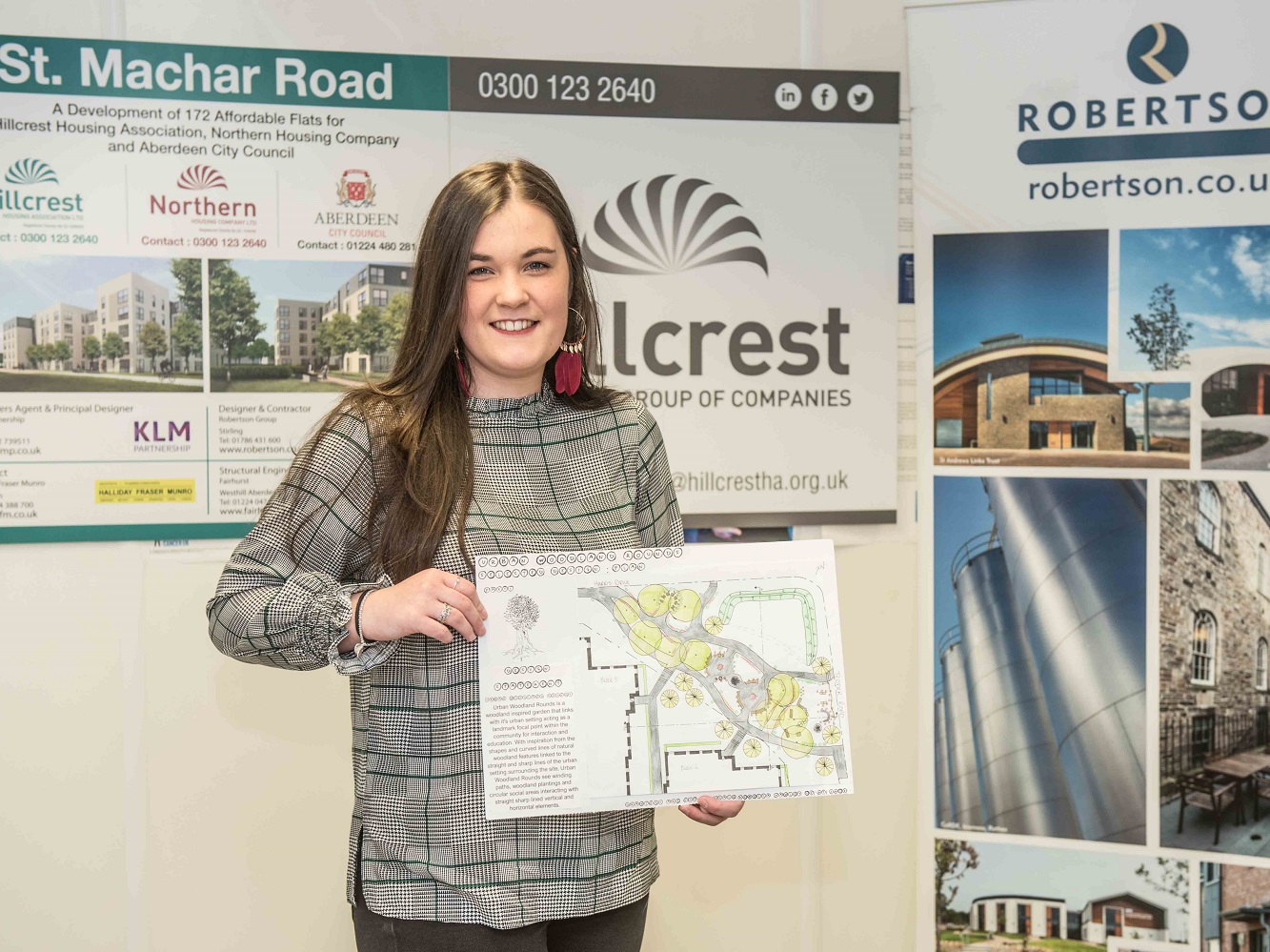 RGU architecture student wins St Machar community garden project
Residents in the St Machar area of Aberdeen will soon be able to relax in a brand new community garden, after a design competition was won by a talented RGU architecture student.
Thursday 13 December 2018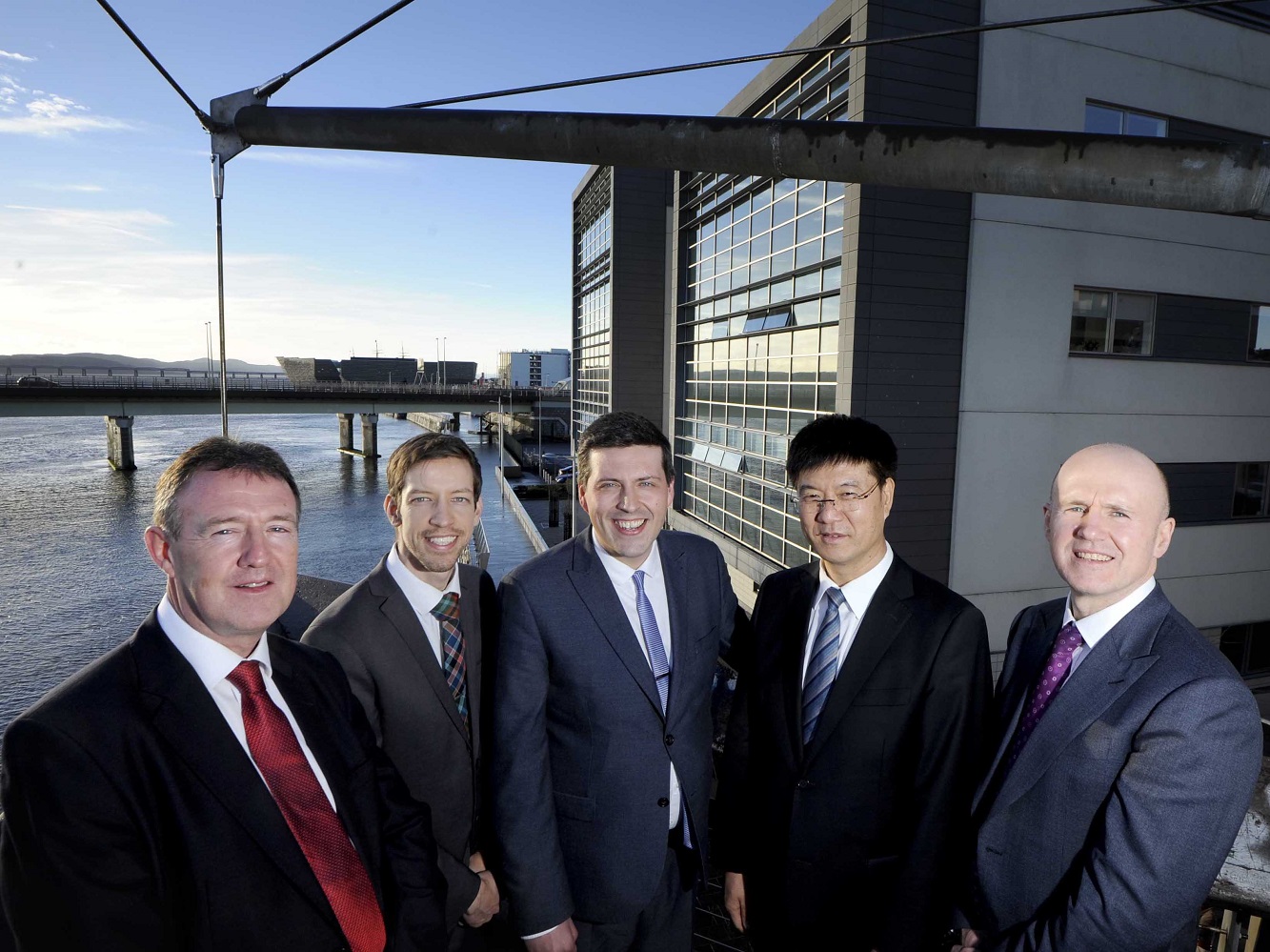 RGU Visiting Professor heads up first UK subsidiary of COES
A visiting professor at RGU's Scott Sutherland School of Architecture and Built Environment has taken the helm at COES Caledonia (UK) Limited.
Tuesday 11 December 2018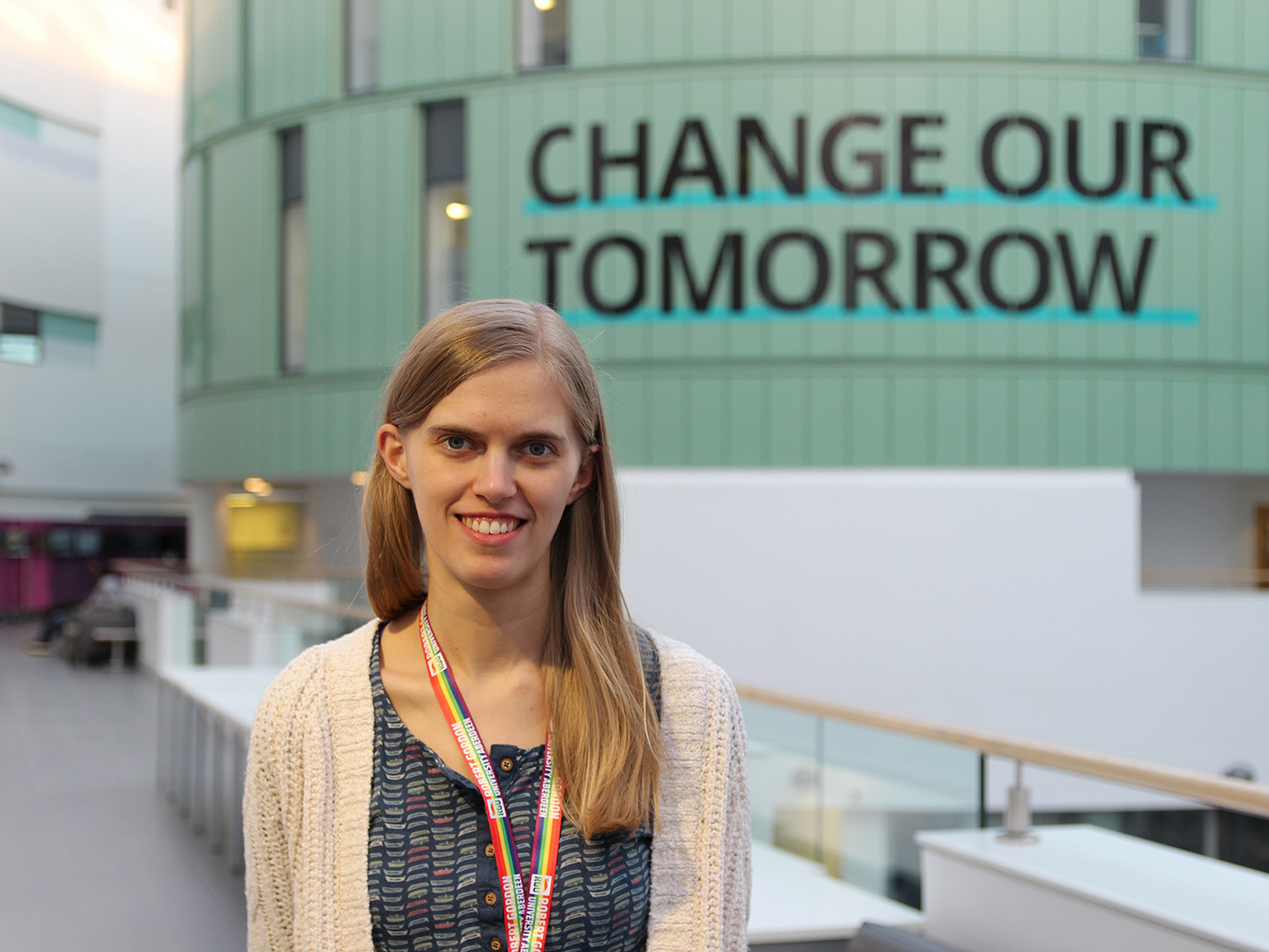 New RGU researcher to make her mark in Applied Social Studies
Fresh from submitting her PhD at the University of Leeds, RGU's newest researcher is set to have an impact on projects ranging from the impact of social work education, examining health inequalities and analysing denigration on social media.
Monday 10 December 2018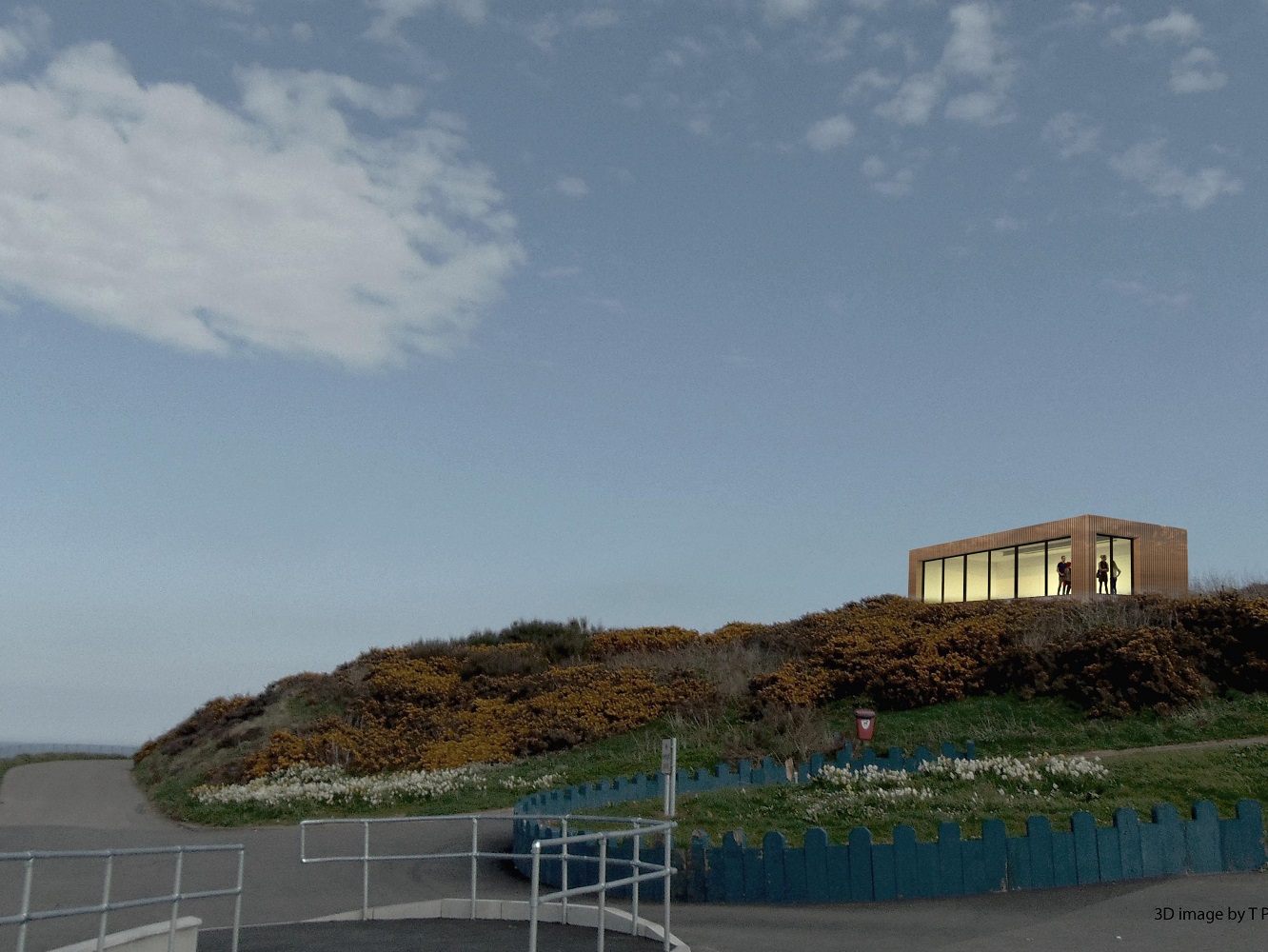 New plans lodged for dolphin-watching facility in Aberdeen
Greyhope Bay Ltd has unveiled fresh plans for a new dolphin-watching facility at the Torry Battery in Aberdeen
Monday 10 December 2018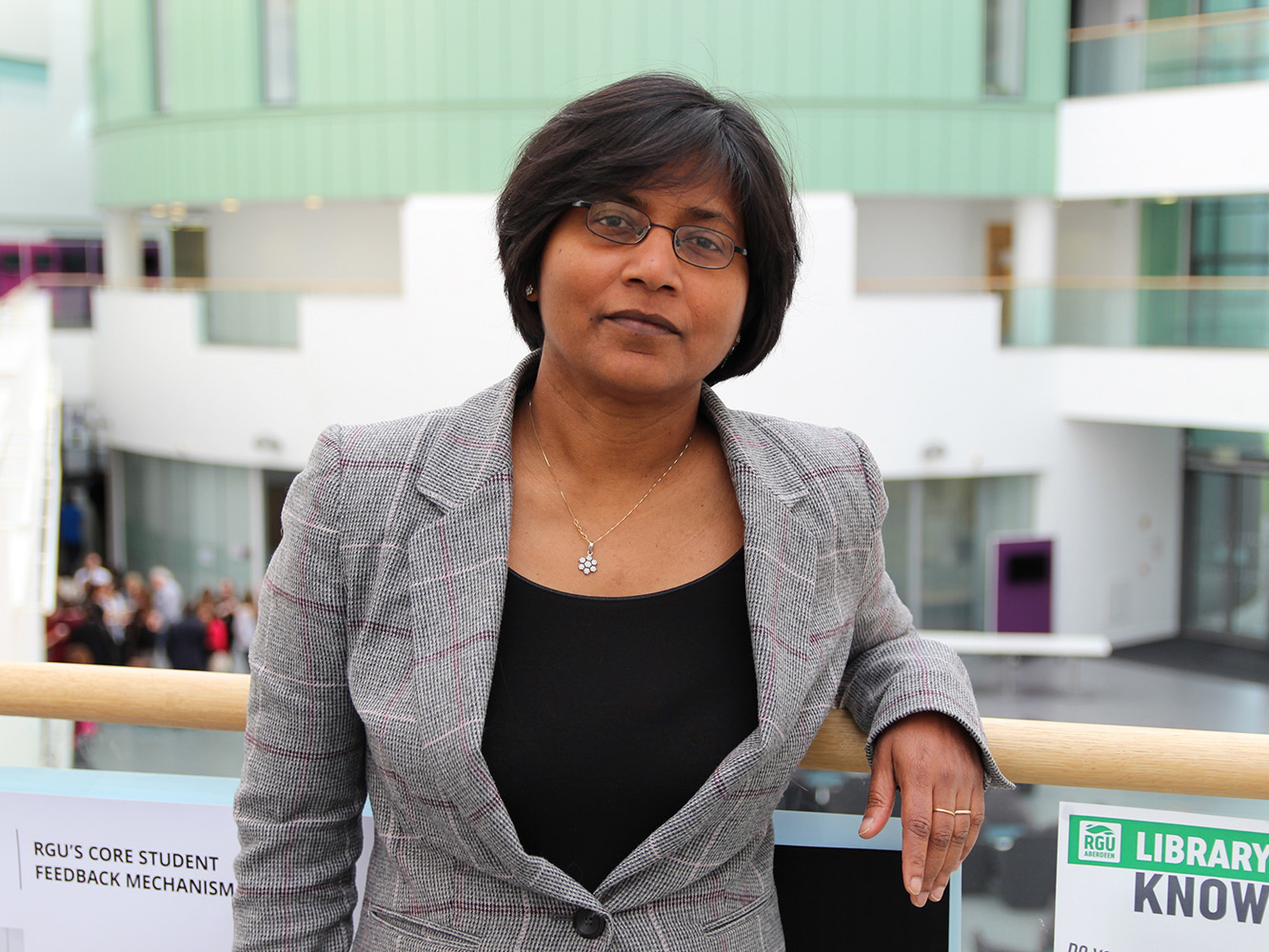 Talking technology to encourage older adult exercise
An interdisciplinary team of researchers from RGU has recently secured funding for a project to investigate if an app that uses voice conversations can encourage physical activity in older adults.
Monday 10 December 2018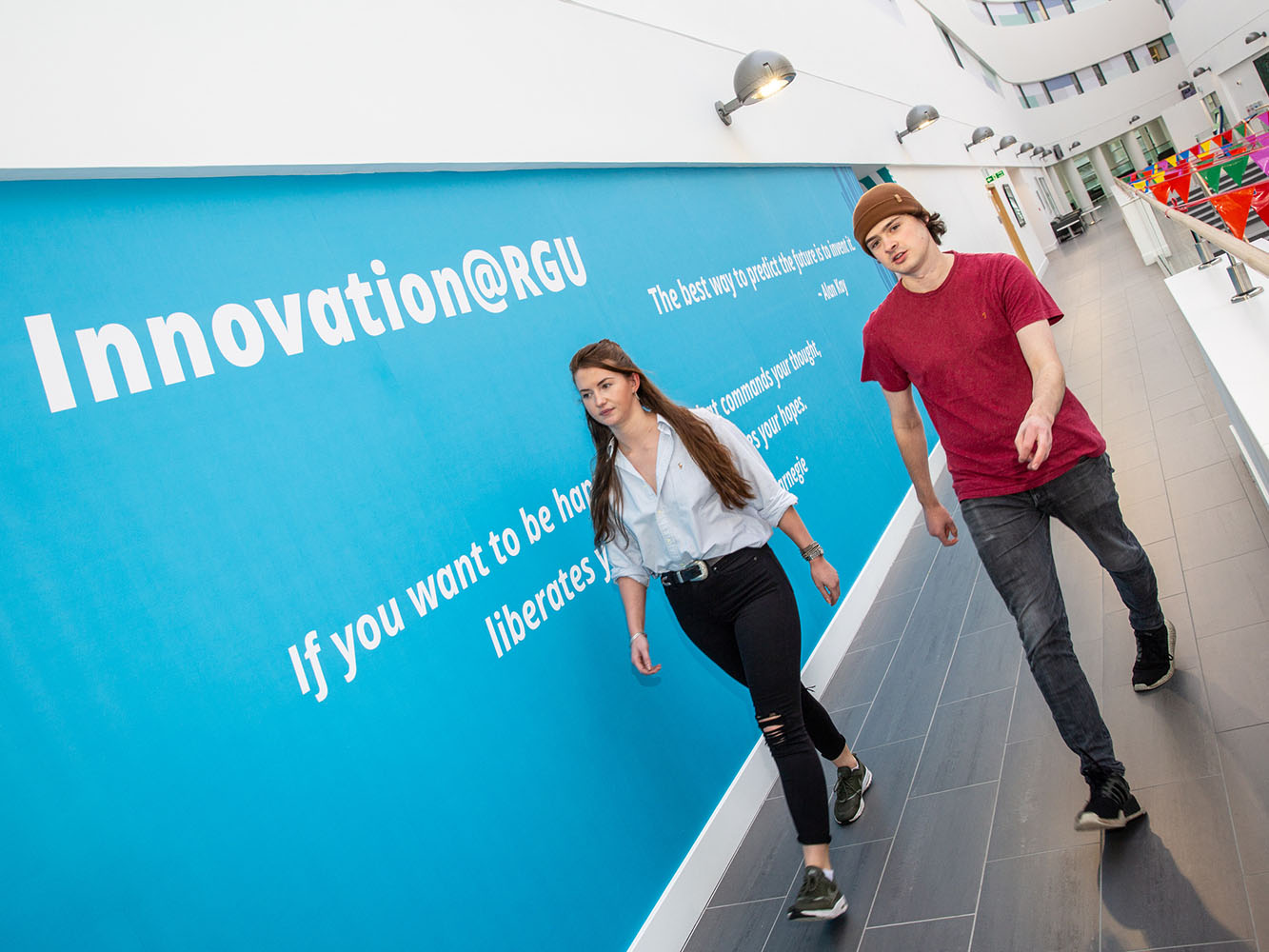 Innovation drive as RGU announces startup teams in entrepreneurship accelerator
Twenty-eight startups have been selected to join RGU's new Startup Accelerator, the first funded programme of its kind in North East Scotland designed to help entrepreneurs execute business models, deliver valuable products or services and create local jobs.
Friday 07 December 2018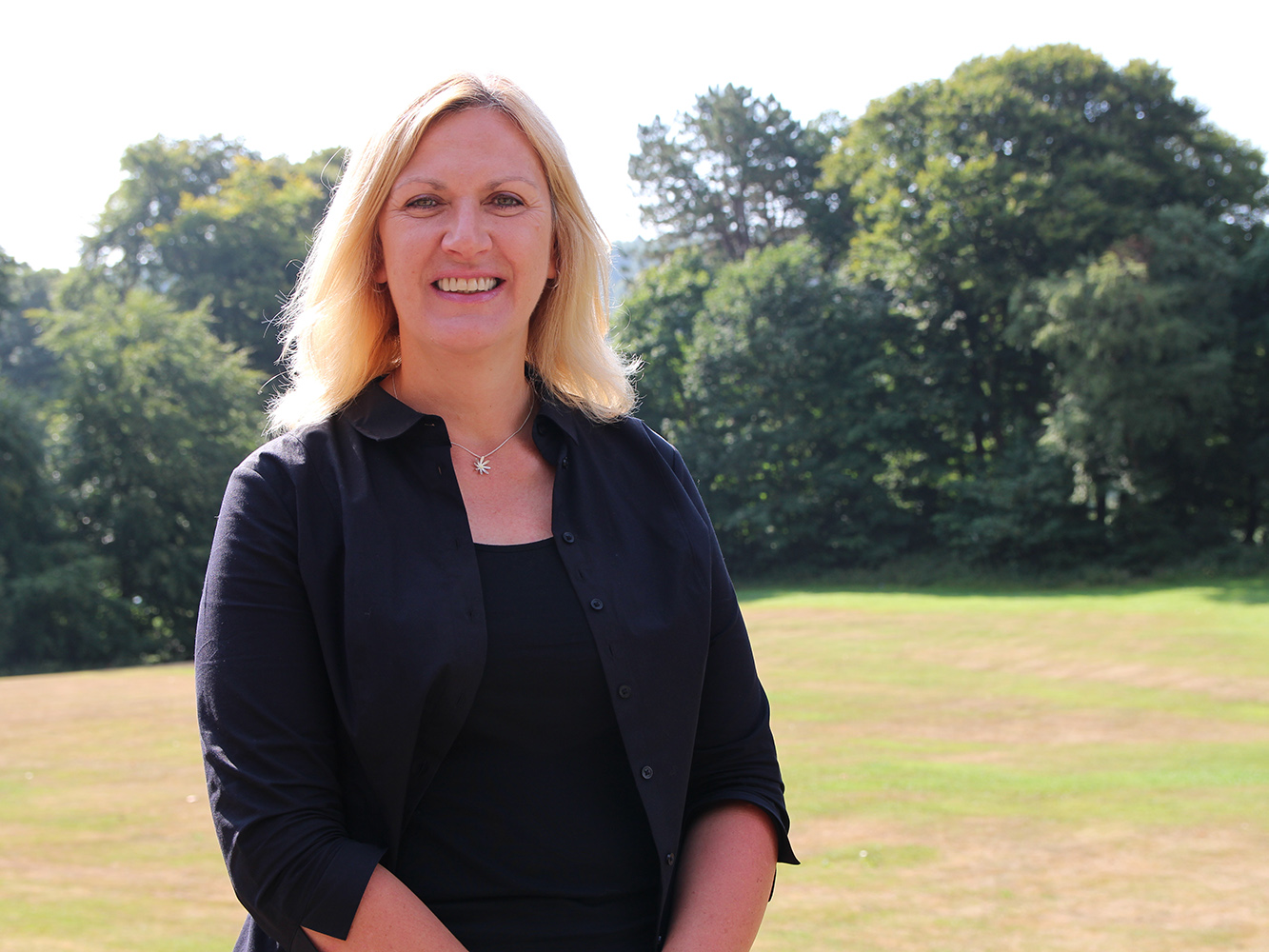 Opinion piece - Taking charge of your development
Writing for the Press and Journal, RGU's Susan MacLennan, discusses the importance of employees being proactive about their own development.