Friday 18 January 2019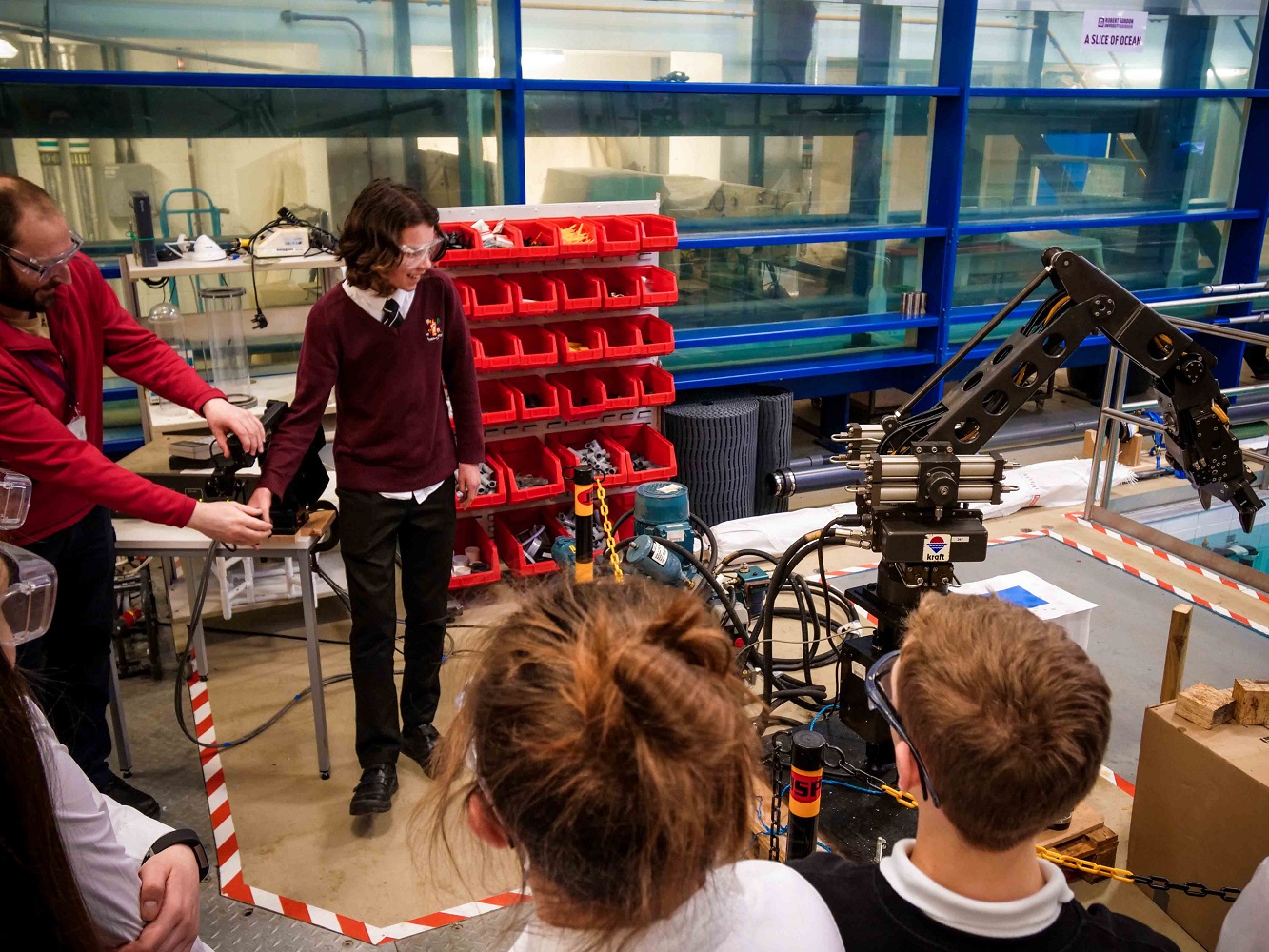 Local pupils inspired by careers in energy industries at Heroes of Tomorrow even
Secondary school pupils across the North-east have been finding out about future career opportunities in the energy industry this week, at the Heroes of Tomorrow event.
Thursday 17 January 2019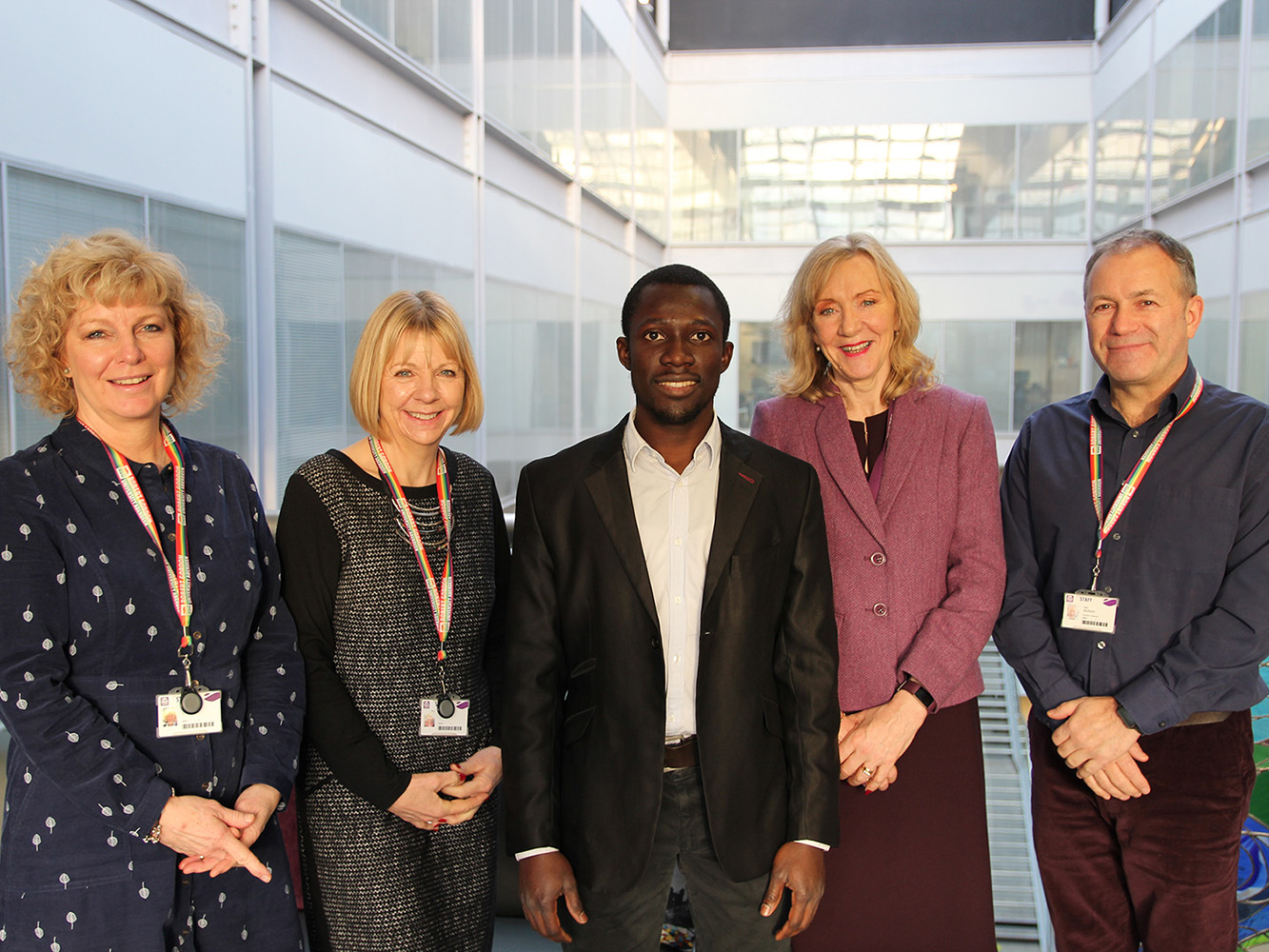 University welcomes Horizon 2020 PhD researcher for EuroAgeism work
The School of Nursing and Midwifery has welcomed the first of two international early career researchers, who will be employed at the School to undertake PhDs on aspects of ageism.
Wednesday 16 January 2019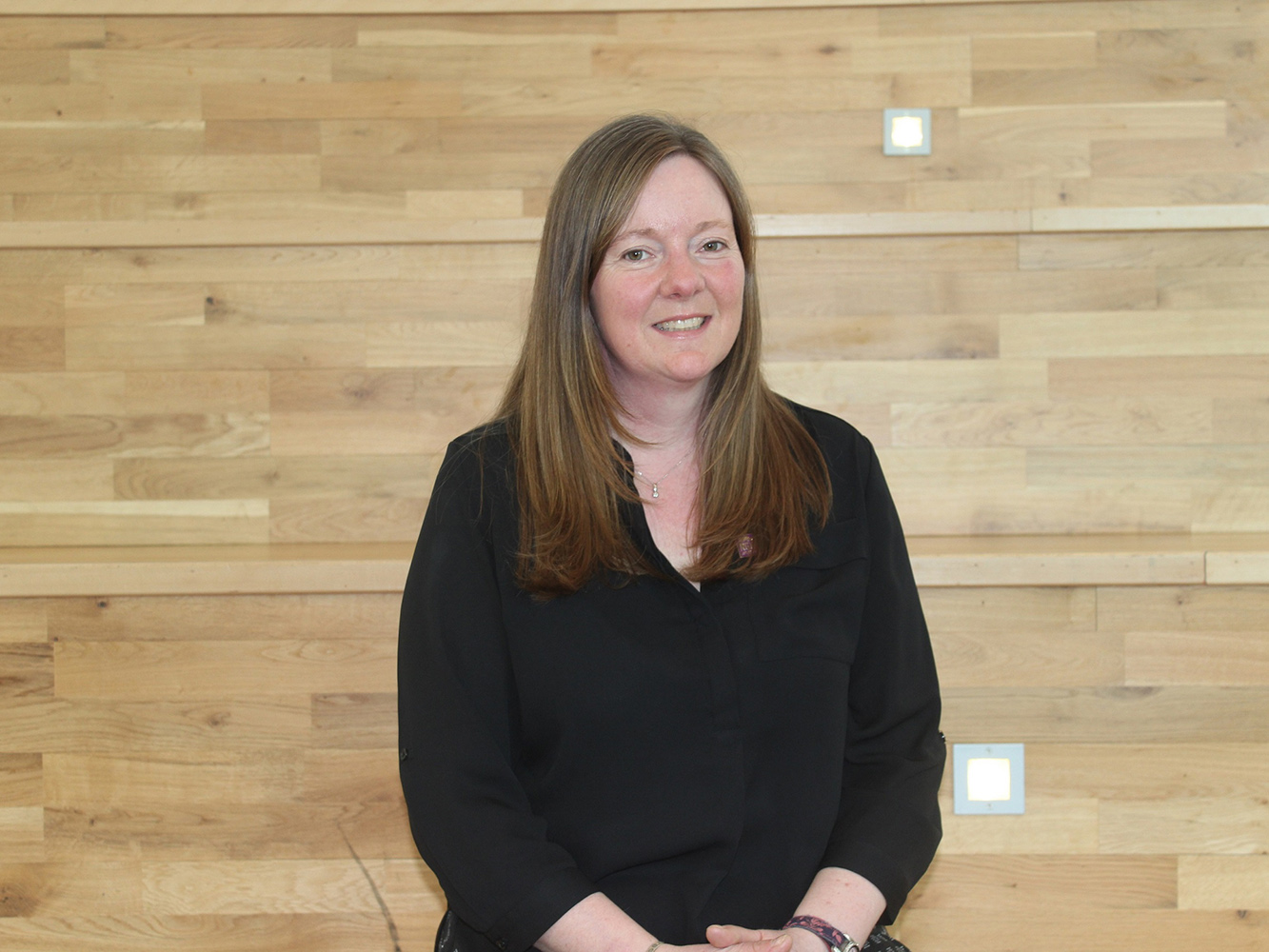 Professorial lecture to explore self-management for long-term health conditions
An upcoming professorial lecture at RGU will explore the role that each individual has in their own healthcare when living with long-term conditions.
Tuesday 15 January 2019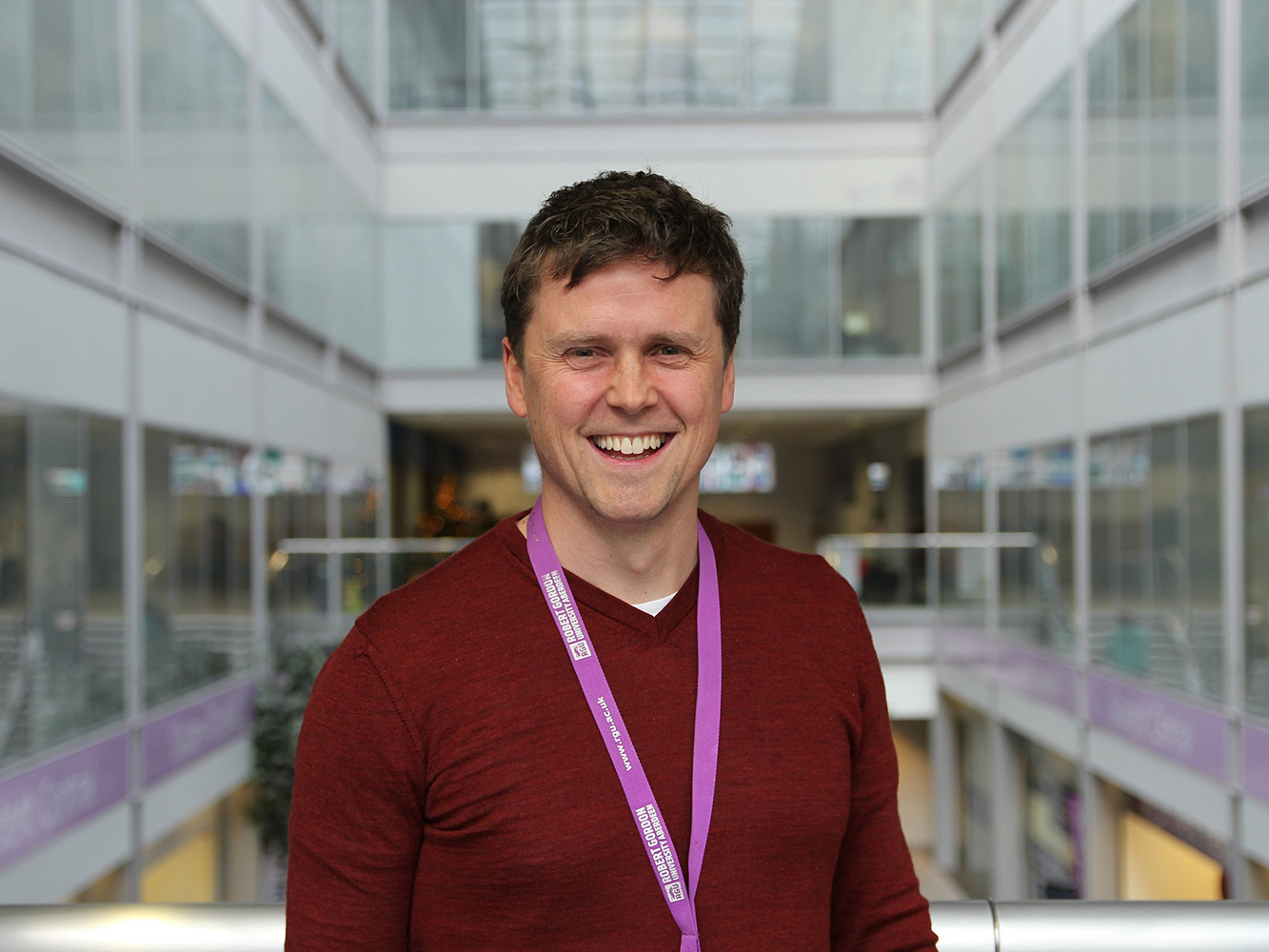 Mindfulness initiative to improve the wellbeing of North-east students
A new wellbeing project being launched at RGU aims to explore mindfulness in the classroom and how it can be used to increase the resilience of students across the university.
Tuesday 15 January 2019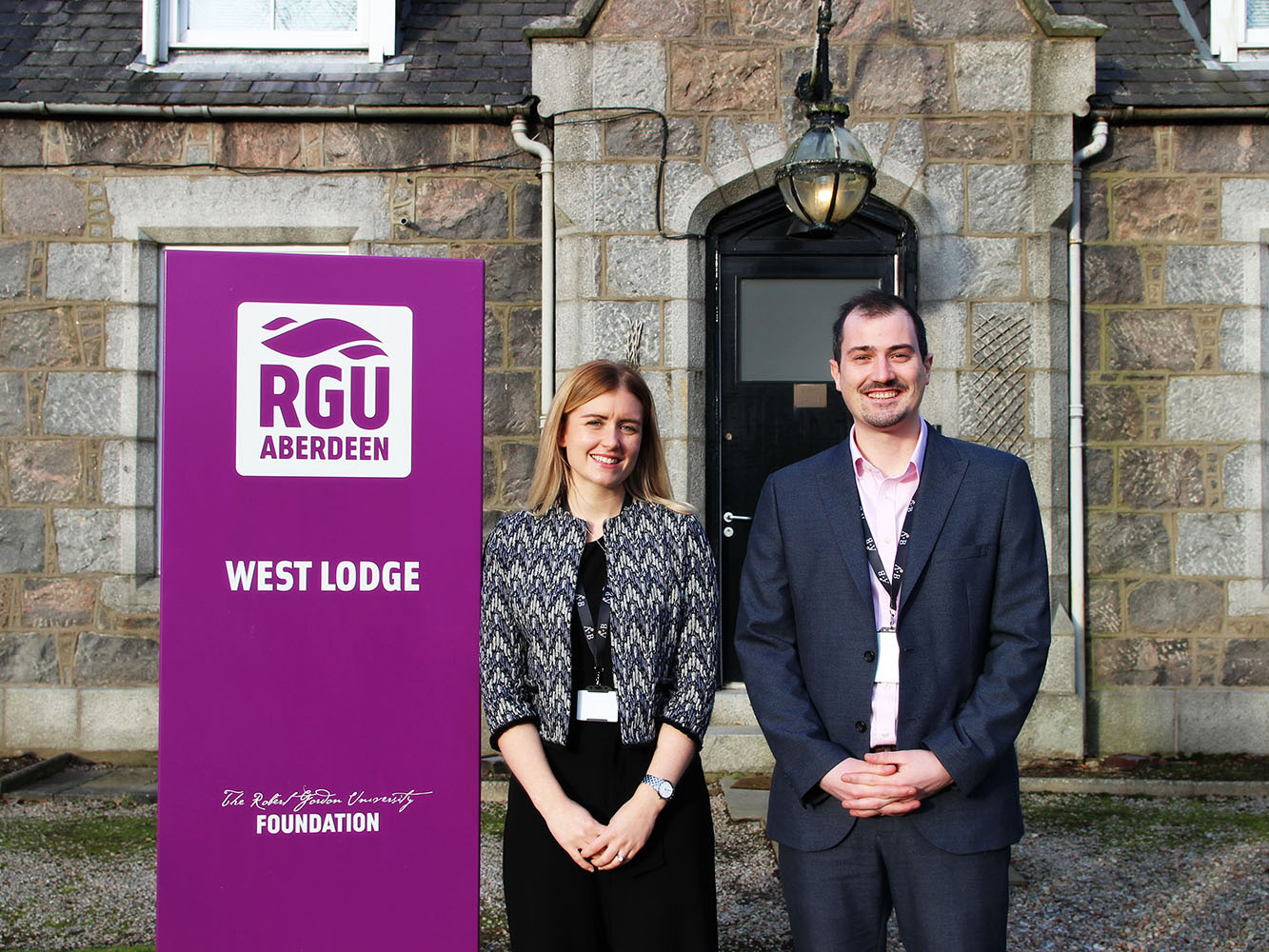 Accountancy firm supports latest RGU scholarship
A first year student at RGU has become the latest person to benefit from an academic scholarship funded by local chartered accountancy and business advisory firm Anderson Anderson Brown LLP (AAB).
Monday 14 January 2019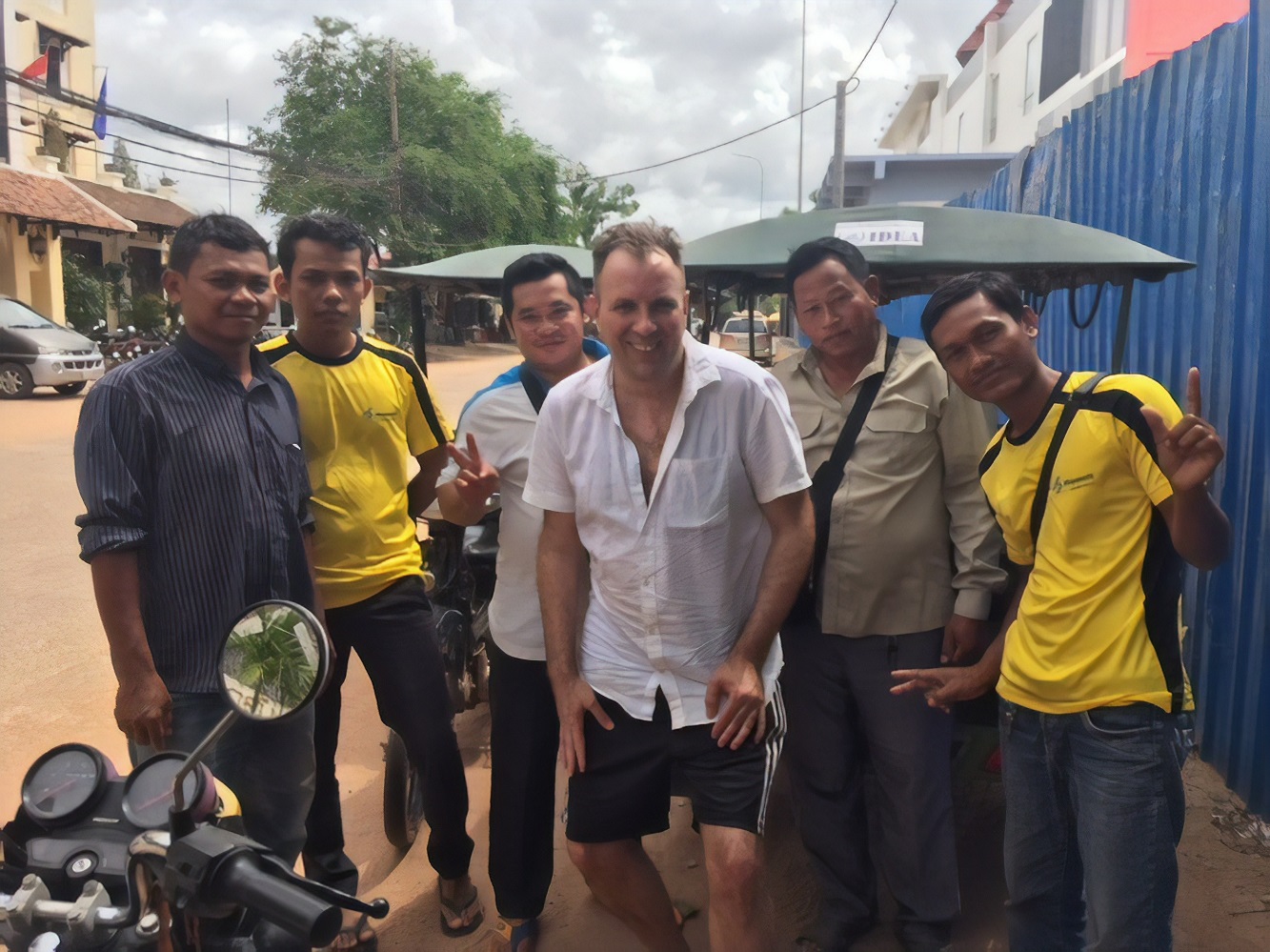 Tourism Success But What About The Tuk-tuks?
Writing for The National, senior lecturer and Subject Leader in Hospitality, Tourism & Events, Craig Leith, discusses his research work in Cambodia.
Tuesday 08 January 2019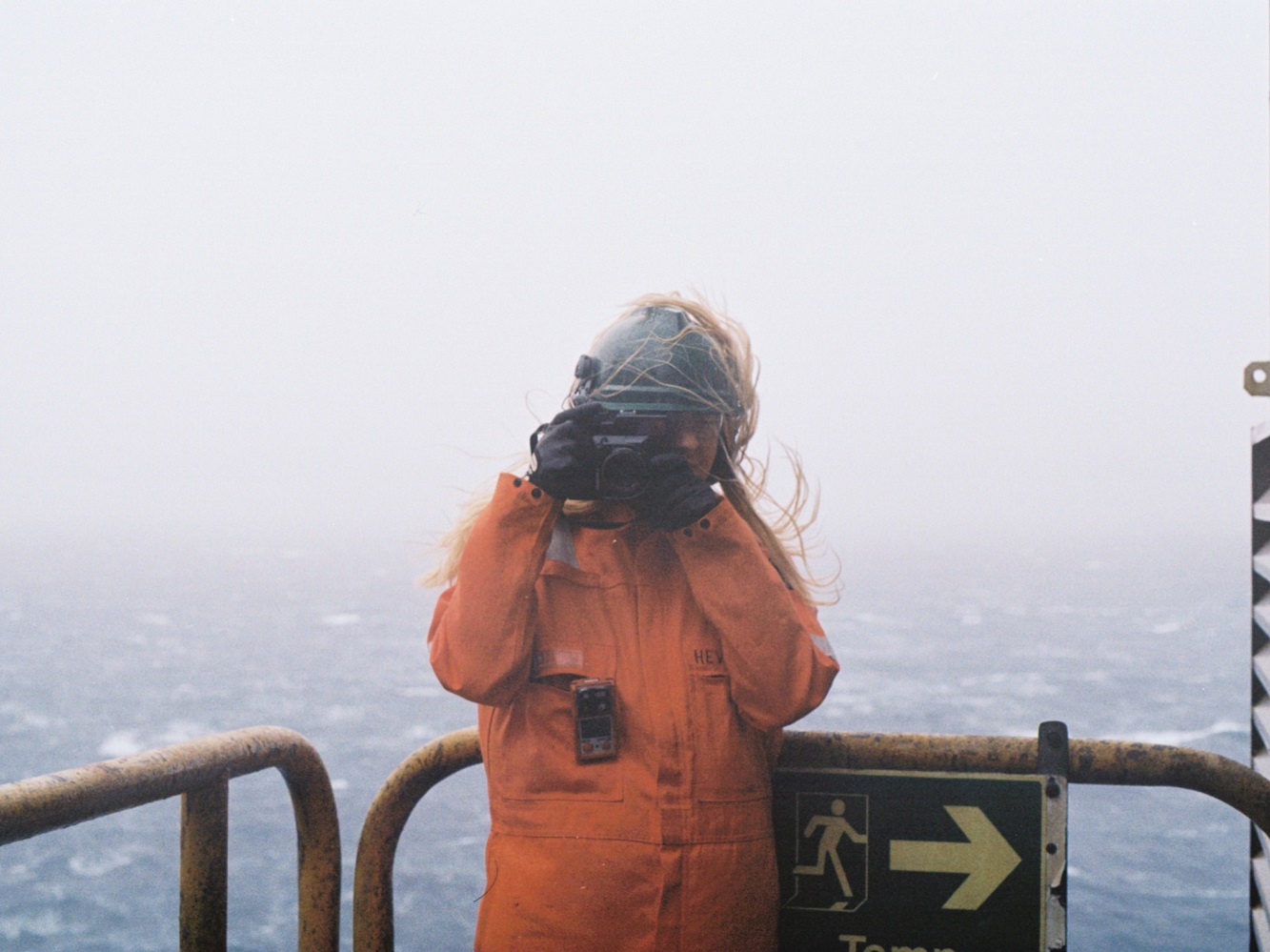 RGU photography students focus on Marathon Oil's Brae Bravo platform
Life on Marathon Oil's Brae Bravo platform has been captured for posterity by a team of talented photography students to mark the end of production on the installation.
Monday 07 January 2019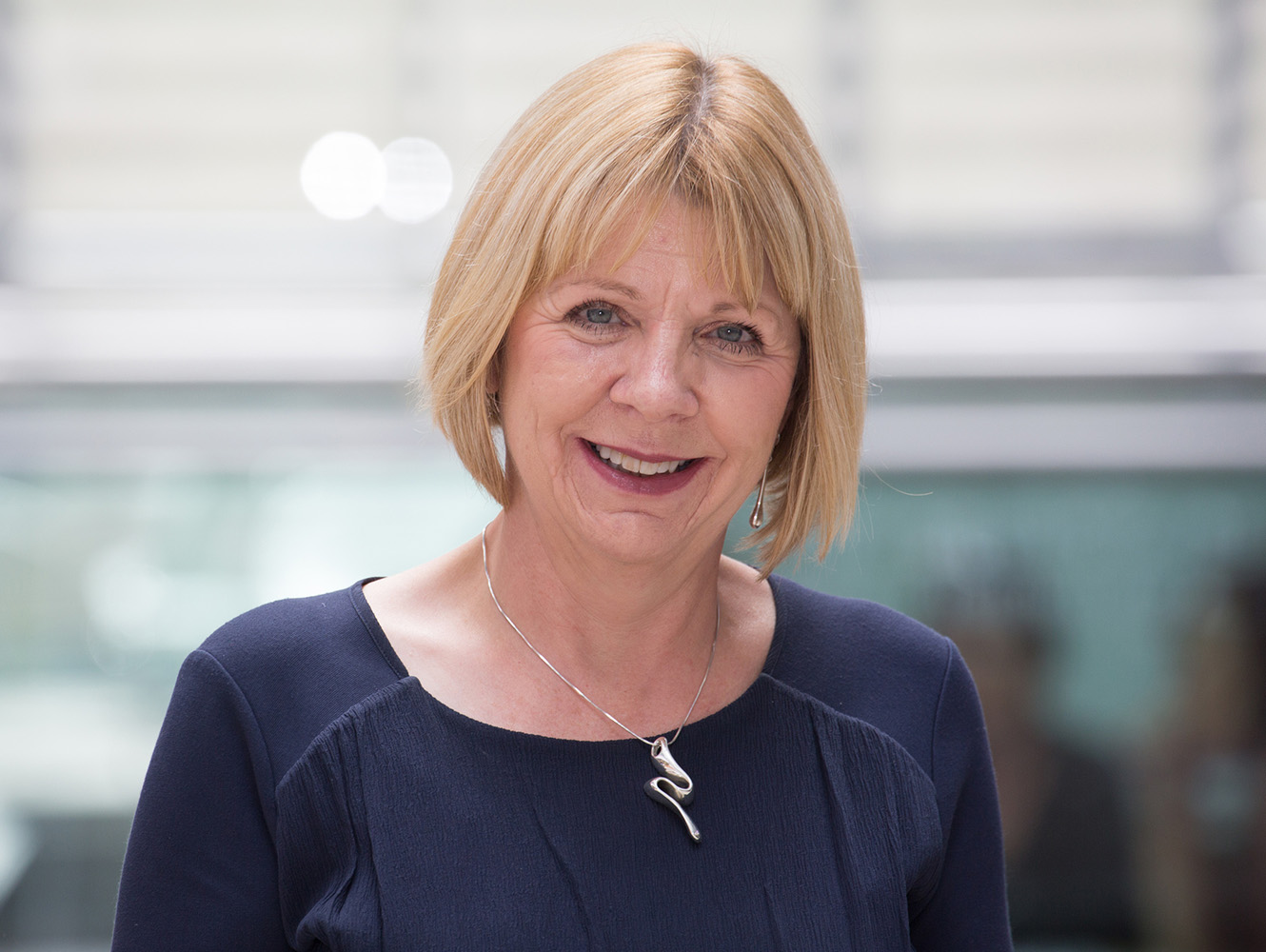 North-east researchers to explore Brexit's mental health impact
A newly funded research project at RGU will examine the impact that Brexit is having on the mental health and wellbeing of EU citizens across the country.
Thursday 03 January 2019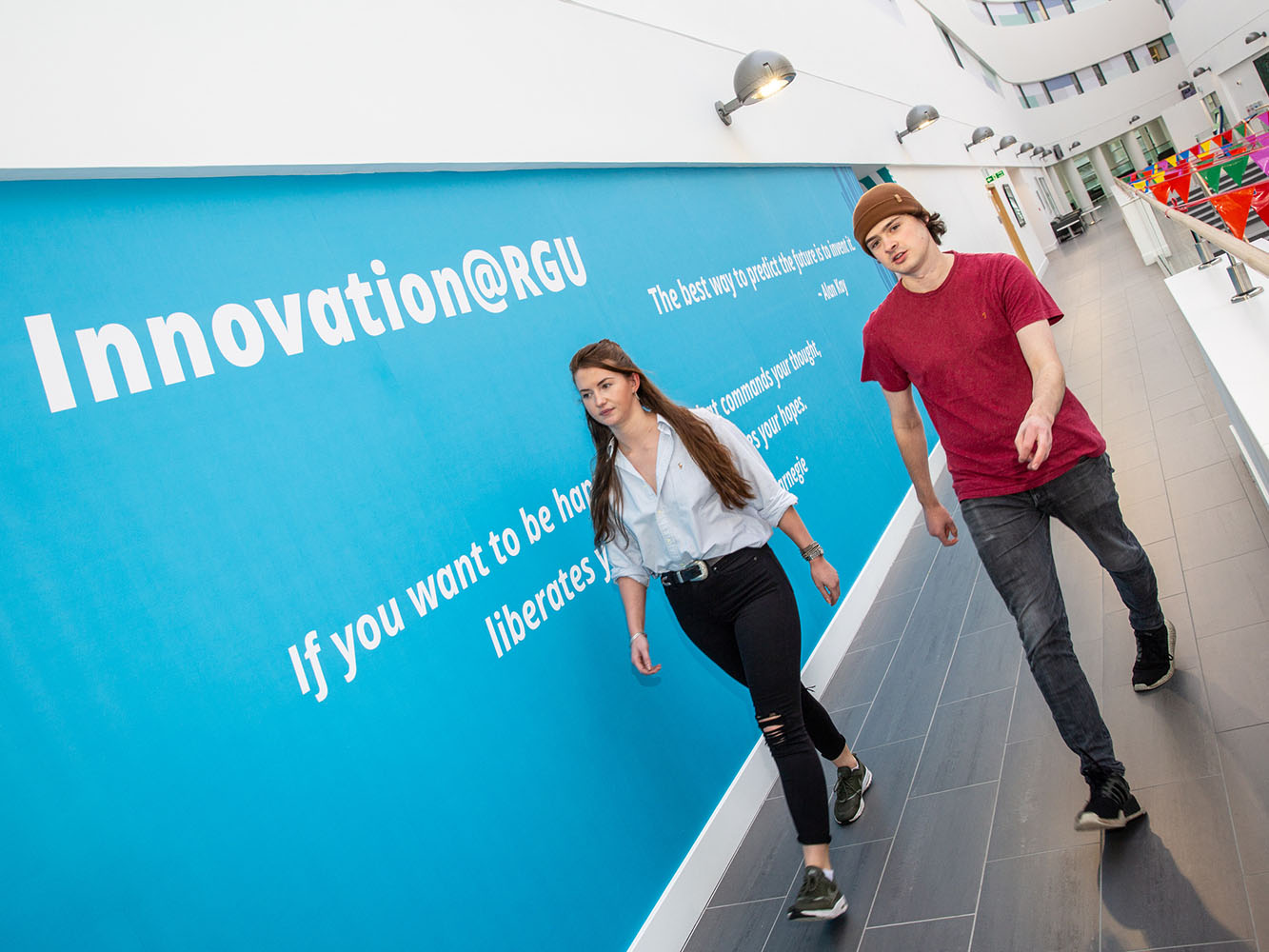 Opinion Piece - The new technology revolution and the future of work
Writing for the Press and Journal, Professor Gordon McConnell, Vice-Principal for Commercial and Regional Innovation, explores the digital transformation of society and its impact.