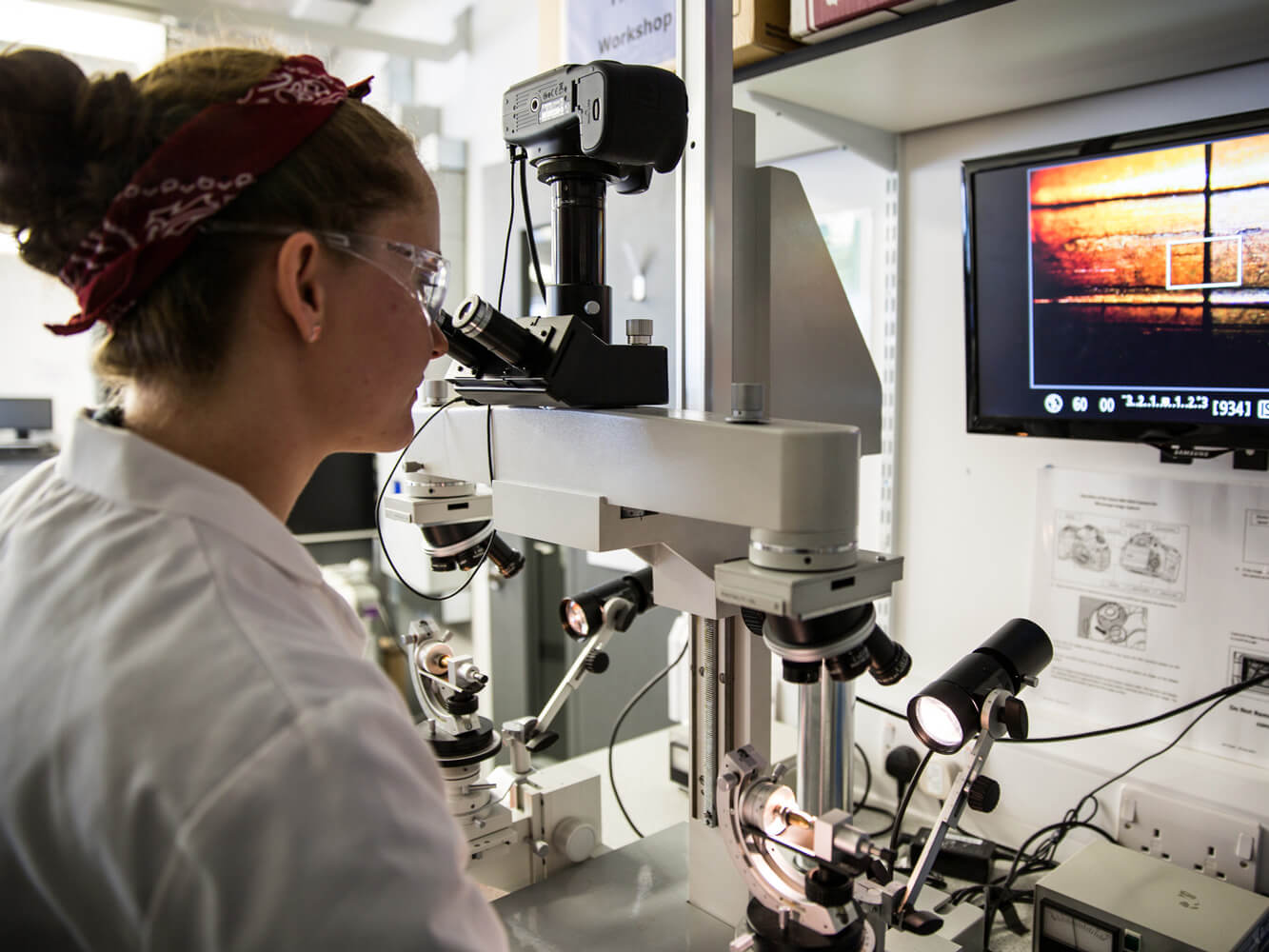 Research
RGU focuses on delivering innovative research solutions for business and industry providing economic, societal, environmental and cultural benefits. Our world-class research includes the fields of allied health, computer science, engineering, architecture, accounting & finance, business and management, law, library & information management and art & design.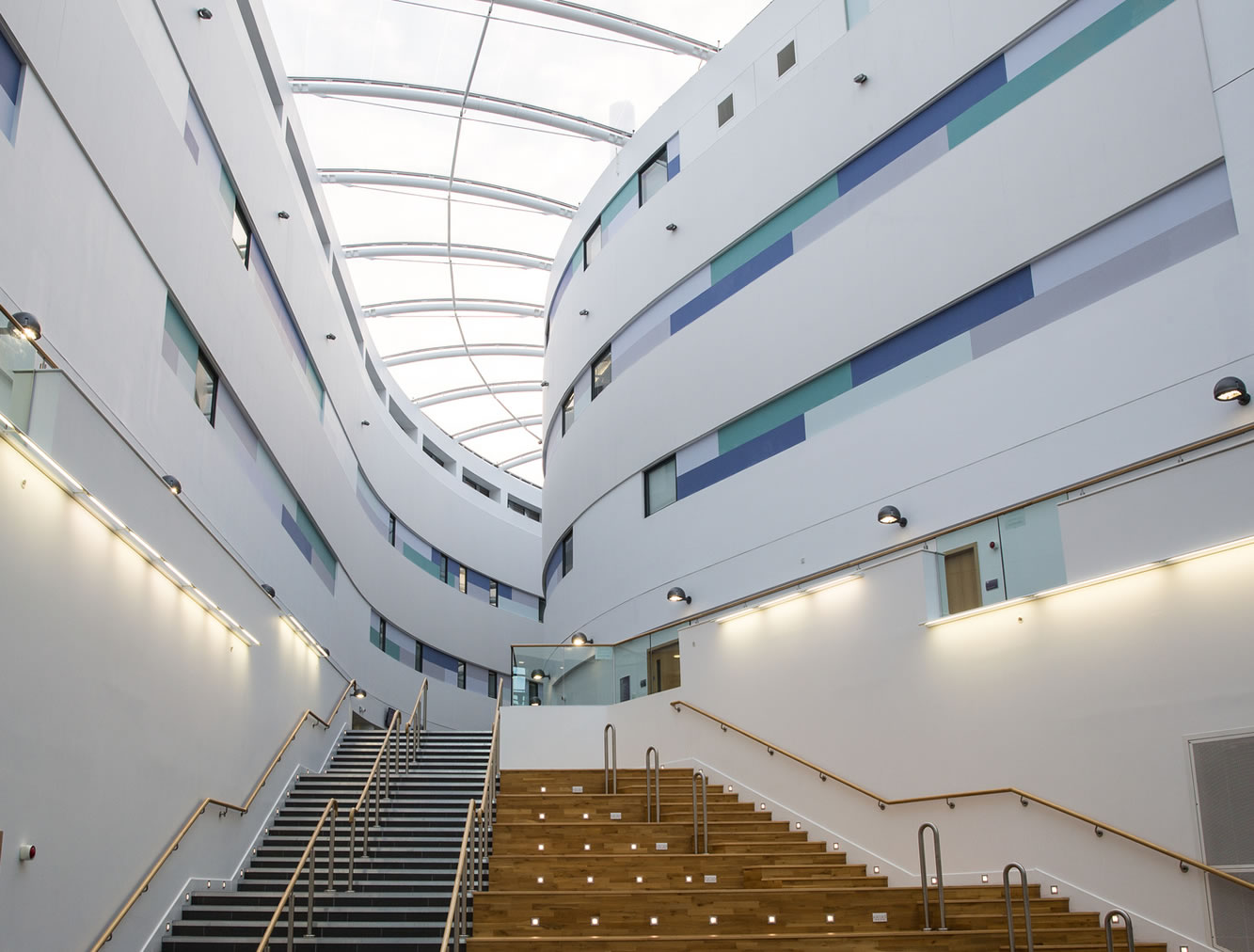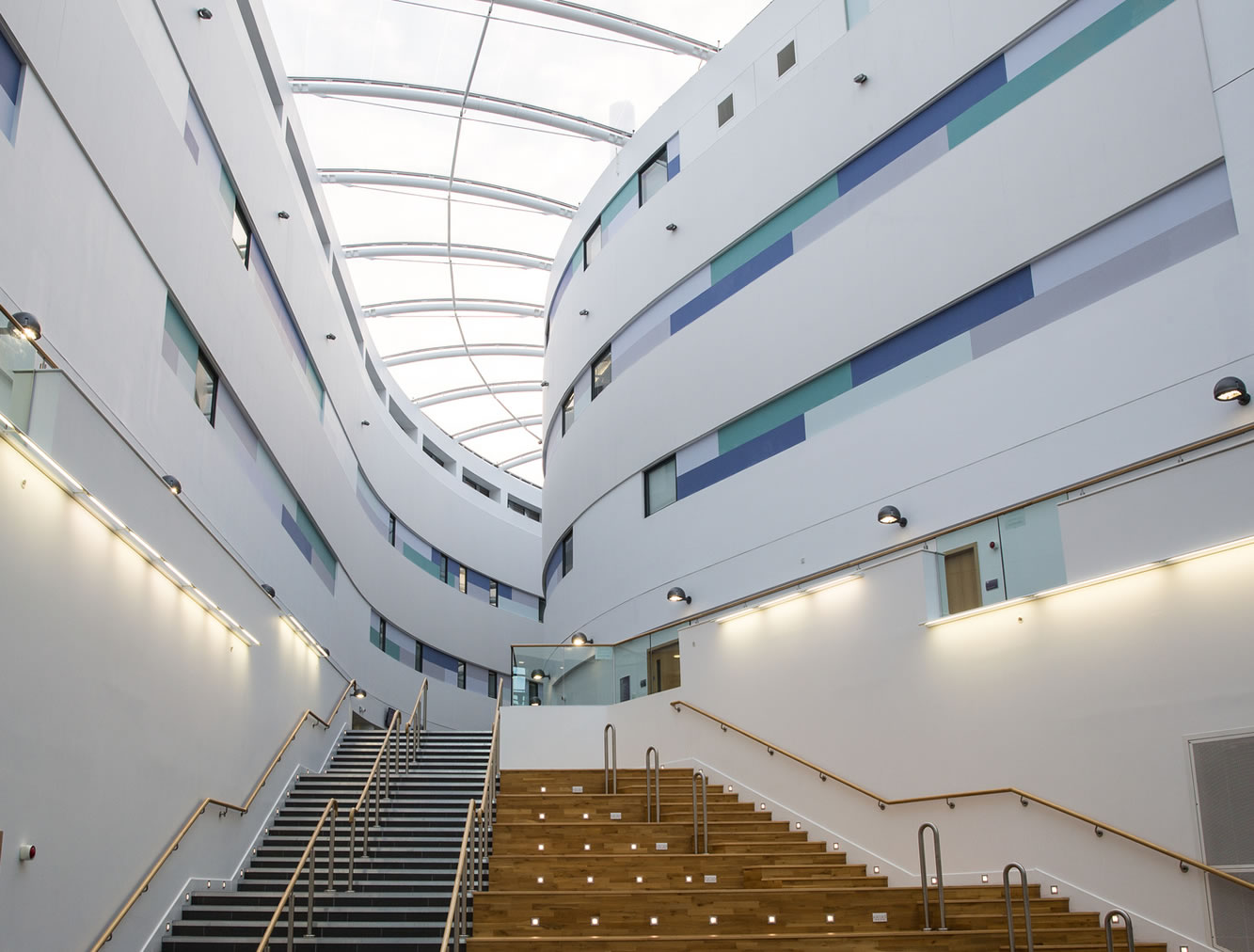 The University hosts a supportive research community based in its eleven academic schools, providing an environment conducive to high quality student experience and achievement.
Find Out More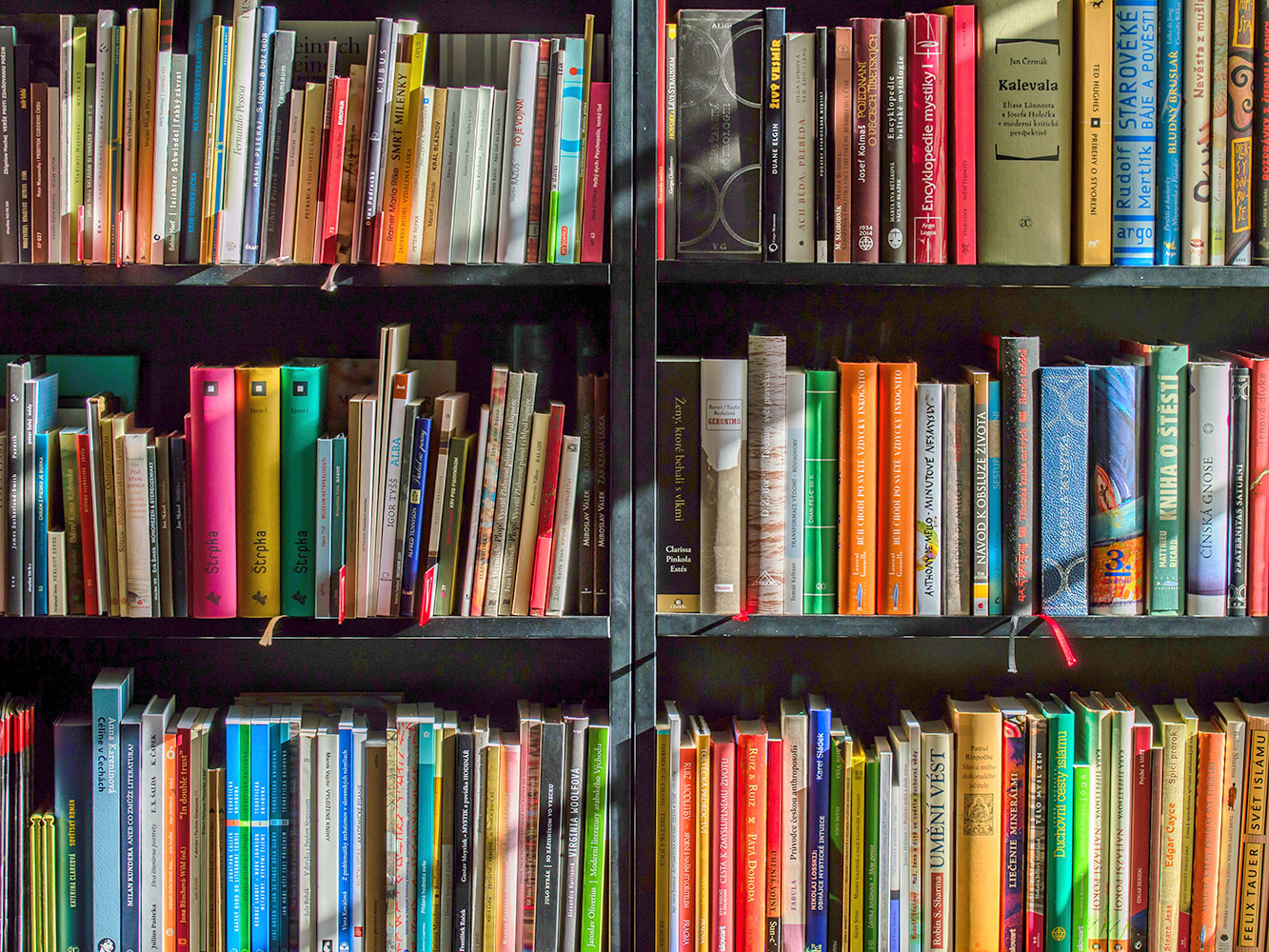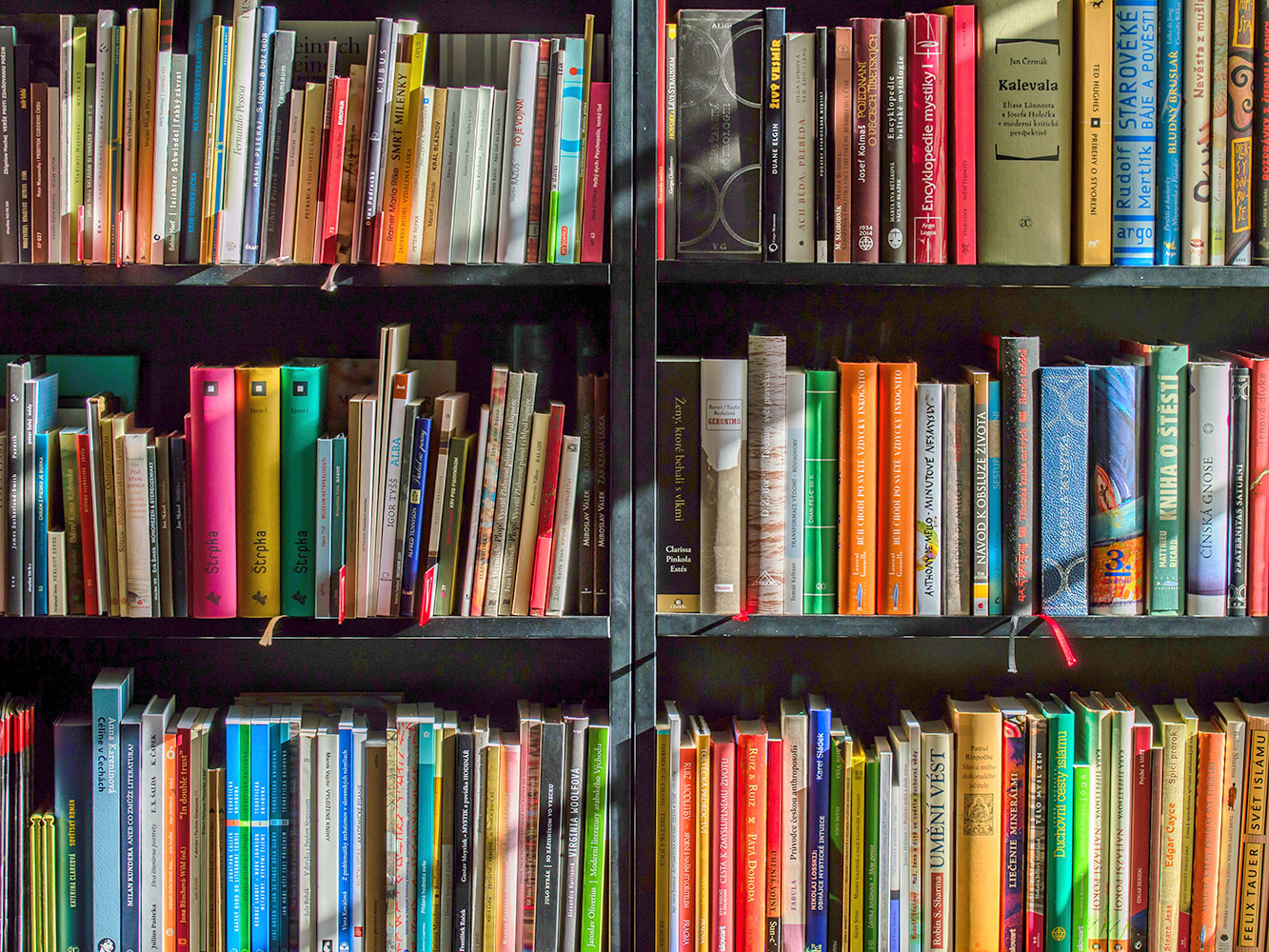 Undertaking a research degree is a fantastic and exciting opportunity. Find out about the available topics you can study with our support.
See all Topics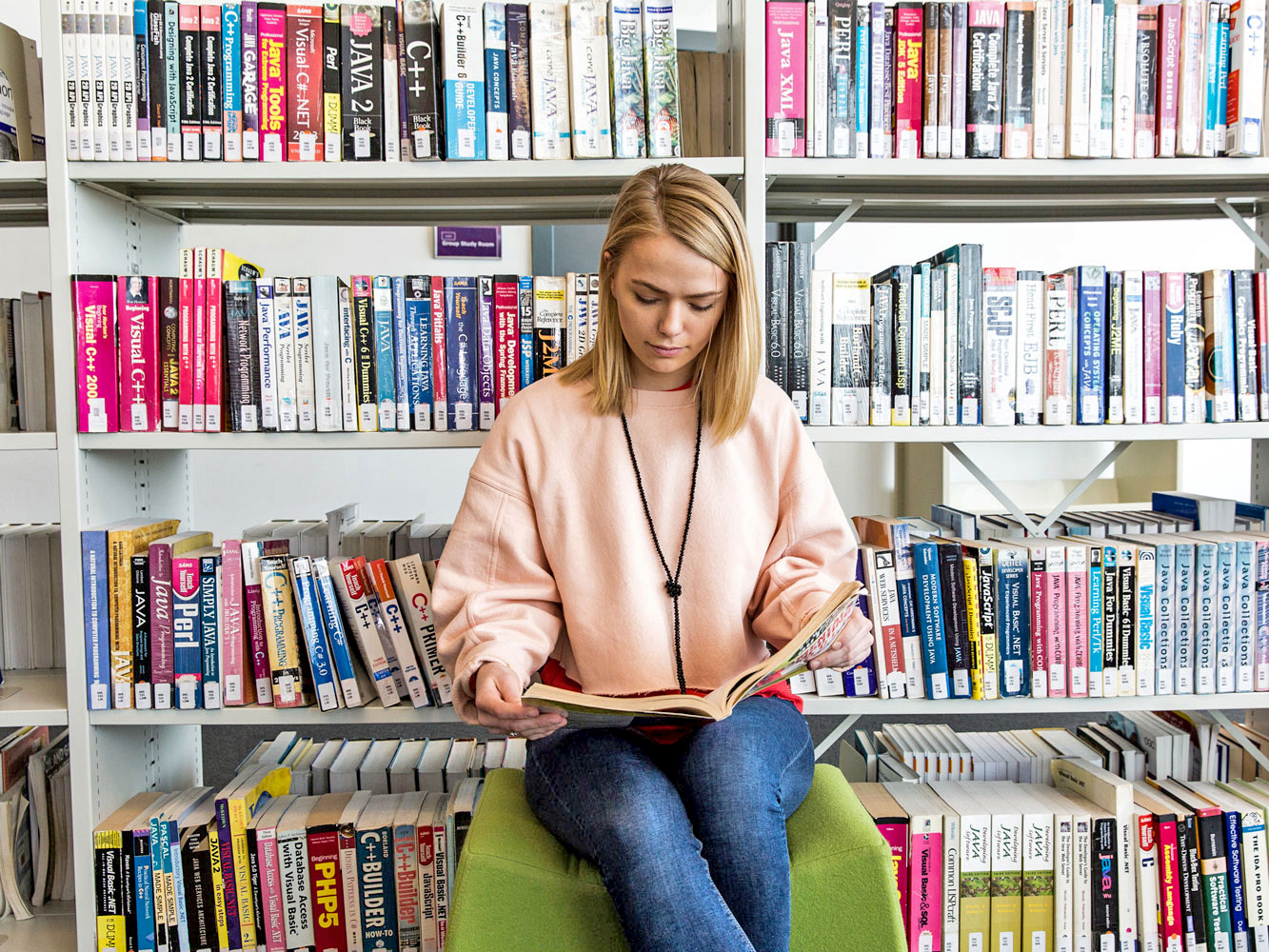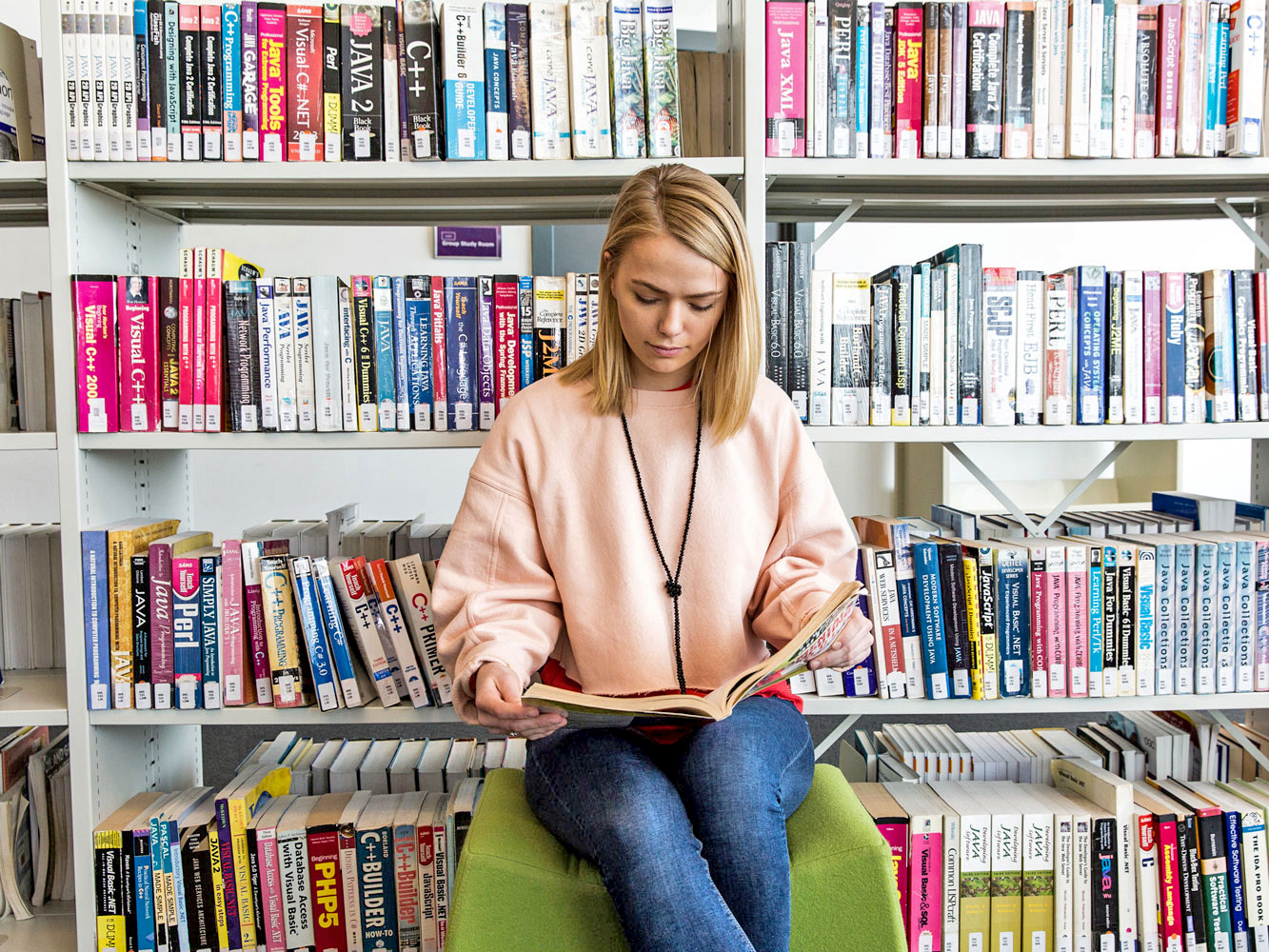 The Graduate School offers an excellent research environment coupled with internationally recognised supervisors to support a high quality research student experience.
Apply for research degrees
Contact us for more information on how to apply for research funding.
Find Out More