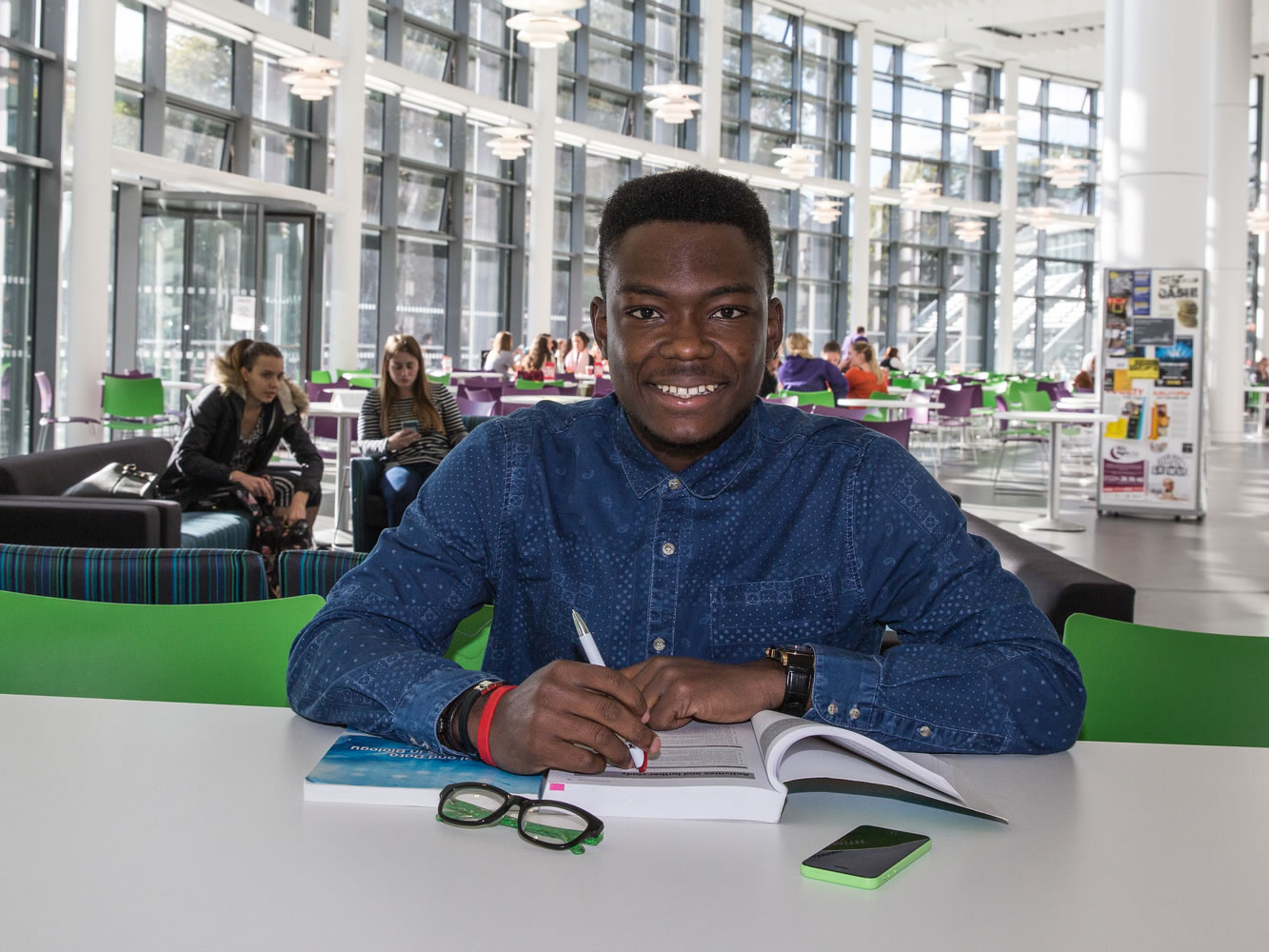 We want you to make the most of your time studying with us, however or wherever you study. Studying here is about the atmosphere and feeling like you are part of the RGU community.
Find Out More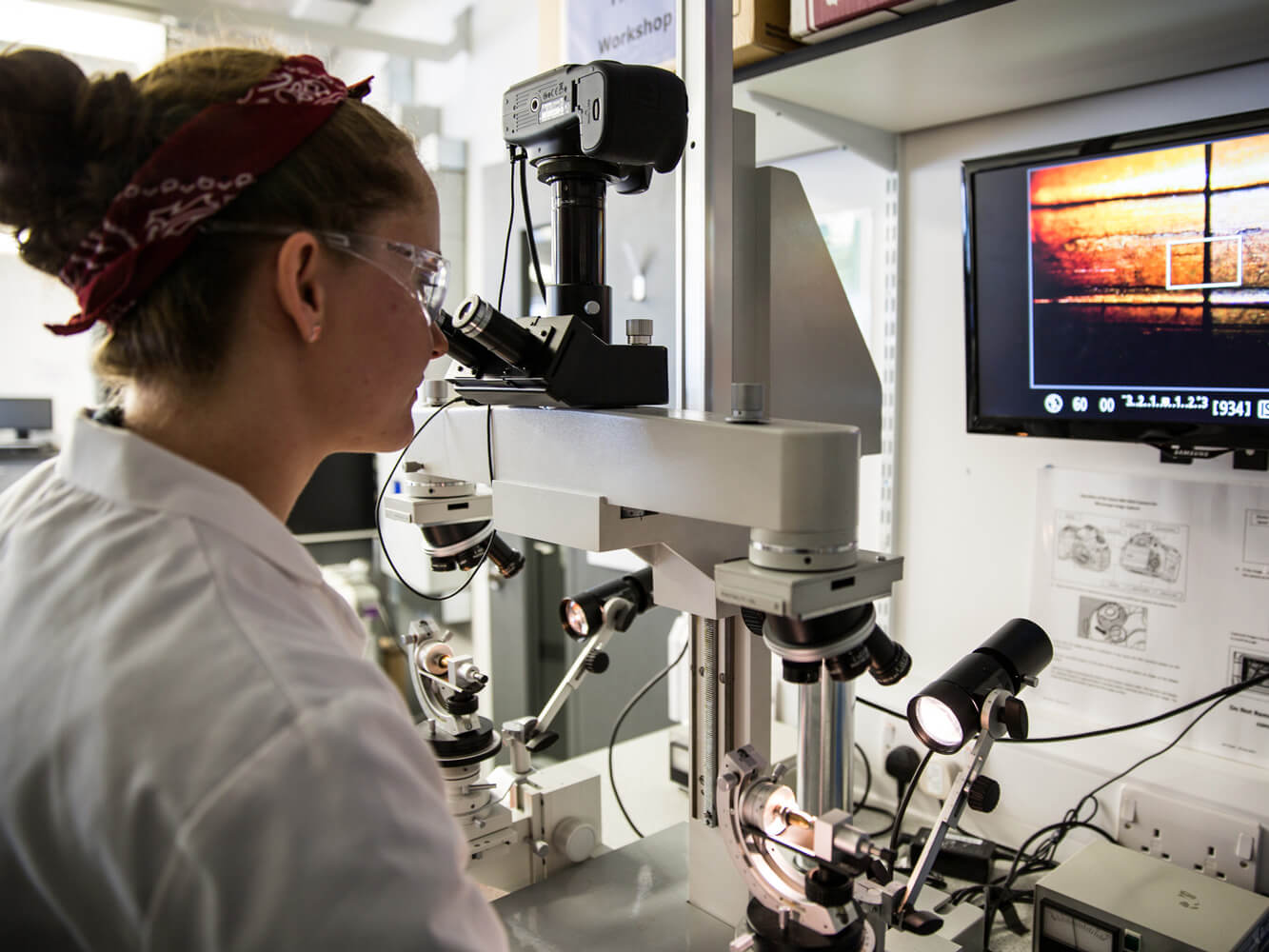 RGU has world class researchers in allied health professions, computer science, engineering, architecture, accounting and finance, business and management, library and information management, and art and design.
Find out more about our Research Activities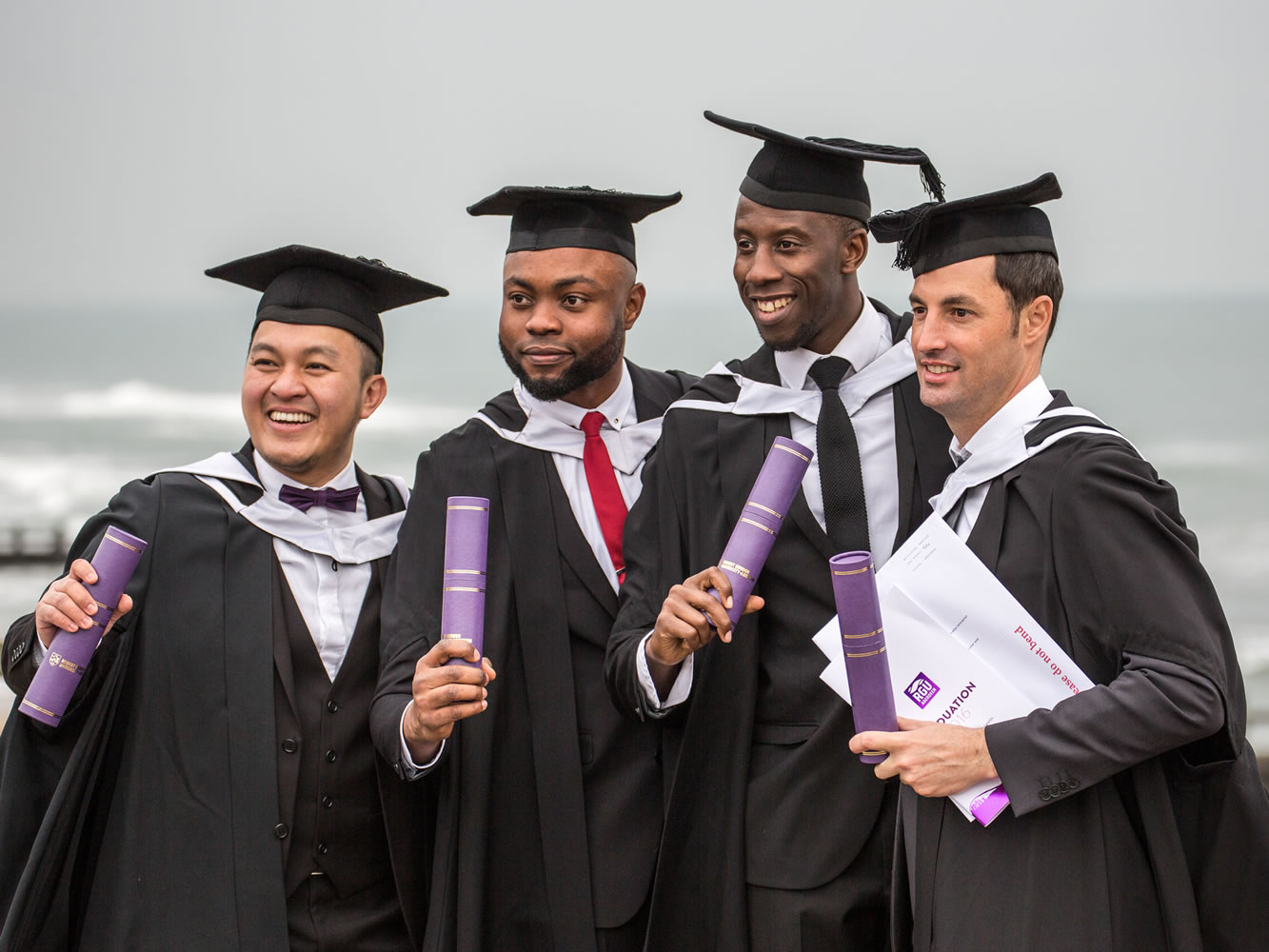 RGU's professional courses offer close industry links & excellent employment prospects.
Find Out More