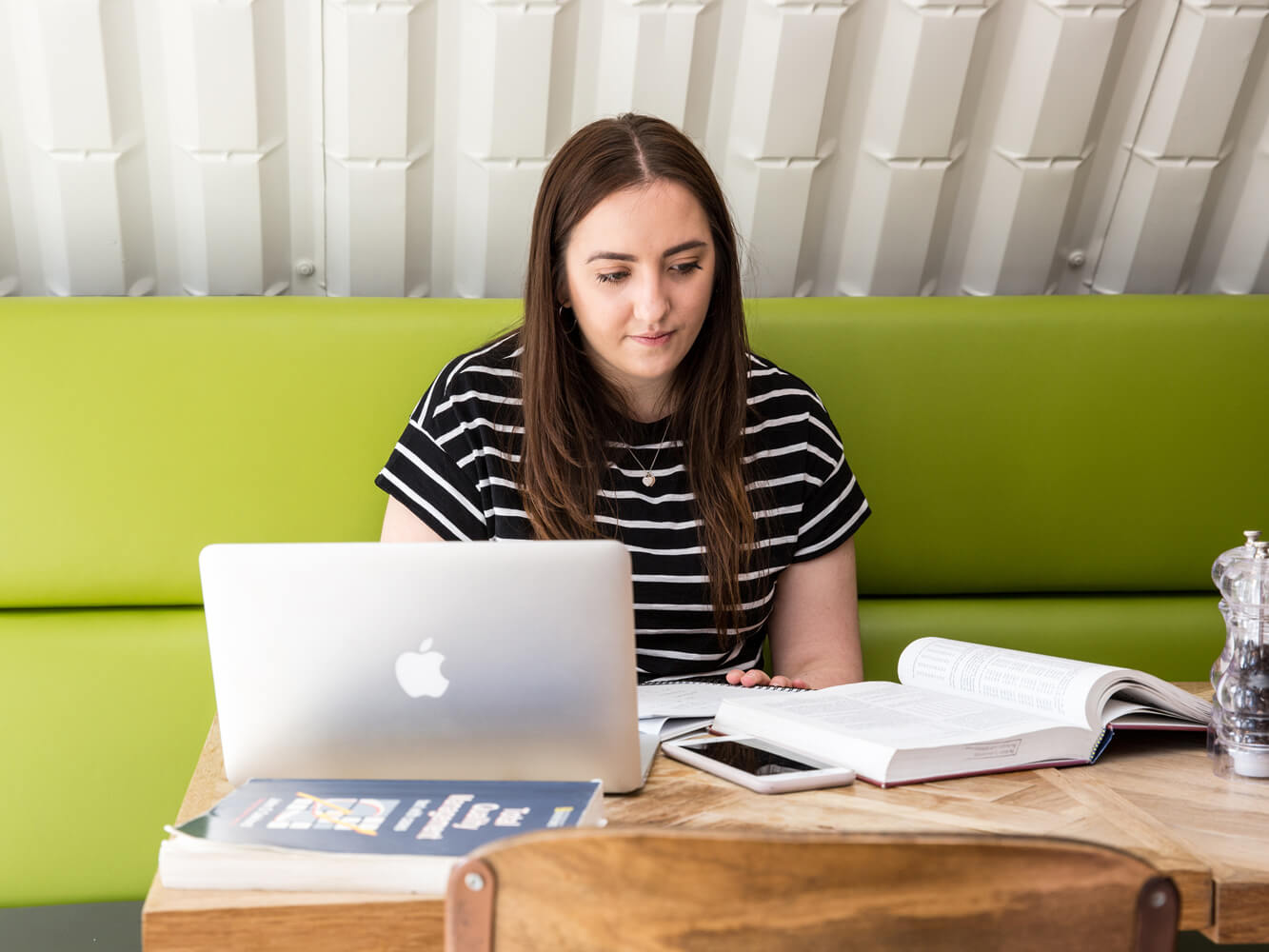 Study 100% online
With many of our courses delivered online, study at your convenience, wherever you are in the world.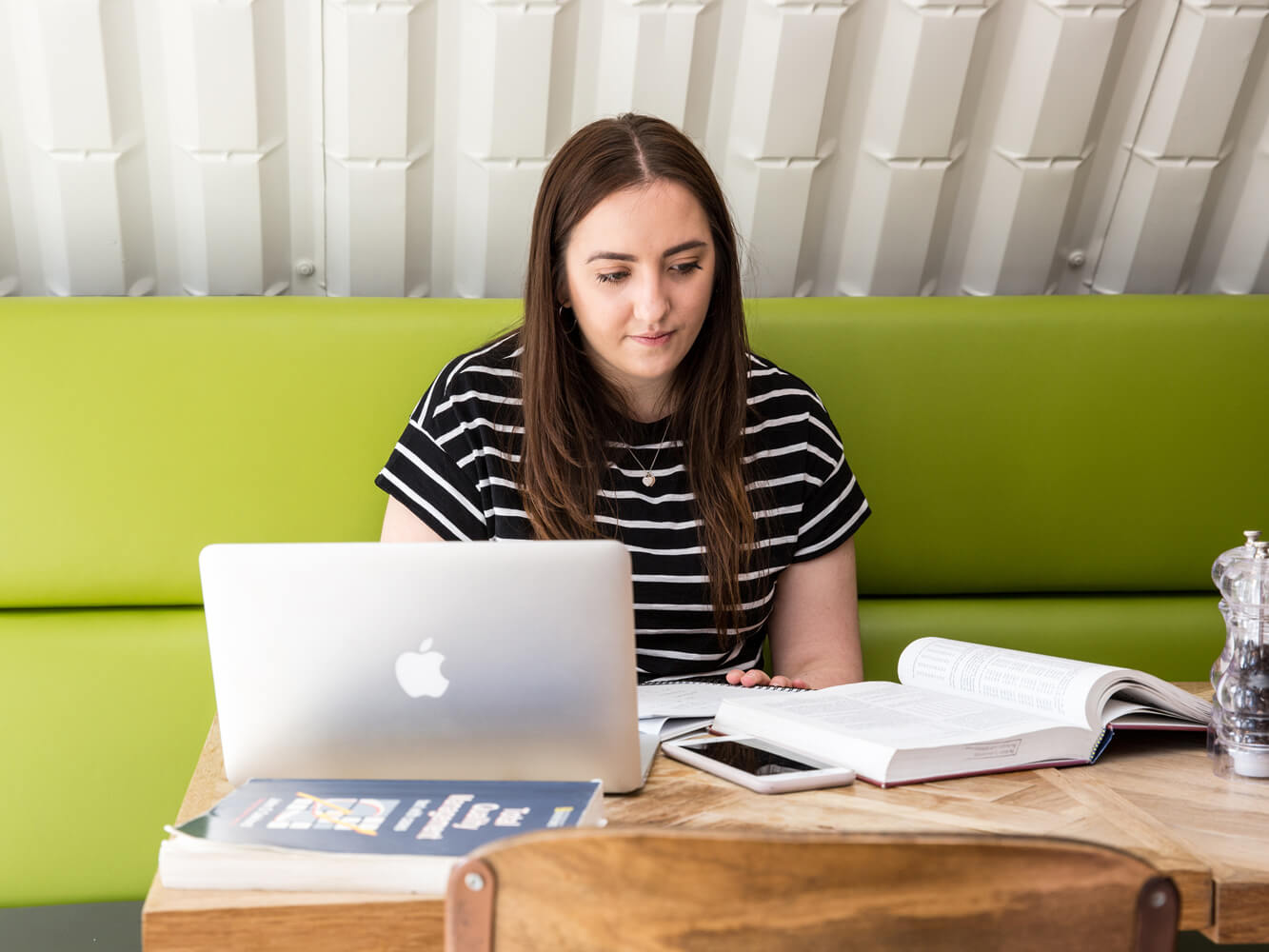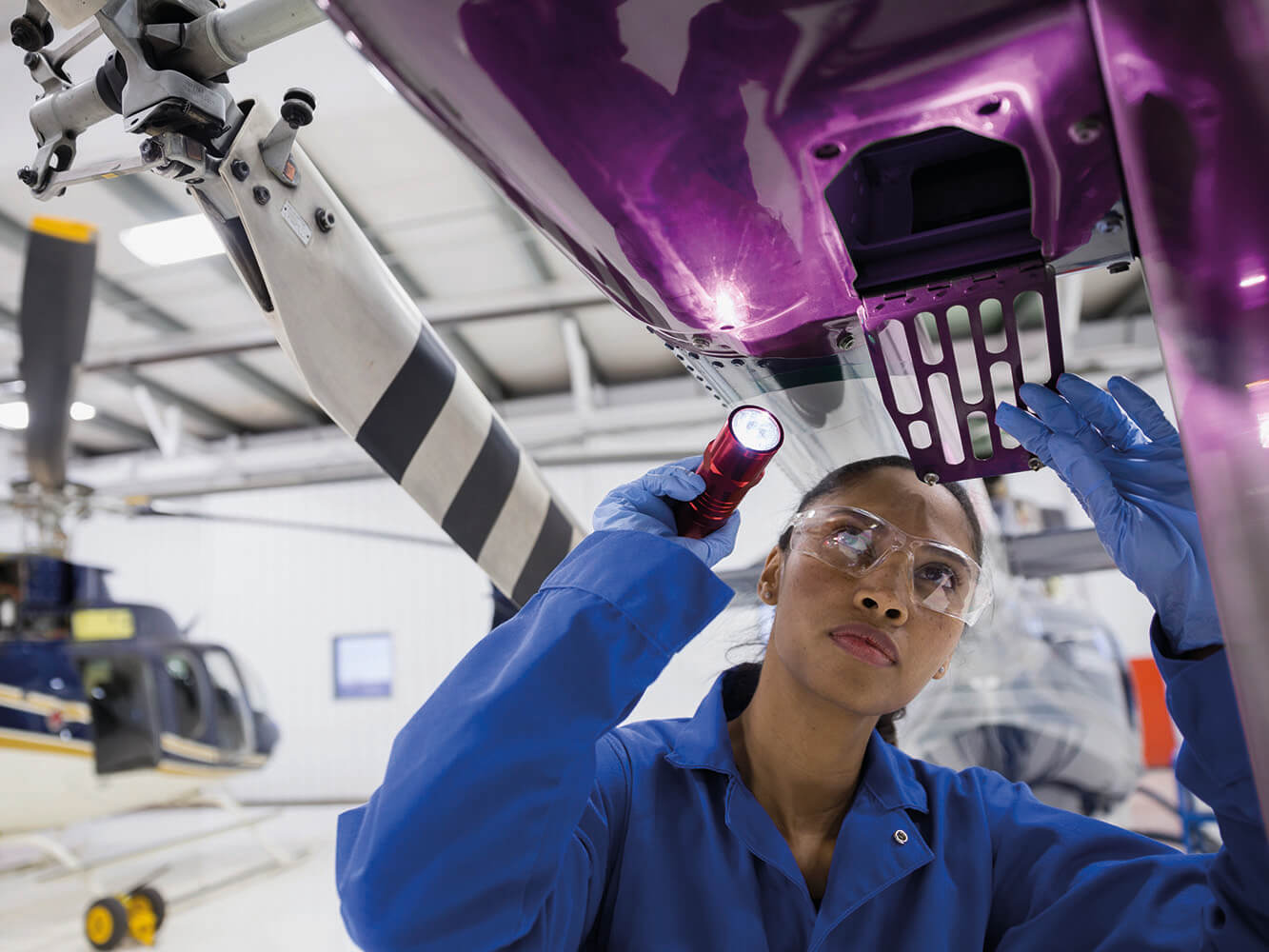 Build a Brighter Future
Go deeper in your current discipline or change direction with a postgraduate course.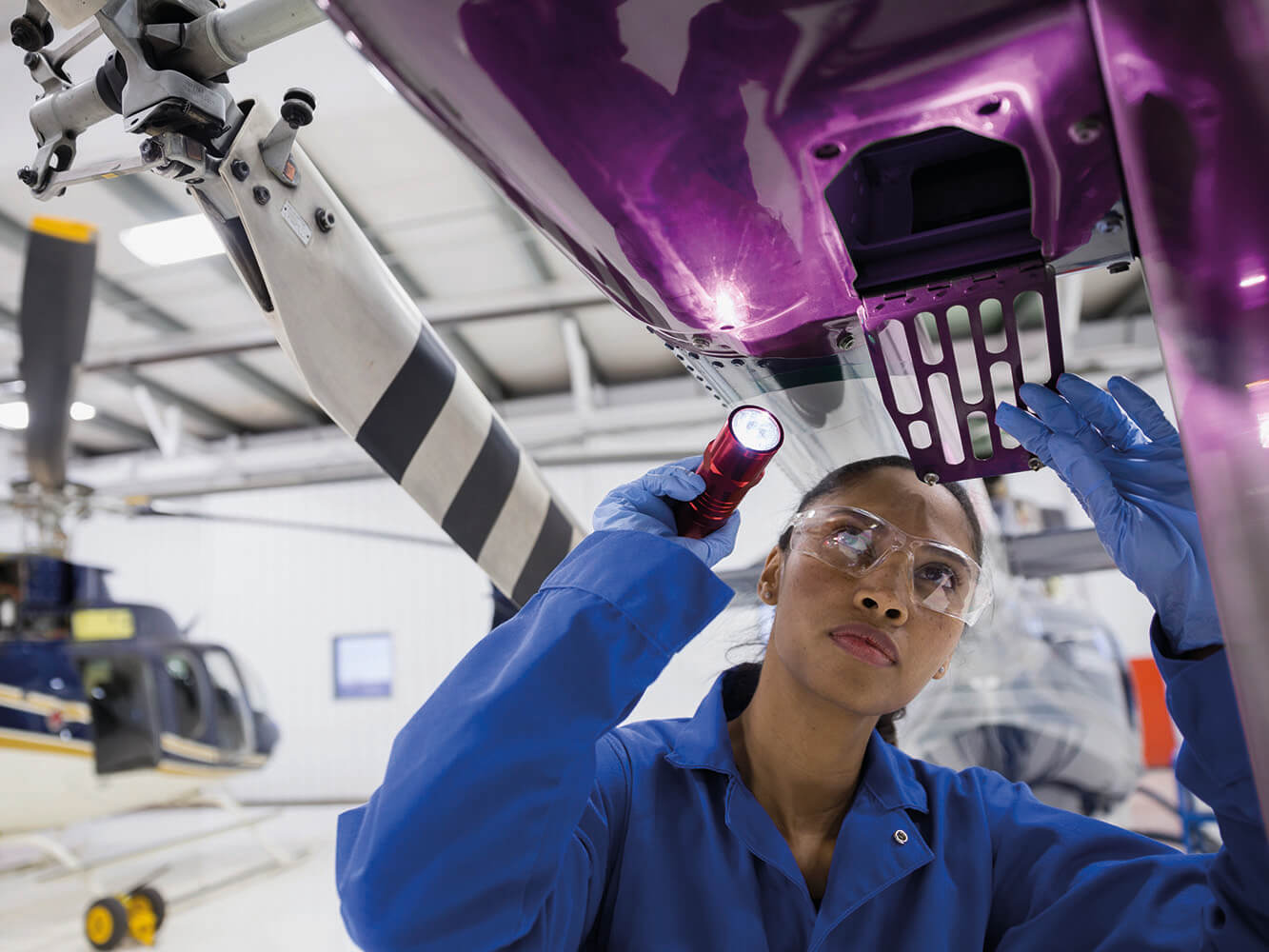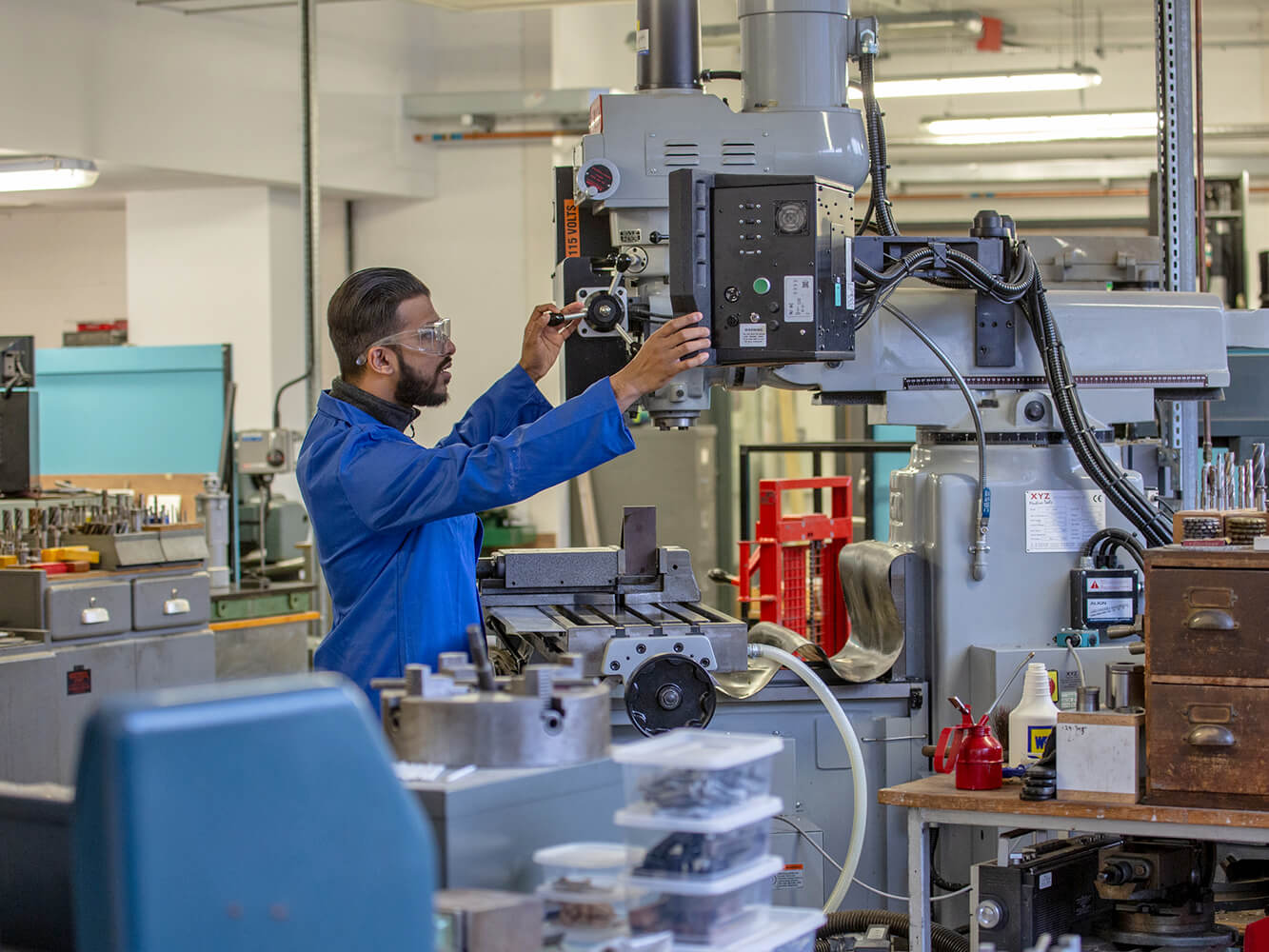 You can still apply for Sept 19
With an undergraduate employability rate of 97.6% and Gold for Teaching Excellence, we will prepare you for the world of work.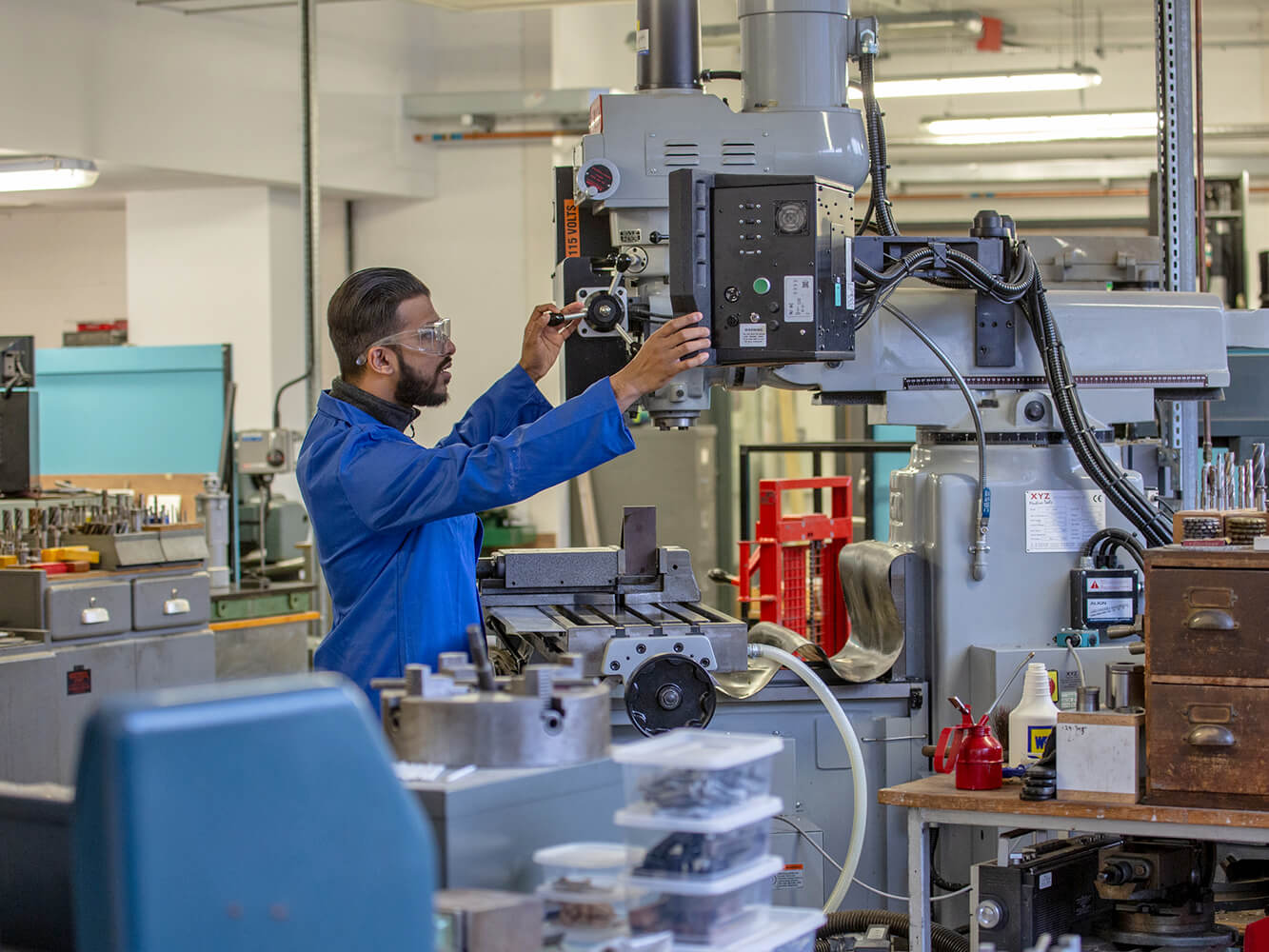 News
Published: Wednesday 24 April 2019
University physio lands landmark fellowship for Parkinson's research
A senior academic and physiotherapist at RGU has been awarded a fully-funded PhD fellowship from the Scottish Government's Chief Scientist Office (CSO) and Parkinson's UK, to further her work on exercise provision for people living with the complex long-term condition.