Engineering
PgCert | PgDip | MSc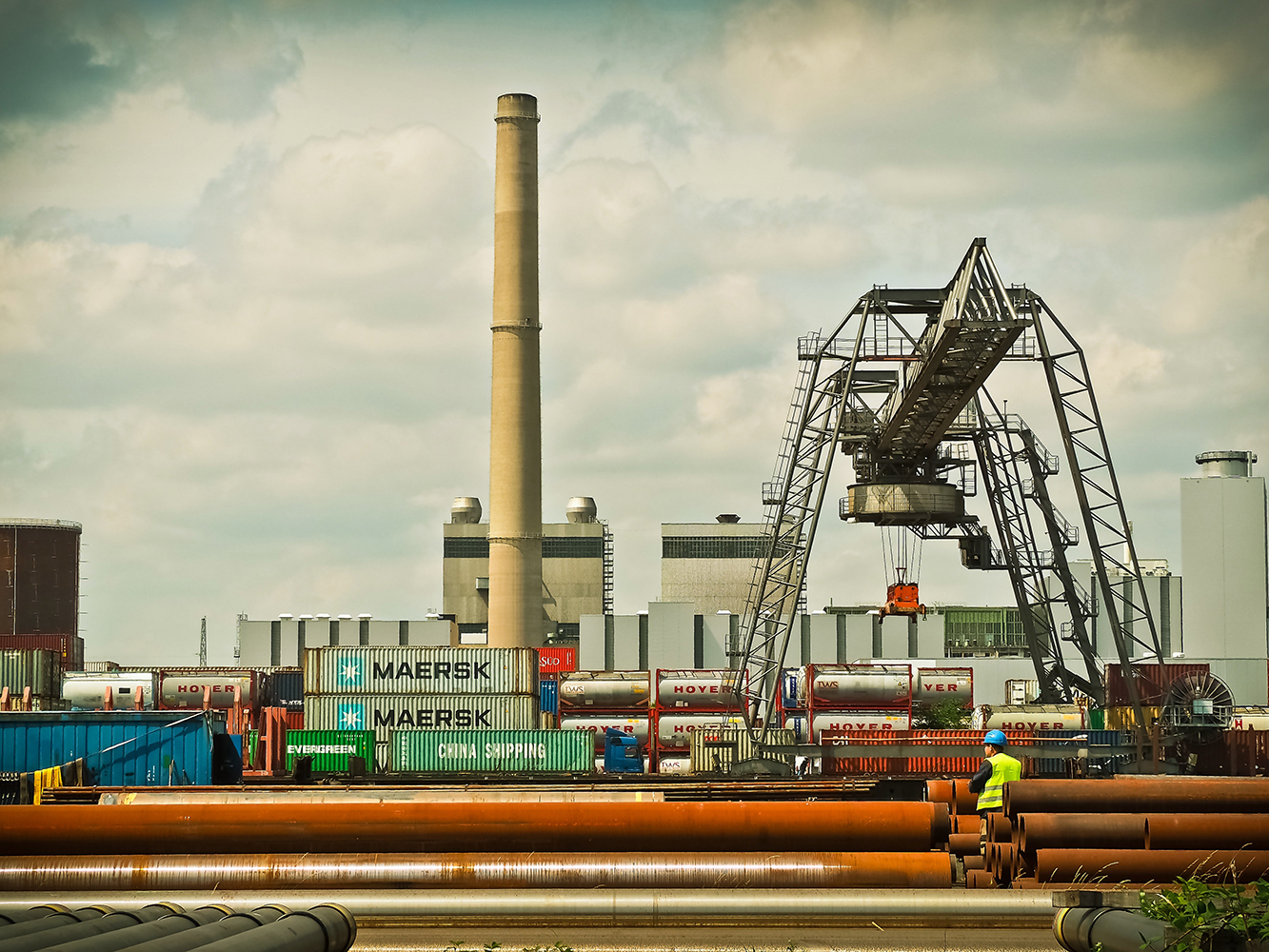 Our MSc Engineering Programme aims to broaden and deepen your knowledge and understanding of a variety of engineering subjects to support career development and progression. You can choose to undertake specific modules for Continuing Professional Development (CPD) purposes, or a number of modules to build up to a Postgraduate Certificate, Postgraduate Diploma or Masters level award.
This course is designed for Engineers working in the energy industry. It is delivered online, and gives you a choice to select from a portfolio of modules to create a tailored programme, specific to your own role, your career ambitions, or area of interest.
This course is perfect for you if you are a busy Engineer who wants to gain certification for your CPD efforts as you develop the knowledge and understanding to make an impact in your field.
Have a question about the course? Get in touch with our Student Admissions Team and we'll do our best to help.
+44 (0) 1224 262209
Register Now
Would you like to keep up to date with open days, scholarships and other news? Fill out our online form.
Taking this course, you will have access to some of the world's best facilities. 
We've invested more than £100 million in the development of our campus, new facilities and new resources.
University Wide Facilities
Apply
All applicants to the Professional Engineering modules can apply direct to the university using our online application form.