Thursday 13 December 2018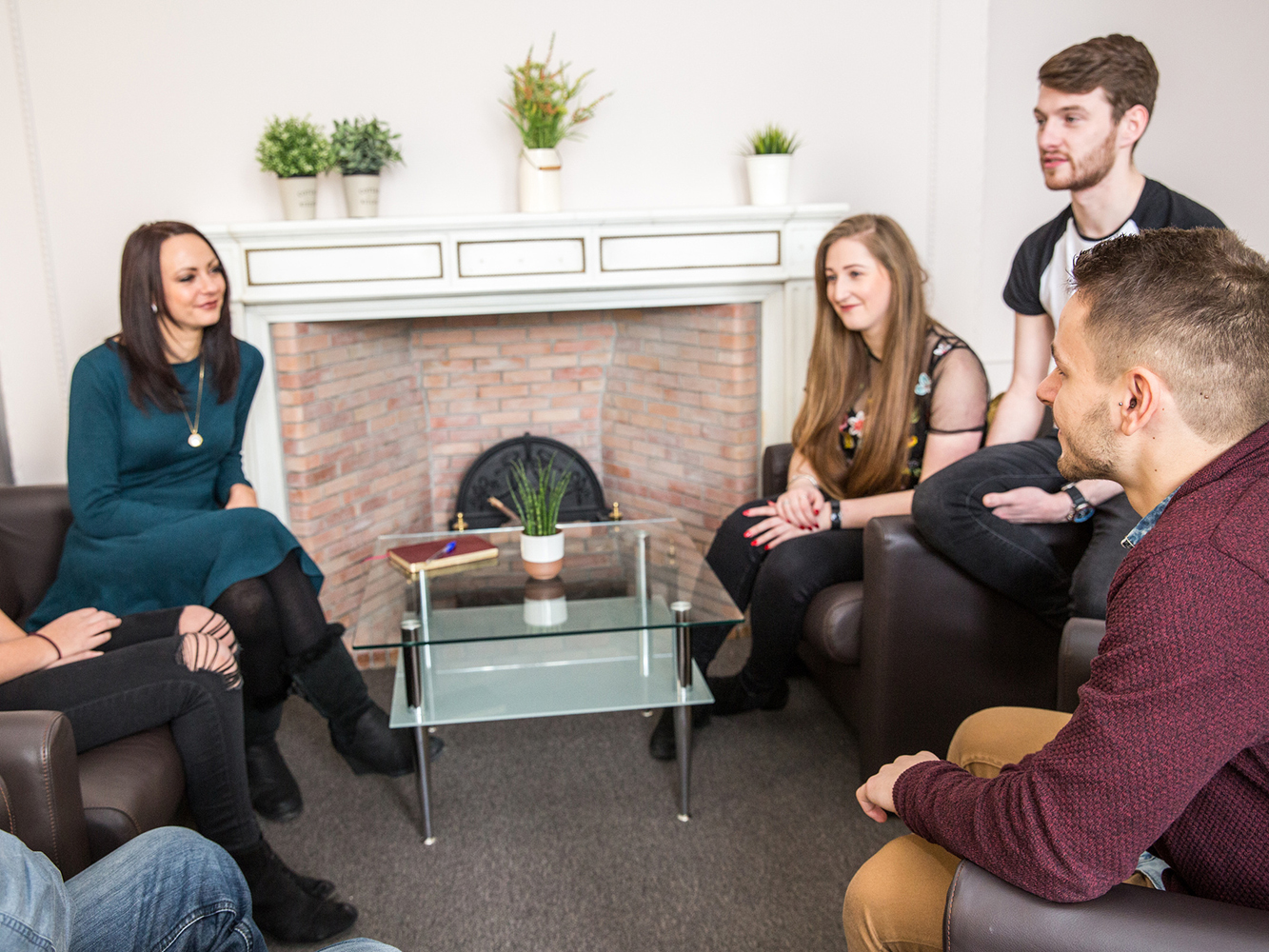 50th Anniversary Celebration of Social Work Education at RGU
We are marking 50 years of social work education at RGU by reflecting on changes over the past 50 years in social work education and social work practice and will consider the impact of this on the workforce.
Thursday 13 December 2018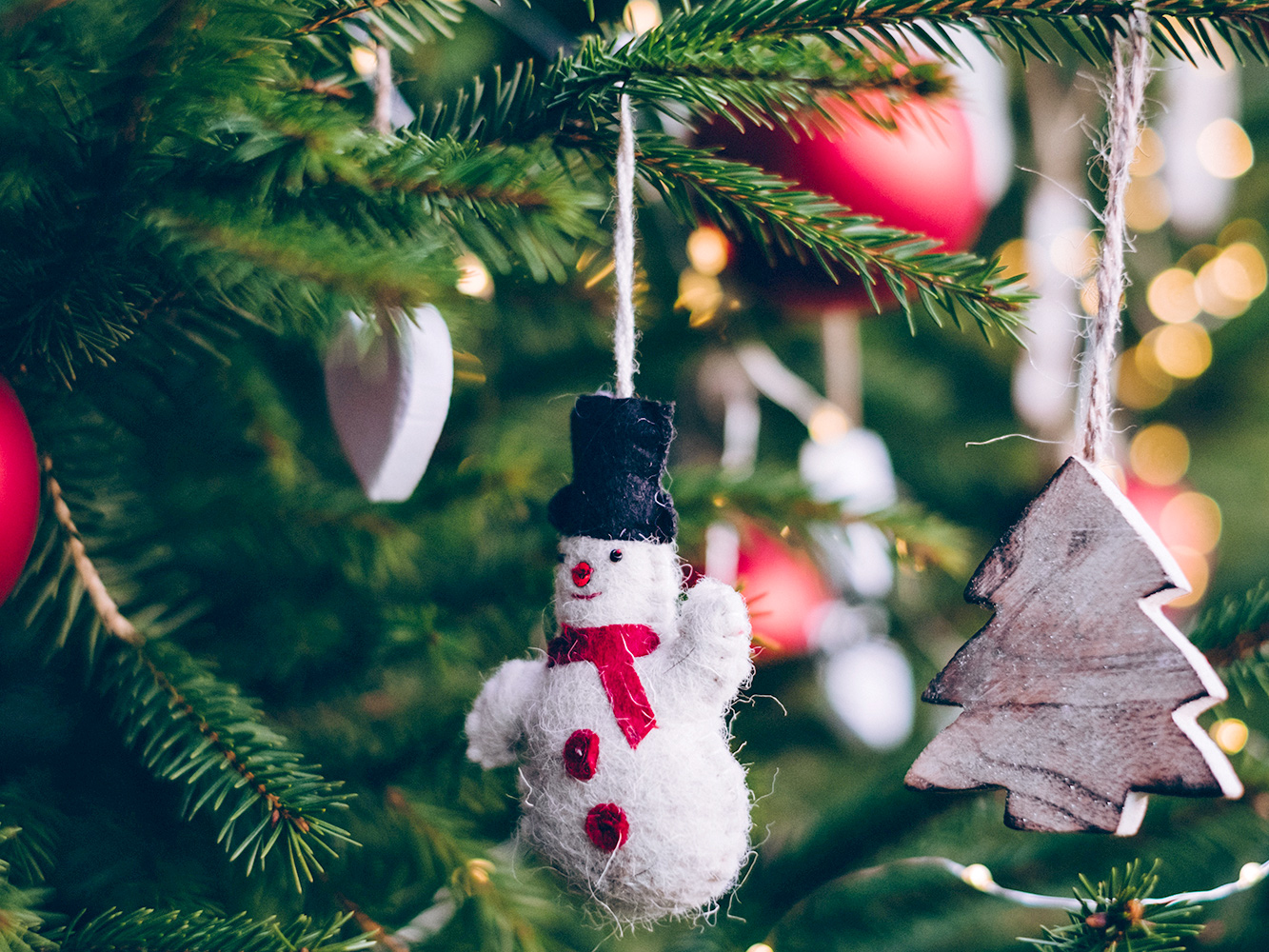 Carol Service
All staff, students and friends are invited to our Carol Service.
Tuesday 18 December 2018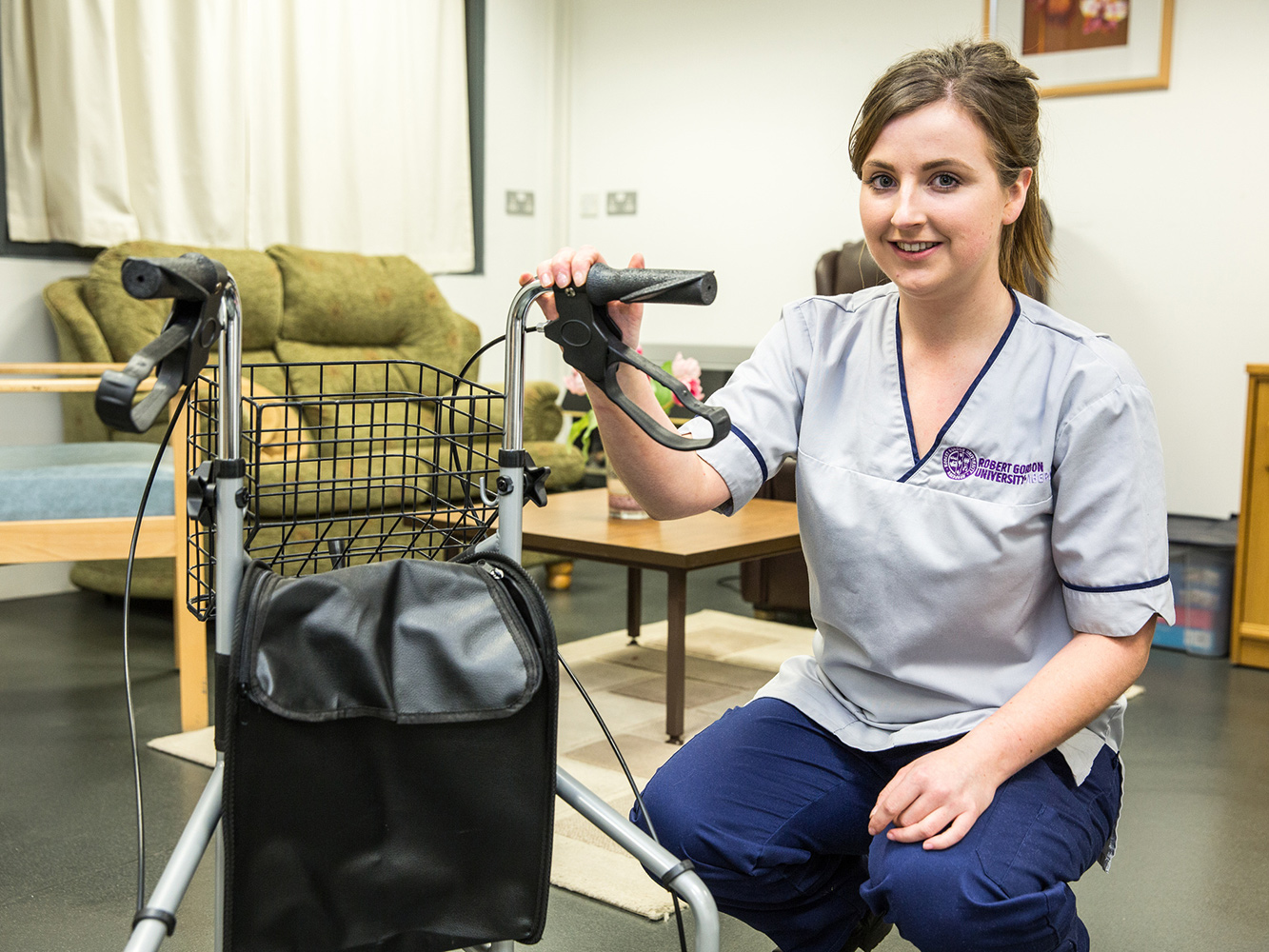 A day in the life of an Occupational Therapist - Dundee
Considering a career as an Occupational Therapist? Come along to the careers workshop to hear more about the role, essential skills and speak with Occupational Therapists who practice in local services.
Thursday 20 December 2018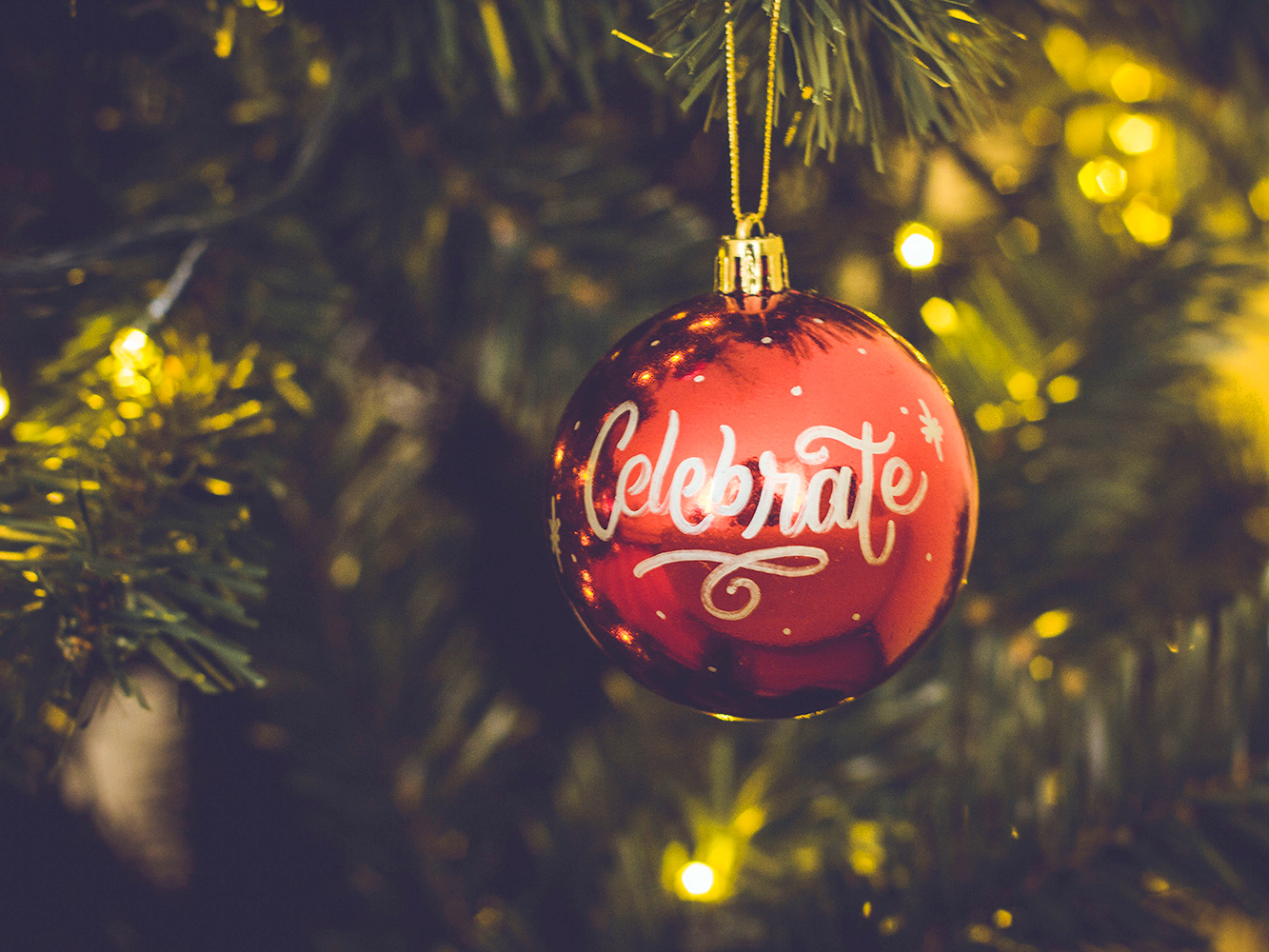 Staff Christmas Celebration
The Principal, John Harper, would like to invite all RGU staff to a Christmas celebration on Thursday 20 December at 3pm, in Garthdee House.
Thursday 10 January 2019
Careers in Health Day 2019
Robert Gordon University, in collaboration with the University of Aberdeen, are hosting the Careers in Health Day 2019, aimed at S3 and S4 school pupils