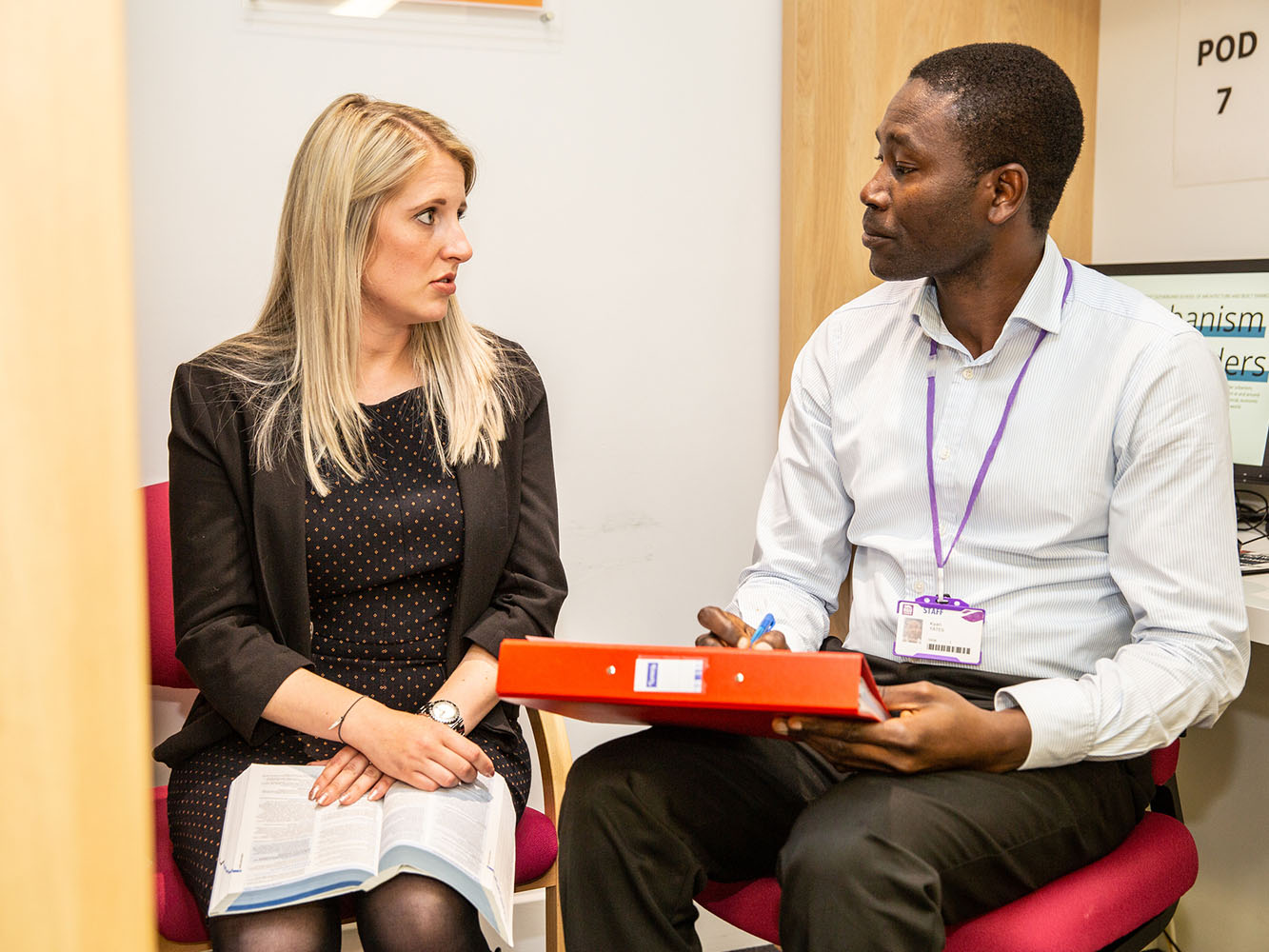 This is a career-enhancing course that will equip you with the necessary knowledge, skills, attitude and competencies required for effective advanced pharmacy practice. The Pharmacist Independent Prescribing qualification is incorporated in the diploma stage.
This course has been designed to deliver a focused education on all competencies, skills and attitudes required to become an Advanced Practitioner. You will have many opportunities to use experience of professional practice, enabling you to reflect analytically and self−critically. This is a career-enhancing course, throughout which you'll become an independent and reflective life-long learner with the ability to make a positive impact on patients' lives.
Have a question about the course? Get in touch with our Student Admissions Team and we'll do our best to help.
+44 (0) 1224 262728
Accreditation
The course has been developed to be compatible with advanced pharmacy frameworks, is mapped to core dimensions within the NHS Knowledge and Skills Framework and is subject to University quality assurance procedures.
​Taking this course, you will have access to some of the world's best facilities.
We've invested more than £100 million in the development of our campus, new facilities and new resources.
University Wide Facilities
Apply
We've got a few options for applying to our postgraduate courses for UK, EU and international applicants.
All applicants to postgraduate courses can apply direct to the university using our online application form.
All applicants can apply direct to the University with our PDF form.