About Upskilling
In partnership with the Scottish Funding Council (SFC) and Scottish Government, our online upskilling short courses have been developed in response to feedback from businesses regarding their people and skills needs and are therefore helpful for individuals considering their employment options as well as organisations looking to upskill their employees.
The funded places are available to applicants who are Scottish-domiciled. Applicants should also not currently be receiving SAAS funding. If you are not eligible or unsuccessful in securing a free place, you can still undertake the course by self-funding.
All RGU's upskilling short courses are currently available at a significantly reduced fee of £350 (approx. 25% of the standard university price) in recognition of the challenges that everyone is currently facing. Unfortunately, these courses are not valid for any further discount.
---
Current Courses
You can now apply for a selection of our courses.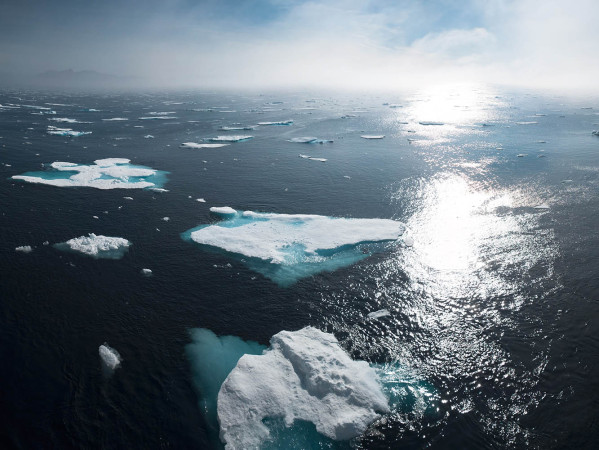 Climate Change Law for Business - 15 credits at SCQF level 9
Climate change is one of the major challenges of our time and adds considerable stress to our societies and to the environment. The main objective of the module is to address the principal national, regional and international legal rules and policies organised around the mitigation and adaptation to climate change.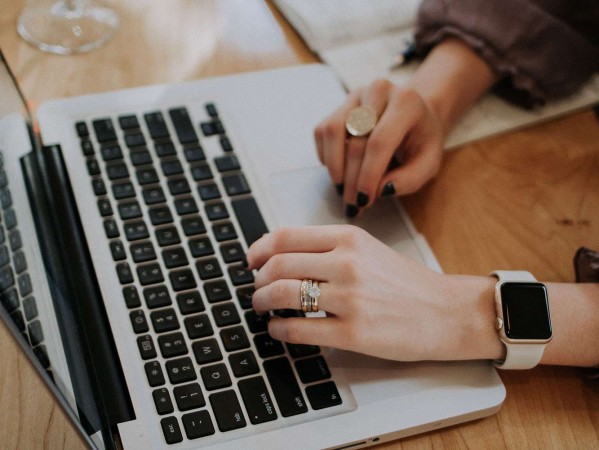 Introduction to Blockchain - 15 credits at SCQF level 9
Blockchain technology is rapidly gaining in popularity and revolutionising the financial industry and beyond. However, it remains an elusive concept that is much talked about but little understood. This course can help demystify this technology and help participants from all backgrounds appreciate the potential of blockchain applications.
---
Short Course Support
Whether you are already working and aiming for advancement or seeking your next professional opportunity, our Upskilling courses will let you engage flexibly in ways that suit your circumstances in a dynamic and supportive online learning environment.
All RGU Upskilling courses are delivered and assessed online, allowing you to learn independently at times to suit you. Our courses also include opportunities to interact with subject experts and fellow learners to exchange ideas and further your professional development.
While learning with RGU, you can access a range of support to help get the most out of your short course. You can find links below to the support services available, but we know that while work and prior study experience may mean you are an accomplished and confident learner, you will likely have questions during your studies. That's why each RGU Upskilling course has a dedicated academic member of staff – your Short Course Leader – who can be contacted directly via CampusMoodle. You will also find a general forum – for posting comments, questions, or introductions – at the top of your course area on CampusMoodle.
Student partnership and feedback
RGU strives to continually enhance the university experience by working in partnership with the student body.
From informal discussions with peers and staff, to engaging with RGU:Union and university events and providing feedback via questionnaires – your views can help shape and change the student learning experience within the university.
As a student on an RGU short course, you will have the chance to provide feedback via an end of course questionnaire. Your feedback will help to inform future course enhancements.
---
Future Courses