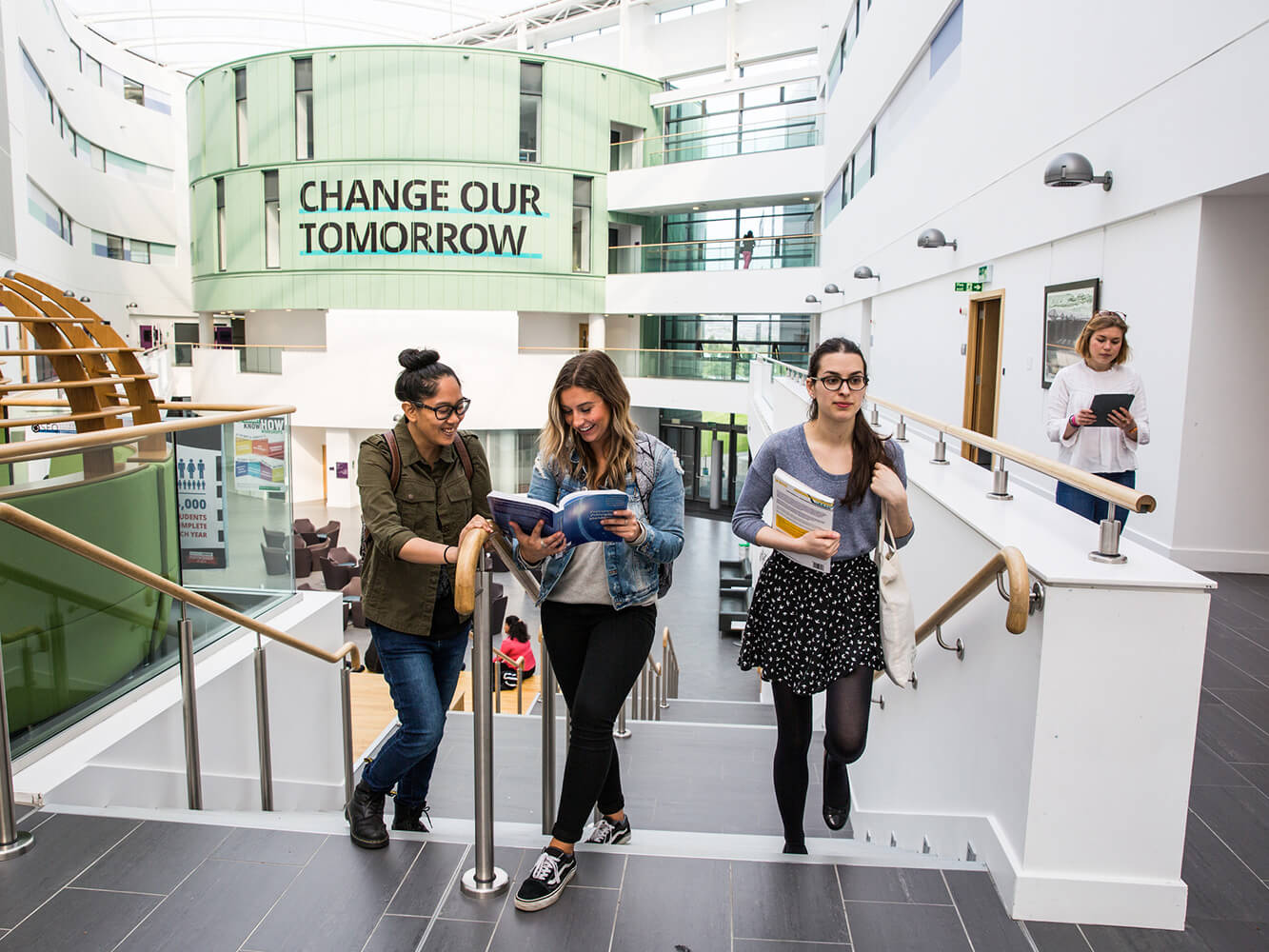 Types of Study
Undergraduate Courses
Study at a university ranked Gold for Teaching Excellence. Choose from over 70 undergraduate degrees and start as soon as September '19.
Event
Starts: Wednesday 12 June 2019
Pre-Clearing Information Webinar
Clearing is coming, and we want to make sure you have all the information and support you need in order to make the right decision for you during this important stage of your life.
News
Published: Thursday 09 May 2019
Dons top of class for RGU
Aberdeen Football Club is delighted to announce a new partnership with Robert Gordon University which will see the education body become the club's Official Education Partner.