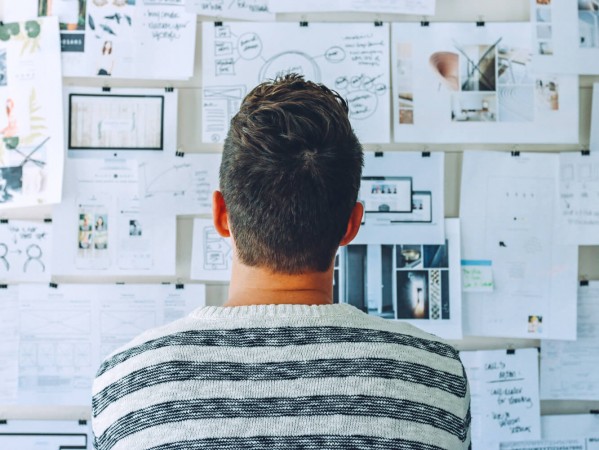 Types of Study
Postgraduate Courses
Whether you have recently graduated, want professional accreditation, are looking to retrain or develop your career - whatever your reasons for postgraduate study - we offer a wide range of courses with flexible study modes including online, part-time or full-time to fit around your needs.
News
Published: Wednesday 21 August 2019
MA Degree Show to reflect on societal and technological change
A major highlight in the North-east's cultural calendar, Gray's School of Art MA Degree show returns this week, with 19 students exhibiting work which reflects on society, technology and the change which is occurring in our everyday lives.
Event
Starts: Thursday 05 December 2019
A day in the life of an Occupational Therapist
A unique insight into a career as an Occupational Therapist. Your opportunity to learn about our course and speak to professionals who practice in the local area.