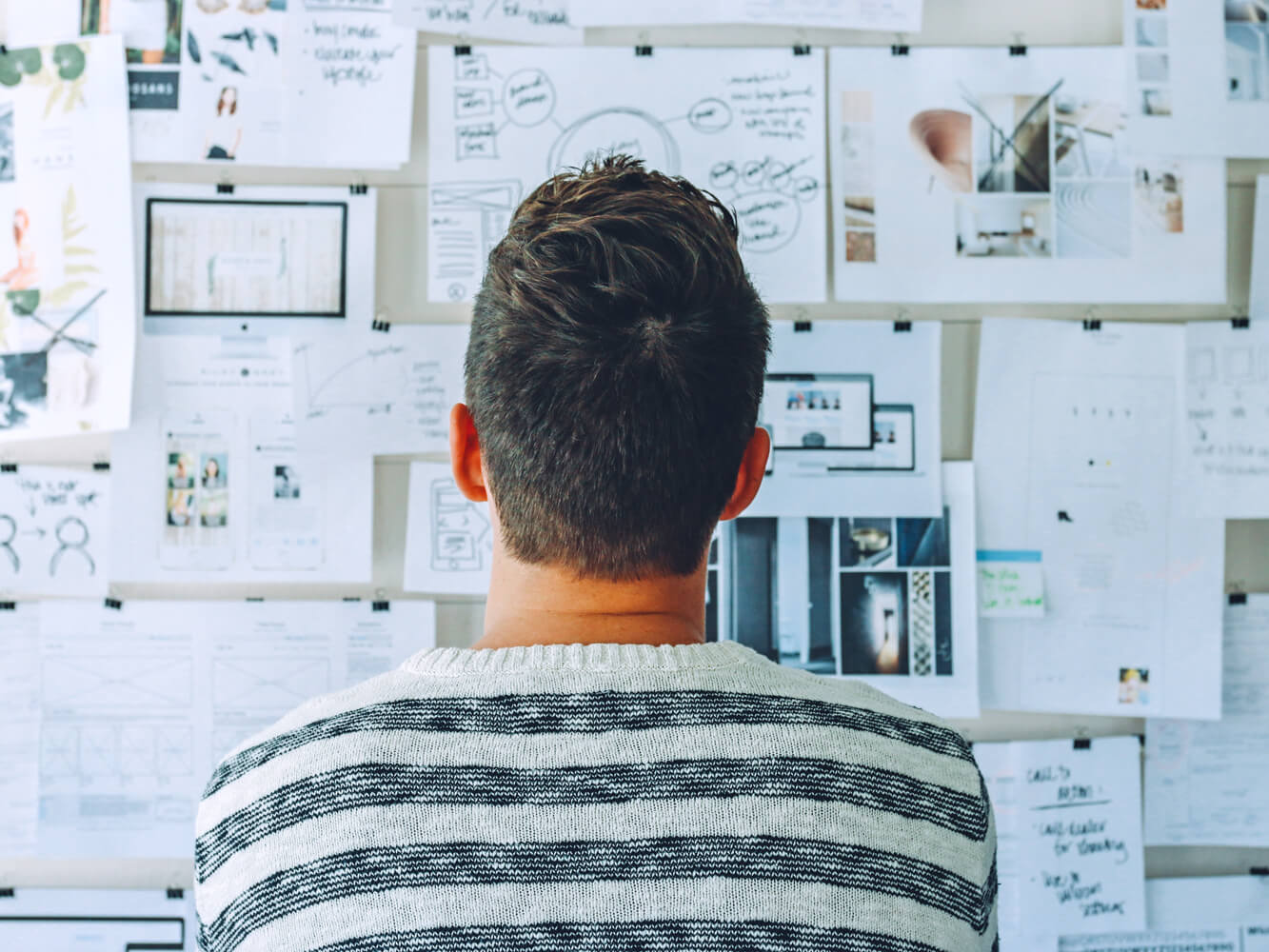 Types of Study
Postgraduate Courses
Whether you have recently graduated, want professional accreditation, are looking to retrain or develop your career - whatever your reasons for postgraduate study - we offer a wide range of courses with flexible study modes including online, part-time or full-time to fit around your needs.
Event
Starts: Thursday 05 December 2019
A day in the life of an Occupational Therapist
A unique insight into a career as an Occupational Therapist. Your opportunity to learn about our course and speak to professionals who practice in the local area.
Event
Starts: Thursday 22 August 2019
Postgraduate Open Evening
In a competitive job market it's important to stand out. A postgraduate degree will help you do exactly that. Come and find out more from the experts.