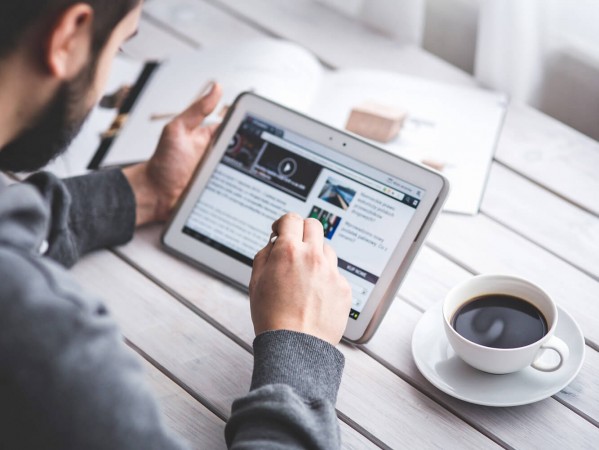 Types of Study
Online Learning Courses
Using innovative technologies to deliver teaching, we offer a wide range of online courses so you can study wherever you are in the world and achieve a career-enhancing degree. With full-time and part-time study modes available, our courses are designed to fit around your needs. Switch online at RGU.
Event
Starts: Wednesday 12 February 2020
Postgraduate Open Evening
In a competitive job market it's important to stand out. A postgraduate degree will help you do exactly that. Come and find out more from the experts.