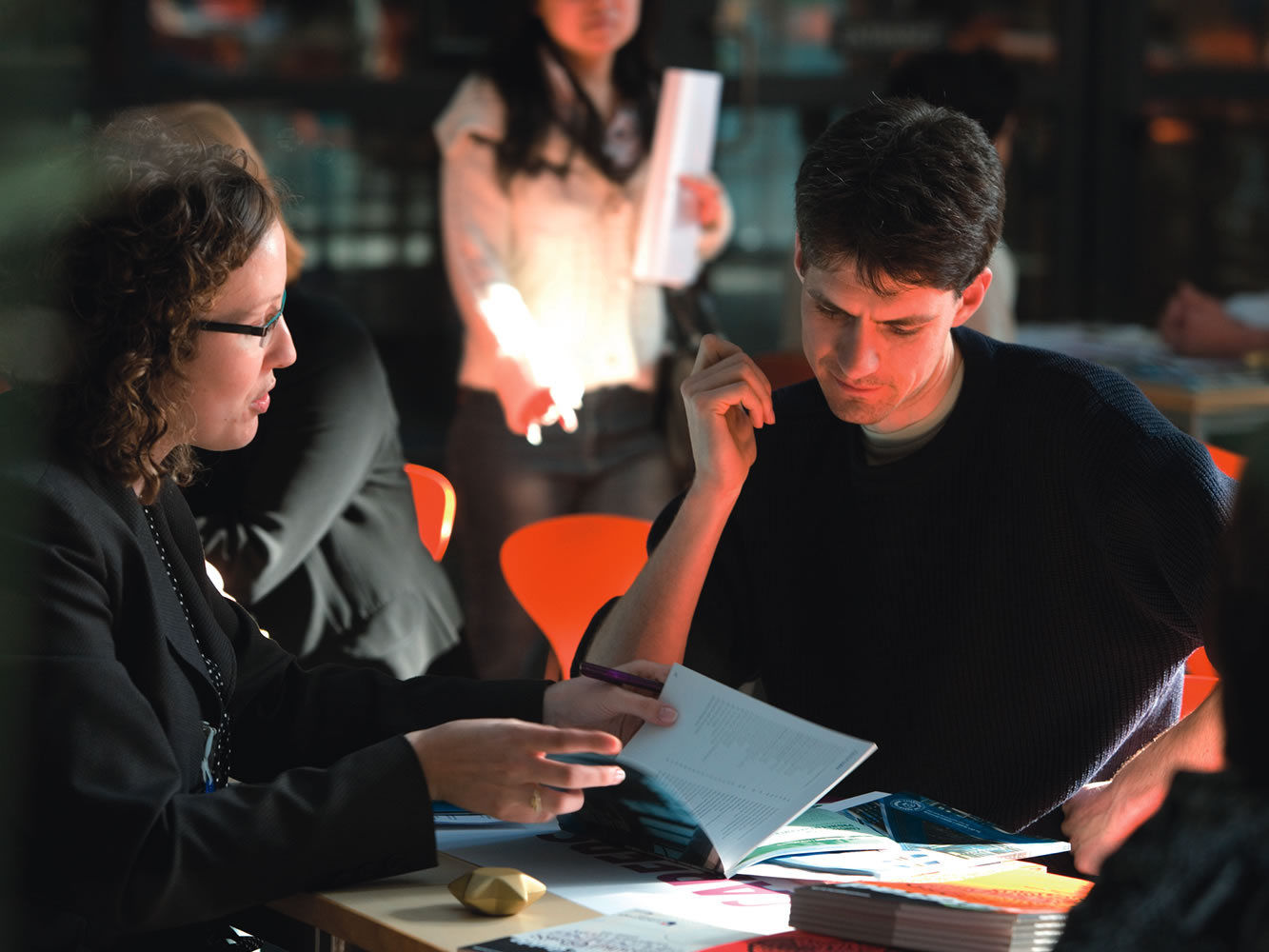 Life at RGU
Support & Advice Services
Student life at university can be exciting and rewarding, but we recognise that it can also be stressful and overwhelming. There are a variety of teams sharing a common goal to provide advice and support throughout the duration of your study here at RGU.
Student Help Point
The face of the University's broad spectrum of student support, the main purpose is to ensure you receive the correct advice and answers to enable you to have the best student experience here at RGU. We can assist with queries relating to many aspects of student life, including local information, accommodation, healthcare and finance.
We can put you in touch with any support service and book appointments for the Study Skills and Counselling / Wellbeing teams.
Find out more about STUDENT HELP POINT
Student Counselling and Wellbeing Service
Student life at university can be exciting and rewarding, but we recognise that it can also be stressful and overwhelming. Our wellbeing advisor and counsellors operate a confidential service and are here to talk over any difficulties you experience whilst at university in order to enable you to get the most out of your studies.
Find out more about STUDENT COUNSELLING AND WELLBEING SERVICE
Report and Support
We have a zero tolerance approach to sexual violence and harassment within our University community.
Our online 'Report and Support' platform enables anonymous as well as named Gender Based Violence disclosures, offering direct help in complete confidence. Here staff and students will also find detailed guidance and appropriate external and internal specialist support, available at all times of day and night.

Students who wish to discuss any issues face to face can find our network of First Responders across campus. Our First Responders are specially trained staff, there to support students in the event of a GBV disclosure.
Find out more about the platform, how to get help or advice and how to report something:
Disability and Dyslexia Centre
The Disability and Dyslexia team work to ensure that you can reach your full potential by offering confidential advice and specialist support to students with physical and sensory impairments, autism spectrum disorders, health conditions, mental health conditions, dyslexia and those with short or long-term support needs.
Find out more about DISABILITY AND DYSLEXIA CENTRE
Study Support
We understand that the transition from school to university can be challenging, particularly in respect of your studies. The Study Skills Service is here to support you, and can provide confidential, one-to-one advice and guidance on many aspects of academic study, including:
Academic Writing
Reading and note-making tips
Exam preparation and revision techniques
Study skills (time management, presentation skills etc)
English language (for International Students)
Maths, statistics and numeracy skills
Basic IT Skills
Find out more about STUDY SUPPORT
Student Immigration Team
Our Team provides immigration and visa support to international students.
In September and January, we provide a meet and greet service to new international and EU students arriving at Aberdeen airport. We invite you to attend an orientation presentation which provides important information about life in Aberdeen, such as opening a bank account or registering with a Doctor.
Throughout the academic year the team provide guidance on extending and renewing Tier 4 student visas, Tier 4 responsibilities and work restrictions during studies.
Find out more about STUDENT IMMIGRATION TEAM
Childcare
The Treehouse Early Care and Education Centre at the Robert Gordon University (managed by Bright Horizons Family Solutions) is situated on the Garthdee campus and provides the highest quality care and education for babies and children of three months to five years of age.