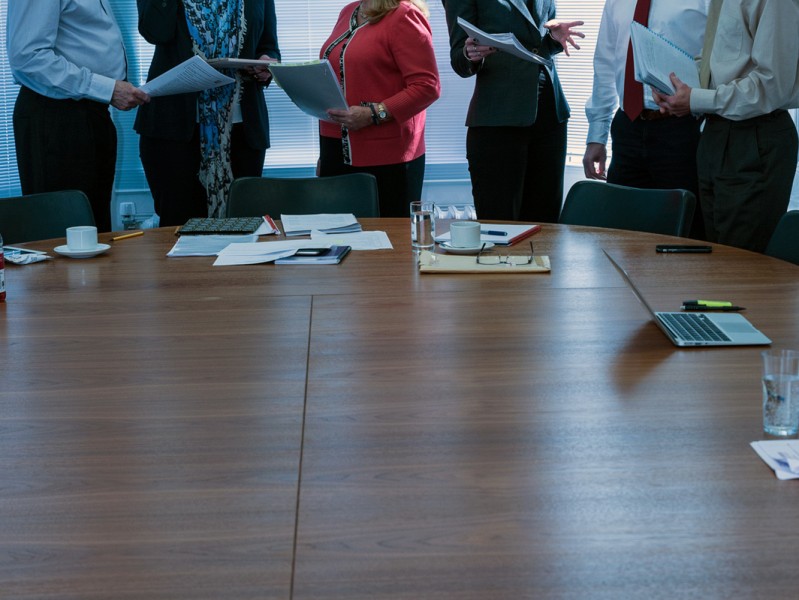 Ray Riddoch OBE DTech MSc FEI is Director of Harlaw Energy Ltd, and is an established energy industry leader with a career spanning 40 years both in the UK and overseas.
Started career as a mechanical engineer with Ocean Inchcape Ltd, before moving to Occidental Petroleum, ELF, Total, Nexen before assuming the role of MD at CNOOC International in 2015
Significant experience in Operations and Projects Management. Also held in roles for extended periods in HSE, business development, human resources and technical audit.
Extensive pan industry experience as listed:
Past Chairman and director of OGUK 2015/2020
Past Director of Oil & Gas Technology Centre
Past Director of CNOOC Petroleum Europe Ltd.
Past Director with Scottish Chamber of Commerce
Past Director of OPITO
Past Director of Offshore Training Foundation
Past Director of Scottish Council for Development & Industry
Past member of Scottish Government Fair Work committee
Past Member of Scottish Government Energy Task Force
Past Chair of Industry Standards Advisory Committee [OPITO]
Current Vice Chair of RGU Board of Governors
Past member of Step Change in Safety Leadership Team
Past Chairman of Oil & Gas Authority Asset Stewardship board
Past Member of MER OGA Steering committee
A graduate of Robert Gordon University, Ray holds a MSc with Distinction in Offshore Engineering.
In 2017 he was appointed as a Fellow of the Energy Institute as well as the HRH Prince of Wales' Ambassador in Scotland for Business in the Community.
In 2019 he was awarded the OBE by the Queen for services to the UK oil & gas industry.
Register of Interests
All positions, appointments, employment etc (whether remunerated or not) held with any other organisation:
Director - Harlaw Energy Ltd
Director - Marex Ltd
Director - AGCC
Details of any self employed business, consultancy or other activities you are engaged in, whether remunerated or not, or for other reward or gains:
Details of any contractual or financial/non-financial relationship (including Directorship, Partnership, Consultancy, Board Membership, other Appointments or position of authority or influence, whether paid or unpaid,) with any other company, public authority or service or any other organisation, or any other position you have that would or could enable you to influence the award of a contract or allow you to benefit financially:
Details of any ownership of land or property or other holdings within Aberdeen (other than main family home) that may be directly or indirectly affected by any known or prospective estate development plan in the vicinity of the city centre campus or the Garthdee campus:
Details of any other interests or matters of equivalence to any of the above:
Details where the interests of any close relative may require to be declared: