Find out the latest guidance and information about the impact of COVID-19 on the University.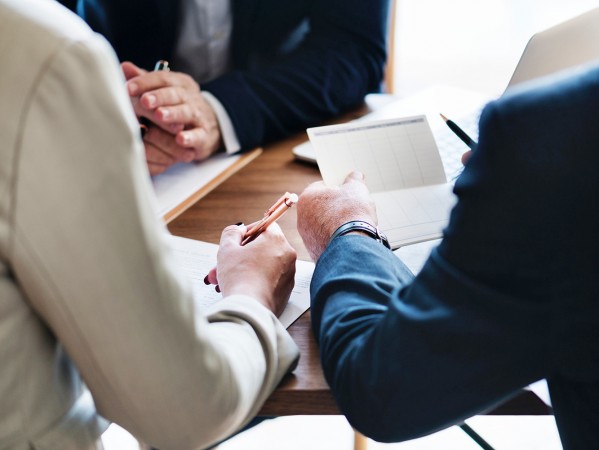 Committees
Board of Governors Committees
The Board of Governors appoints and regulates the Standing Committees which carry out the statutory obligations of the University. Standing Committees will, from time to time, establish Sub-Committees in order to assist them in undertaking their remits.
Chair: Dr Colin Hunter
Secretary: Ms Veronica Strachan
Powers, Functions, Composition and Duties
Information on the remit, composition, statement of primary responsibilities and code of conduct of the Board of Governors:
Agendas & Minutes
Meetings
Session 2020/21
24 September 2020 – H230
20 October 2020 – Board Visit – H230
29 October 2020 – Strategy Event – N204
25 November 2020 – H230
16 February 2021 – Board visit – H230
30 March 2021 – H230
5 May 2021 – Stakeholder mtg SIWB N204 and Amphitheatre
12 May – Strategy Event - H230
20 May 2021 – Visit – H230
29 June 2021 – H230
Committees of the Board of Governors 
Sub-Committees and their memberships are reviewed annually with the Conveners being appointment for an initial three year term.