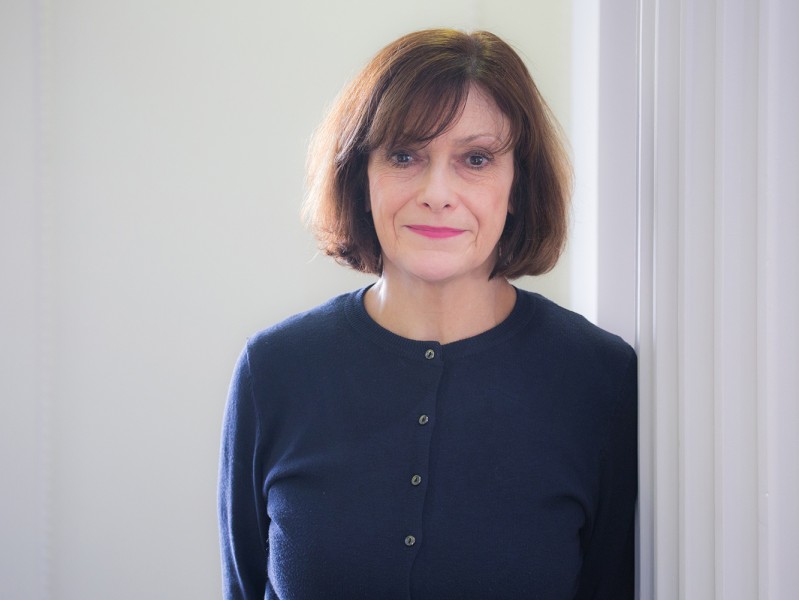 Margaret is Aberdonian born and bred and has been Director of Library Services at RGU since November 2016, having worked in the Library Service for over 27 years. She has seen huge changes in Library Services during that time.
Margaret has engaged with the University community on many levels and in different ways over this period, the Library being key to a University education. The service has adapted and changed along with the University itself, with at one time having as many as 8 sites across the city when it was RGIT, through to consolidation of the service to the library tower of the Sir Ian Wood Building in 2013.
Probably the biggest change in the world of academic libraries has been the technological shift from print based services to online, for research databases, journals and now books. It means that the resources the Library provides are accessible to students anywhere at any time. Having been with the University for so long Margaret regards it as an enormous privilege to be able to serve on the Board of Governors.
Register of Interests
All positions, appointments, employment etc (whether remunerated or not) that you hold with any other organisation.
I am a member and elder of Queen's Cross Church Aberdeen.
I am a member and on the committee of King's College Tennis Club.
Details of any self-employed business, consultancy or other activities you are engaged in, whether remunerated or not, or for other reward or gains.
Details of any contractual or financial/non-financial relationship (including Directorship, Partnership, Consultancy, Board Membership, other Appointments or position of authority or influence, whether paid or unpaid,) with any other company, public authority or service or any other organisation, or any other position you have that would or could enable you to influence the award of a contract or allow
you to benefit financially.
Details of any ownership of land or property or other holdings within Aberdeen (other than your own main family home) that may be directly or indirectly affected by any known or prospective estate development plan in the vicinity of the city centre campus or the Garthdee campus.
Details of any other interests or matters of equivalence to any of the above.
Details where the interests of any close relative may require to be declared.