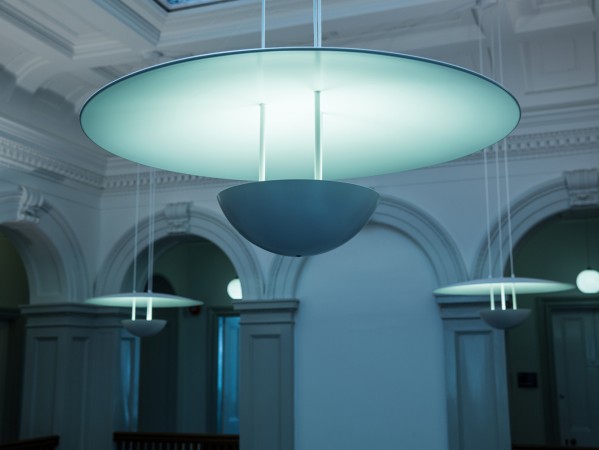 Our Leadership
Board of Governors
The Board of Governors is responsible for the overall strategic direction and governance of the University.
The Board's many powers, functions, duties and responsibilities are set out in the University's Statutory Instrument, the Statement of Primary Responsibilities and the Governors' Handbook.

These documents are also relevant to University governance:
Standing Committees
The Board of Governors appoints and regulates the Standing Committees which carry out the statutory obligations of the University. Standing Committees will, from time to time, establish Sub-Committees in order to assist them in undertaking their remits.
Board of Governors Nominations
The Nominations Committee is keen to receive nominations and build up a pool of potential external Committee members and Board applicants for the future. It is important to note that anyone nominated in this capacity, who then wishes to apply for future Board membership, would need to submit a separate application for this purpose in their own right.
Contacts
For further details or for any questions about the Board, contact the Secretary to the Board of Governors:
---
Board of Governors Profiles