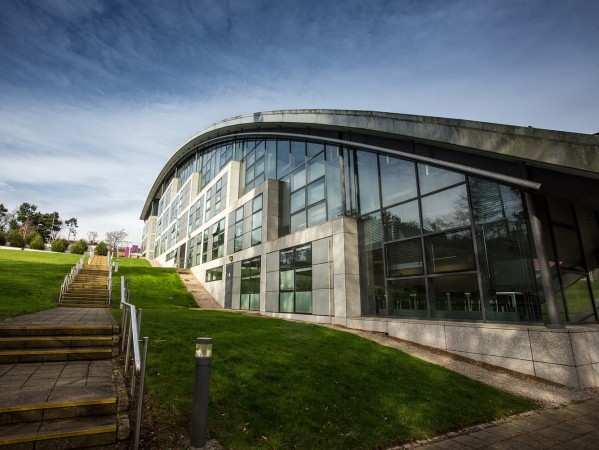 Life at RGU
Support & Advice Services 
We have heavily invested in our support networks both on and off campus to make the experience of studying at RGU the best it can possibly be.
In light of new government guidance for COVID-19, Robert Gordon University closed all campus buildings to staff and students on Friday 20 March until further notice.
---
We are committed to maintaining support and advice services remotely over the closure period.
Find out more about how individual services will continue to help you from our service pages listed.