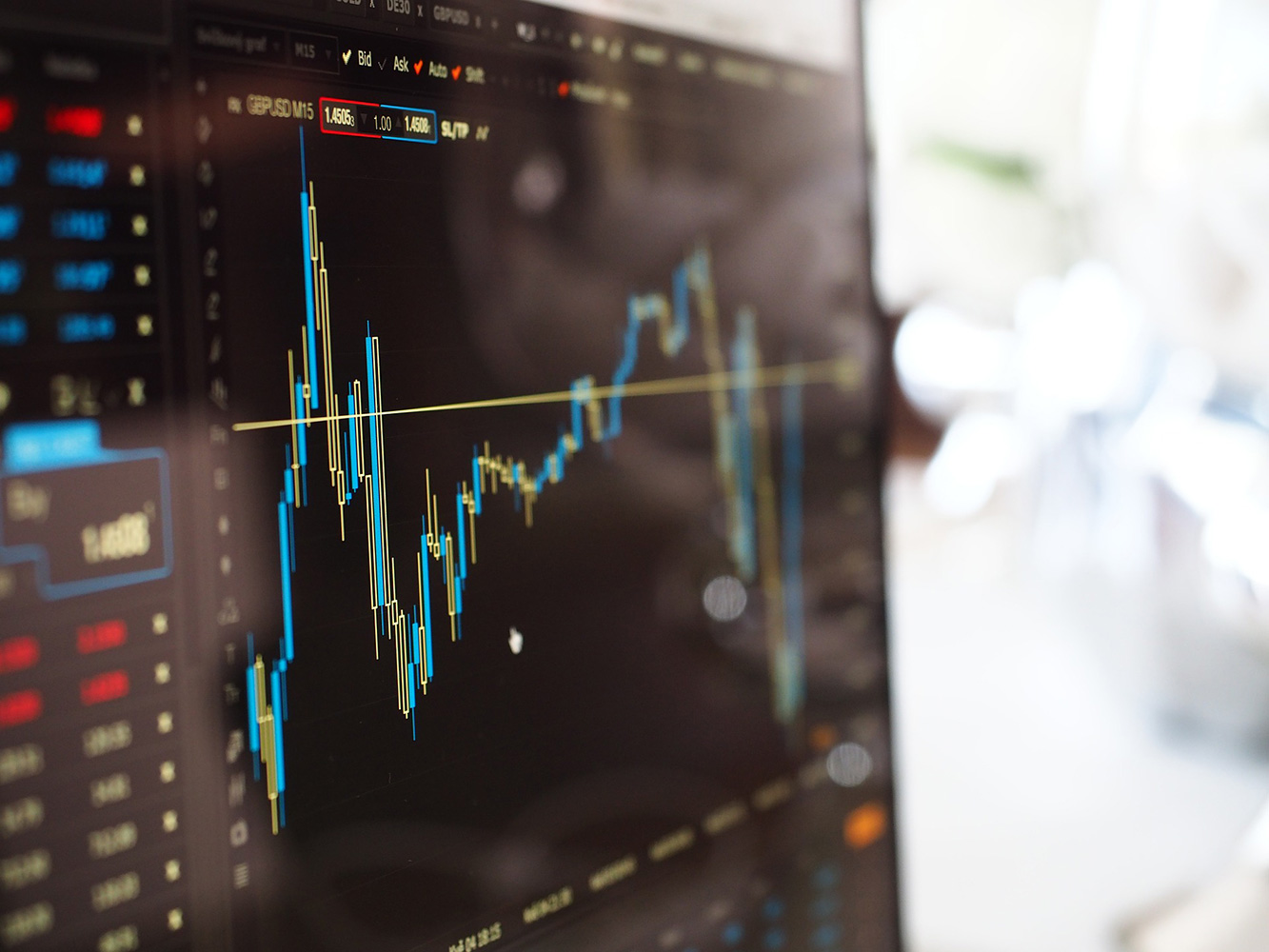 Postgraduate Courses
Accounting and Finance - Postgraduate
Our courses are informed and recognised by an extensive range of professional bodies.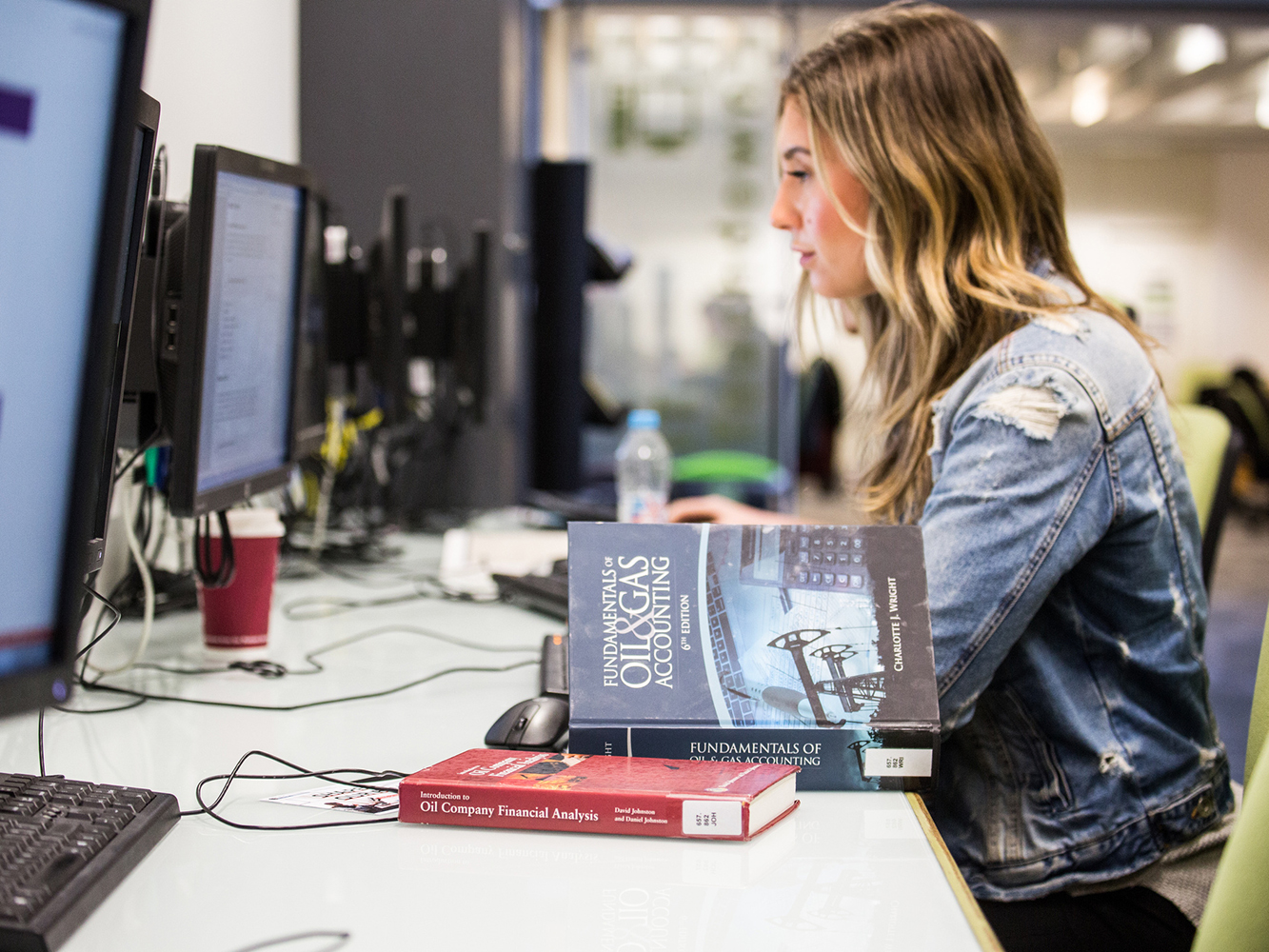 Oil and Gas Accounting and Finance
MSc
This course will help you develop and be capable of using advanced critical knowledge and understanding of the accounting for upstream activities and the financial arrangements/implications of a broad spectrum of oil and gas ventures. It confers desirable skills for careers in the oil and gas, energy and financial sectors.
Find Out More