Tuesday 11 December 2018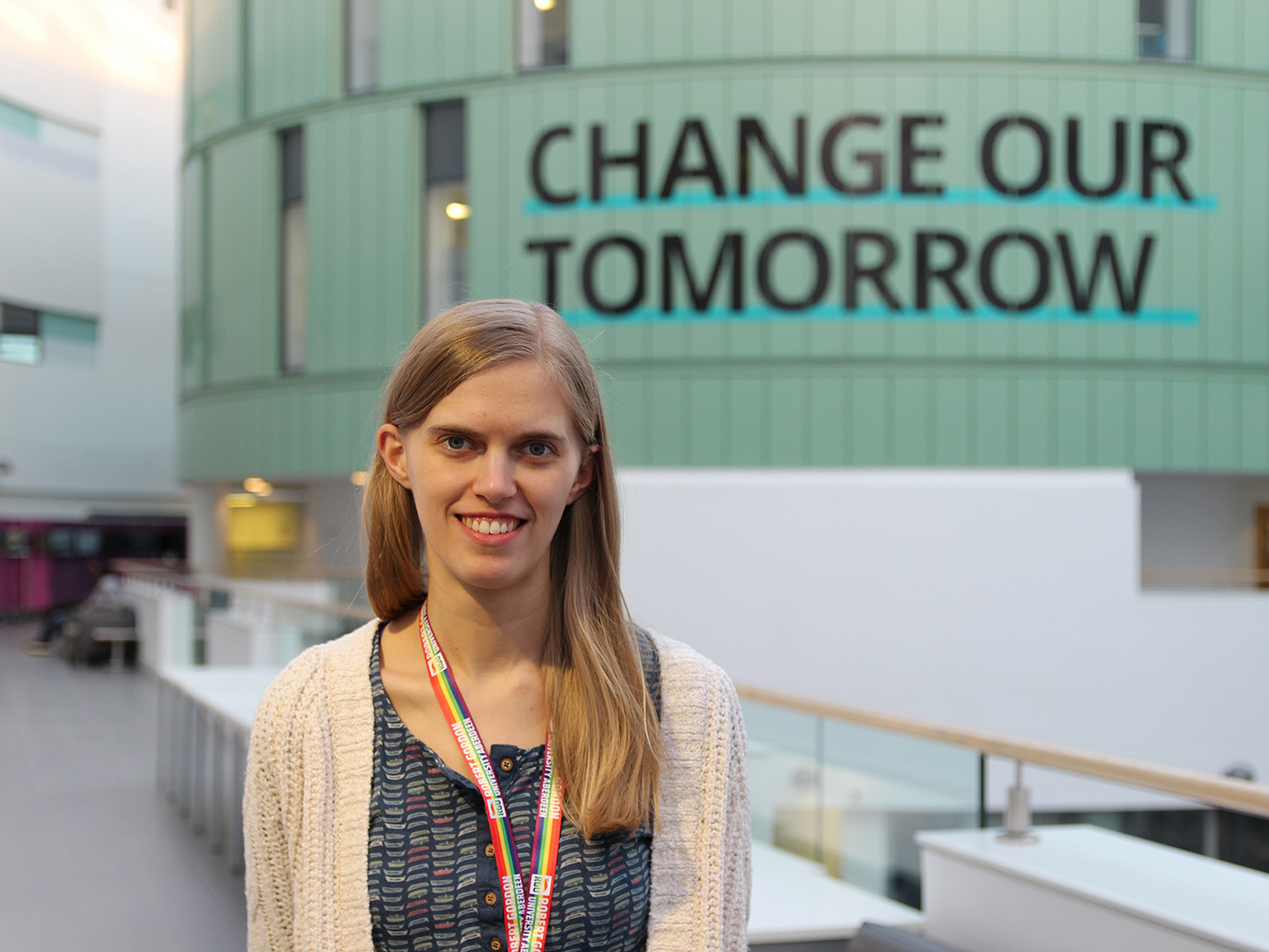 New RGU researcher to make her mark in Applied Social Studies
Fresh from submitting her PhD at the University of Leeds, RGU's newest researcher is set to have an impact on projects ranging from the impact of social work education, examining health inequalities and analysing denigration on social media.
Monday 10 December 2018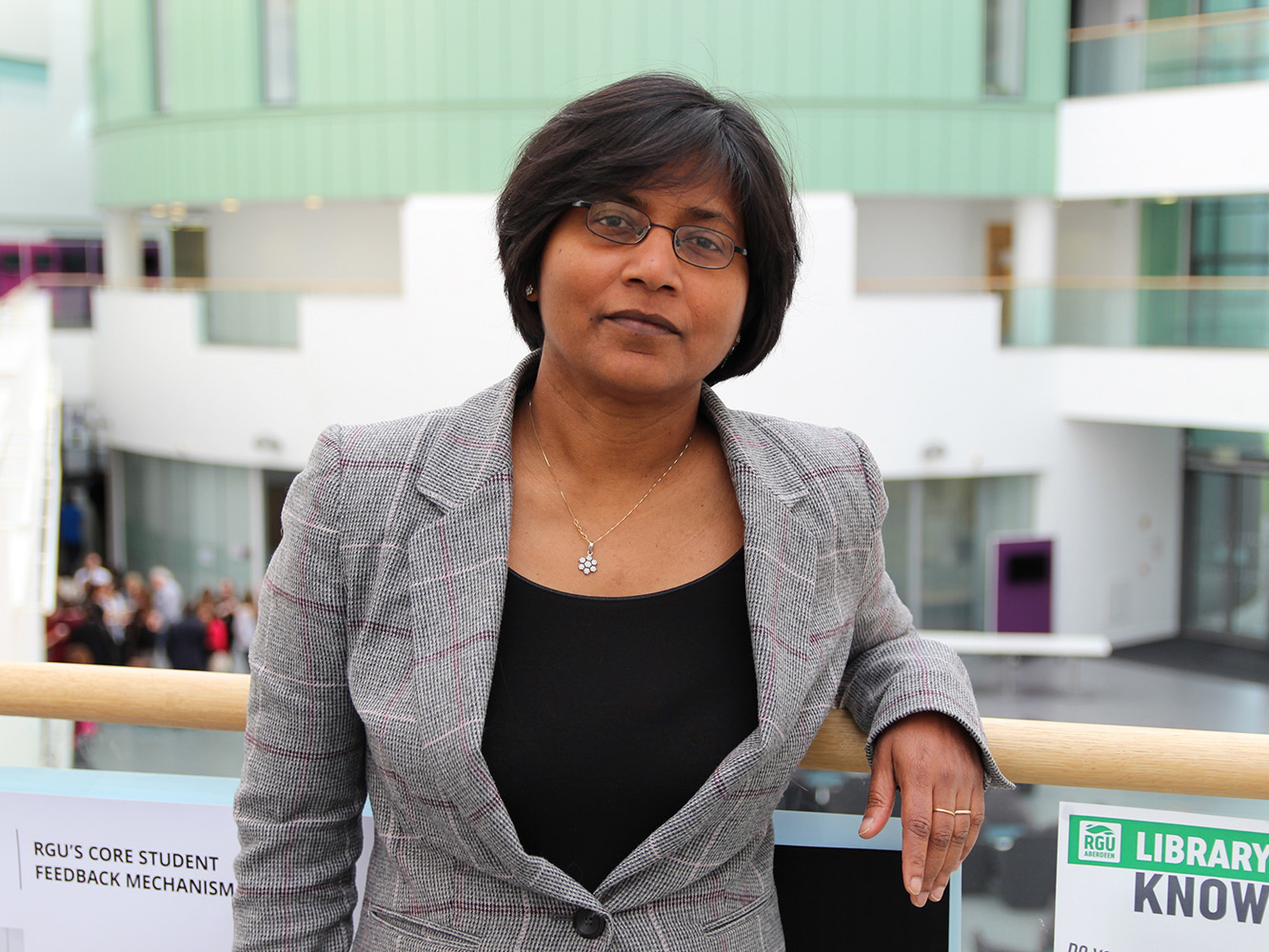 Talking technology to encourage older adult exercise
An interdisciplinary team of researchers from RGU has recently secured funding for a project to investigate if an app that uses voice conversations can encourage physical activity in older adults.
Thursday 29 November 2018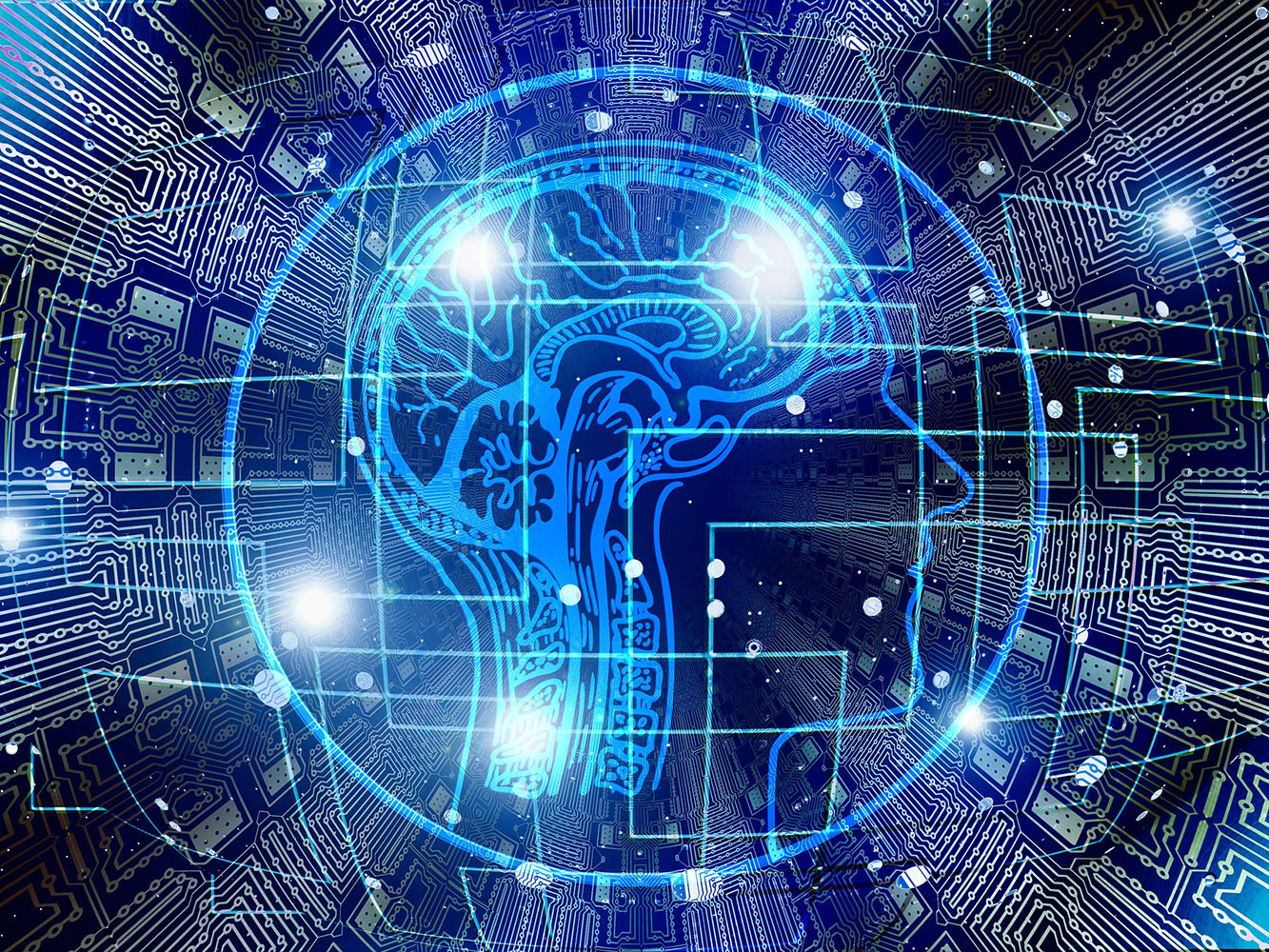 Industry involvement key to shaping UKCS Skills Strategy
Oil and gas workers encouraged to fill in online survey.
Wednesday 28 November 2018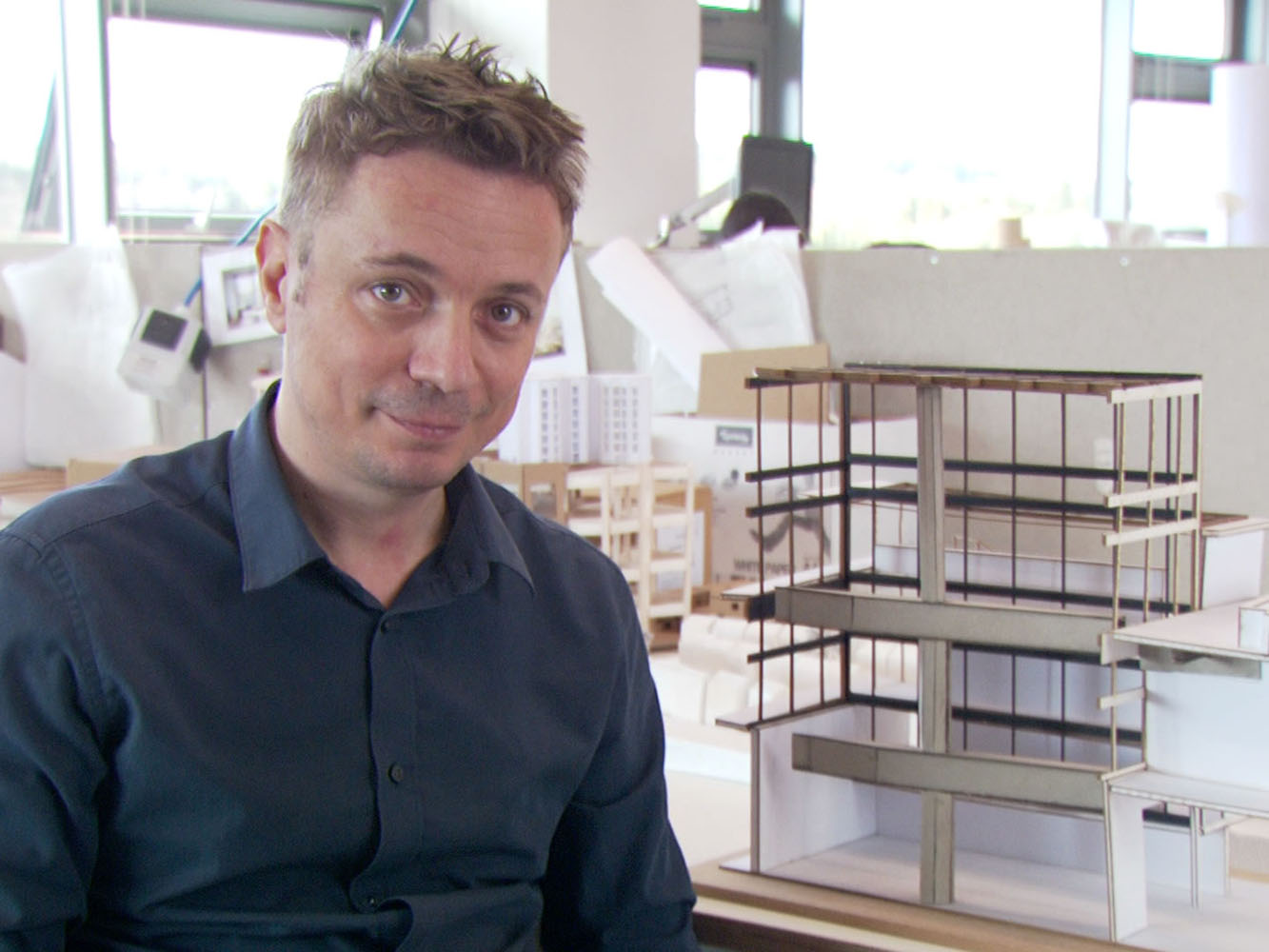 Beyond Flying Cars: UAVs is Architecture
An unmanned aerial vehicle (UAV), or drone usually looks like a quadracopter, a helicopter with four rotors which counter rotate so that the vehicle can hover in place.
Tuesday 27 November 2018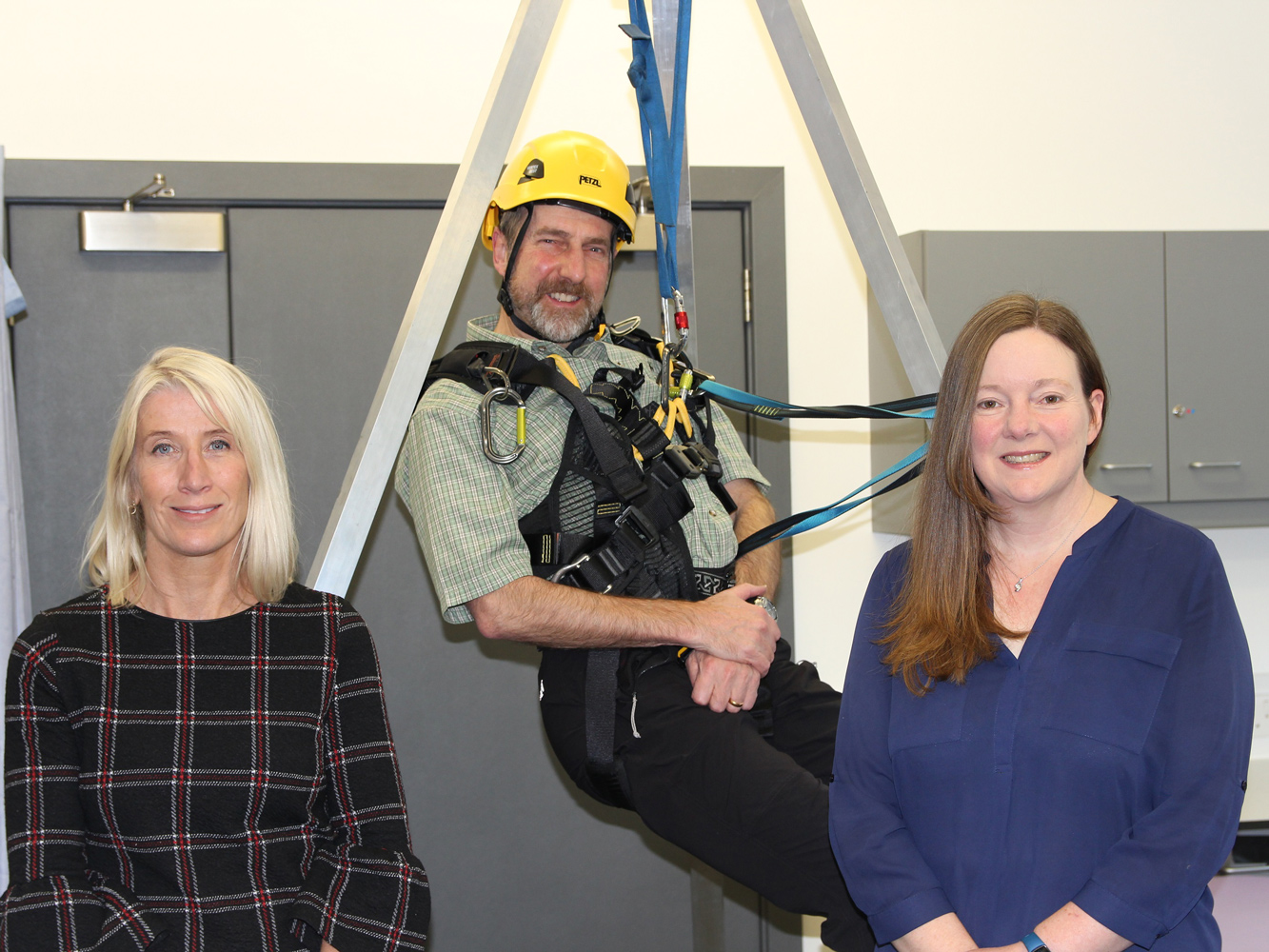 RGU ergonomics researchers join project that could save offshore wind farms £1b
Robert Gordon University (RGU) is collaborating closely with Scottish company Span Access Solutions Ltd and its partners on an innovative project that could save £1.05bn across the current European fleet of offshore wind farms.
Tuesday 13 November 2018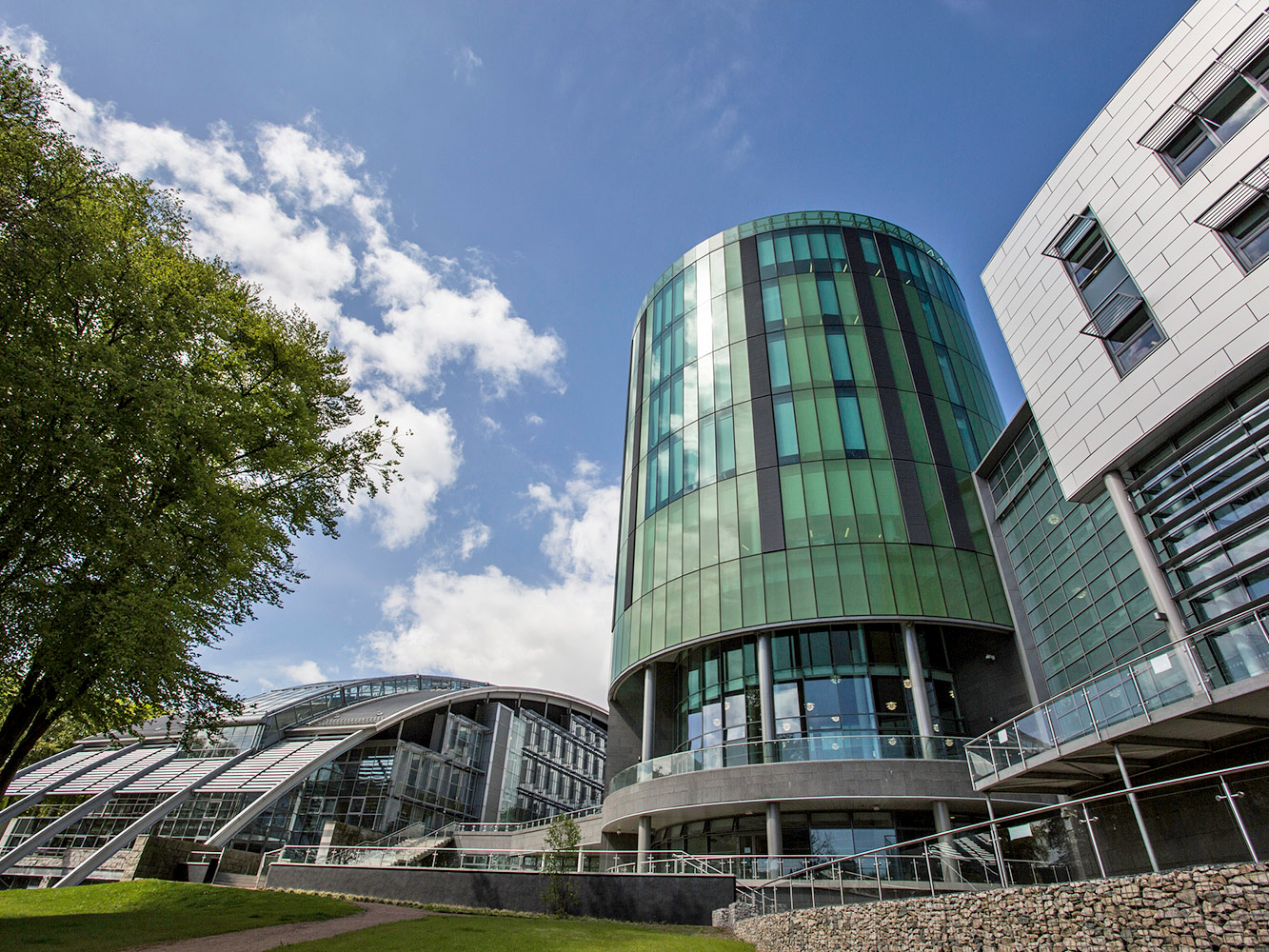 RGU researchers to evaluate new transport initiatives in Fife
Researchers from Robert Gordon University (RGU) are evaluating two new transport initiatives in Fife, designed to assist people from Fife's most disadvantaged communities in finding, and retaining, employment.
Monday 08 October 2018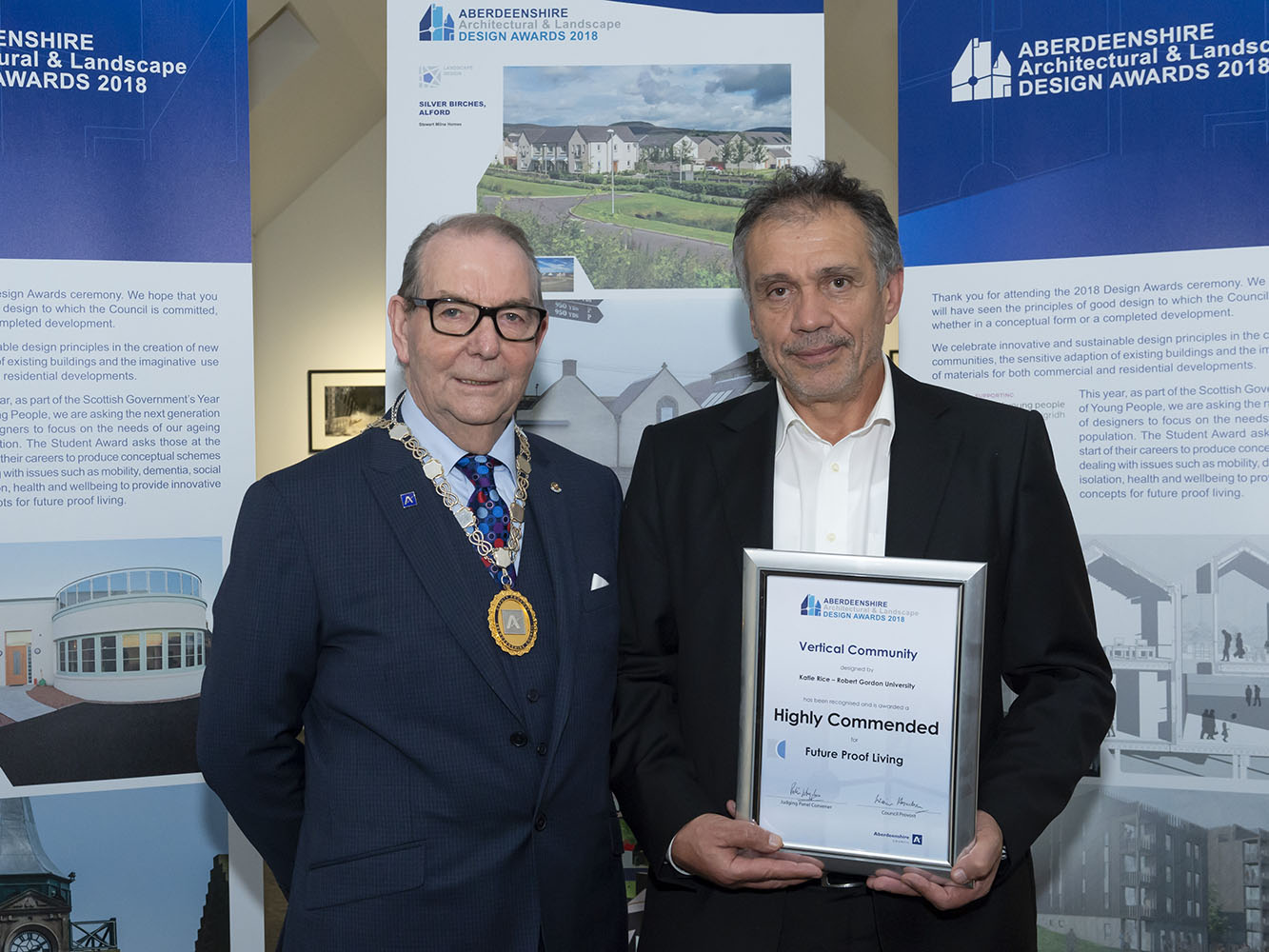 RGU Professor and students triumph at Aberdeenshire Design Awards
An architecture professor from Robert Gordon University (RGU) and three final year students have triumphed with their innovative approach to design at the Aberdeenshire Architectural and Landscape Design Awards 2018.
Thursday 04 October 2018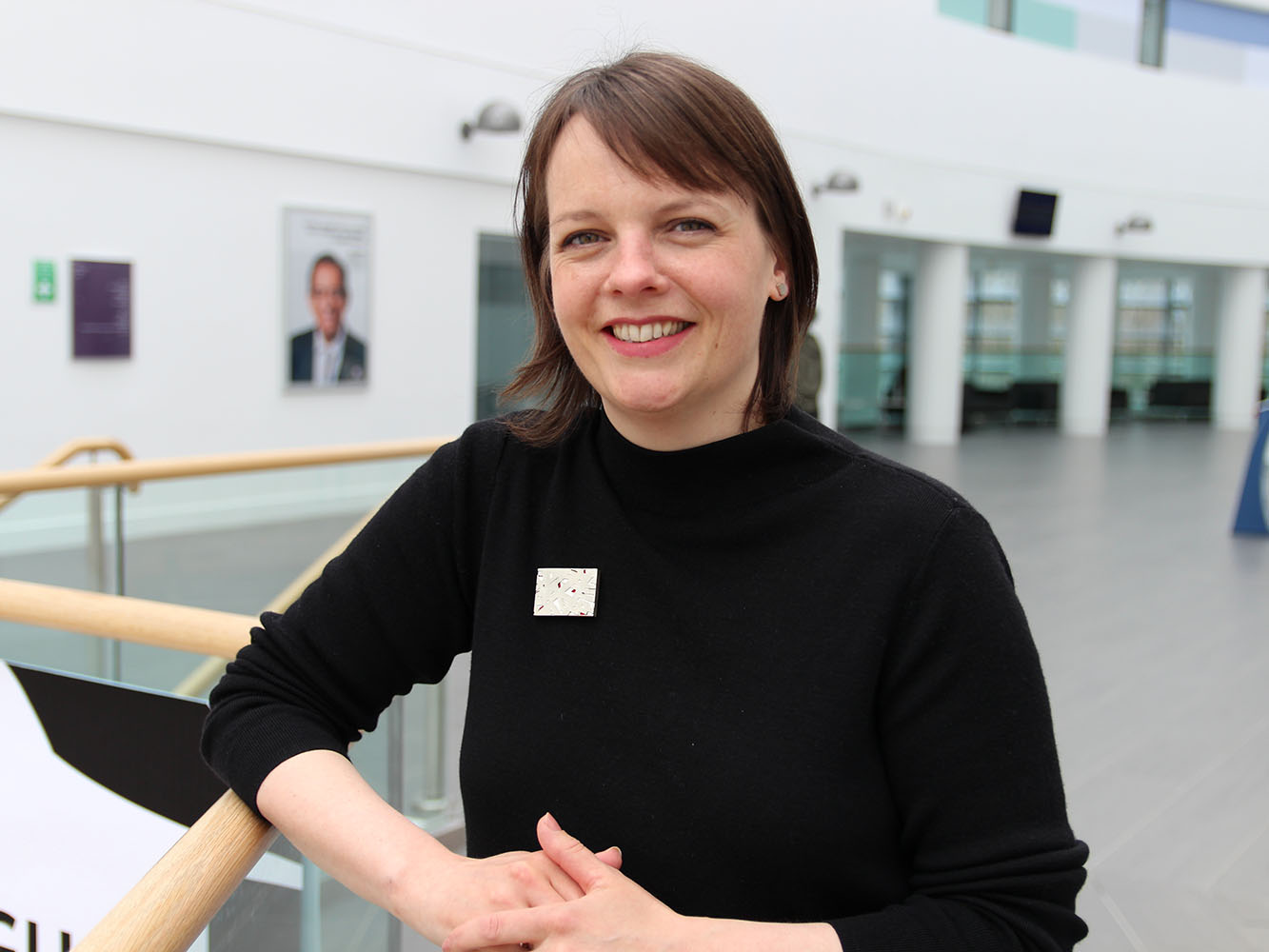 A team of academics and researchers from RGU took part in workshop discussions
A team of academics and researchers from RGU took part in workshop discussions with various stakeholders last week to explore innovative solutions for the ageing population of Orkney.
Tuesday 02 October 2018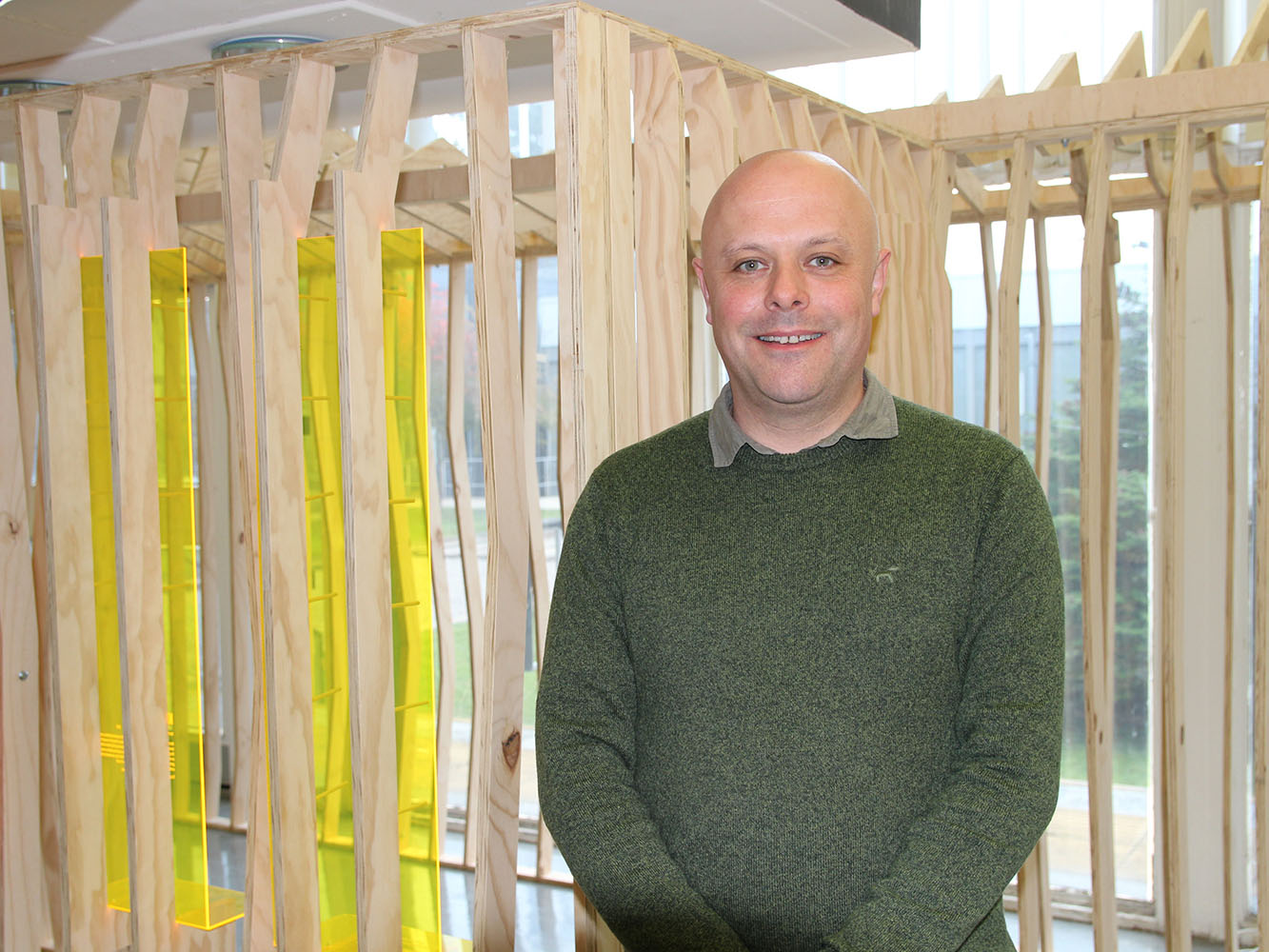 Art conference to explore creative spaces in Aberdeen and beyond
Art researchers and speakers from across Aberdeen and beyond will descend on Gray's School of Art this week, as it hosts its first research conference in a decade.