Wednesday 13 February 2019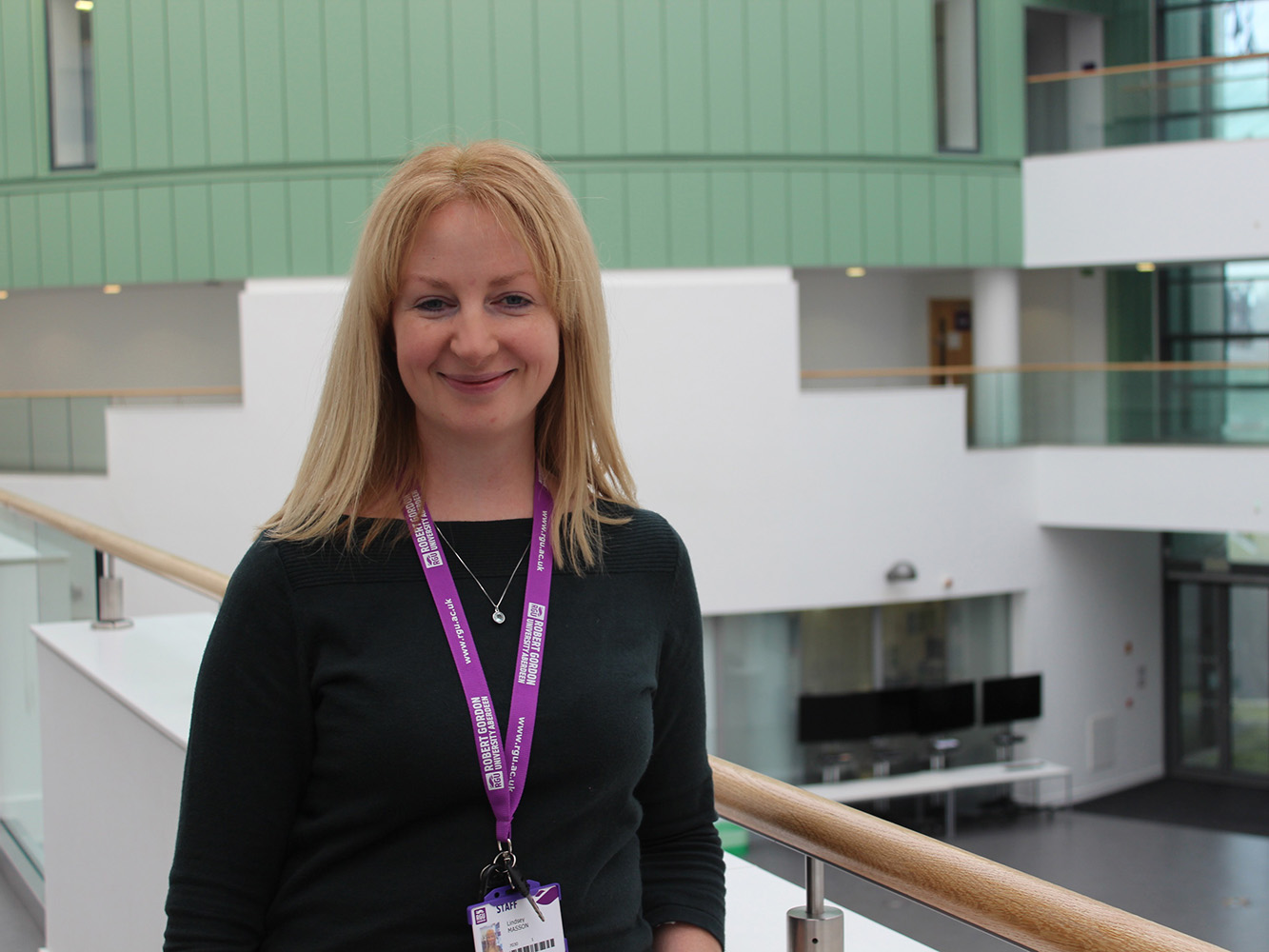 RGU and CLAN combine forces for cancer nutrition study
Maintaining a healthy diet and being physically active are important steps for cancer survivors, and this is the focus of a new study being launched across the North of Scotland by RGU and CLAN Cancer Support.
Monday 11 February 2019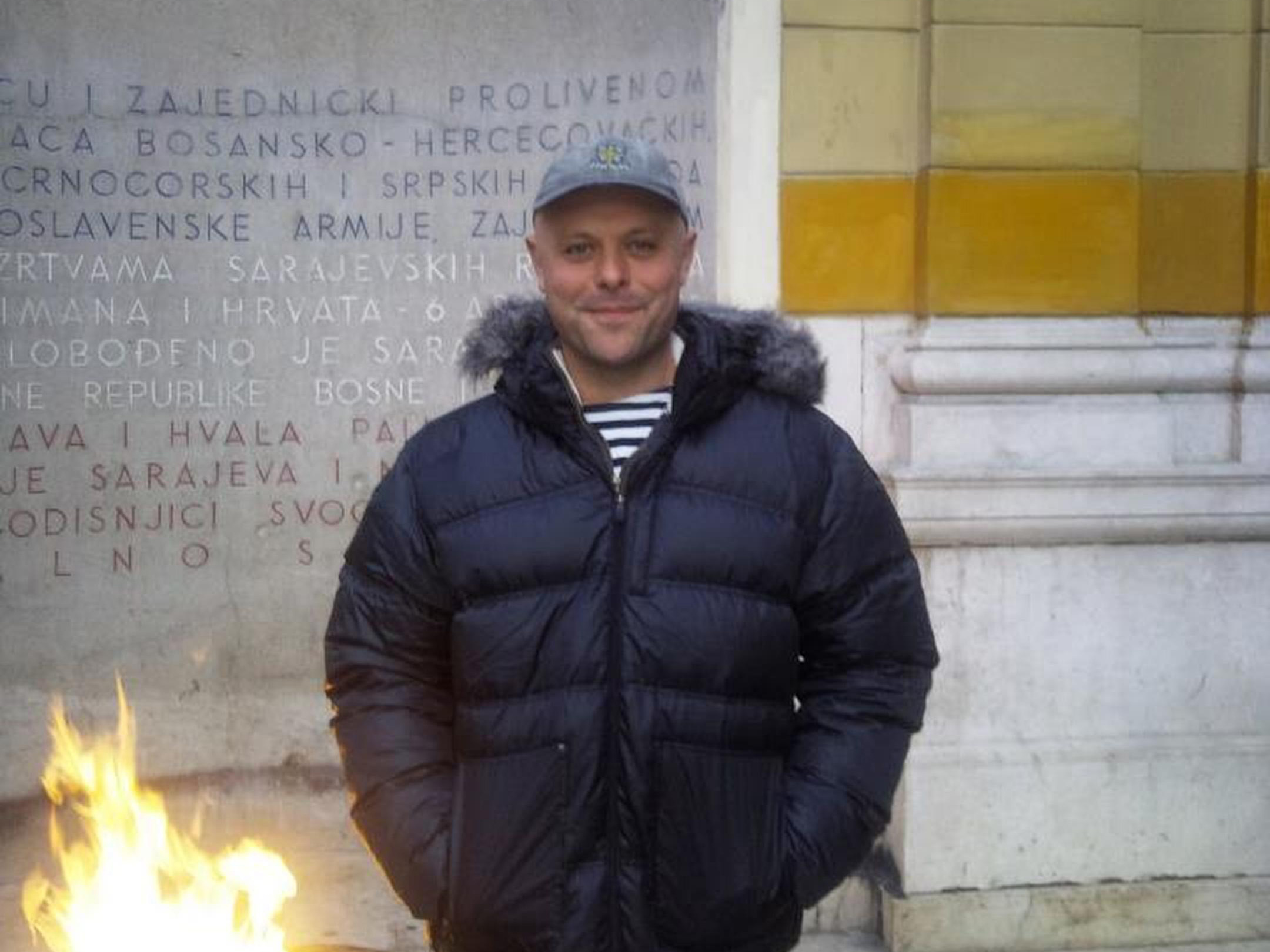 Opinion piece - Visualising life on the edge of the EU
Writing for The Sunday National, Jon Blackwood, reader in contemporary art and leads research at Gray's School of Art, discusses the cultural sector in the Balkans and how politics and societal changes have affected the output of the region's creative practitioners.
Thursday 07 February 2019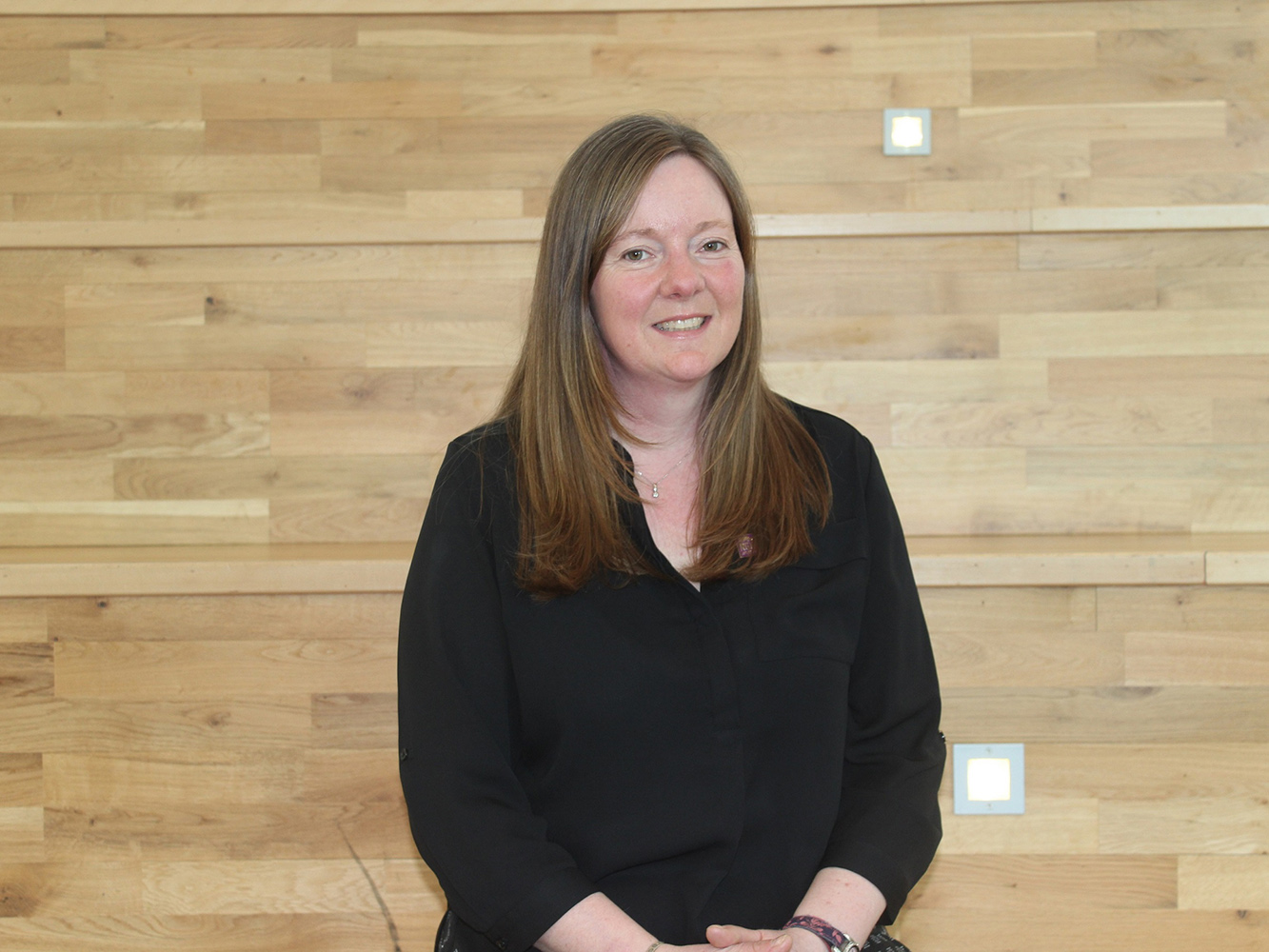 RGU and NHS to explore the mental health of Scotland's farmers
A newly launched research project at RGU is set to explore and enhance the mental wellbeing of the nation's farming population.
Thursday 31 January 2019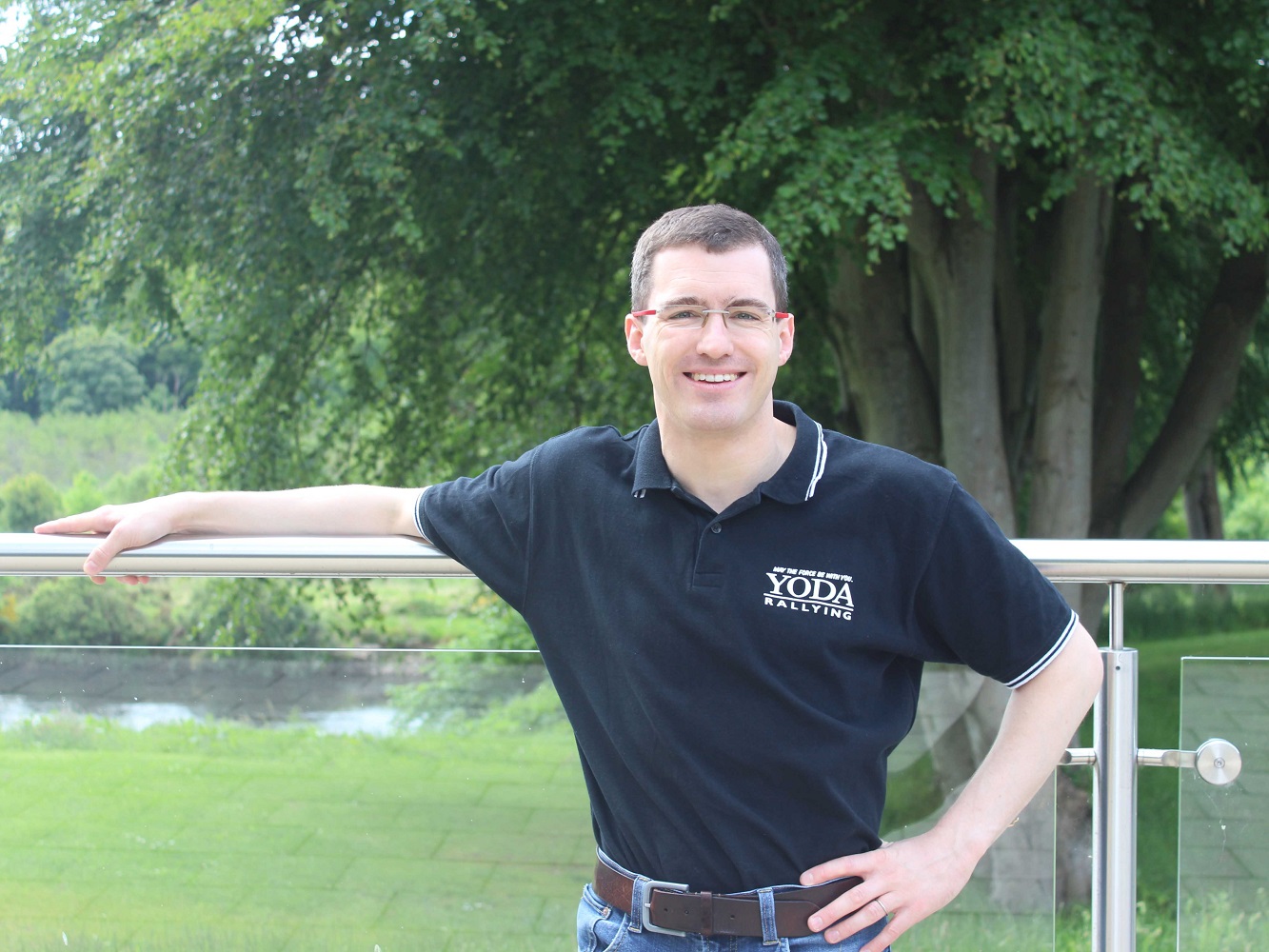 Going green with social equality in mind
Writing for the Press and Journal, Dr Leslie Mabon, Reader in Environment and Society in the School of Applied Social Studies, discusses what society can to do adapt to climate change.
Thursday 17 January 2019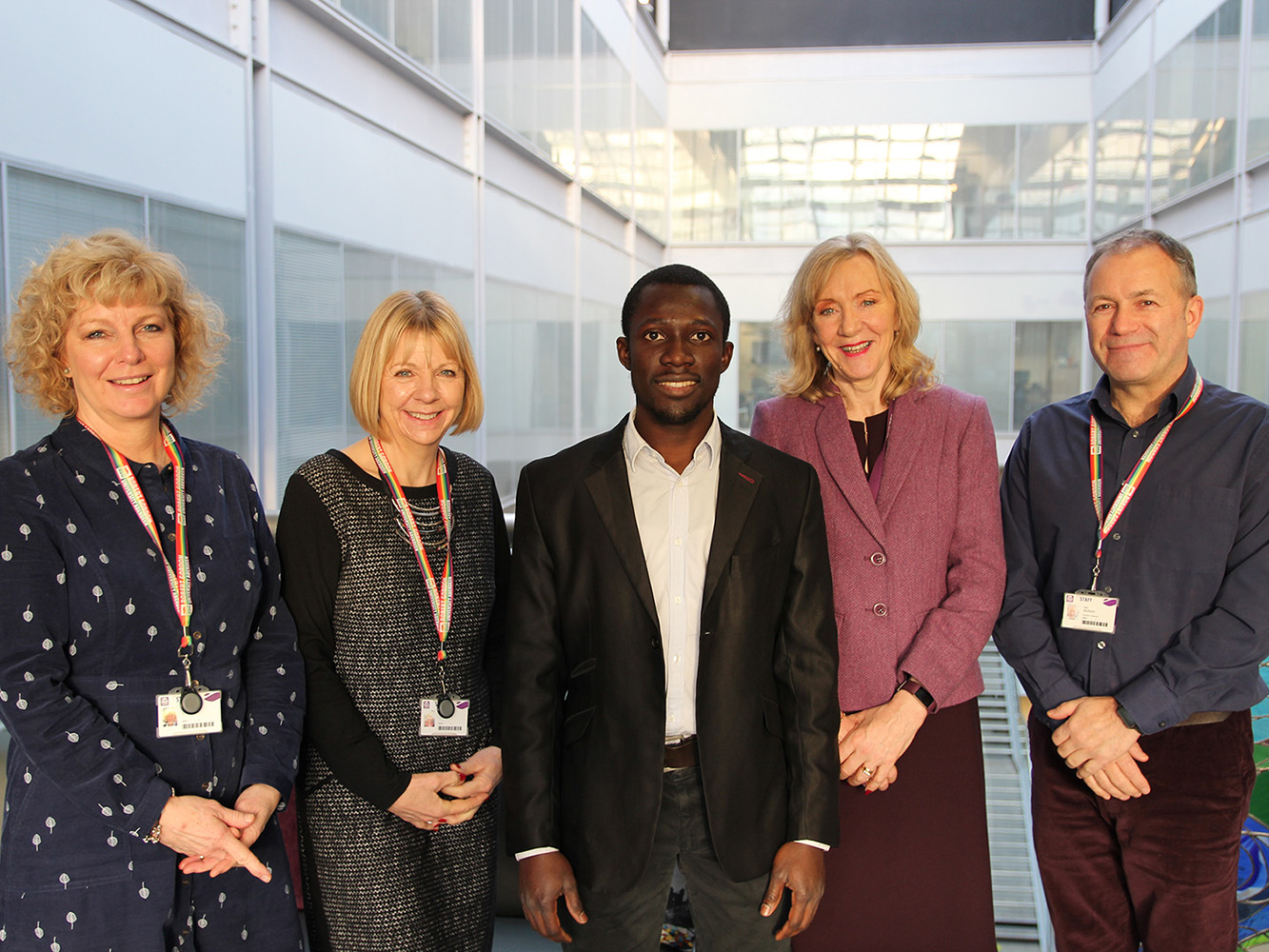 University welcomes Horizon 2020 PhD researcher for EuroAgeism work
The School of Nursing and Midwifery has welcomed the first of two international early career researchers, who will be employed at the School to undertake PhDs on aspects of ageism.
Monday 14 January 2019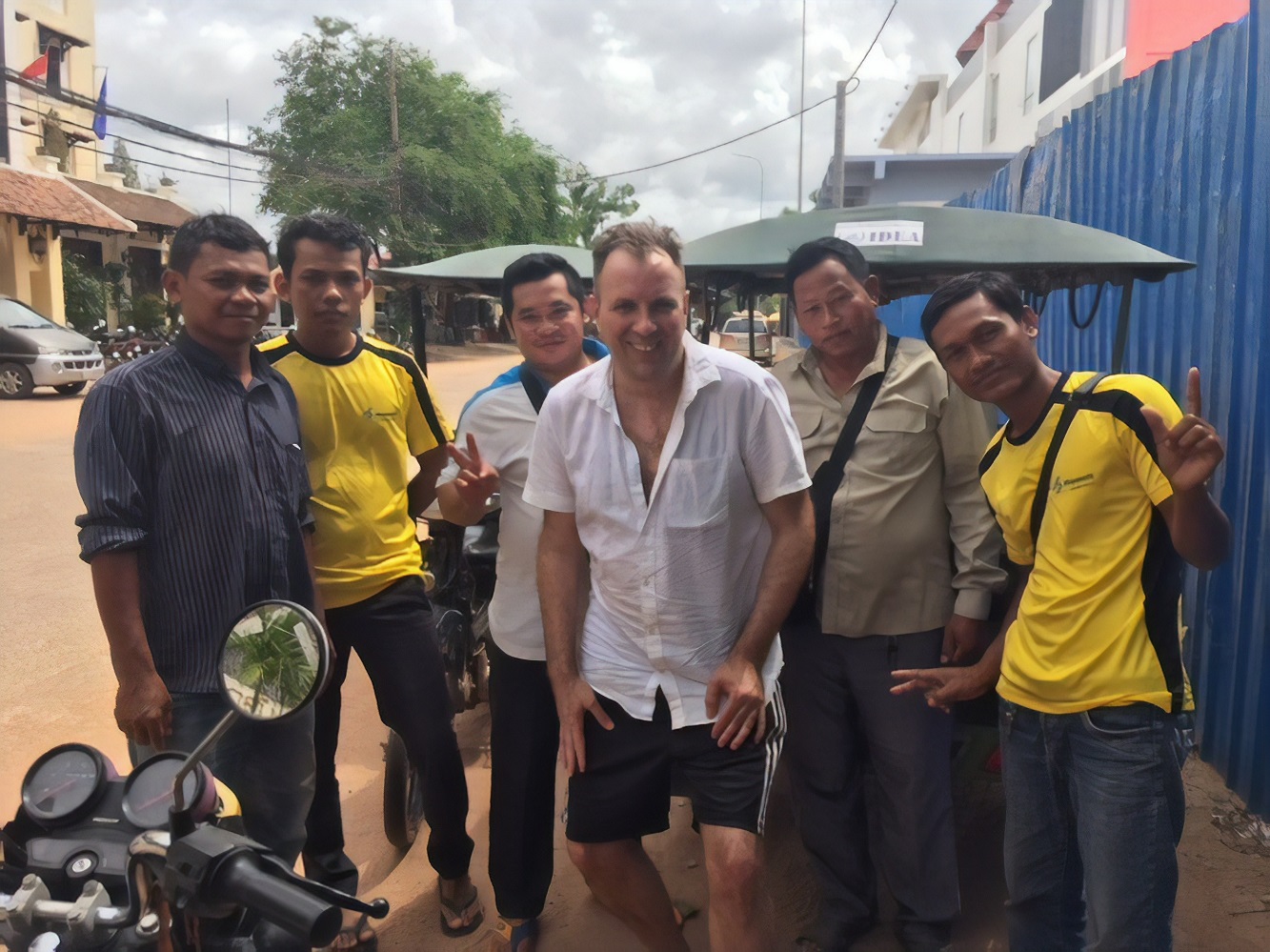 Tourism Success But What About The Tuk-tuks?
Writing for The National, senior lecturer and Subject Leader in Hospitality, Tourism & Events, Craig Leith, discusses his research work in Cambodia.
Monday 07 January 2019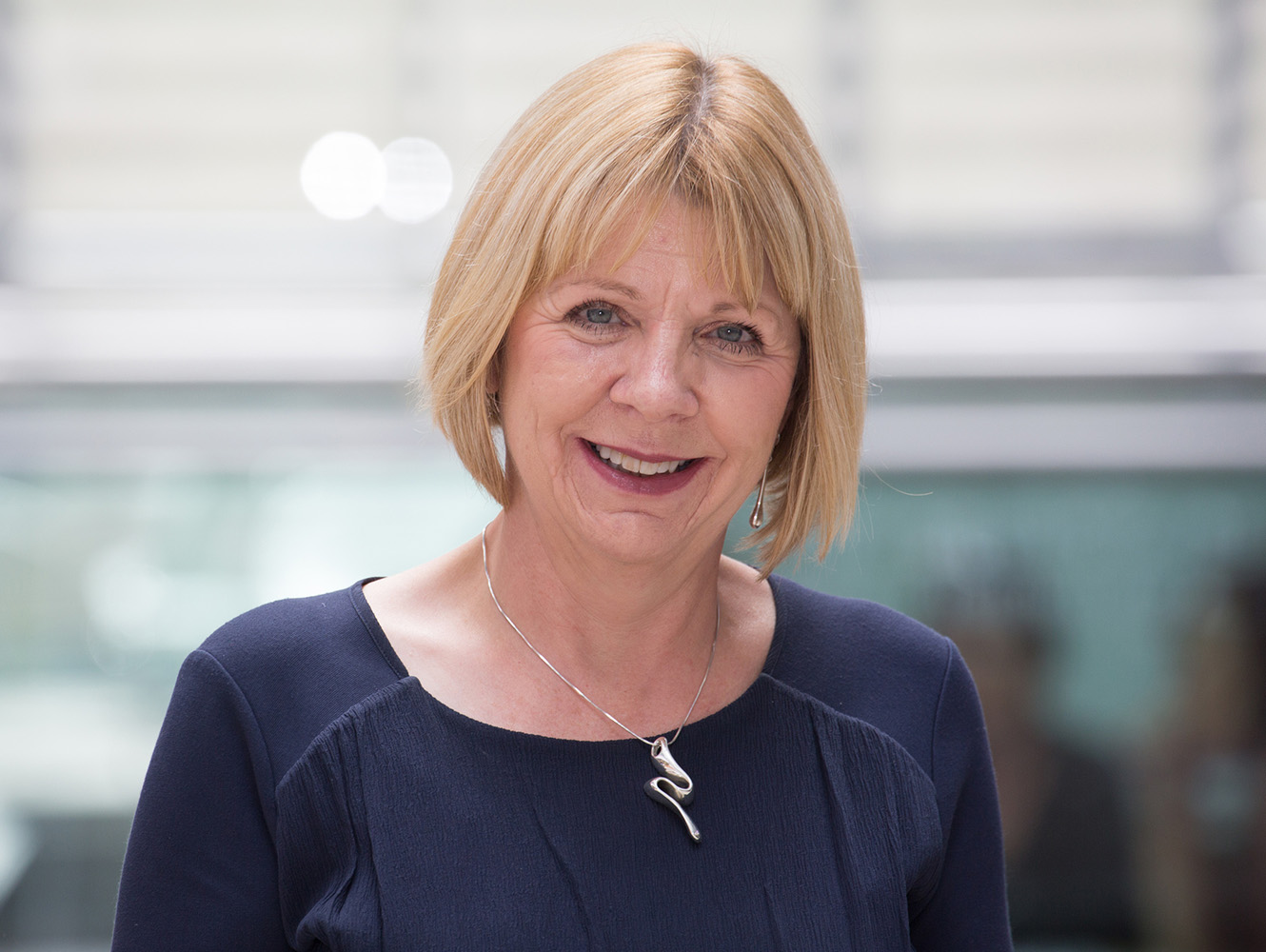 North-east researchers to explore Brexit's mental health impact
A newly funded research project at RGU will examine the impact that Brexit is having on the mental health and wellbeing of EU citizens across the country.
Tuesday 11 December 2018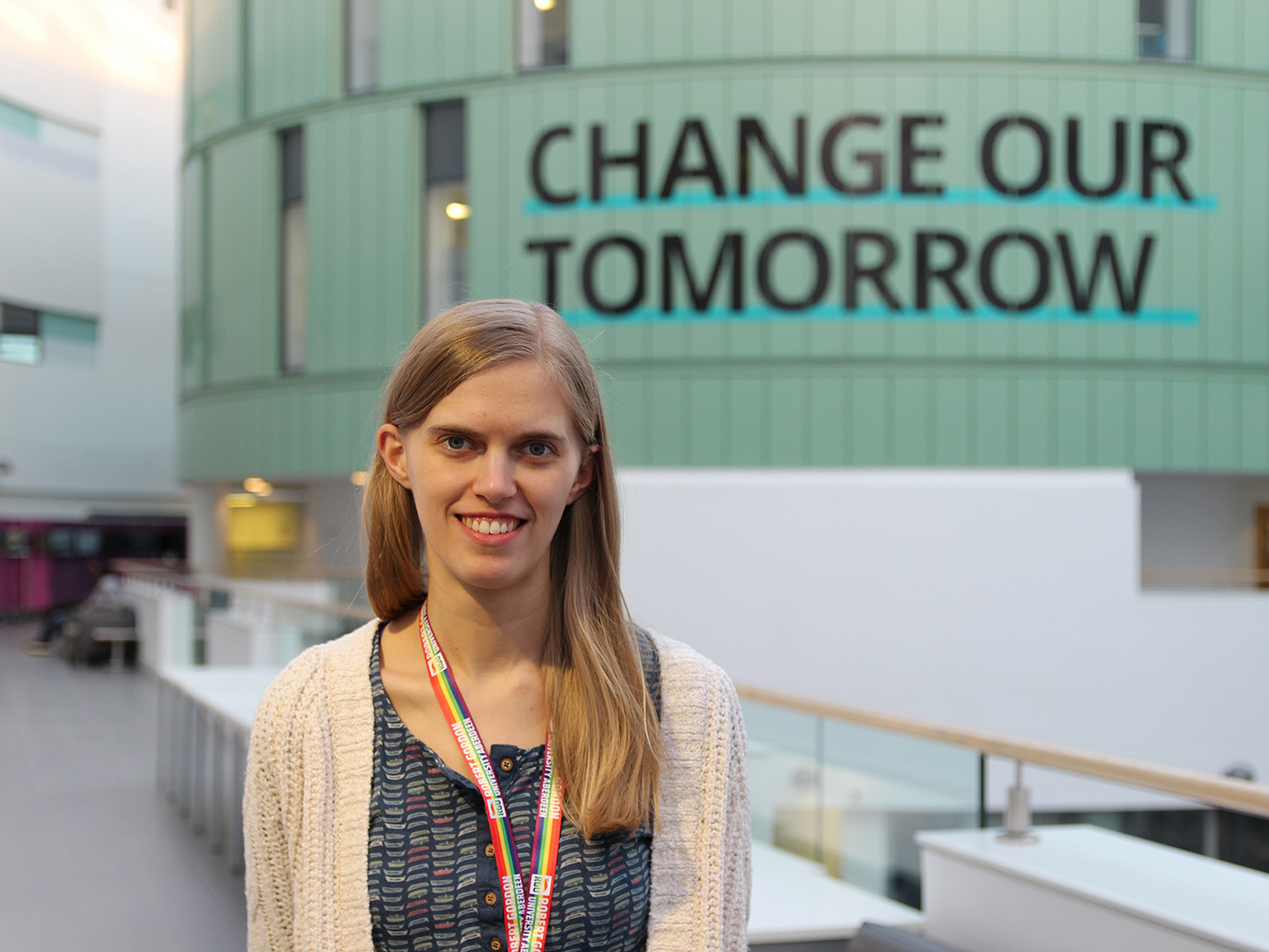 New RGU researcher to make her mark in Applied Social Studies
Fresh from submitting her PhD at the University of Leeds, RGU's newest researcher is set to have an impact on projects ranging from the impact of social work education, examining health inequalities and analysing denigration on social media.
Monday 10 December 2018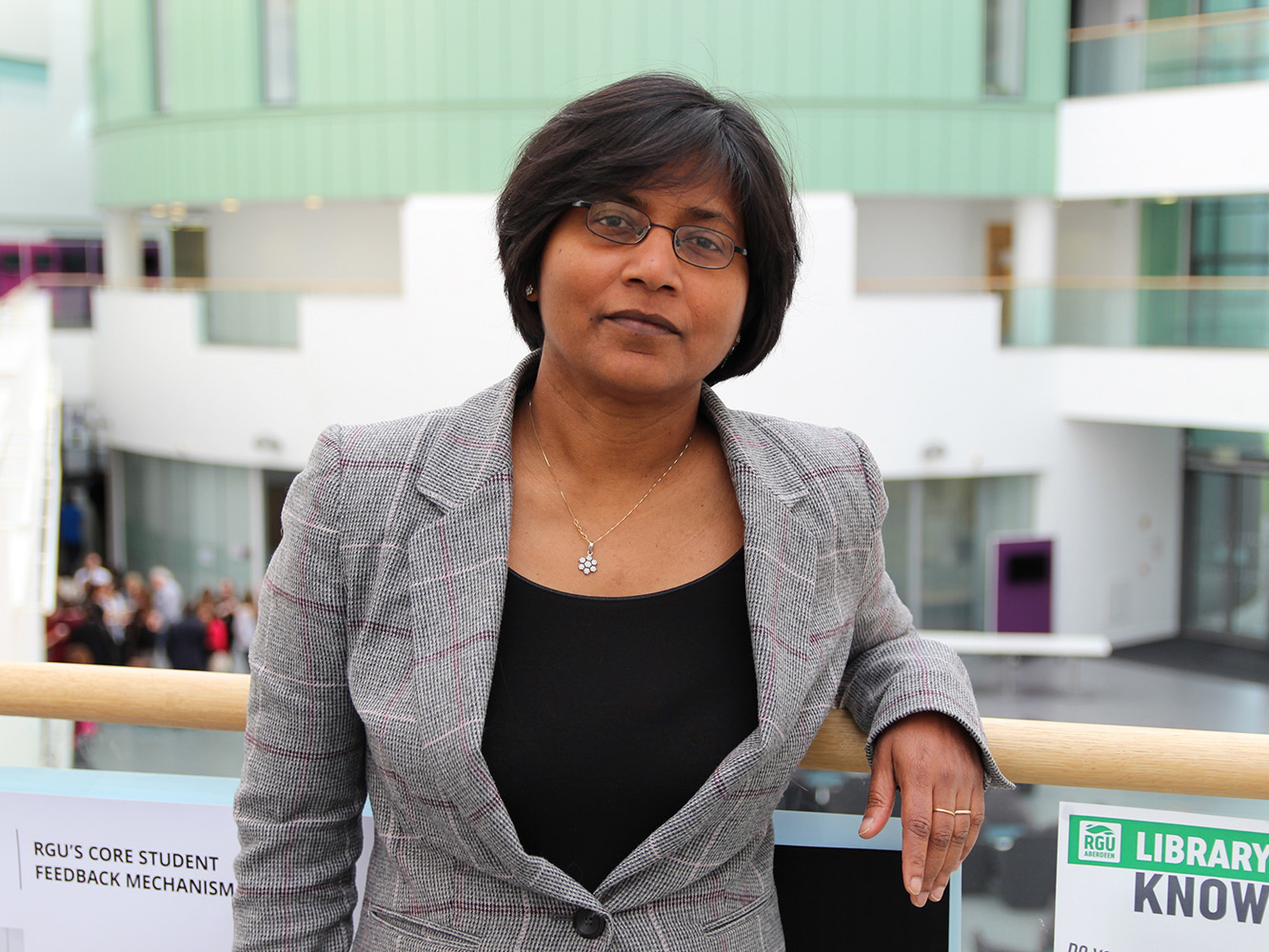 Talking technology to encourage older adult exercise
An interdisciplinary team of researchers from RGU has recently secured funding for a project to investigate if an app that uses voice conversations can encourage physical activity in older adults.