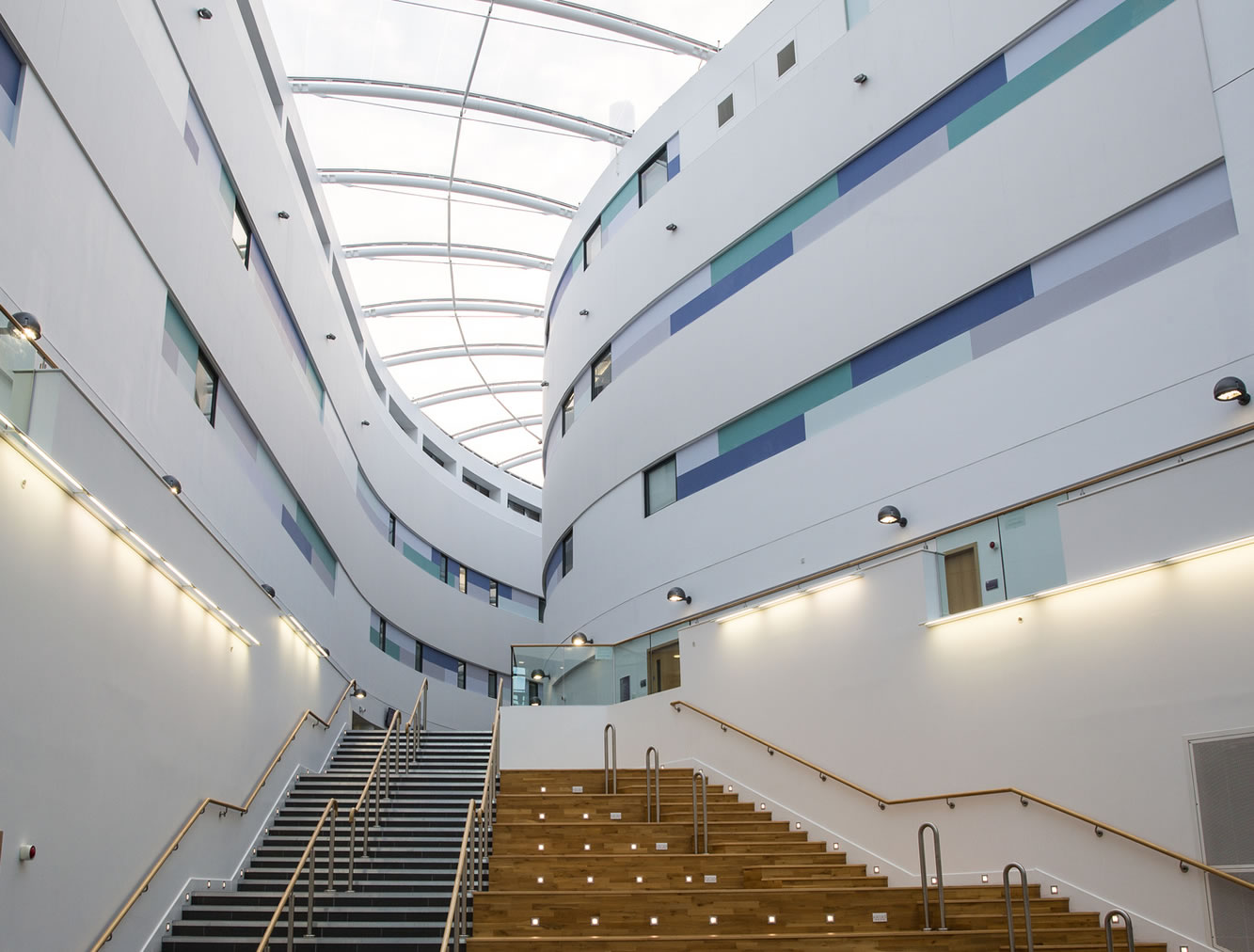 Research
Research Projects
The University hosts a supportive research community based in its eleven academic schools, providing an environment conducive to high quality student experience and achievement.
Search for research projects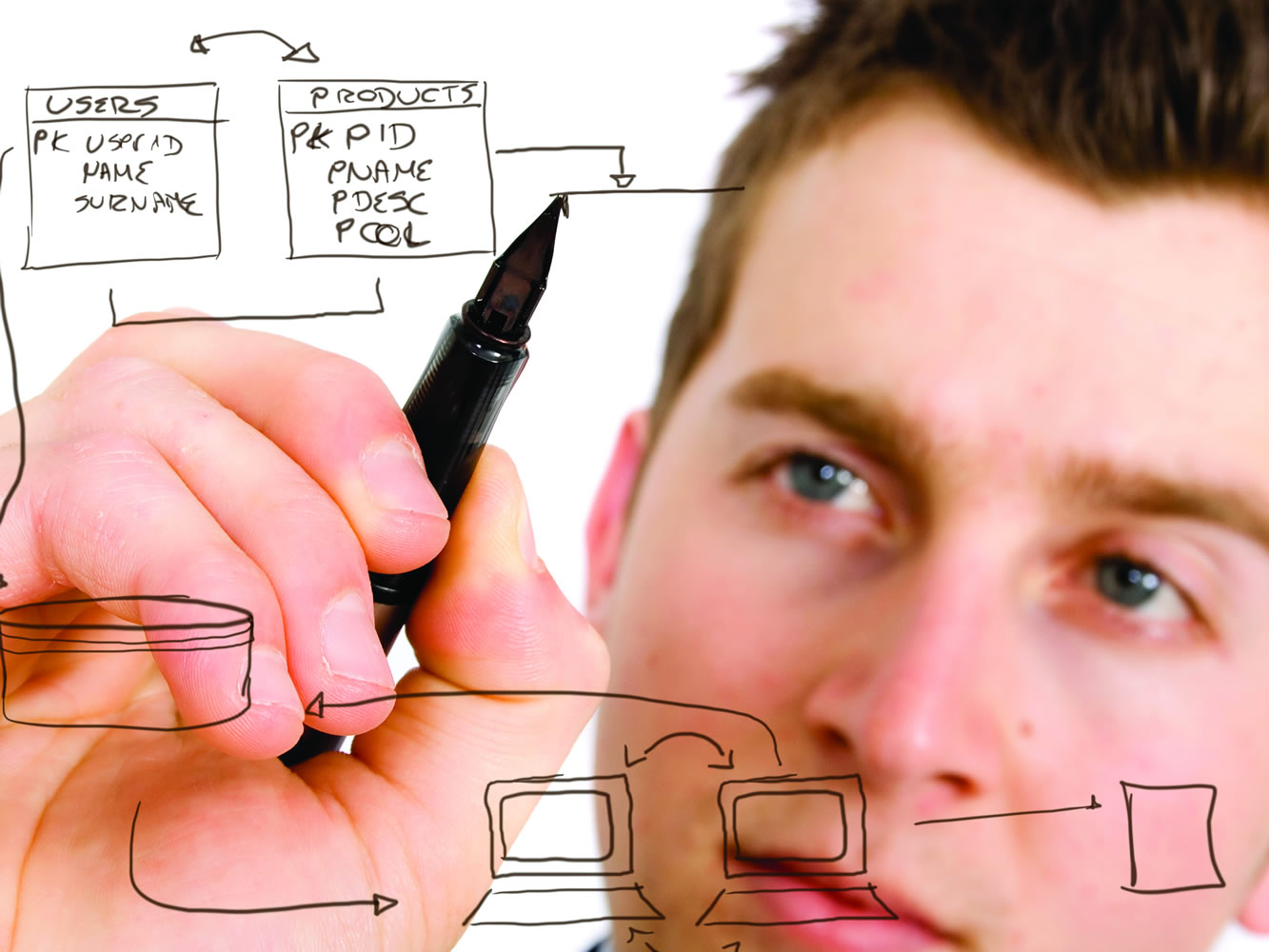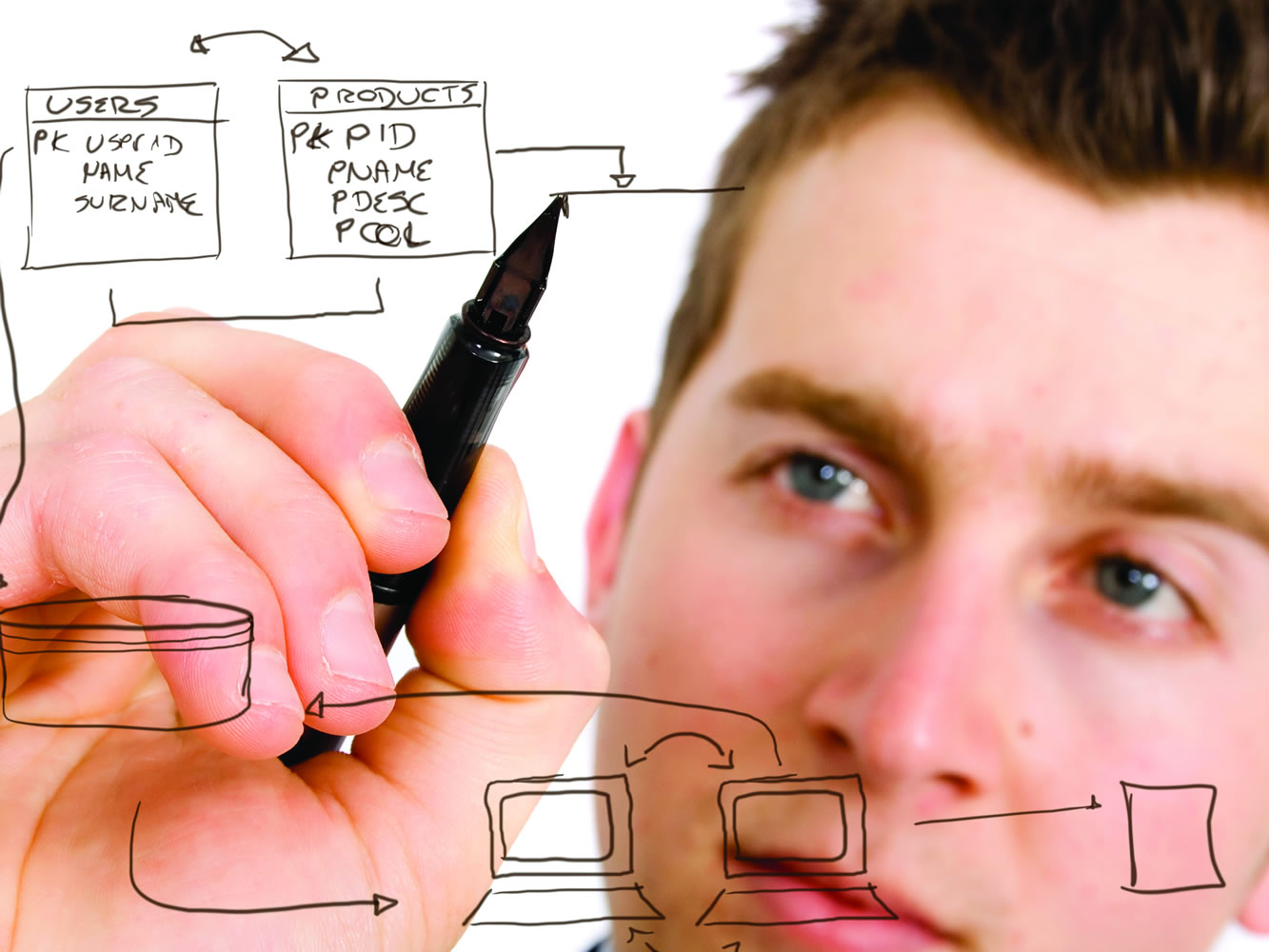 The focus at Robert Gordon University is on applied research. RGU's research generates improvements in the quality of life, helps support more innovative businesses, unlocks cultural creativity and contributes towards a more successful and sustainable economy. Our research makes a difference.
Find Out More