CCB celebrates end of year student and industry success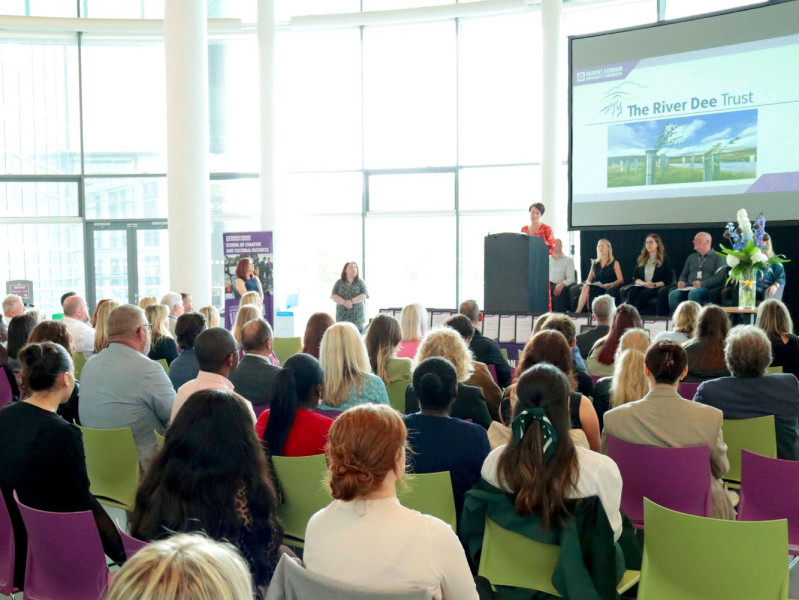 The School of Creative and Cultural Business (CCB) at RGU celebrated their end of year in style this month with a prize giving event that attracted scores of students, staff, sponsors, and friends.
Held in the front atrium of the Sir Ian Wood Building, the annual congratulatory event saw students from each stage of the school receive recognition for their outstanding work over the course of the year.
There were also industry awards for local organisations who have proved pivotal to CCB and their staff, courses, and students.
Jo Royle, Dean of the School of Creative and Cultural Business, said: "This has been another fantastic year for our high achieving students and having had the privilege to read out so many of their names at our recent graduation ceremony, it was a further delight to recognise many more them here too.
"Once again we've had valuable support from organisations in the North East who really help to enhance overall student experience through sponsorship, mentorship, placement opportunities and more – for which we are very grateful for."
Among many winners was the recipient of the Donald John MacDonald STV Bursary Award, Jonathan Addison in Journalism. This award was announced in 2021 following the death of DJ MacDonald, an avid and enthusiastic supporter of journalism at RGU and throughout the North East, who was posthumously awarded an Honorary Award from the University last year.
Other awards included recognising stage four research projects while there was also Best Overall Student awards in: Fashion Management, presented by Nichola Strachan, Principal Lecturer; both Media and Journalism, presented by Izzy Crawford, Subject Leader and Senior Lecturer; Digital Marketing, presented by Christine Reid, Lecturer; and CCPA and International Marketing, presented by Tracy Pirie, Principal Lecturer.
A Best Overall Student from stages one through to three of International Hospitality Management, International Tourism Management, and Event Management were also recognised for their efforts thanks to various sponsors who stepped forward.
Craig Leith, Senior Lecturer and Subject Leader in Hospitality, Tourism and Events, was on hand to present the awards. He said: "As ever, myself and my colleagues in the Tourism, Hospitality and Events subject team greatly appreciate the wide range of local hotels and other tourism organisations who have once again sponsored our student awards.
"This sponsorship is only one of many examples of the greatly valued support we continually receive from industry throughout the year. Thanks to them and congratulations again to all of the award winners."
Achievements of the CCB students have also been marked through the sponsorship of a grove of trees thanks to the River Dee Trust. The school, which looks out onto the banks of the famous Aberdeen river, is committing to enhancing sustainability and embedding it throughout their portfolio of courses and their partnership with the Trust is just one initiative to create impact.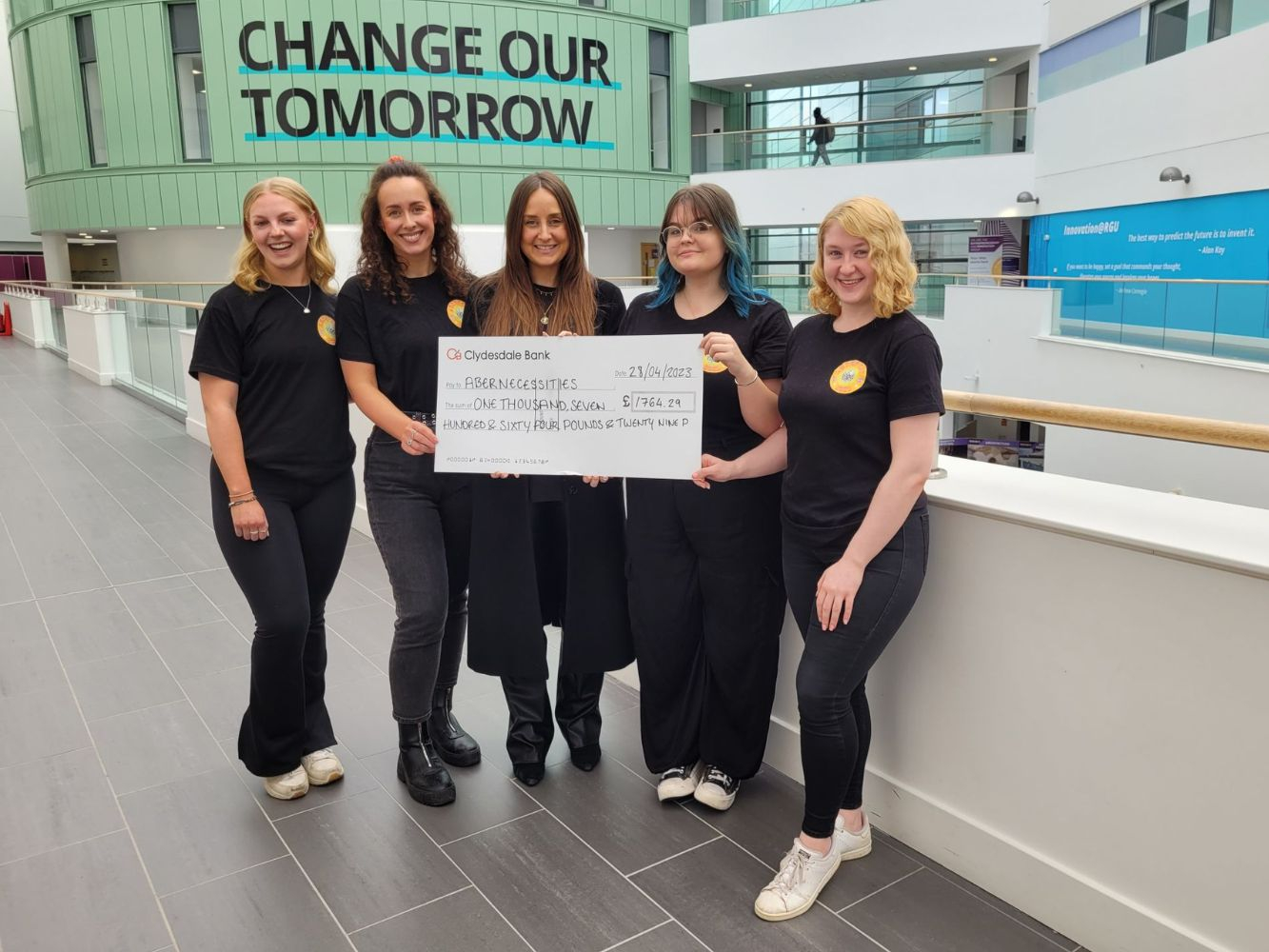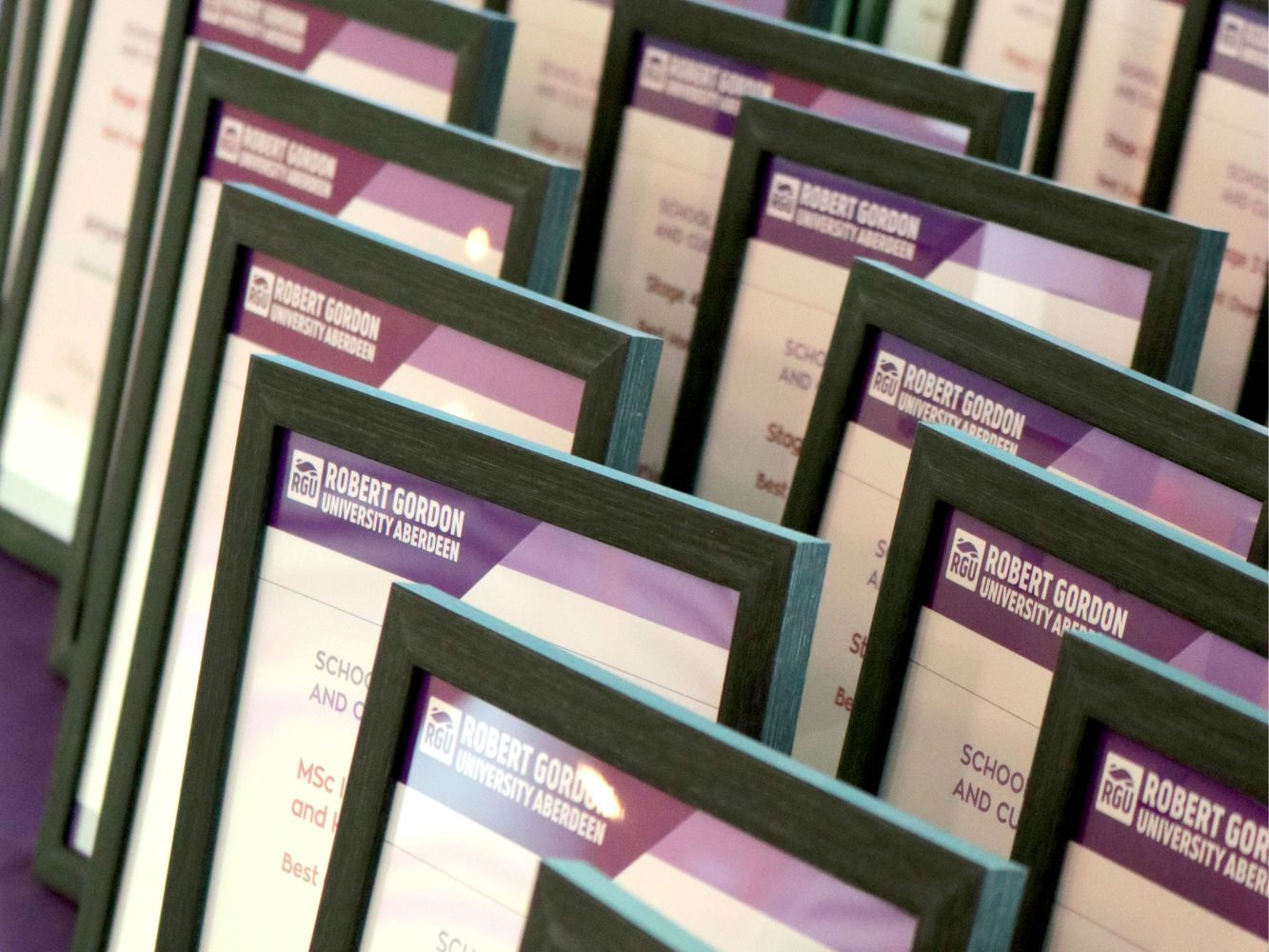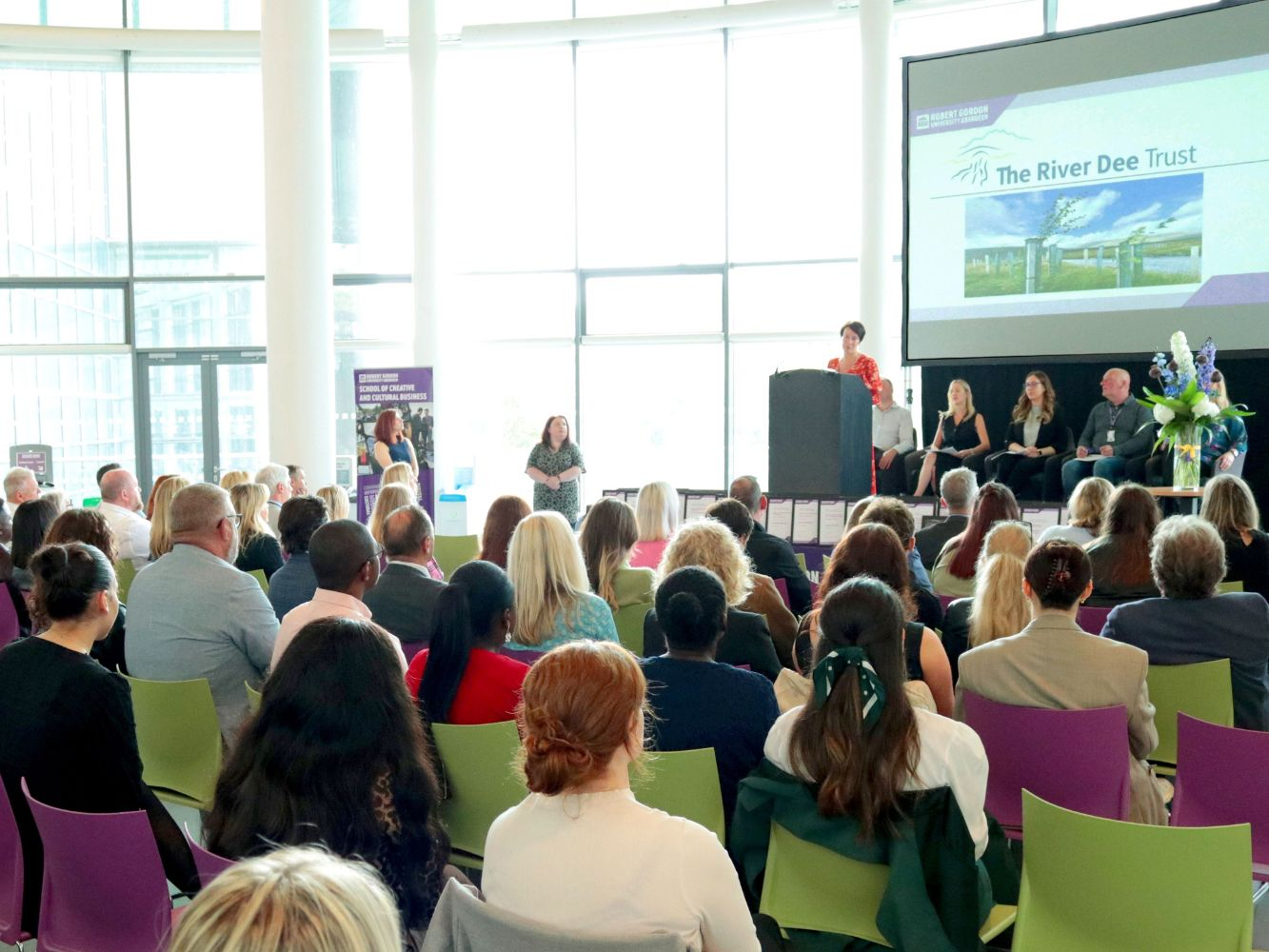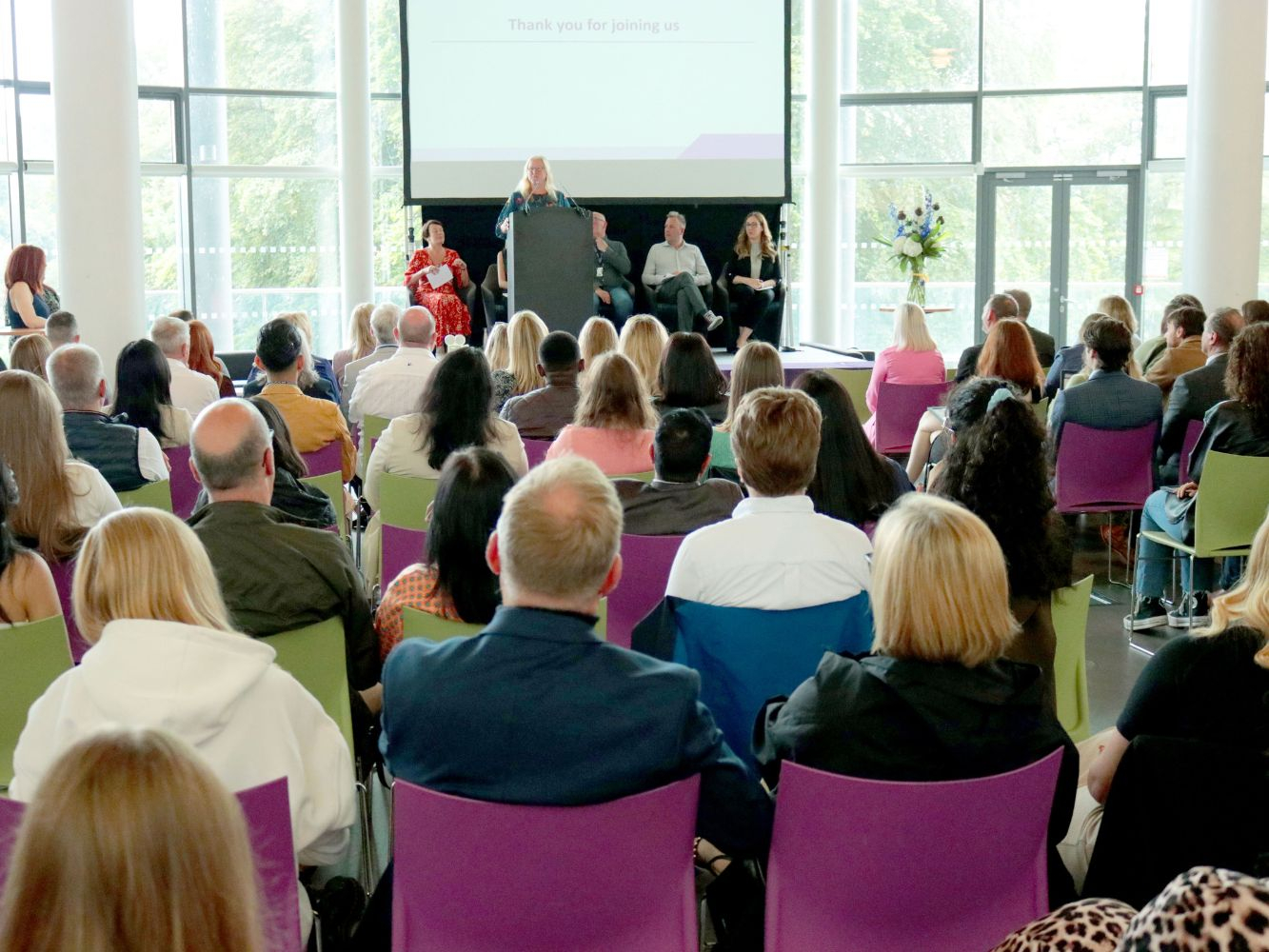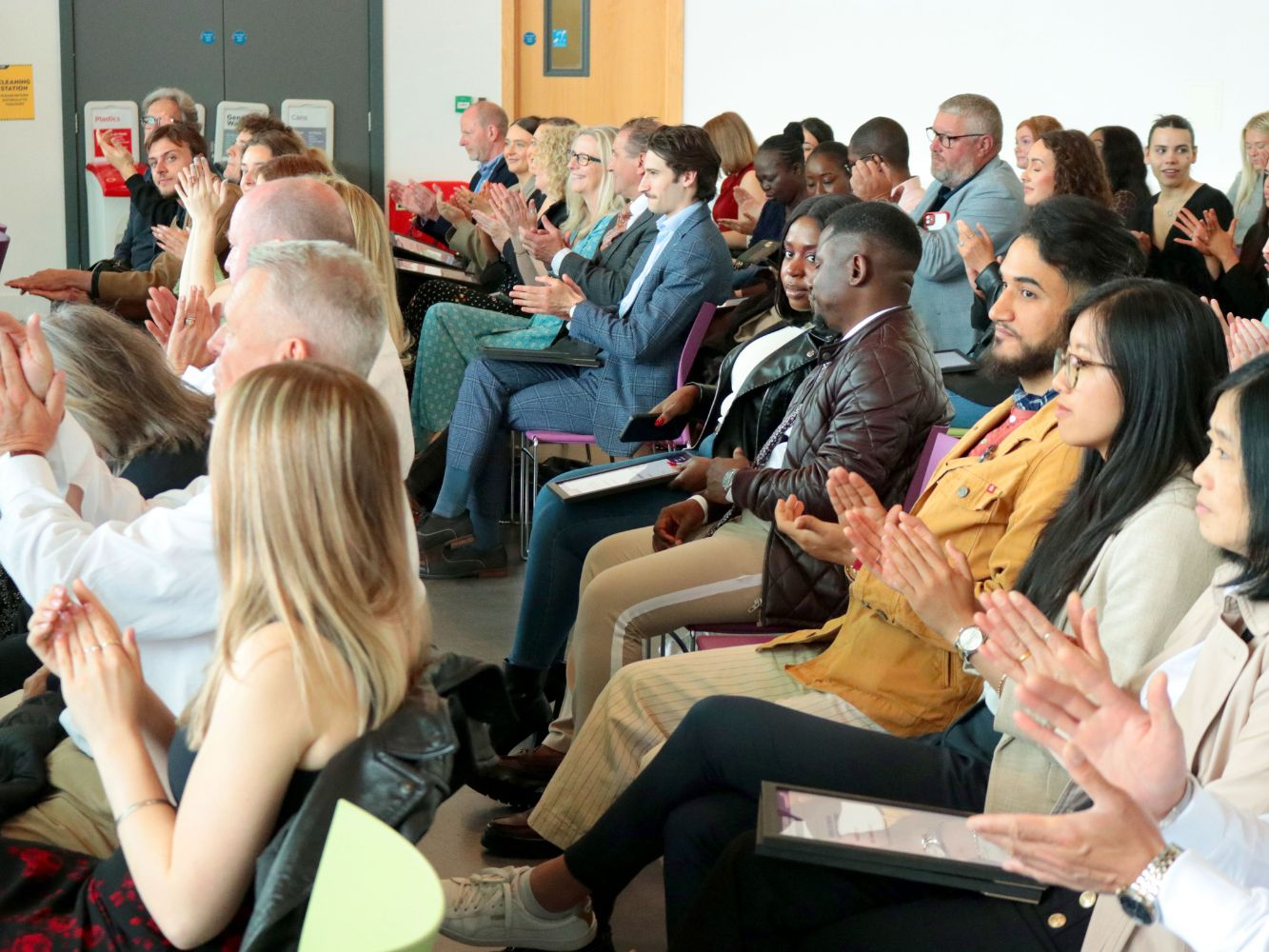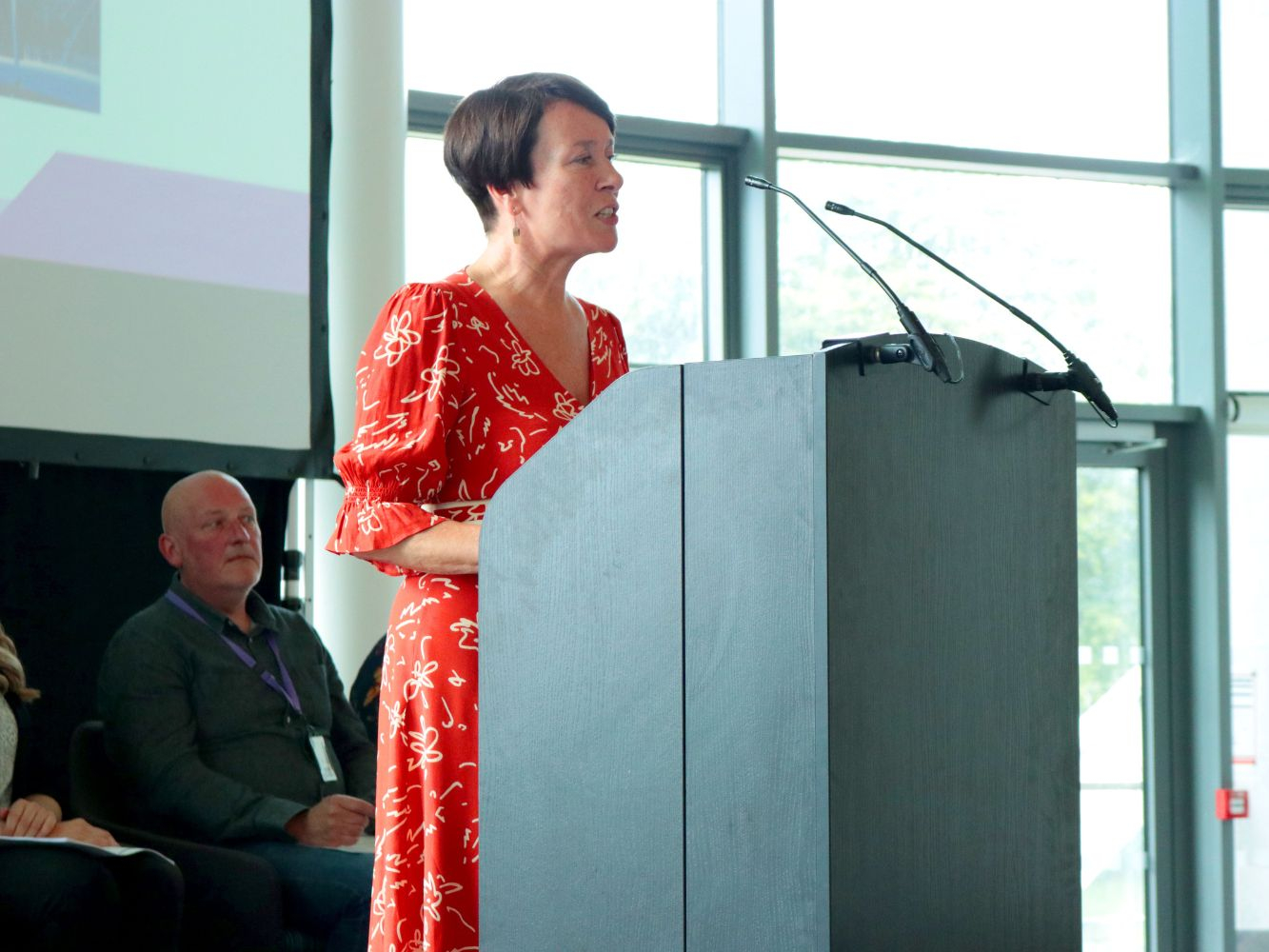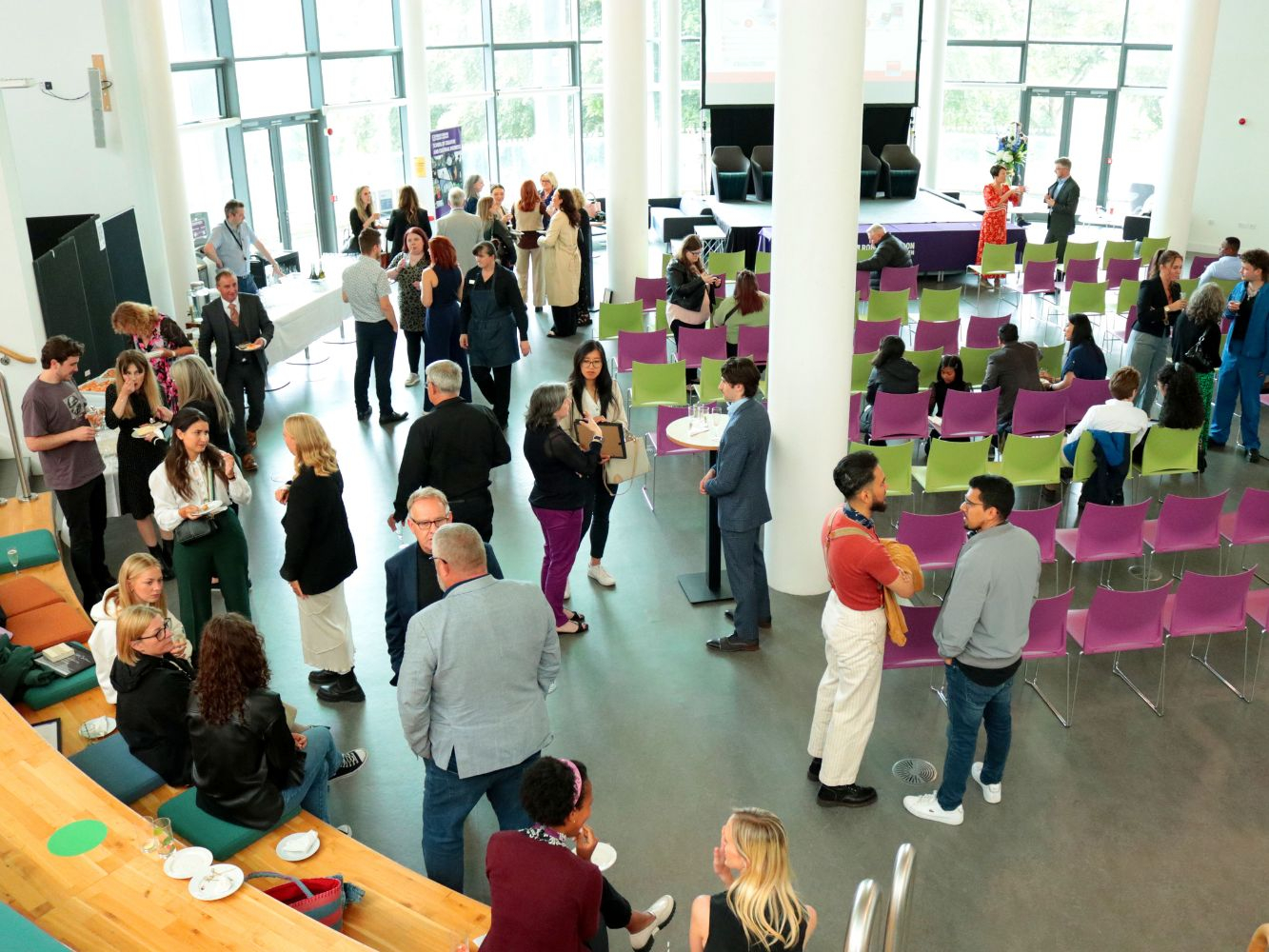 Additionally, Izzy Crawford presented the Industry Awards to recognise their value to the University. Winners included: Best Project Brief – Kim Stephen, P&J Live, and Steve Daun at ASM Global; Best Placement Student – Christine Kendi Keyonzo; Best Collaborative Partner – STV North; Best Collaborative Partners – Core29 Limited; and Best Mentor – Graham Morrison, Aberdeen Sports Village.
Alan Dick, Managing Director at Core29, has a long and proud relationship with RGU and currently Chairs the RGU Alumni Council. He said: "The team at Core29 were honoured to get this award. With several of our team being RGU alumni, we have a long-standing respect for the University and the fabulous work undertaken by staff and students.
"At Core29 we see a lot of value in supporting the University and we really enjoy engaging with the programme and the students. With events and classes being attended by our team, this in-person contact is very beneficial for both us and them.
"We're looking forward to posing exciting new challenges to the students, seeing their creativity, and inspiring them in their future careers. We would encourage every business and RGU alumni to find ways of engaging to deliver the mutual, and multiple, benefits."
With thanks, sponsors of the awards ceremony included: Hilton TECA; Crichton; Beautiful Events and Productions; Norwood Hall Hotel; Jurys Inn Aberdeen; Park Inn by Raddison Aberdeen; The Chester Hotel; VisitAberdeenshire; P&J Live; The Marcliffe Hotel; The Maryculter House Hotel; Sandman Signature Aberdeen Hotel; Megan Falconer Jewellery & Silverware; Bosie Knitwear; and SpringGen Advice Ltd.
Many of the courses mentioned are still available to apply to through Clearing.