Wednesday 21 November 2018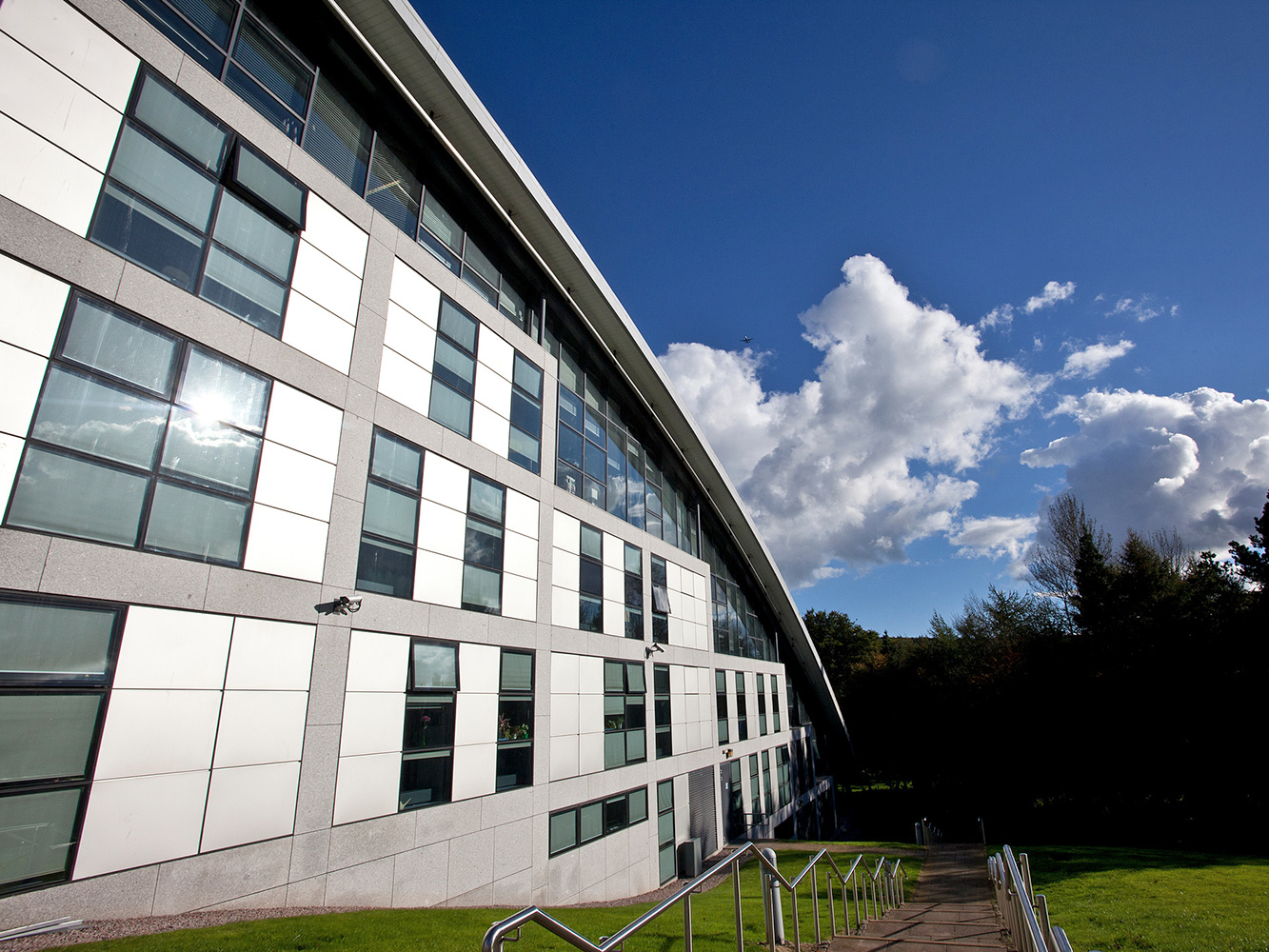 Opinion Piece: Bringing the university of life into the classroom
Many of us are familiar with the phrase 'I studied at the university of life' being used to differentiate between 'real world' education and learning which takes place in a classroom.
Wednesday 21 November 2018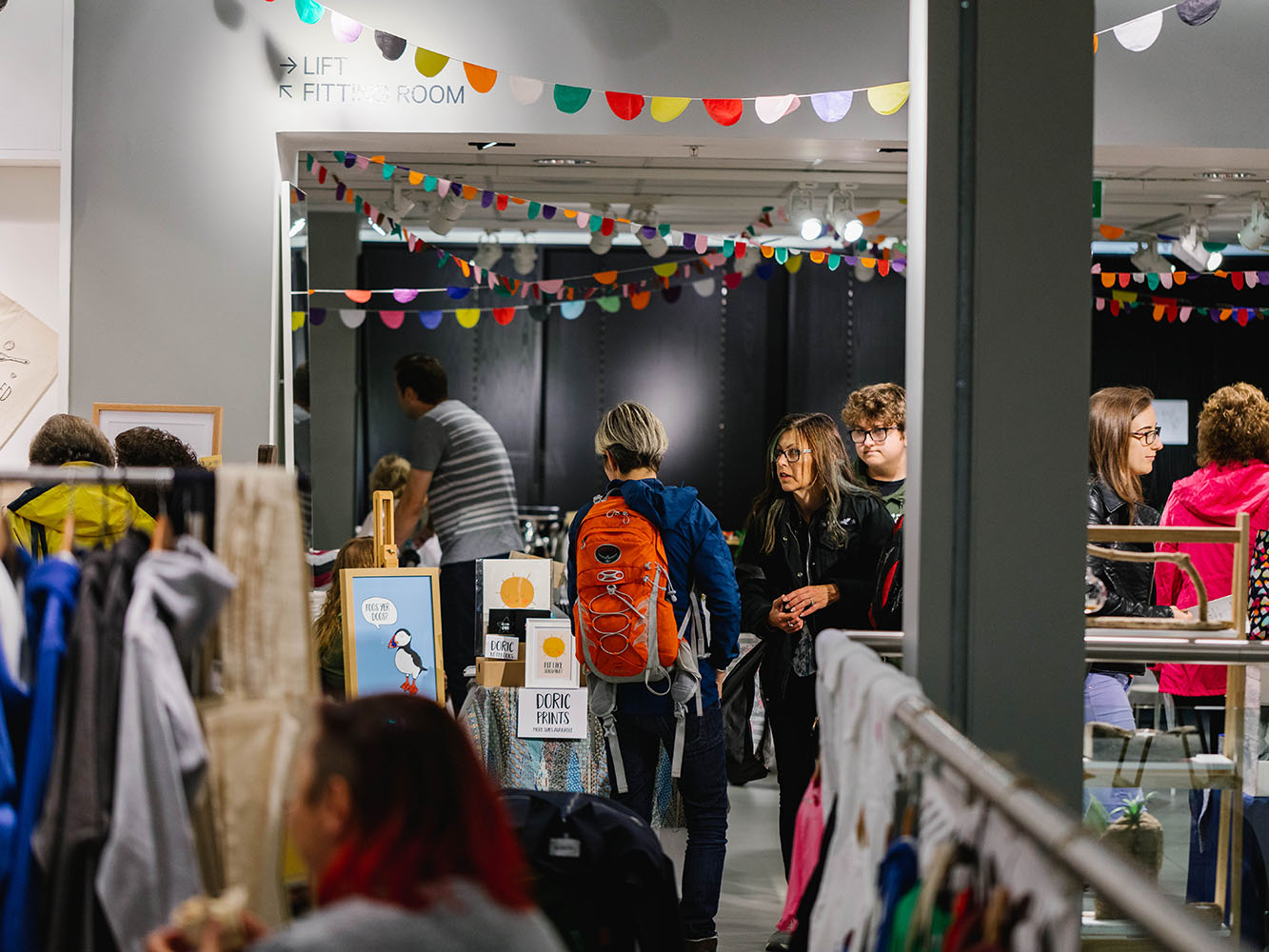 North-east creatives and producers come together for Christmas markets
Crafters, confectioners, creatives and collectors will all come together under one roof at a series of special markets being held in the run up to Christmas at the St Nicholas Mall.
Monday 19 November 2018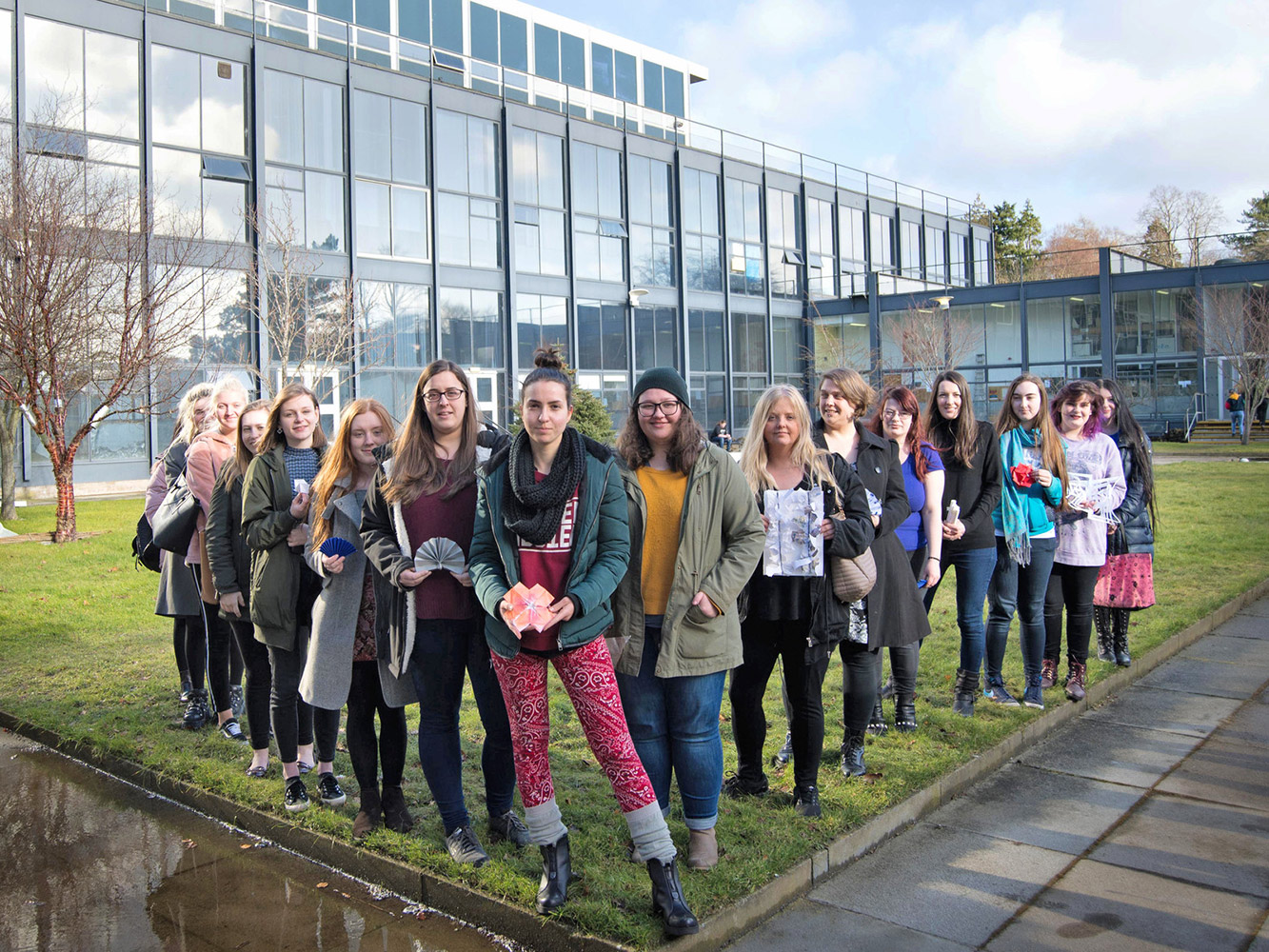 Aberdeen design students exhibit work at Dundee V&A
A project which saw students from Robert Gordon University's (RGU) Gray's School of Art and North East Scotland College (NESCol) collaborate to design a prototype inspired by the region's heritage is on display at V&A Dundee.
Friday 16 November 2018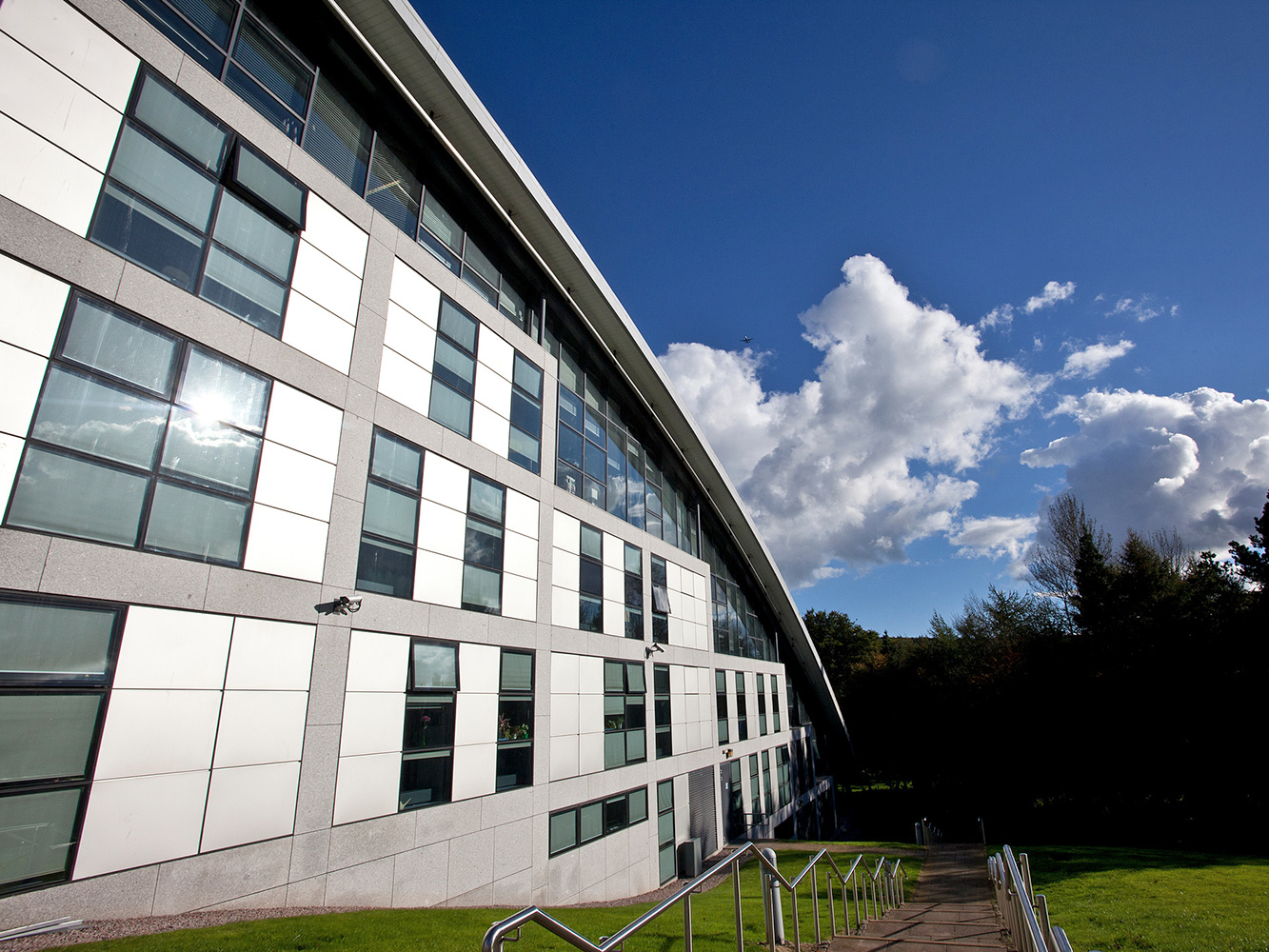 RGU student hopes to empower pregnant women
A Robert Gordon University (RGU) student, who has just been announced as an SIE Fresh Ideas Winner, is hoping to empower pregnant women with her new business by providing much needed support giving them freedom and mobility.
Thursday 15 November 2018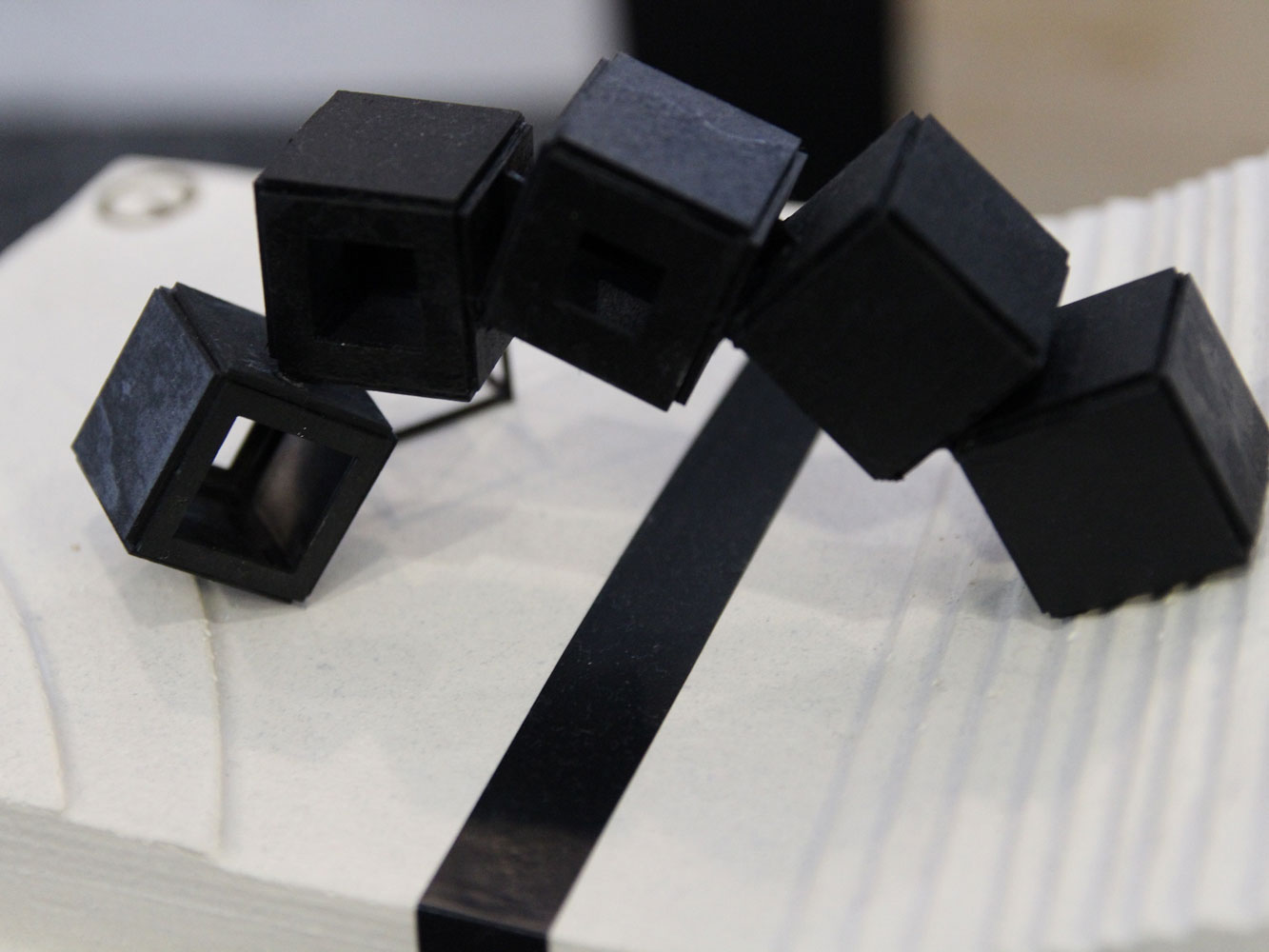 Deeside railway line reimagined by RGU architecture students
Students from RGU's Scott Sutherland School of Architecture and Built Environment have designed a series of inspiring structures which could help breathe new life into the old Deeside Railway Line.
Thursday 15 November 2018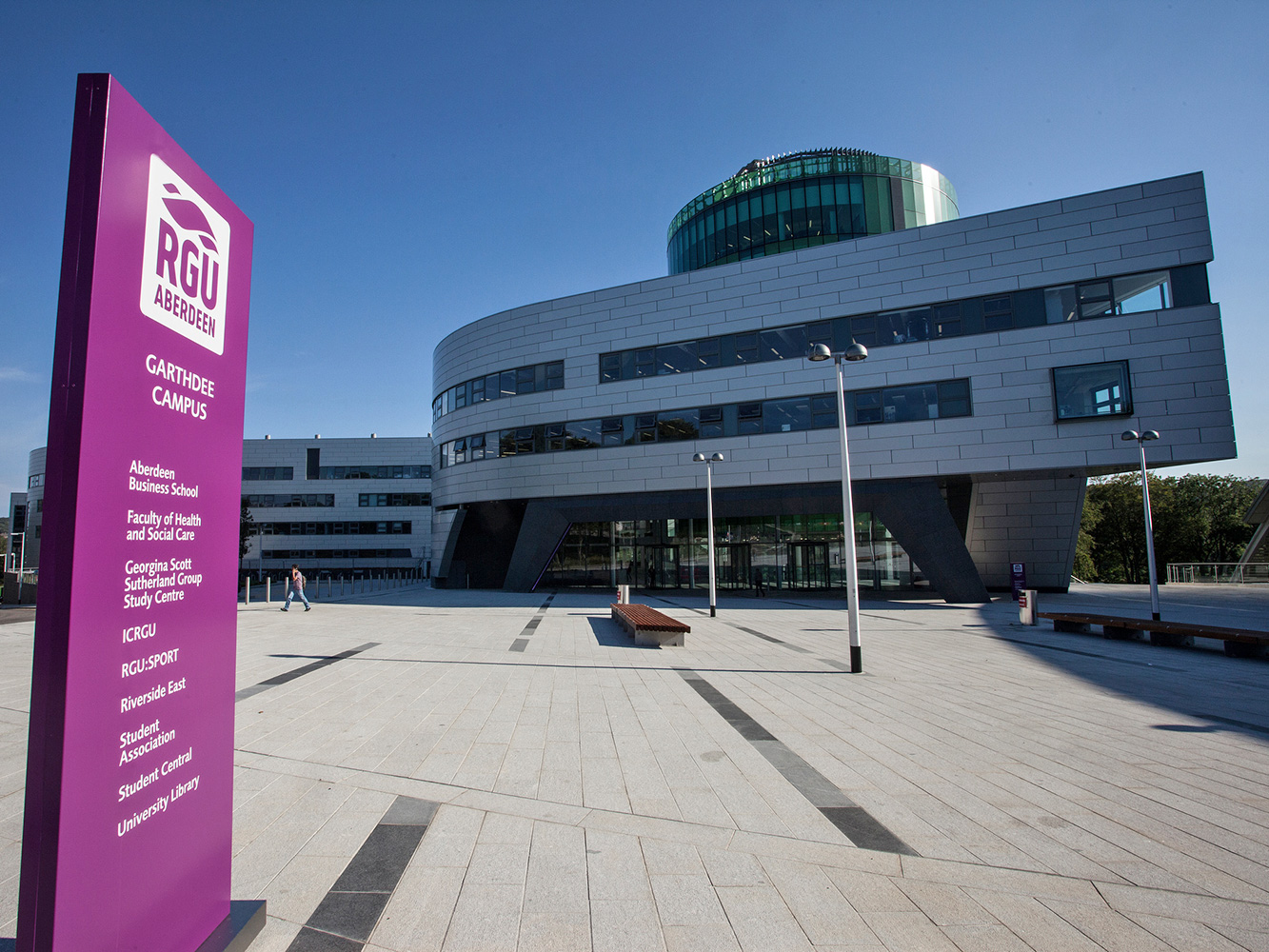 Energy Institute celebrates the best students in Aberdeen
The Aberdeen, Highlands & Islands branch of the Energy Institute (EI) will host its annual 'MSc Student Best Paper' competition for postgraduate students in Aberdeen next Tuesday night.
Wednesday 14 November 2018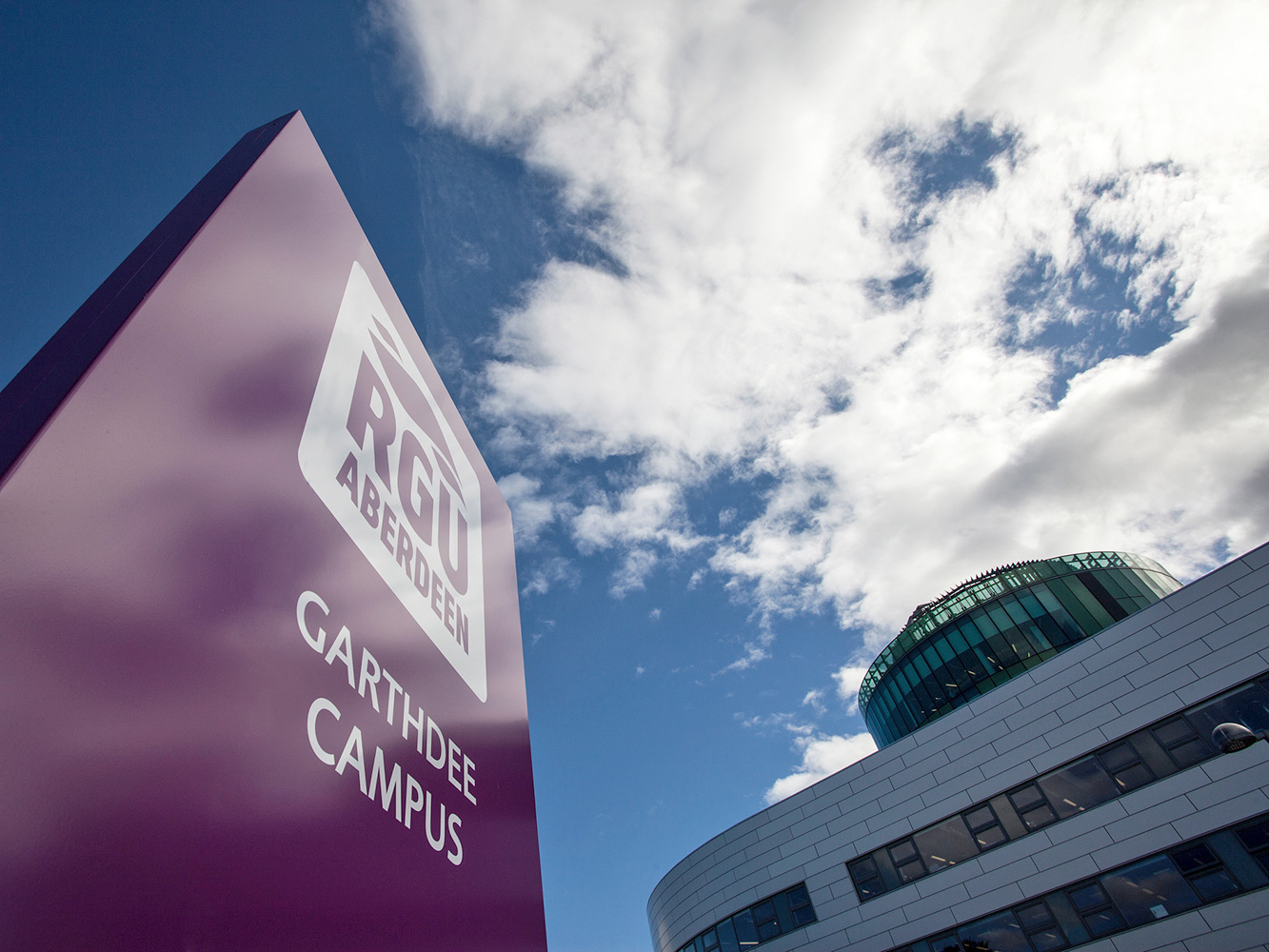 Opinion Piece - Promoting workplace equality through staff-led organisation
For the past four years I have led the LGBT+ staff network at Robert Gordon University (RGU) in Aberdeen, Scotland. We organised the network in January 2014 with the aim of providing a safe space where self-identifying LGBT+ staff could meet, share information, voice their opinions on university policies, share experiences establish a visible presence on campus.
Wednesday 14 November 2018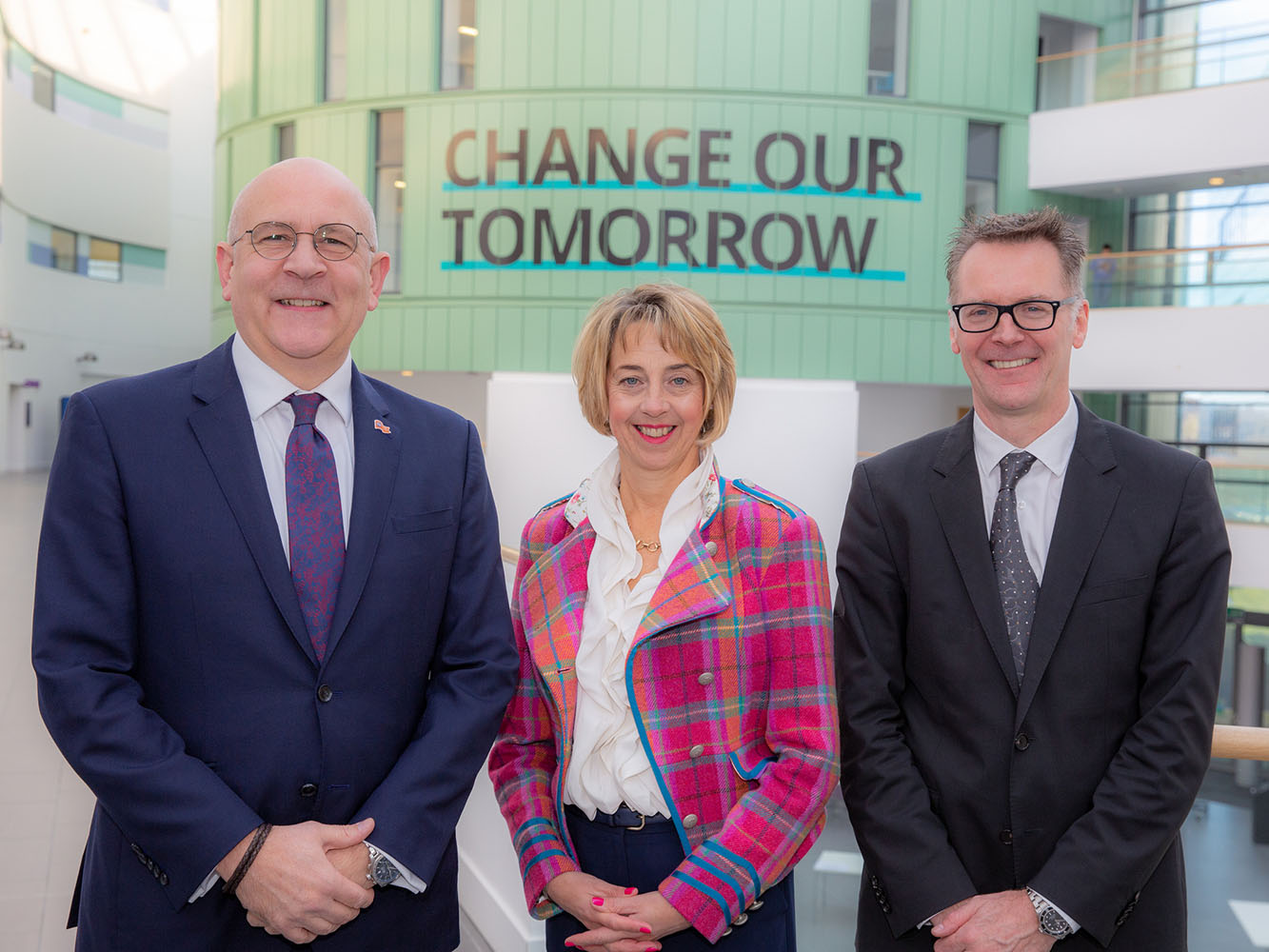 RGU launch new Fit4Energy programme
Robert Gordon University (RGU) is launching a unique programme to support businesses within the energy sector to accelerate their growth.
Wednesday 14 November 2018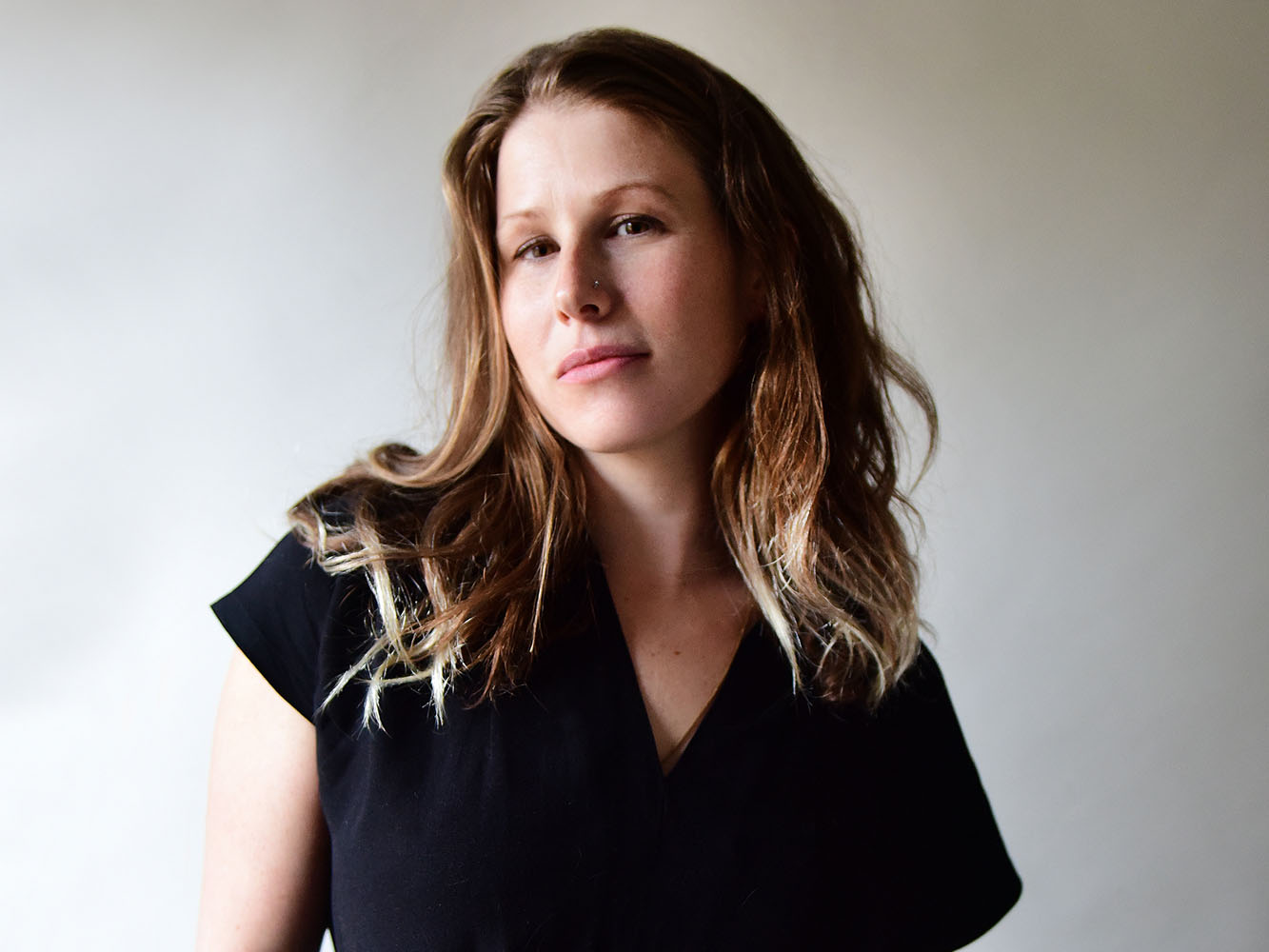 Rise Up Quines! festival promises an exciting and informative week
The North-east is set to celebrate women in leadership, women in politics and the centenary of (some) UK women winning the right to vote, with the launch of next week's Rise Up Quines! festival.