Thursday 22 November 2018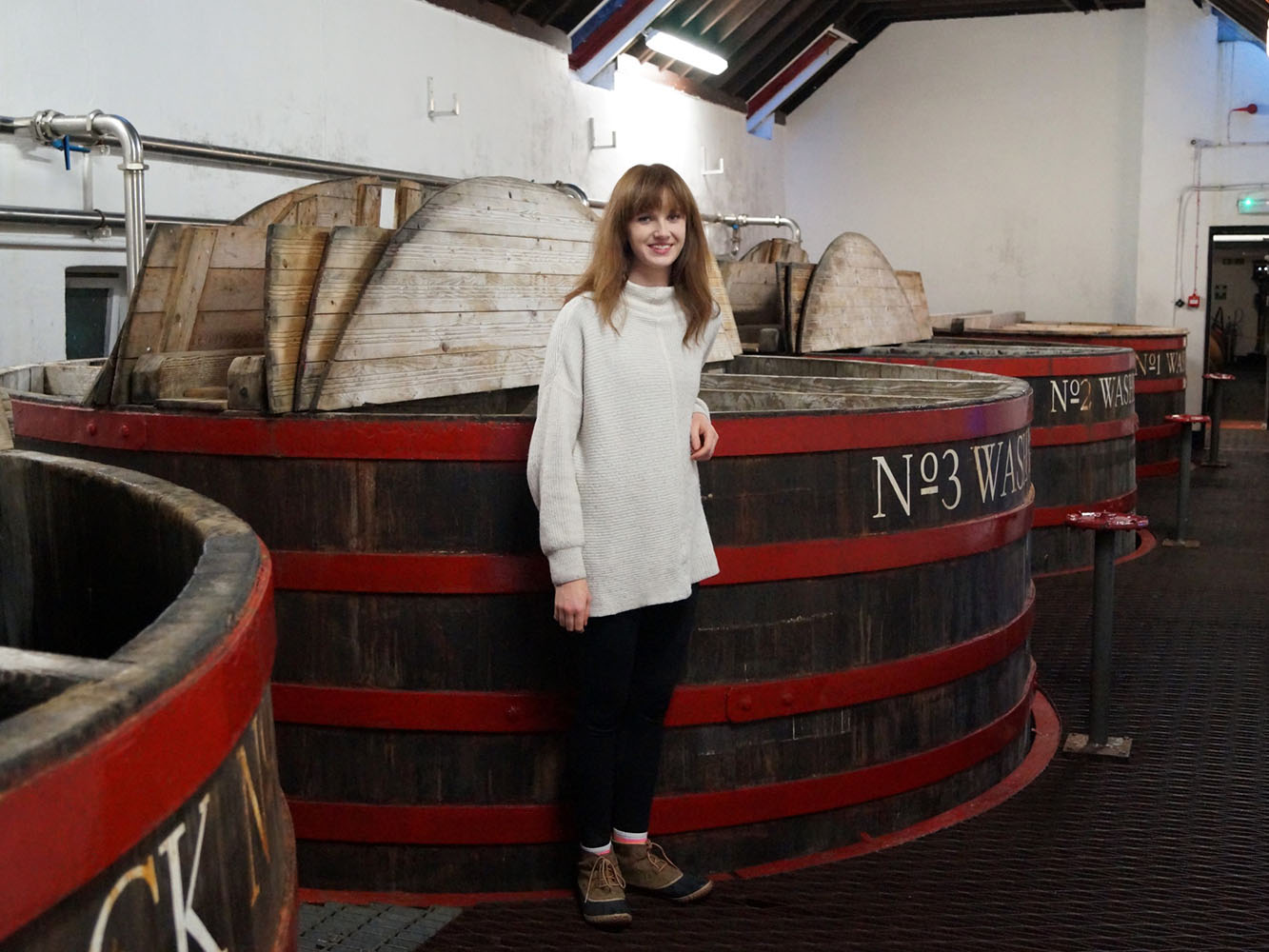 RGU alumna takes up inaugural artist in residence post at Tobermory Distillery
A talented painting graduate from RGU Gray's School of Art has been awarded the inaugural artist in residence post at the Tobermory Distillery on the Isle of Mull.
Thursday 22 November 2018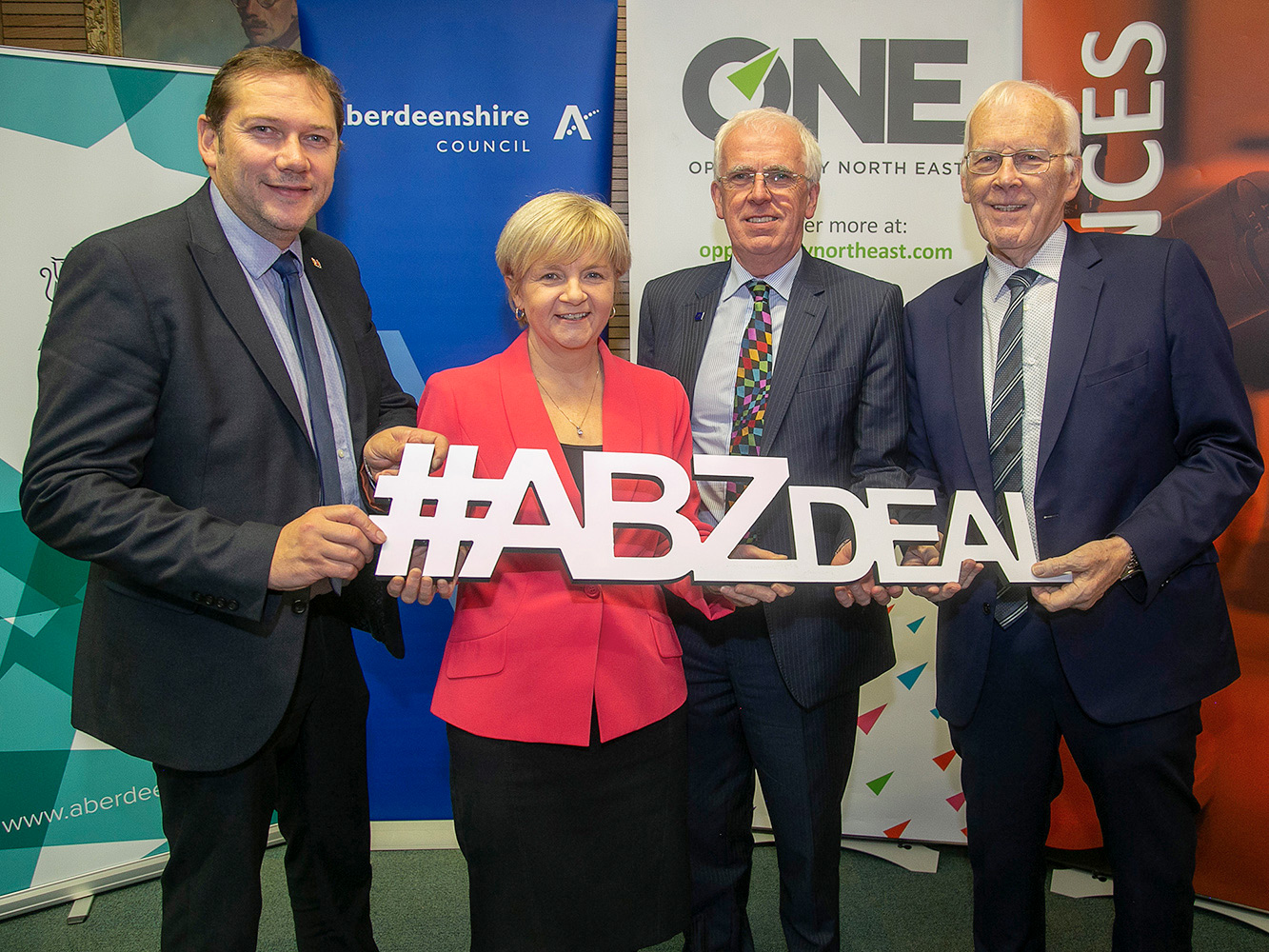 £40m hub drives health innovation and life sciences company growth in Aberdeen
A £40m investment project is set to deliver an innovation hub to double the number of life sciences companies in North East Scotland and support the national ambitions for the sector to collaborate, innovate and commercialise the next generation of therapies and healthcare solutions.
Thursday 22 November 2018
Newly-funded research to focus on rights of people with dementia
RGU and Laurels Lodge Care Home will join forces for a year-long initiative into relationship-centred care for people living with dementia, as part of a Life Changes Trust funding award.
Wednesday 21 November 2018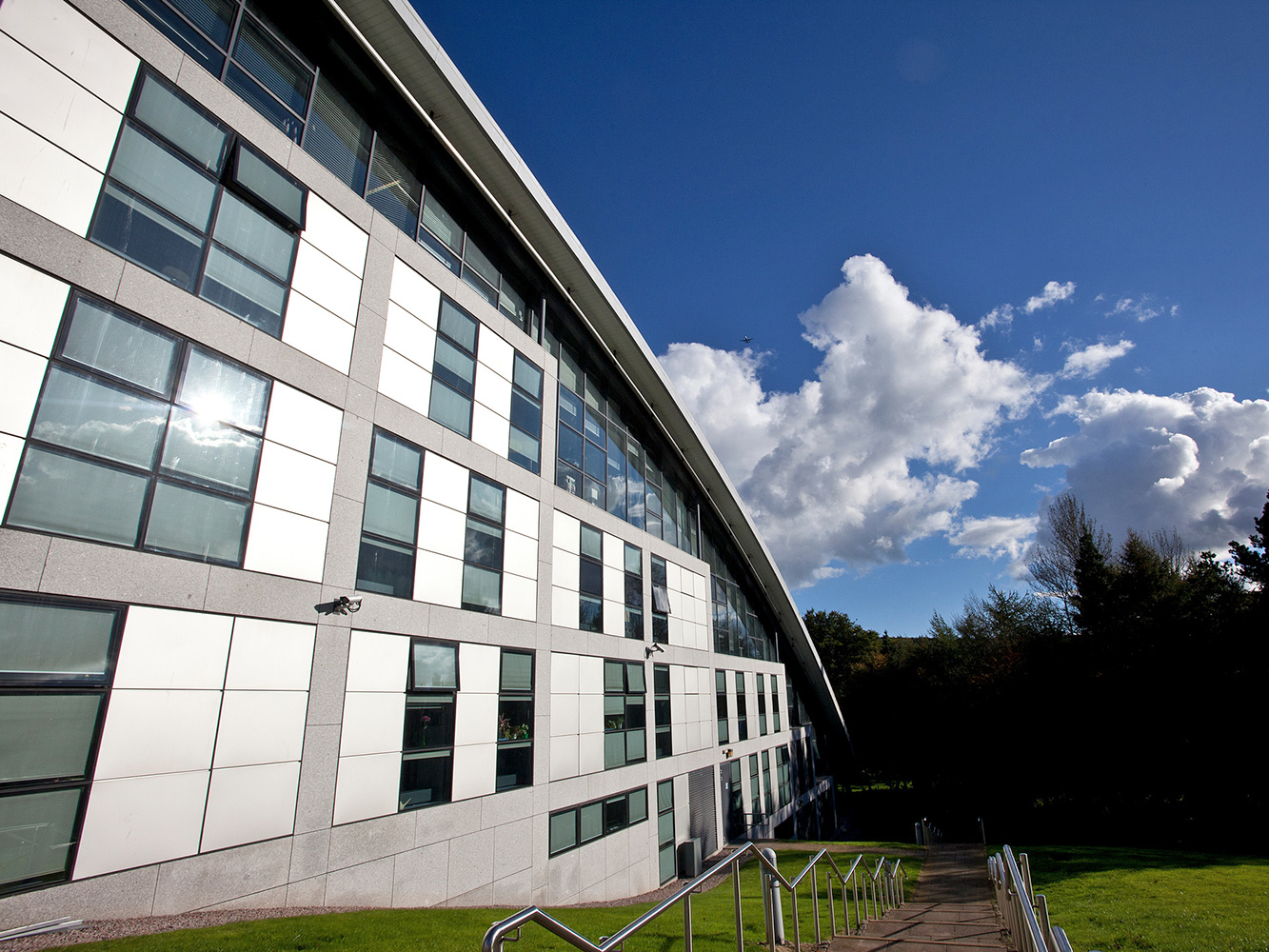 Opinion Piece: Bringing the university of life into the classroom
Many of us are familiar with the phrase 'I studied at the university of life' being used to differentiate between 'real world' education and learning which takes place in a classroom.
Wednesday 21 November 2018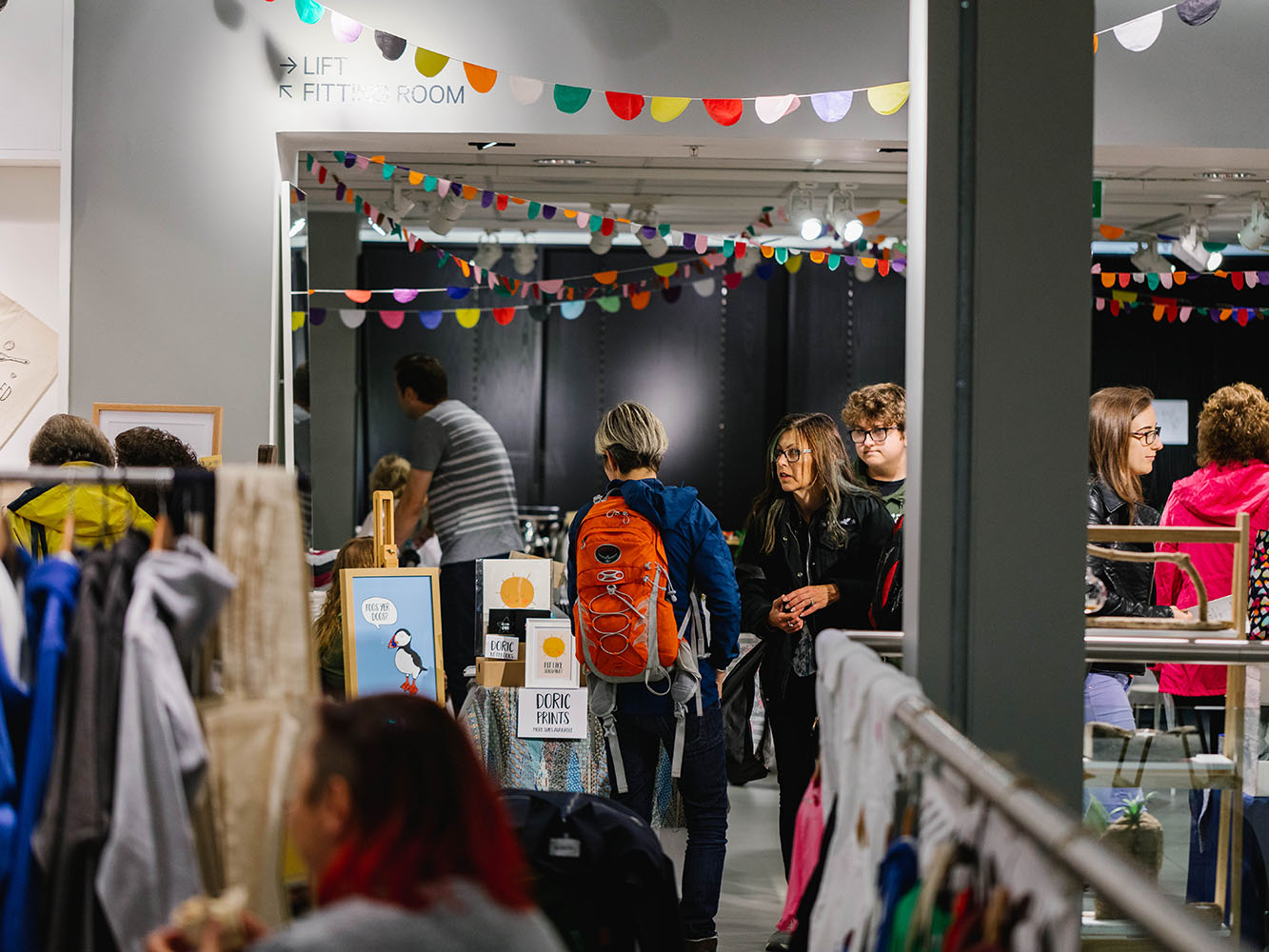 North-east creatives and producers come together for Christmas markets
Crafters, confectioners, creatives and collectors will all come together under one roof at a series of special markets being held in the run up to Christmas at the St Nicholas Mall.
Monday 19 November 2018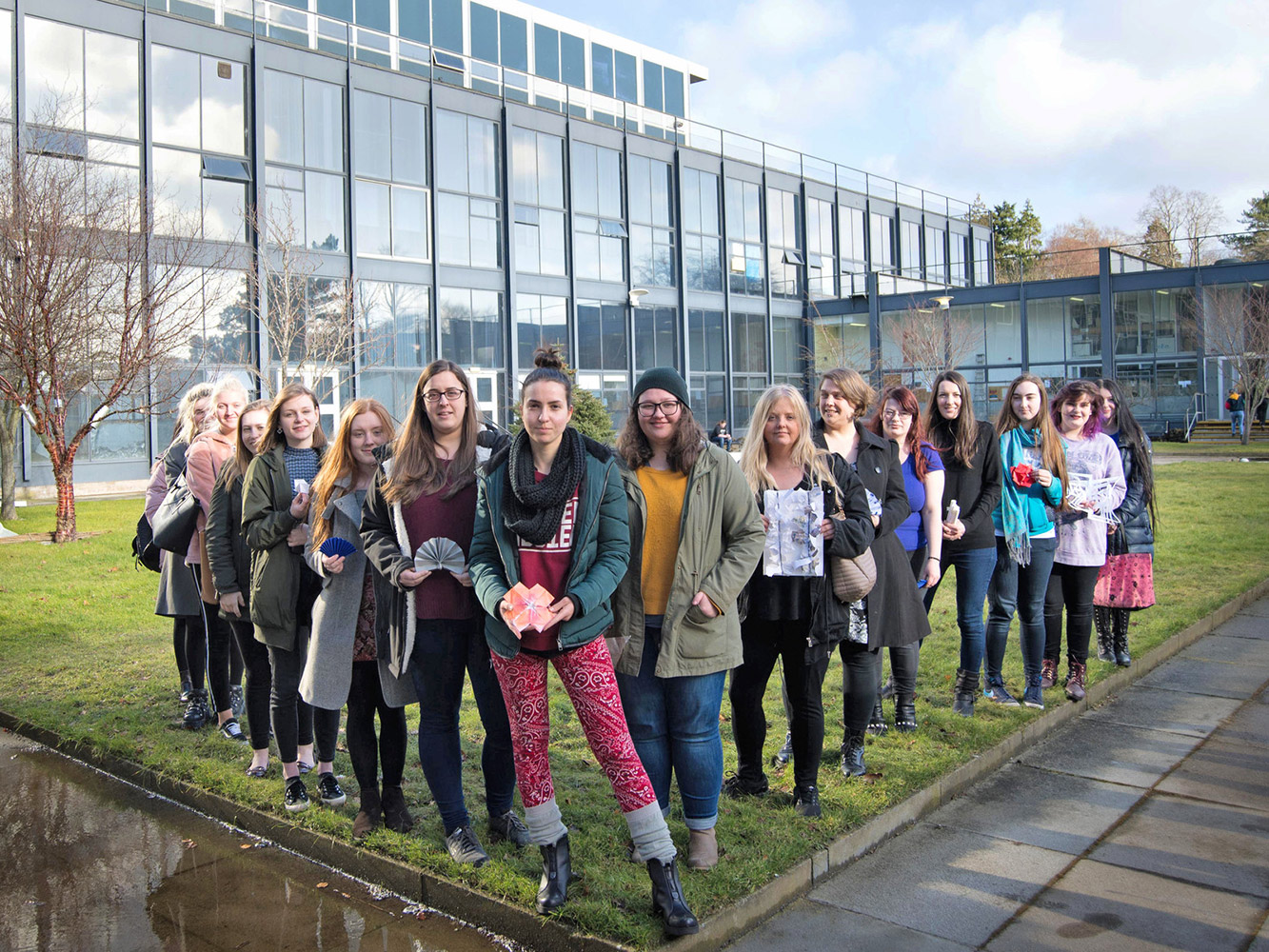 Aberdeen design students exhibit work at Dundee V&A
A project which saw students from Robert Gordon University's (RGU) Gray's School of Art and North East Scotland College (NESCol) collaborate to design a prototype inspired by the region's heritage is on display at V&A Dundee.
Friday 16 November 2018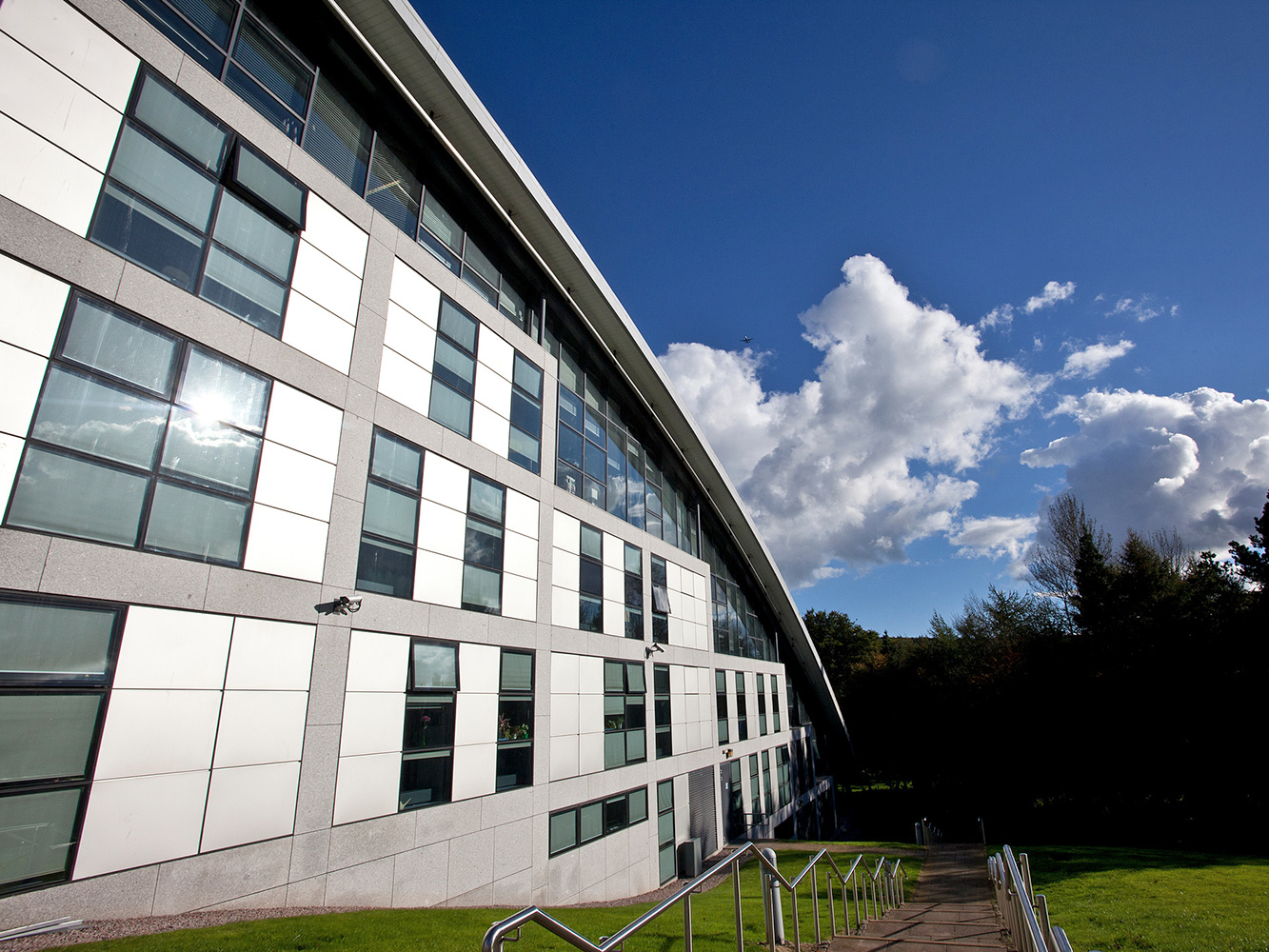 RGU student hopes to empower pregnant women
A Robert Gordon University (RGU) student, who has just been announced as an SIE Fresh Ideas Winner, is hoping to empower pregnant women with her new business by providing much needed support giving them freedom and mobility.
Thursday 15 November 2018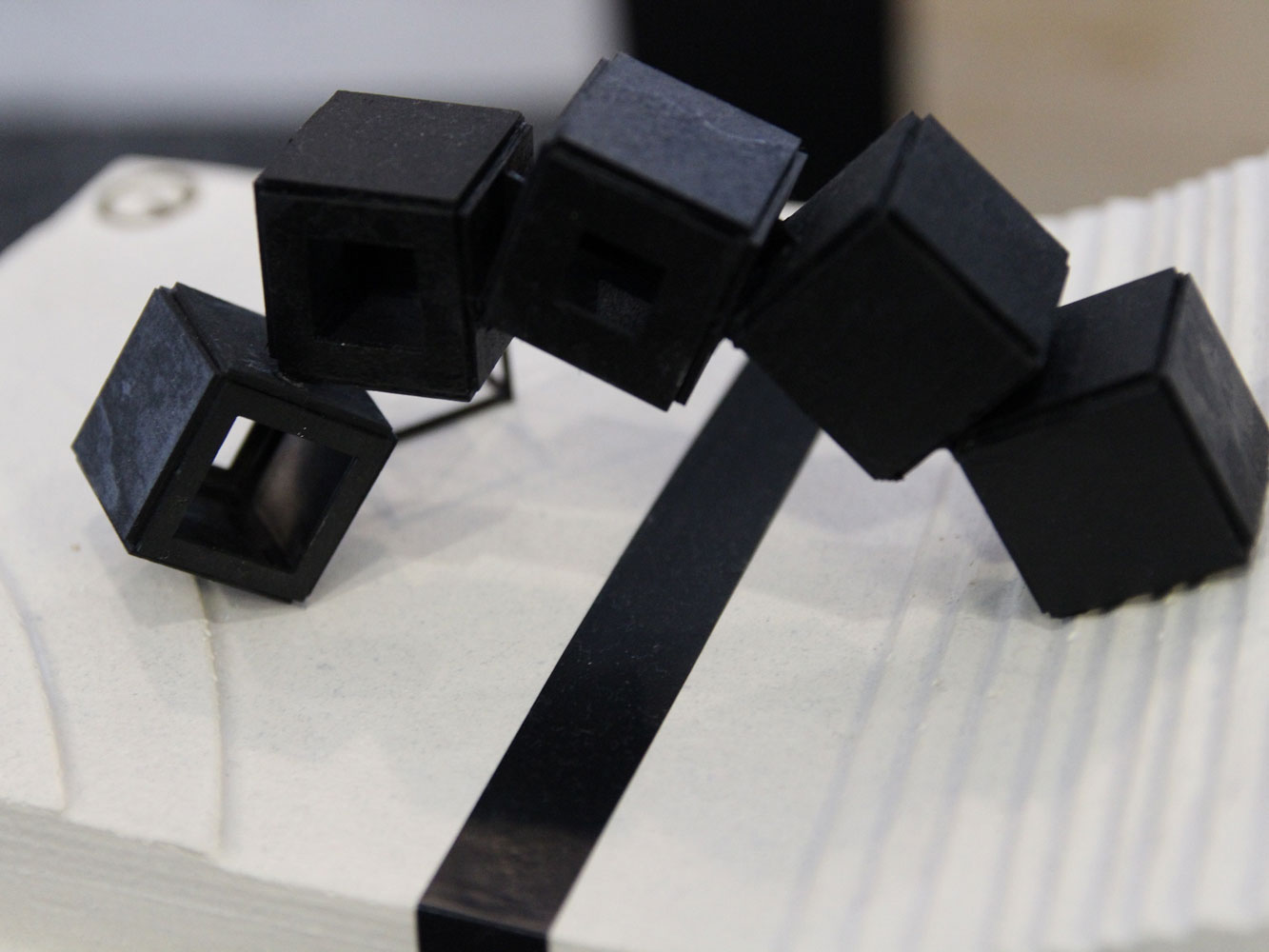 Deeside railway line reimagined by RGU architecture students
Students from RGU's Scott Sutherland School of Architecture and Built Environment have designed a series of inspiring structures which could help breathe new life into the old Deeside Railway Line.
Thursday 15 November 2018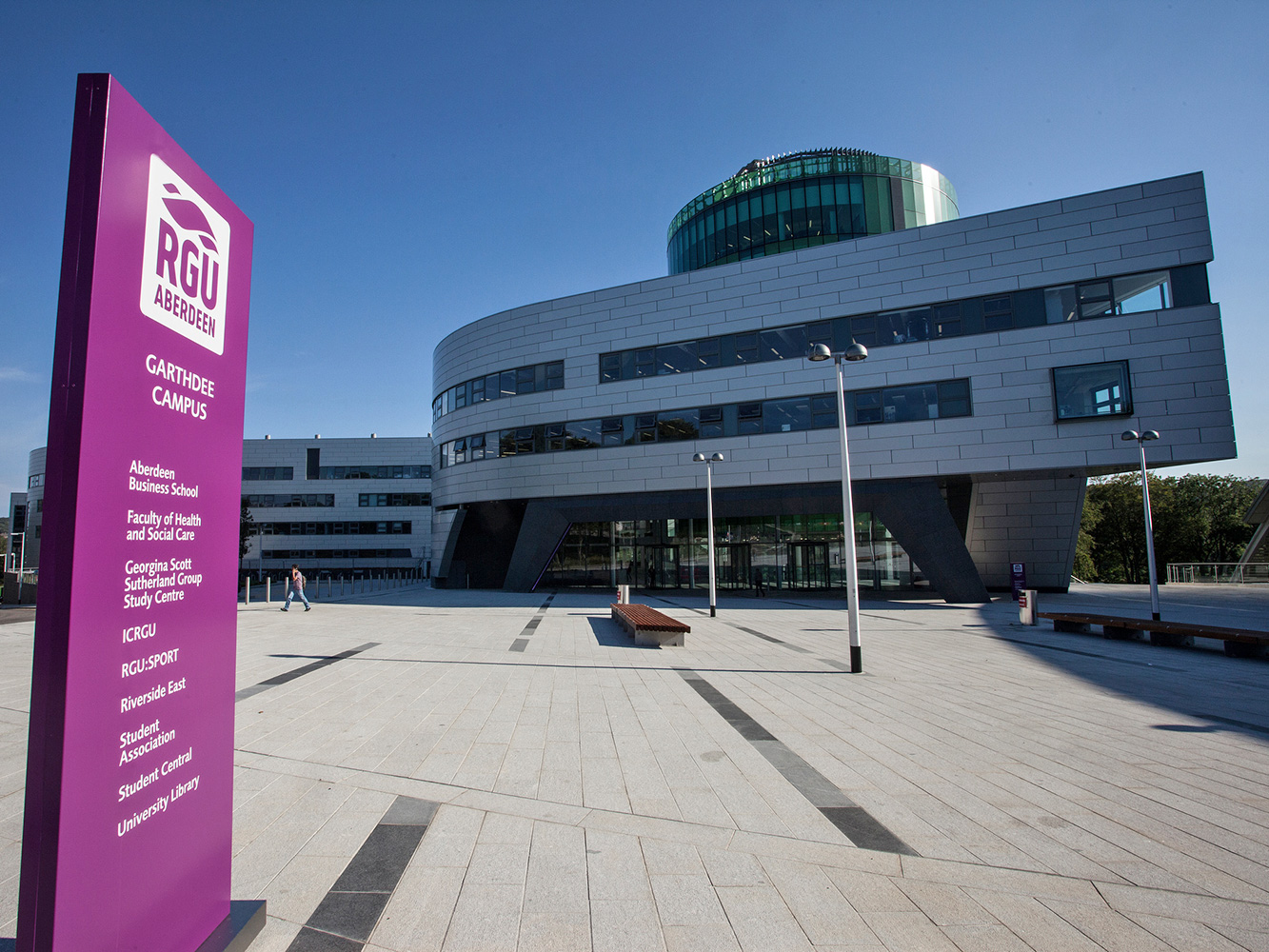 Energy Institute celebrates the best students in Aberdeen
The Aberdeen, Highlands & Islands branch of the Energy Institute (EI) will host its annual 'MSc Student Best Paper' competition for postgraduate students in Aberdeen next Tuesday night.