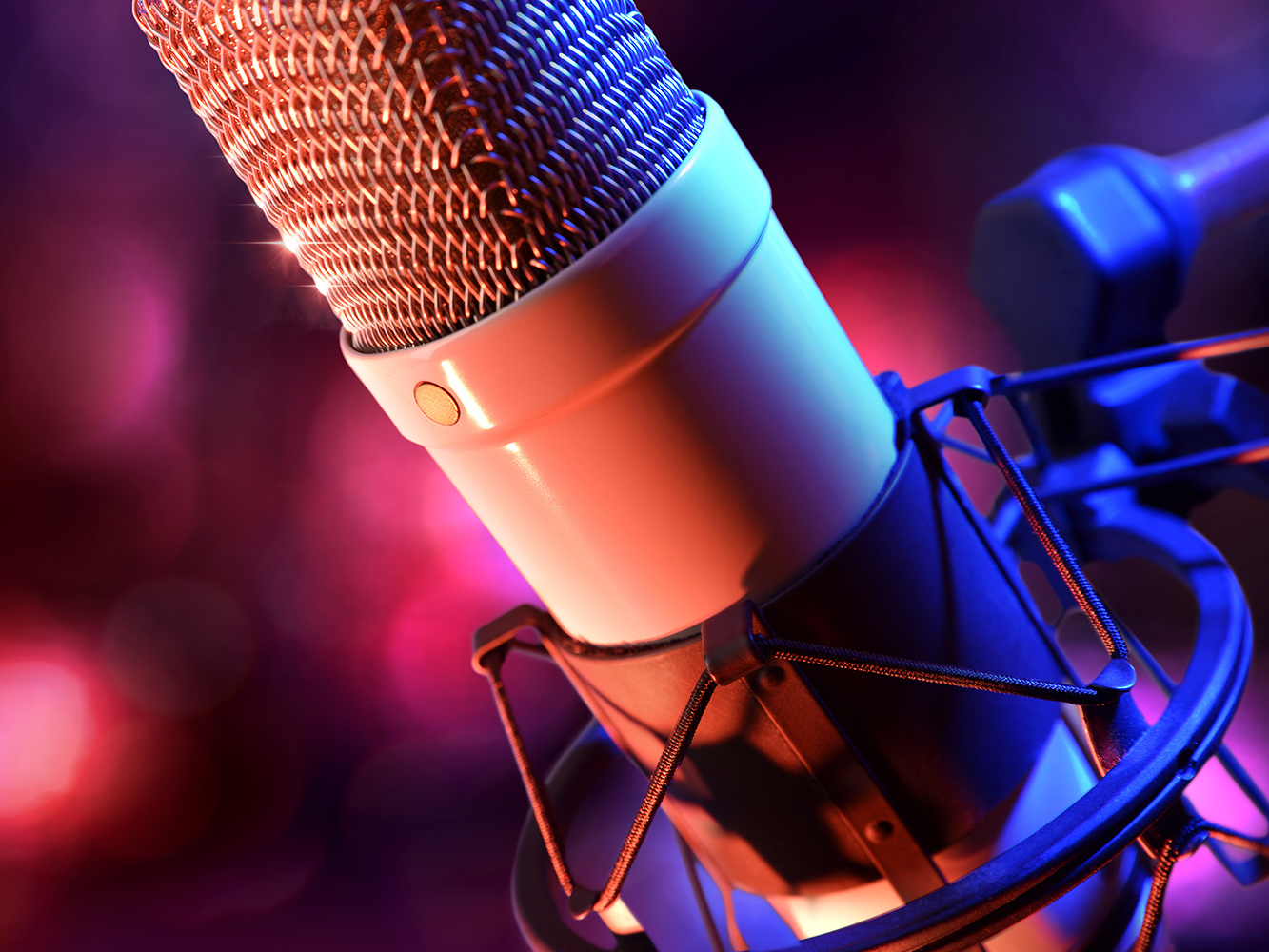 News
RGU Talk
RGU Talk is the official podcast of Robert Gordon University, featuring interviews with academics, students, staff and alumni on a wide range of engaging topics.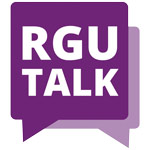 Launched in March 2018, RGU Talk is dedicated to sharing stories from across the RGU community – from impactful research and student successes to learning about the initiatives that are making a difference on campus and in wider society.
With new episodes released every fortnight, RGU Talk is the place to go for diving behind the headlines and finding out more about the people working to change our tomorrow.
If you have a story you'd like to share with the RGU community, email podcast@rgu.ac.uk
Listen Now