Find out the latest guidance and information about the impact of COVID-19 on the University.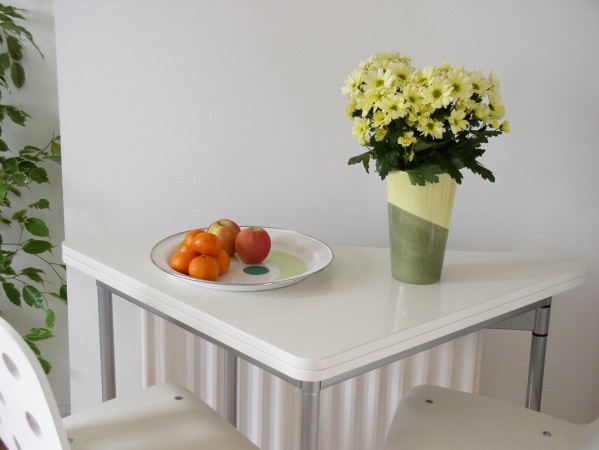 Accommodation
Private & Alternative Accommodation
In addition to Robert Gordon University student accommodation there is a wide range of options to choose from in Aberdeen, from purpose built student accommodation to rented homes for groups or families.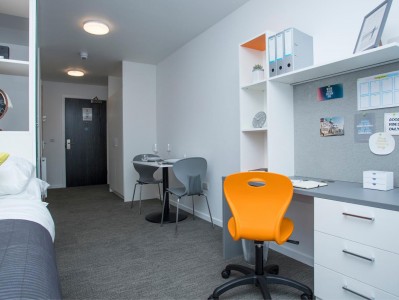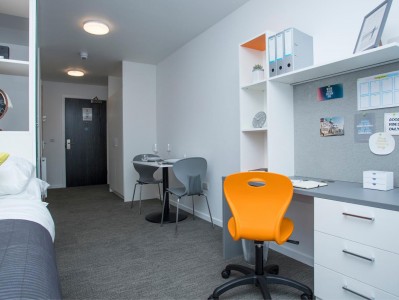 In addition to the accommodation available to book through RGU, there are several private companies who operate purpose built student accommodation throughout the city. Our map shows you the location of the student accommodation sites.
Find Out More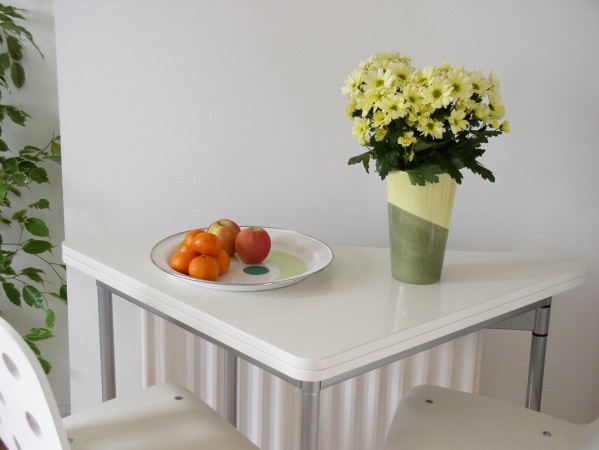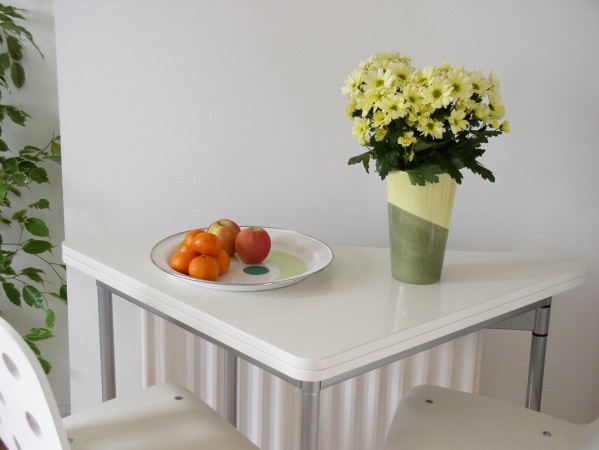 There are many options to choose from if purpose built student accommodation is not for you or you are looking for visitor accommodation.
Find Out More