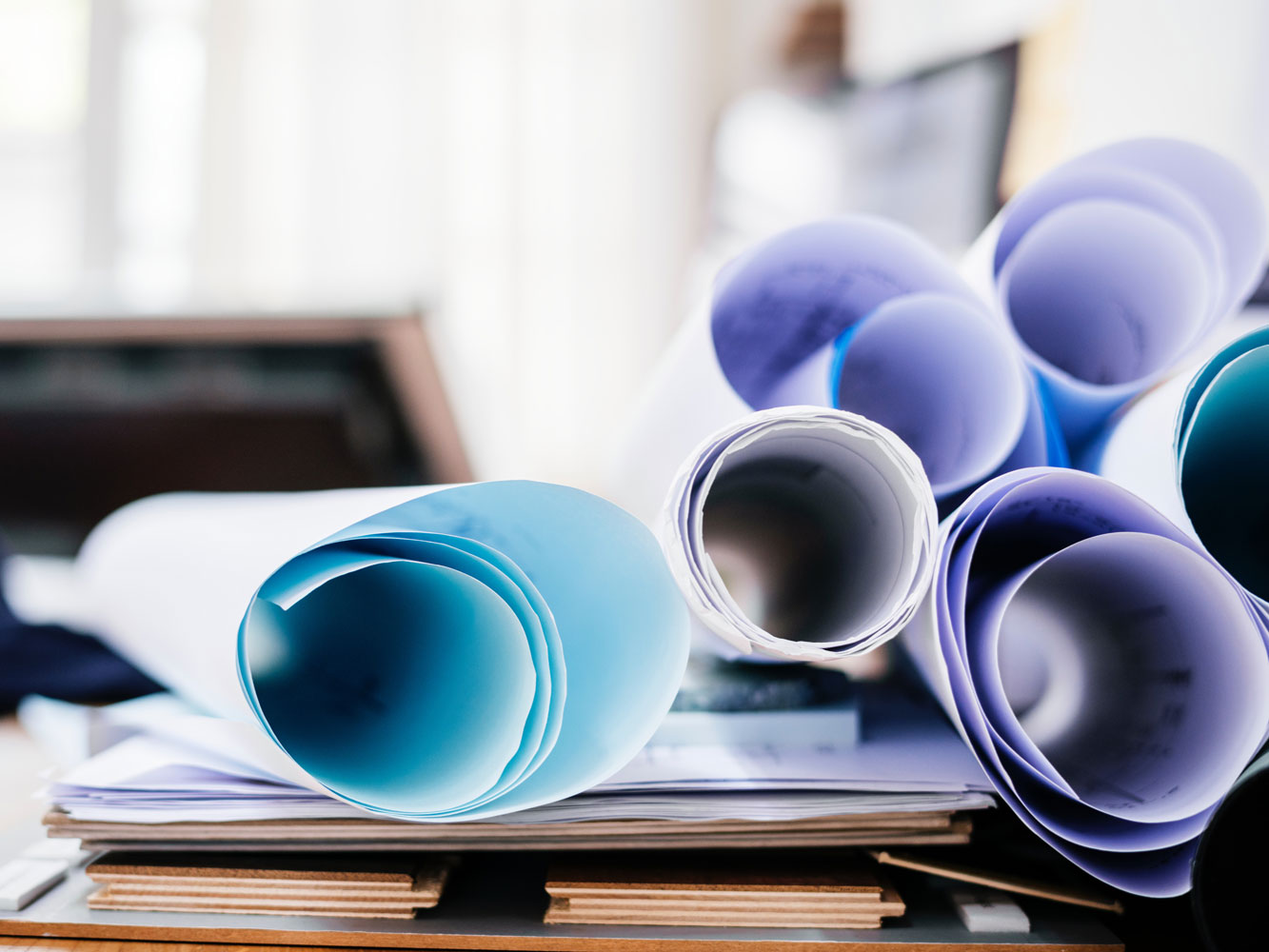 Accommodation
Information for Residents
Leasing details, how to report issues, what to do when things go wrong. Here's all the information you need during your time in university accommodation.
Site Information Sheets
Frequently asked questions, and what is provided at each facility.
These are correct for the 2018 - 19 session.
Conditions of Lease
The 'Conditions of Lease' for your site is the legal document outlining the contractual agreement between a student resident in the accommodation and the University.
For general information about payment schedules and prices, visit the Costs page. For specific information about your application or lease, please login to Roomonline.
Conditions of Lease: Session 2018/19
Placements
Transfer Request
Maintenance Repairs
Leaving Accommodation
Student Welfare
Useful information