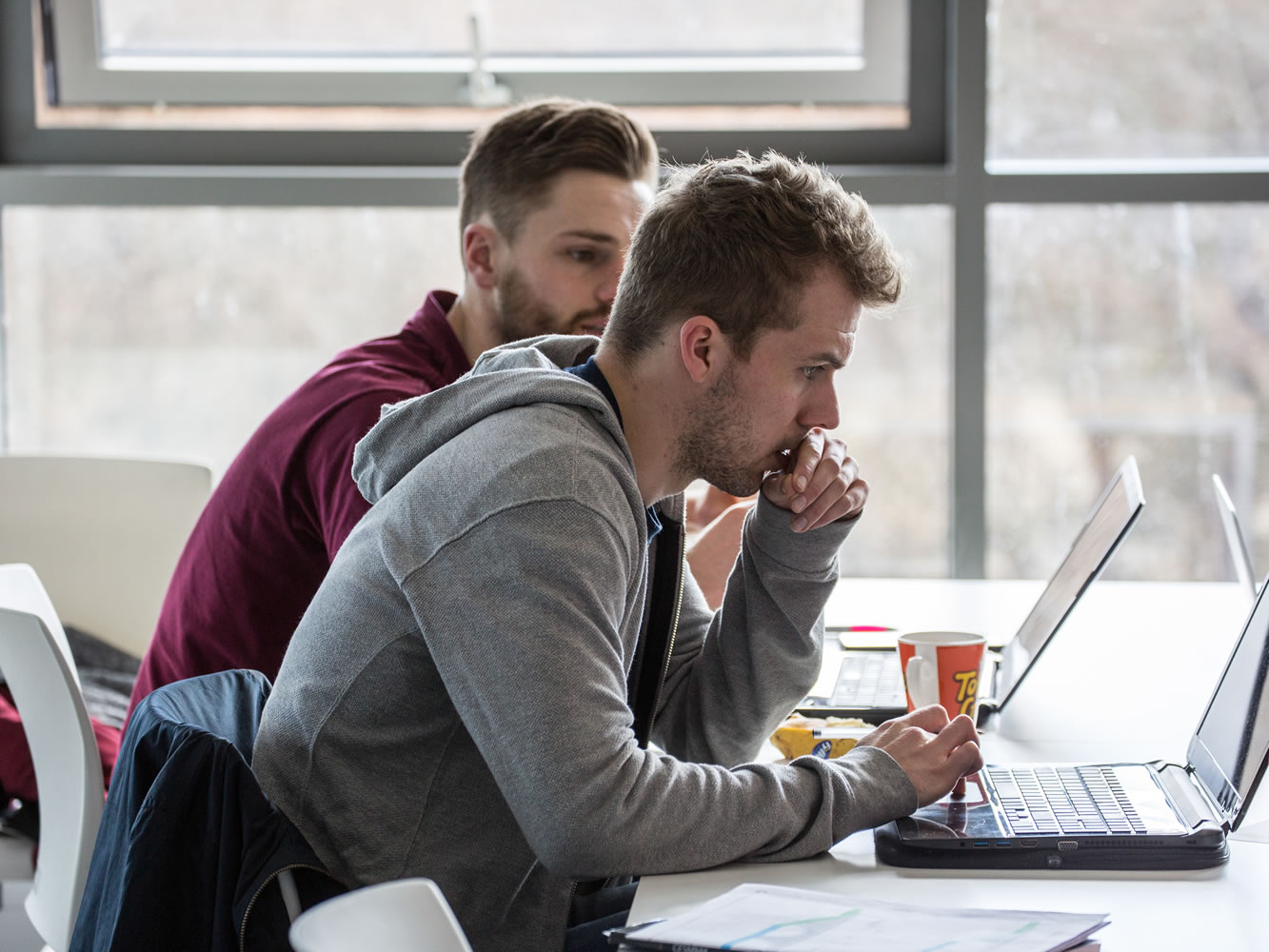 Innovation@RGU
Supporting Startups
The cost of generating new ideas, technologies and processes to help you achieve a competitive advantage are often high. We can help you de-risk your investment by finding funding options.
We provide practical tools, expertise, space, funding and access to opportunities for anyone looking to germinate an idea, fully formed or not.
Through our series of innovation and entrepreneurship products and services, we help increase the commercial competitiveness of the North East of Scotland and the world beyond.
Our aim is to drive economic growth and provide long term entrepreneurial opportunities, at a time in which our notion of a career is evolving.
A world where automation is taking over and traditional business models are no longer relevant.
An ecosystem that is changing so quickly around us that each organisation needs to implement a major mind-set shift in order to survive.