Public Services, combating social issues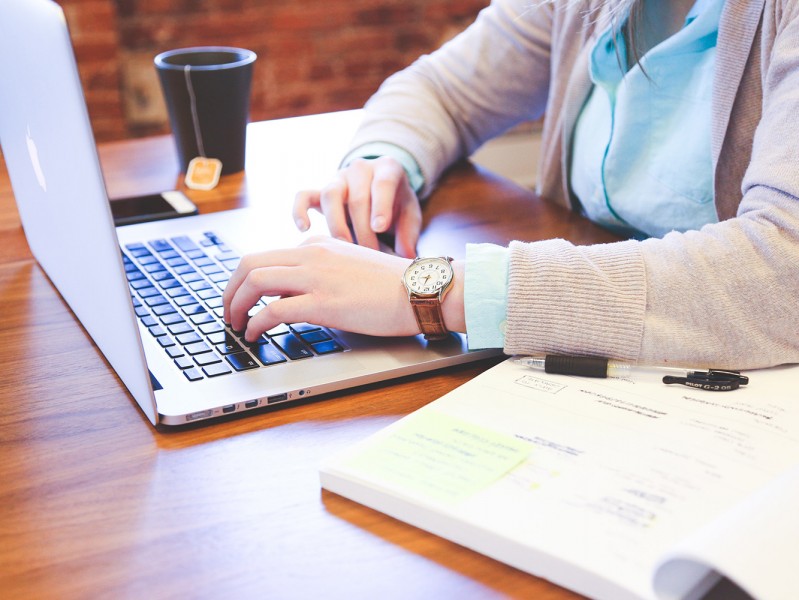 An interactive public protection training tool was researched and developed at RGU.
The tool was designed to help public services understand the benefits of working more closely on issues such as domestic abuse, radicalisation, mental health, financial harm and substance misuse.
The Collaborative Outcomes Learning Tool, (COLT) was commissioned by Grampian Police and developed in partnership with RGU's School of Nursing, Midwifery & Paramedic Practice.
Local Police Commander for Aberdeen Division, Police Scotland, Chief Superintendent Adrian Watson, said: "This is cutting-edge innovation that has rightly received global recognition. It's a valuable training tool using a model family with a variety of issues which could be encountered by any of the partner agencies."