EnerMech - Project Management Training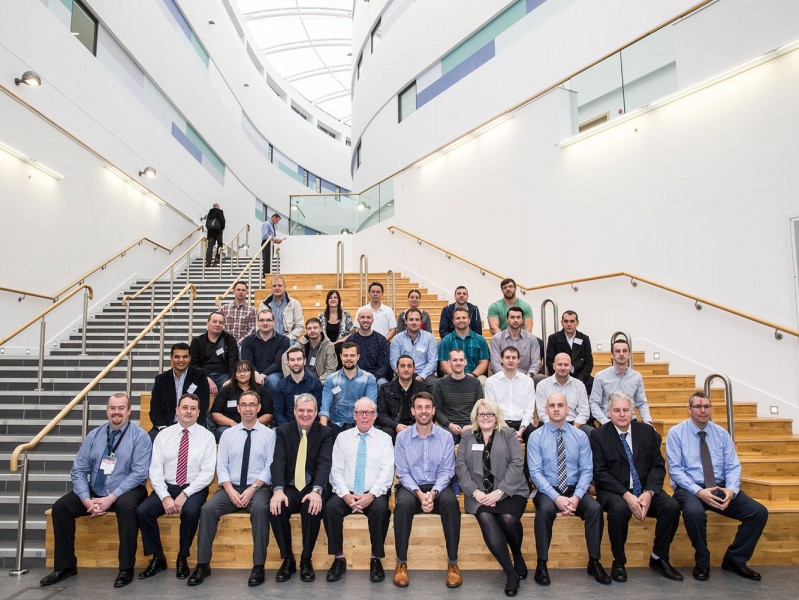 EnerMech approached RGU with an urgent need to develop and standardise its Project Management training to key personnel across seven geographical regions.
EnerMech Aberdeen Business School is the only UK institution with dual accreditation for the MSc in Project Management by the Association of Project Management and the Project Management Institute.
Following a 12-month programme of face-to-face and online learning tailored to EnerMech's needs, successful participants gained a Graduate Certificate in Project Management which can be integrated with further BA or Master's level qualifications.
Andy Buckworth, head of EnerMech Academy said: "RGU has been very supportive in helping us formulate a programme of job specific study relevant to our day-to-day operations."