Cadherent - Augmented Reality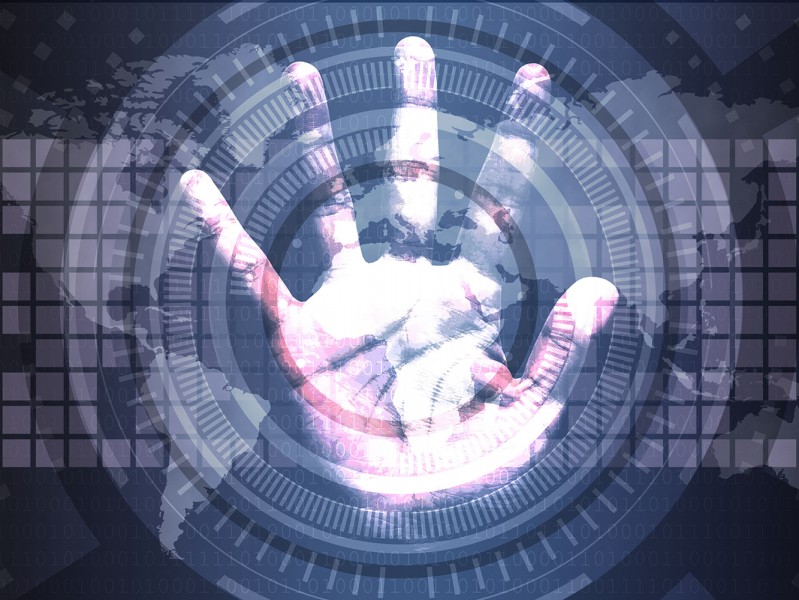 When Cadherent Ltd wanted to develop an Augmented Reality Procedural Guide System designed to support high risk operations, they chose to partner with RGU.
The project explores the ability of users to work with 3D visual models on tablet or heads-up devices, allowing equipment tracking via portable cameras. It offers a fully functional guiding system for the oil and gas industry that negates language barriers.
Cadherent specialises in delivering engineering design, draughting, 3D laser survey and multi-media including visualisation. Their models enable tools and locations to be examined in obscured environments.
The RGU team took the proposal through proof of concept demonstrating potential usage, benefits and the technical feasibility platform.
Following the project's successful delivery, RGU has started on a follow-on project, which has attracted support from both OGIC and the DataLab Innovation Centre.