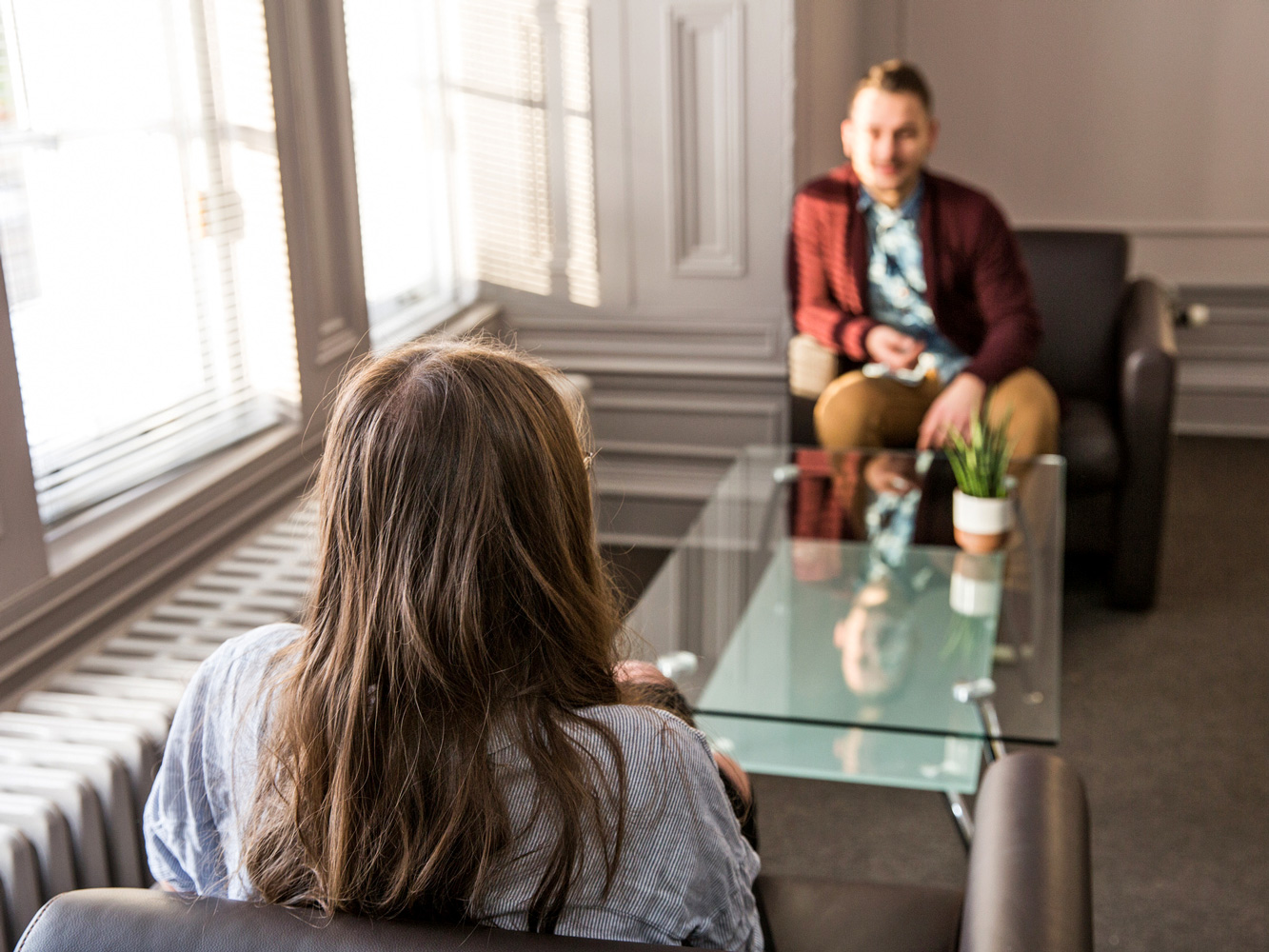 Support Facilities
Counselling & Wellbeing
Studying at University is an exciting and rewarding experience. For some it also brings changes which might at times be difficult and stressful. The Student Counselling & Wellbeing Centre has Counsellors and a Student Wellbeing Advisor who can talk over issues that may be concerning you.
This might include:
Adjusting to university life
Living with others
Fitting in
Anxiety and depression
Relationship difficulties
Coping with change and homesickness
Exam panic
Stress
Self-confidence and low self-esteem
Substance misuse
Procrastination
Bereavement
Academic concerns
Self-harm issues 
Current students can access further information about the service by visiting the Student Counselling and Wellbeing Centre pages on RGyoU.
Emergency
If you require immediate help and you are unable to contact us, please contact:
Your GP
Emergency Services (999) in life threatening situations
Other 24 hour helplines include:
The Samaritans - 116 123
NHS 24 - 111
Contact
For further information about other agencies and organisations that may be able to help you, you should visit our pages on RGyoU: