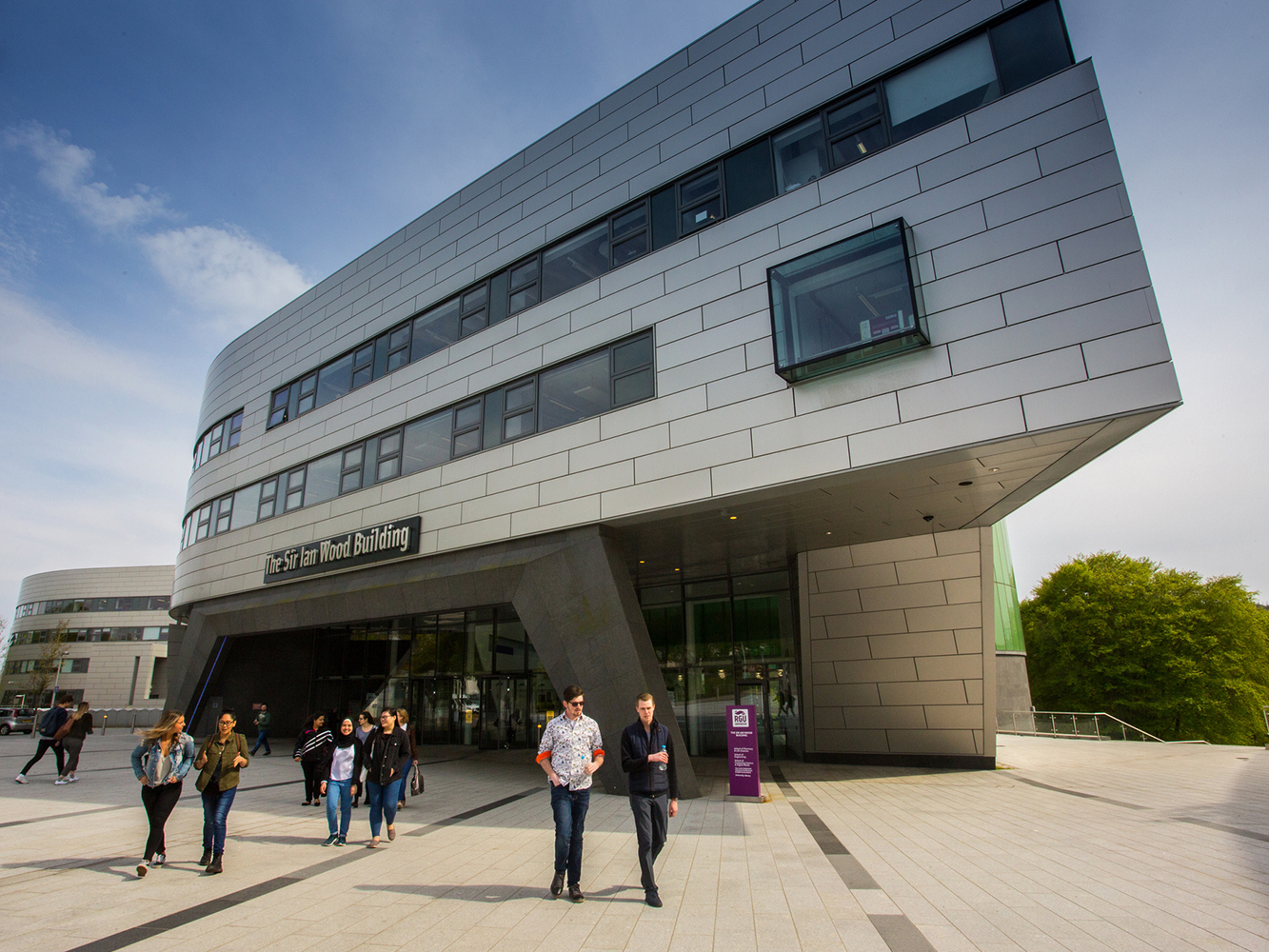 Our Strategy
The university presents its recast strategy map and business plan to provide a clear direction and distinction.
Established in December 2018, the university's strategy has been developed to reflect the significant strengths that make RGU distinctive through the provision of demand-led teaching and research.
The overarching aims demonstrate the university's contribution to economic, social and cultural development. This includes extending the reach and relevance of learner opportunities and ensuring a high quality student experience.
The university will also focus on building on its globally recognised impactful research and strengthening its work in stimulating economic development.
The university has been delivering, and often pioneering, in these areas for years and will now concentrate its efforts on rising to the challenges and opportunities to achieve success in an ever-changing higher education sector.