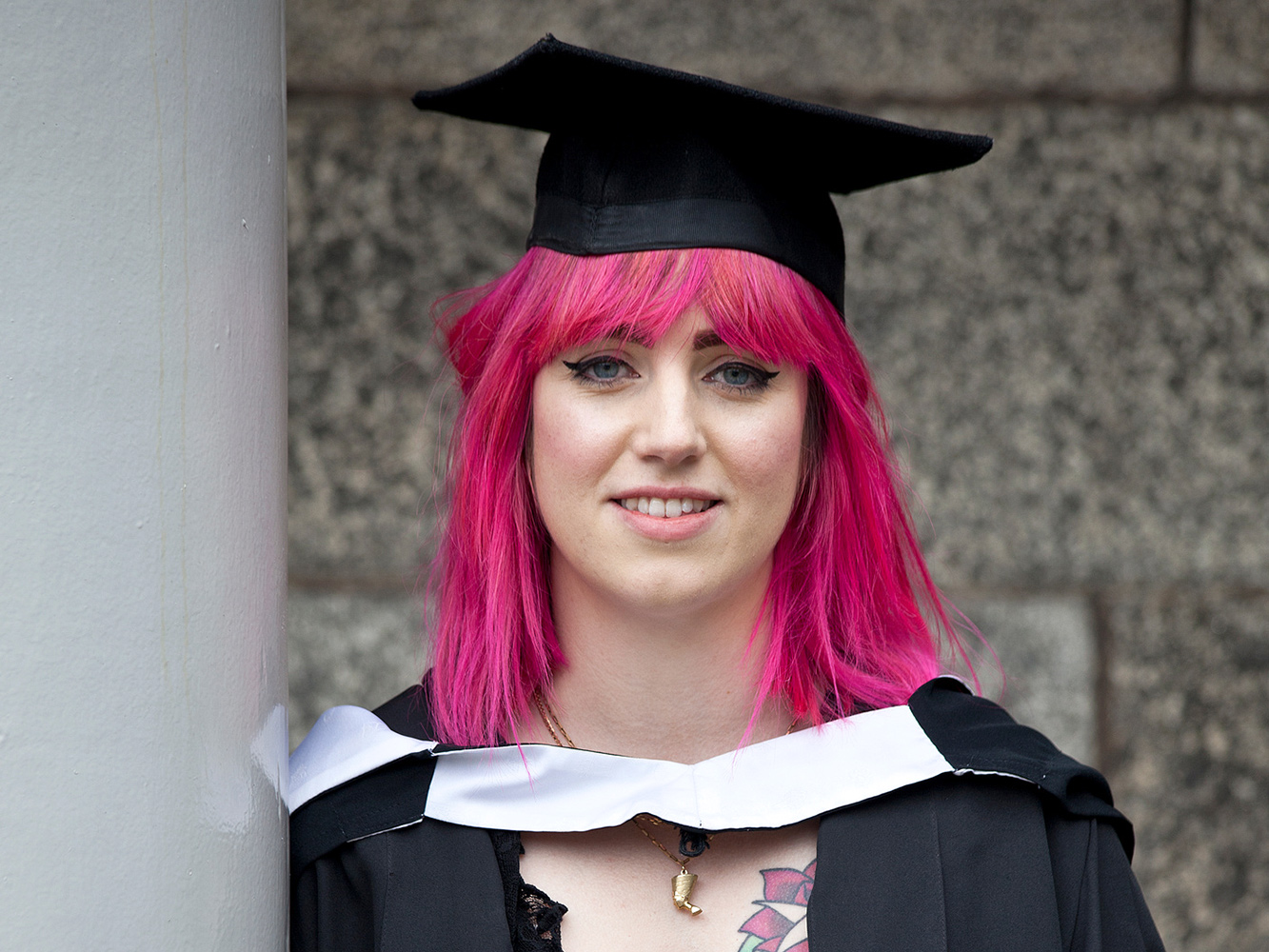 Events
Graduation
Our graduation ceremonies celebrate the end of your years of hard work on your course. Find out when the ceremonies are, what to expect and what you need to do before graduating.
Registration for Receipt of Award Certificates.
Students who may be eligible to graduate in July 2019, will receive an email with instructions and a password to register for Graduation in due course.
If you have any queries regarding arrangements for your graduation please email in the first instance:
Student Records
Email: This email address is being protected from spambots. You need JavaScript enabled to view it.
For any finance enquiries please contact:
Student Finance
Email: This email address is being protected from spambots. You need JavaScript enabled to view it.
News
Published: Wednesday 05 December 2018
Proud moment for placement mum Danielle
A caring Peterhead student is celebrating a whirlwind few years, which has seen her not only successfully complete a degree and start work as a nurse, but also become a new mum.