SMAS - Optimisation in Production Processes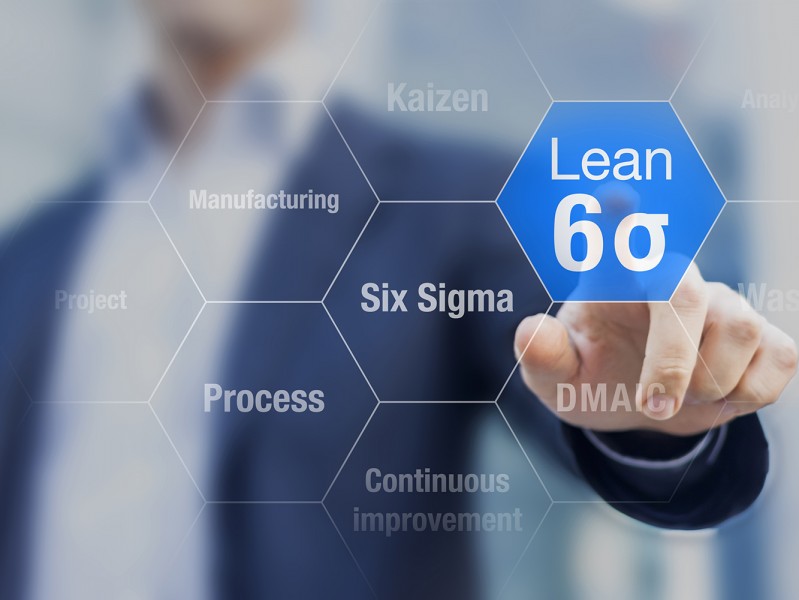 The Scottish Manufacturing Advisory Service (SMAS) and Scottish Enterprise came to RGU when they were looking for a learning provider to help oil and gas manufacturers to become more efficient.
"We wanted to equip people working in the sector with the skills and know-how to deliver more innovative manufacturing processes delivering increased efficiencies and competitiveness,' said Lynn Carter, Head of Oil and Gas Company Growth at Scottish Enterprise.
A 12-week training programme, 'Optimisation in Production Processes" focused on areas such as lean manufacturing; quality systems; performance management and budgeting and cash flow cycles.
Callum Campbell of Rig Control Products, said, "It's not about being critical but about doing things differently. The programme helped me realise that I am a change agent and I should be thinking on a daily basis how to improve processes."