Premier Oil - Stress Management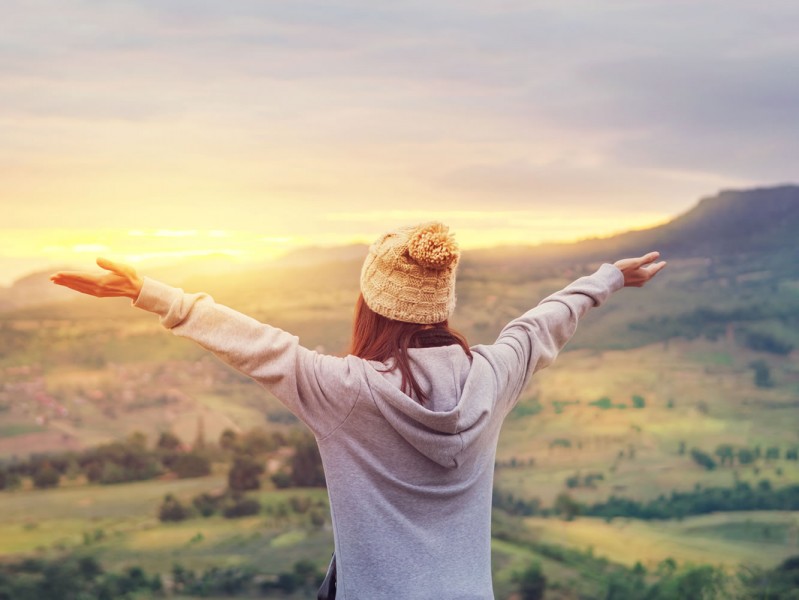 When leading operator Premier Oil wanted to proactively protect its people from work-related stress, it came to RGU:Wellness mental health solutions service where innovative new approaches are being developed.
Stress management is becoming a key issue for the oil and gas industry as a fall in the oil price triggers workforce changes in the sector.
Premier Oil undertook a trial involving a volunteer group of 12 staff exploring Mindfulness Based Stress Management.
Dr Smith from RGU:Wellness said, "We already know that stress related illness accounted for almost half (43%) of all days lost to the British economy in 2014/15"
"Mindfulness based training is flexible to any audience or working environment and has been shown to significantly reduce anxiety and increase attention to tasks."
Vic Retalic, Operations Manager, UK Business Unit at Premier Oil explained: "We recognised the value of this training to our employees as one means of improving and maintaining their wellbeing. We intend to offer it to the wider population in our UK business."