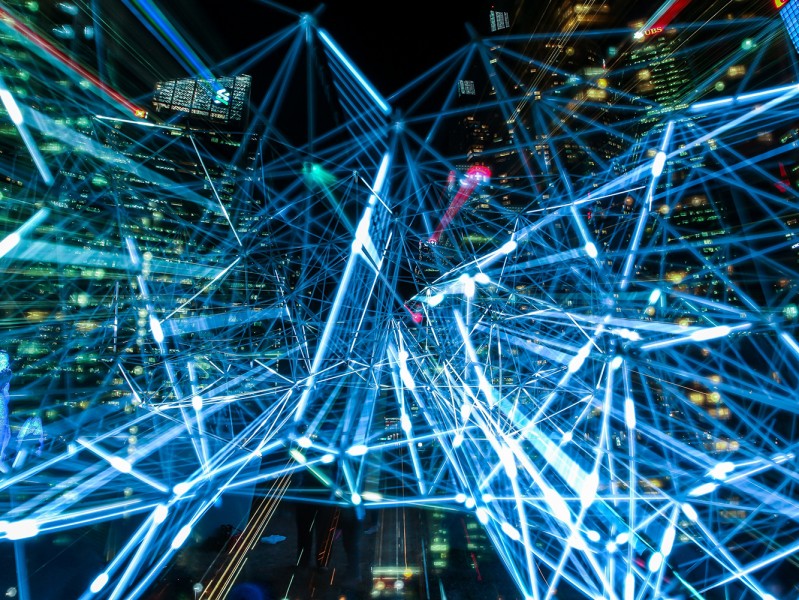 Intertek, a leading total quality assurance provider to industries worldwide, has teamed up with RGU to help oil and gas companies make the most of big data.
The project has received £50,000 of funding from innovation centre The Data Lab.
Working with the Smart Data Technologies Centre at RGU, Intertek is taking its existing methodologies and toolsets, in terms of predictive analytics, to the next level with the aim of improving asset performance, increasing efficiencies, reducing operating costs and promoting safe operation.
It will provide powerful data science tools to support Intertek's team in understanding the complex data patterns generated from sensors which monitor process operations. The ability to more precisely understand and predict plant operation as well as assist with failure investigations and root cause analysis will add significant value to their clients.