DART - Drilling training programme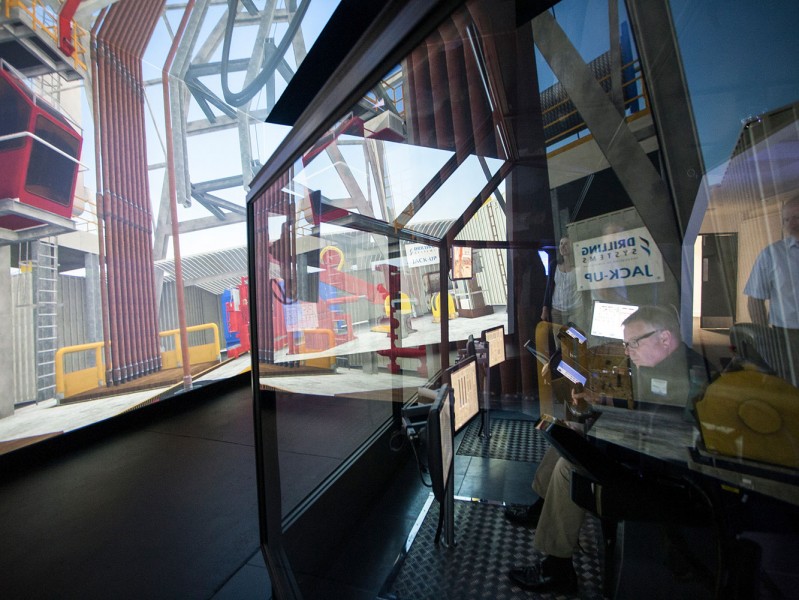 A leading oil and gas company developed a sophisticated learning tool for its senior drilling engineers, seeking to gain accreditation from the International Well Control Forum (IWCF).
The programme contained technical and non-technical skills, training and performance evaluation, plus extensive use of cyber drilling simulation equipment.
Trials of the training programme were run using the DART (Dynamic Advanced Response Training) simulation facilities at RGU. Its specialists observed and evaluated course content and delivery. RGU's psychologists were able to recommend changes to course itinerary, methods of delivery and separation of responsibilities, creating a more effective learning environment.
When the company planned to deliver the courses throughout the world via four strategically placed IWCF accredited training centres, RGU was selected as the UK site.
Dr Margaret Crichton, People Factor Consultants Limited said "RGU proved it can add real value to the content, format and delivery of extremely complex and technical programmes."