Find out the latest guidance and information about the impact of COVID-19 on the University.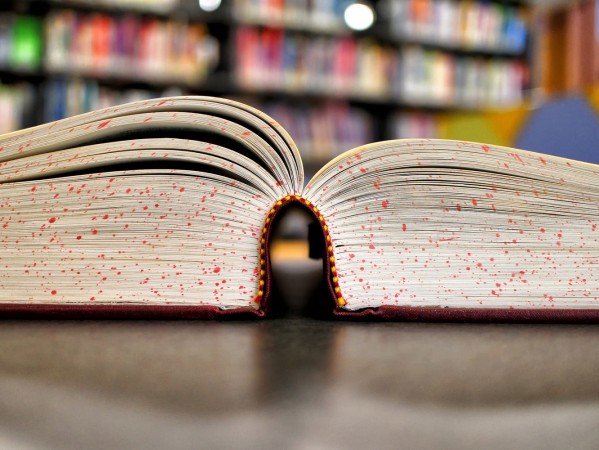 Governance
Academic Governance
The framework for implementing and maintaining the academic provision and standards of Robert Gordon University.
Quality Assurance & Regulations
The Academic Quality Handbook, alongside the Organisational Regulations and Academic Regulations, serves as a key constituent of the University's quality assurance framework, defining and providing detailed operational guidance on the University's quality assurance procedures.