The University's governing body is the Board of Governors which is appointed to exercise the functions of management and control. At an operational level, the responsibility and authority for the leadership, administration and management of the University are delegated to the Principal.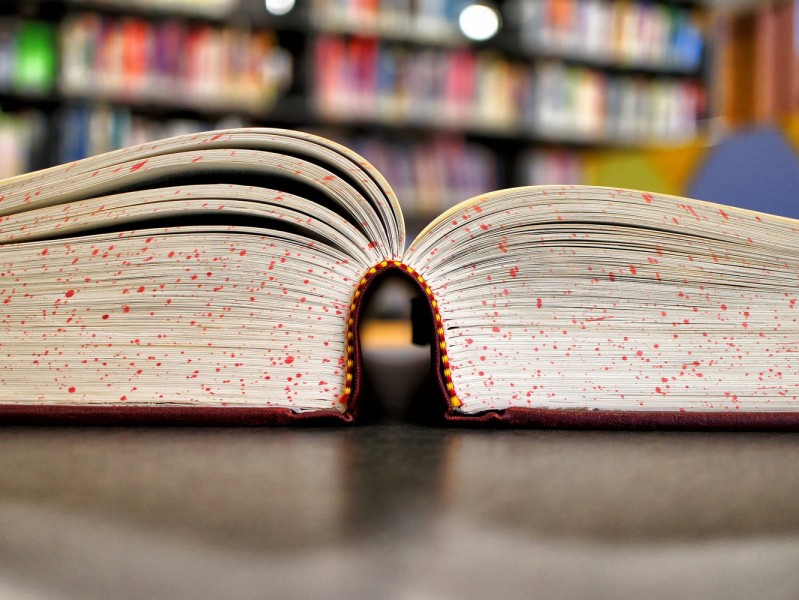 The framework for implementing and maintaining the academic provision and standards of Robert Gordon University.

The provisions of the Statutory Instrument (The Robert Gordon University (Scotland) Order of Council 2019) are embodied in our Organisational Regulations.