Why RGU?
Teaching & Learning
We are one of the UK's top 10 universities for overall student satisfaction (National Student Survey 2022, excluding colleges, small, specialist and private providers), and pride ourselves on our student-centred approach, and inclusive and welcoming learning environment.
Student Experience
We are 2nd in Scotland for learning opportunities and learning community (National Student Survey 2022), which demonstrates that we provide a high quality learning experience for our students and continually enhance our curriculum in response to students' needs.
Student Support
We have heavily invested in our support networks both on and off campus to make the experience of studying at RGU the best it can possibly be. From exam preparation to counselling, disability support to career plans, we have the expertise to help you.
Graduate Employability
Over the last decade RGU has consistently had one of the best records of any UK university for graduate level employment. We are 1st in Scotland and 3rd in the UK* for employability and/or further study (HESA Graduate Outcomes 2022, *excluding small, specialist institutions).
Free Sport Membership
At RGU we know how important it is, now more than ever, to live an active lifestyle in order to maintain your physical, mental and social wellbeing. To support students to stay active and well, we are delighted to be offering RGU students free membership.
Accommodation
Leaving home for the first time can be one of the most exciting things about going to university. It's an opportunity to live independently, meet new people and make new friends – and because Aberdeen really is a truly student-focused city, you'll meet people from all over the world.
ACCESS RGU
RGU's widening participation initiative aims to extend access to learning and enable talented individuals from under-represented groups to achieve their ambitions through higher education whatever their circumstances.
---
Come to a Discovery Day
Our RGU Discovery Days are your chance to come to our beautiful riverside campus to explore and get a feel for student life at university.
The events are filled with informative presentations, interactive sessions and workshops, campus tours and opportunities to speak to our staff and current students.
Find out more and register now: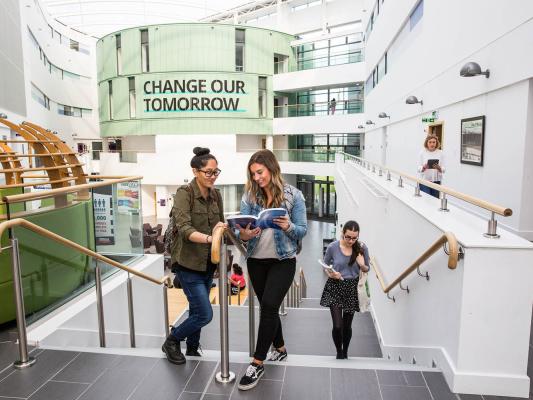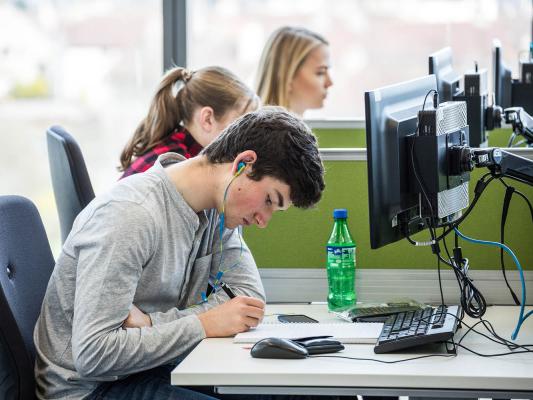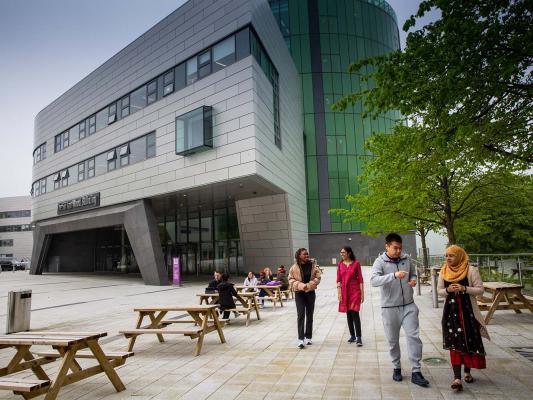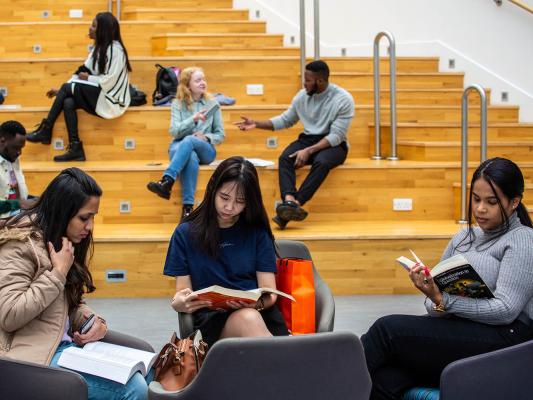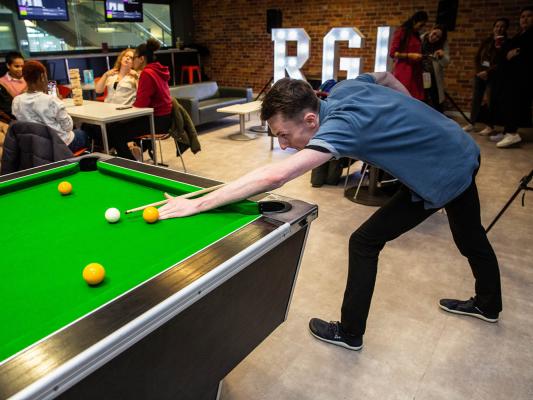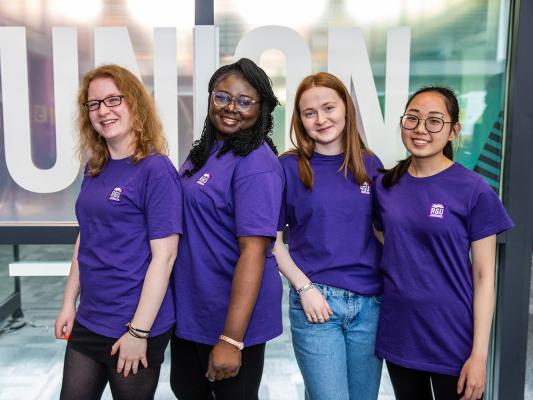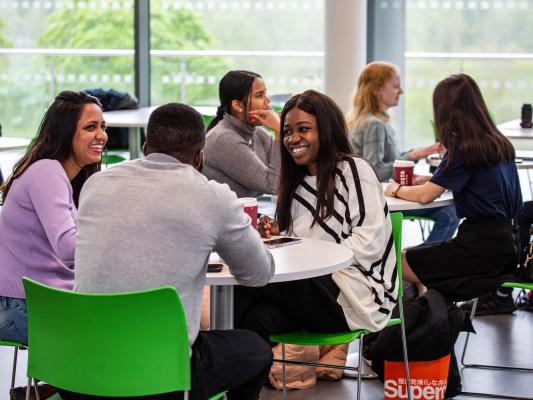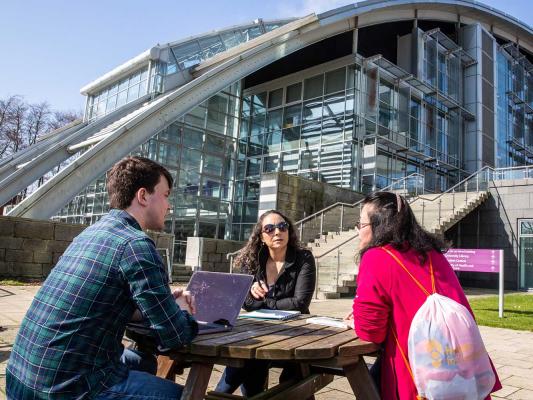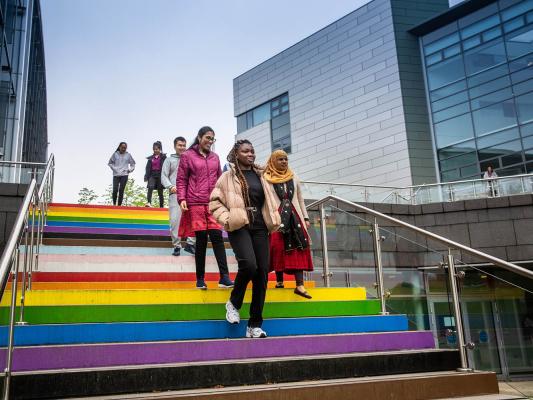 ---
Why Aberdeen?
The real question is – why not Aberdeen?
Most affordable city in the UK (QS Best Student Cities 2022)
Happiest city in the UK to live and work in (Shawbrook Bank 2021)
Epic castles and film famous locations
Enjoy famous food and drink, buzzing festivals and events
Surrounded by Aberdeenshire meaning you can quickly venture into our majestic countryside and along our spectacular coastline
Has only half the annual rainfall of Miami
---
Get in touch
Register your interest
Keep up to date with all things RGU related including exciting course changes, news and events!
Any questions?
If you have any questions or would like to discuss anything further, please do not hesitate to get in touch with us or request a call back: