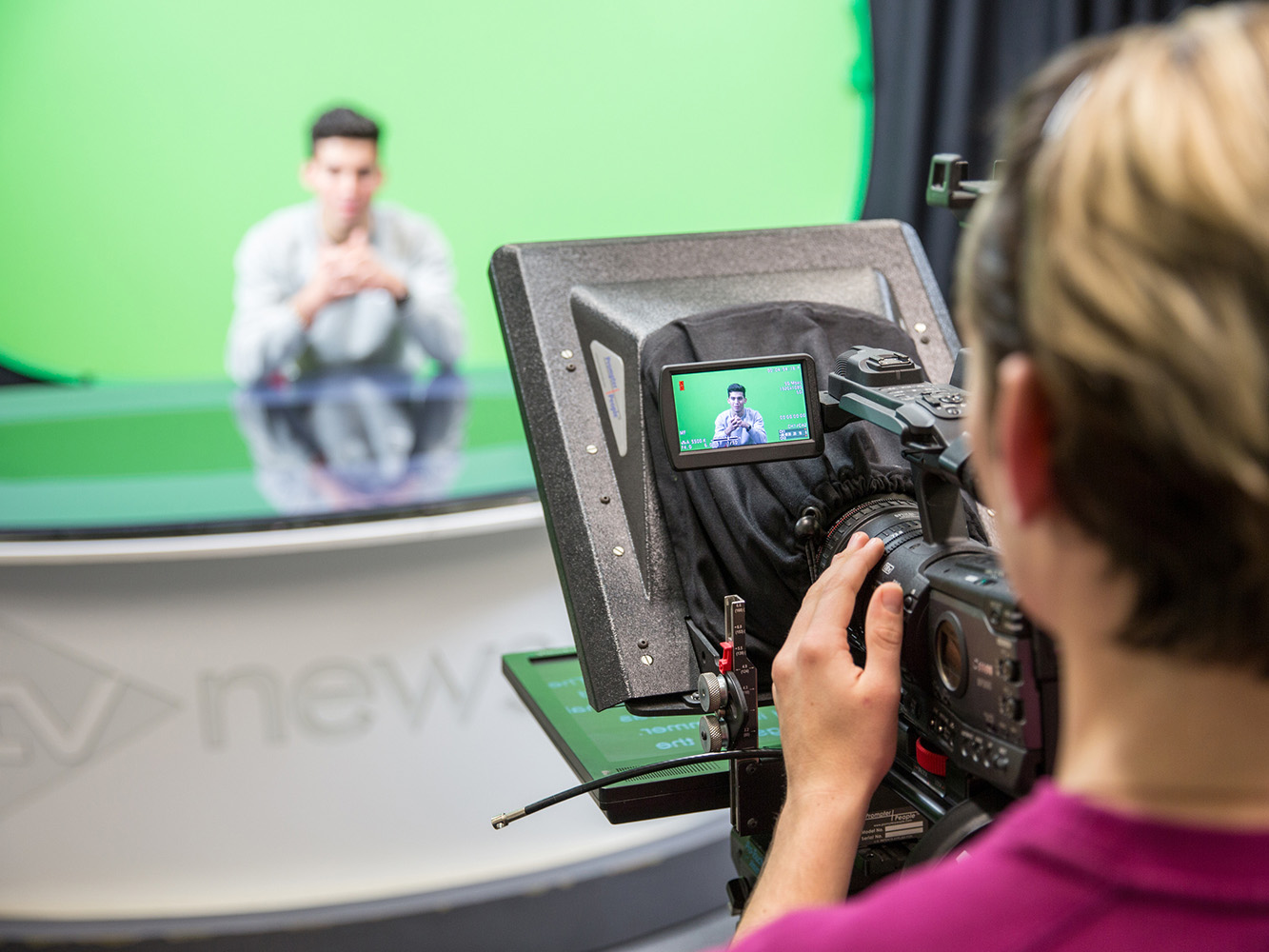 Undergraduate Events
Visit Afternoons
If you're unable to attend our Open Days then our Visit Afternoon events are the perfect opportunity to experience what it is like to be an undergraduate student at RGU.
You will be welcomed on arrival by our Student Ambassadors who will guide you to an introductory welcome talk providing more information about the University and our accommodation options. This will be followed by a guided tour around our beautiful riverside campus, led by our current students. You'll then be able to meet a lecturer from your subject area who will chat to you about the courses and show you any specialist teaching facilities. This is a great opportunity to ask any course related questions.
Should you wish to explore further there will also be a student flat available for viewing, subject to availability.
Visit Afternoons are for undergraduate students only. If you are interested in postgraduate opportunities and want to visit us, find out more about our Postgraduate Events
Our next Visit Afternoon takes place on Wednesday 19 June 2019.

If you can't make this visit afternoon, there is always another opportunity to come and visit us in the meantime.
Can't wait until our next Visit Afternoon? Why not consider a self-guided tour at a date that suits you.
Book a Campus Visit
Can't make our scheduled events? Did you know you can book a personalised campus visit?
Self-guided tour
Can't make any of the pre-set dates?
Take a self-guided tour instead - available Mon-Fri 9-5pm. With the aid of our self-guided tour information, you will be able to wander around at your leisure to experience our beautiful riverside campus and picture yourself as a student at RGU. Please be aware that you will be unable to access areas such as science labs and computer suites and unfortunately we cannot arrange meetings with academic staff as part of your visit.
There is also the opportunity to visit our accommodation for those of you thinking of staying in our halls of residence.
Register for a Self-Guided Tour
Please note we need at least 24 hours notice of your visit.