If you are finishing school, college or are thinking of a career change, have you ever considered a career in nursing? Here are just some of the reasons you should consider a nursing degree:
Employability: healthcare is one of the fastest growing sectors which means you will be in high demand. With people living longer, there is a demand for trained professionals to provide care and support.
Job satisfaction: every single day of your career you will transform people's lives.
Diversity: each day is different and you will have numerous opportunities to develop new skills and responsibilities.
Global opportunities: you can take your career anywhere in the world.
Development opportunities: It is crucial that NHS staff keep up-to-date with the relevant knowledge, skills and regulations to maintain patient safety.
As the main provider of nursing, midwifery and paramedic education in the North-east of Scotland, we have a strong reputation for producing skilled, compassionate and professional graduates.
We still have places available to study an undergraduate degree this September. Each course will prepare you to play a key role in partnership-working, caring and supporting individuals, families and communities to promote health, prevent ill-health and enable people to improve their mental and physical wellbeing. You will be equipped to work as part of collaborative multi-agency teams, in a range of healthcare settings.
Student Stories
Join us to find out more about Nursing
Would you like to explore your options and speak to people who have been through this journey? Register for one of our in-person events to find out more about how you can begin your career in nursing.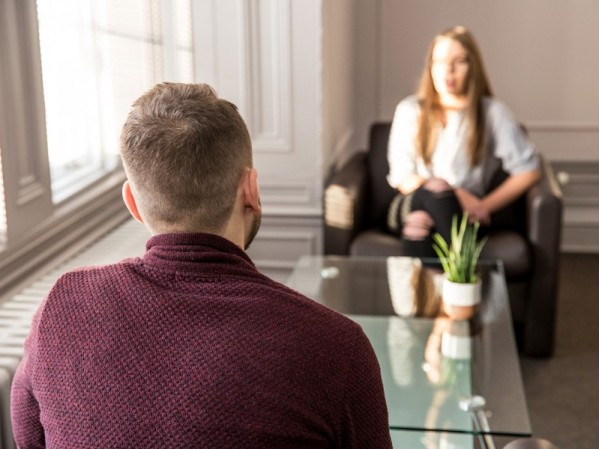 Men in Nursing 2023
14 June 2023
By considering a career in nursing you are helping us to ensure that the emerging workforce is as diverse as the community it serves.