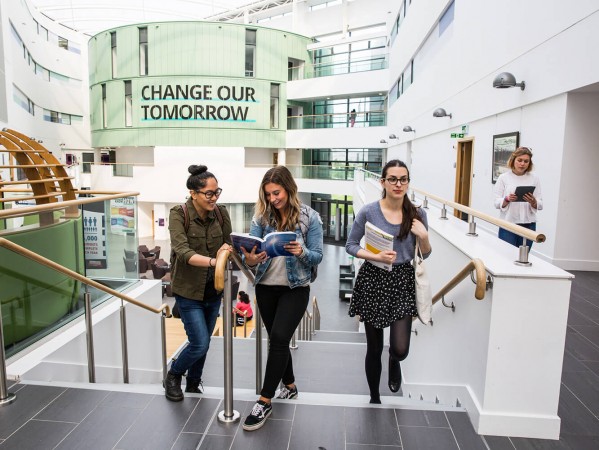 Types of Study
Undergraduate Courses
Study at a university ranked Gold for Teaching Excellence. Choose from over 70 undergraduate degrees, all designed to prepare you for the world of work.
News
Published: Thursday 31 October 2019
More opportunities for more paramedics
Robert Gordon University has successfully bid to bring paramedic undergraduate education to the Highlands and Islands and Grampian, which will boost the capacity for training new paramedics in Scotland and enhance patient care.