Our undergraduate fashion courses are designed to enhance your understanding of the global fashion industry. We enable our students to actively engage with industry through practical activities, enhancing your transferable skills. This will be highly beneficial in your future fashion career.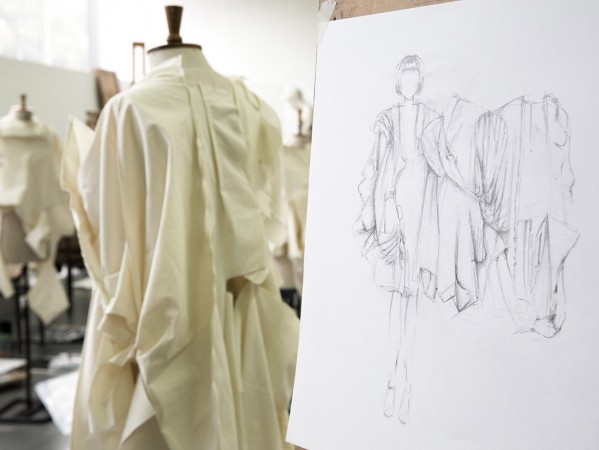 Fashion and Textile Design
BA (Hons)
This course provides an extensive understanding of the creative, critical and technical skills related to your chosen specialism within Fashion and Textile Design. You are encouraged to develop your own pathway within the specialism and to acquire the skills necessary to pursue a career within today's dynamic fashion and textile professions.
Find Out More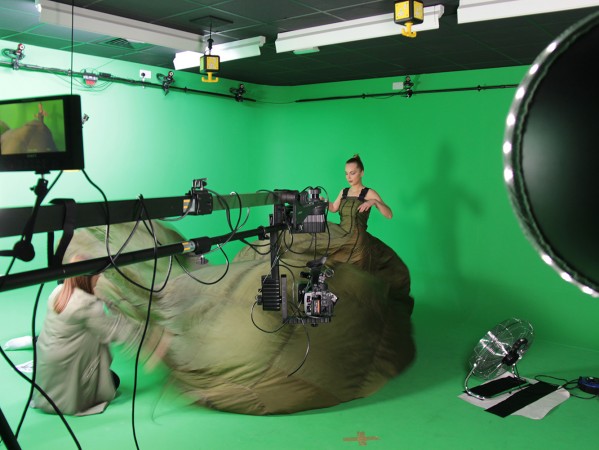 Fashion Management
BA (Hons)
The Fashion Management degree is designed to fully integrate the management theories associated with the global fashion industry alongside the business contexts of fashion buying, production, marketing and merchandising. If you have a passion for fashion and a brain for business, this is the course for you.
Find Out More