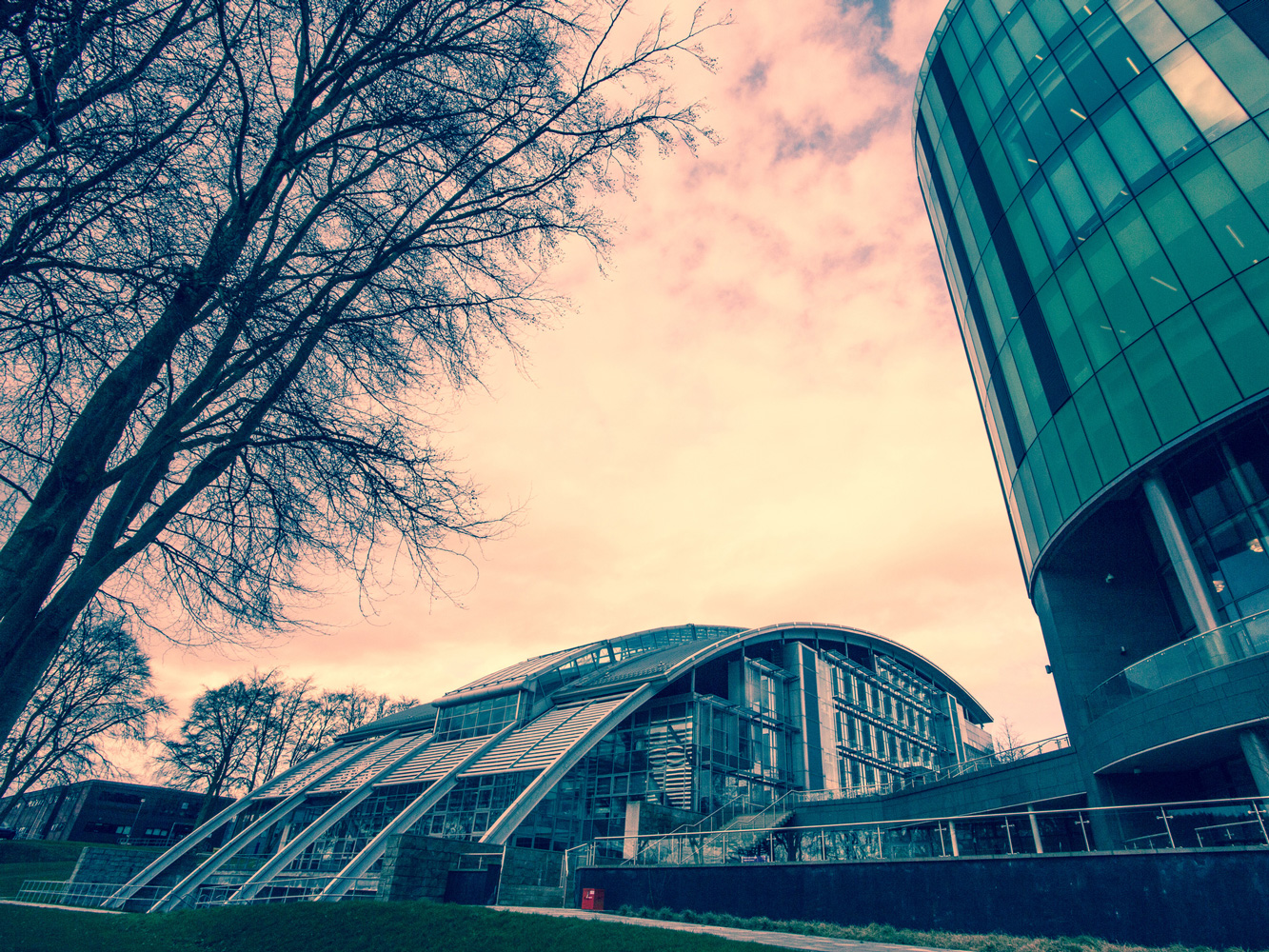 Support Facilities
Disability & Dyslexia
The dedicated team at the Disability & Dyslexia Centre are on hand to provide you with information and advice to support you through your time at RGU.
We have many years' experience of supporting students with dyslexia, sensory and mobility impairments, mental health difficulties, medical conditions, autism spectrum disorders and temporary impairments, such as broken limbs.
We can provide:
Exam arrangements such as extra time
Dyslexia screening and evaluation
In-house assessment of needs
Application for Disabled Students' Allowance
Liaison with external agencies, for example the Autism Initiatives or the RNIB
Support in organising in-class support
Disabled Students' Allowance
Disabled Students' Allowance supports the additional study costs arising from disability, health condition or specific learning difference.
Long-term health conditions
Physical disabilities
Mental health conditions
Specific learning difficulties, e.g. dyslexia
Social & communication disorders, e.g. autism spectrum disorder (ASD)
Enabling Technology Support
Our computer network supports TextHELP Read and Write Gold and Mindjet MindManager. These software packages can be particularly useful if you have specific learning differences.
Find out more about our technology support
Parking on Campus
The University is committed to assisting those with mobility impairments to access facilities and resources.
PARKING information for those with MOBILITY IMPAIRMENTS
Confidentiality
Information you provide will be treated as sensitive personal data. We provide a confidential service to all our students, applicants and enquirers. Any information that you provide us will be treated in accordance with the Data Protection Act 1998. 
Contact us  
Telephone: 01224 262103
inclusion@rgu.ac.uk