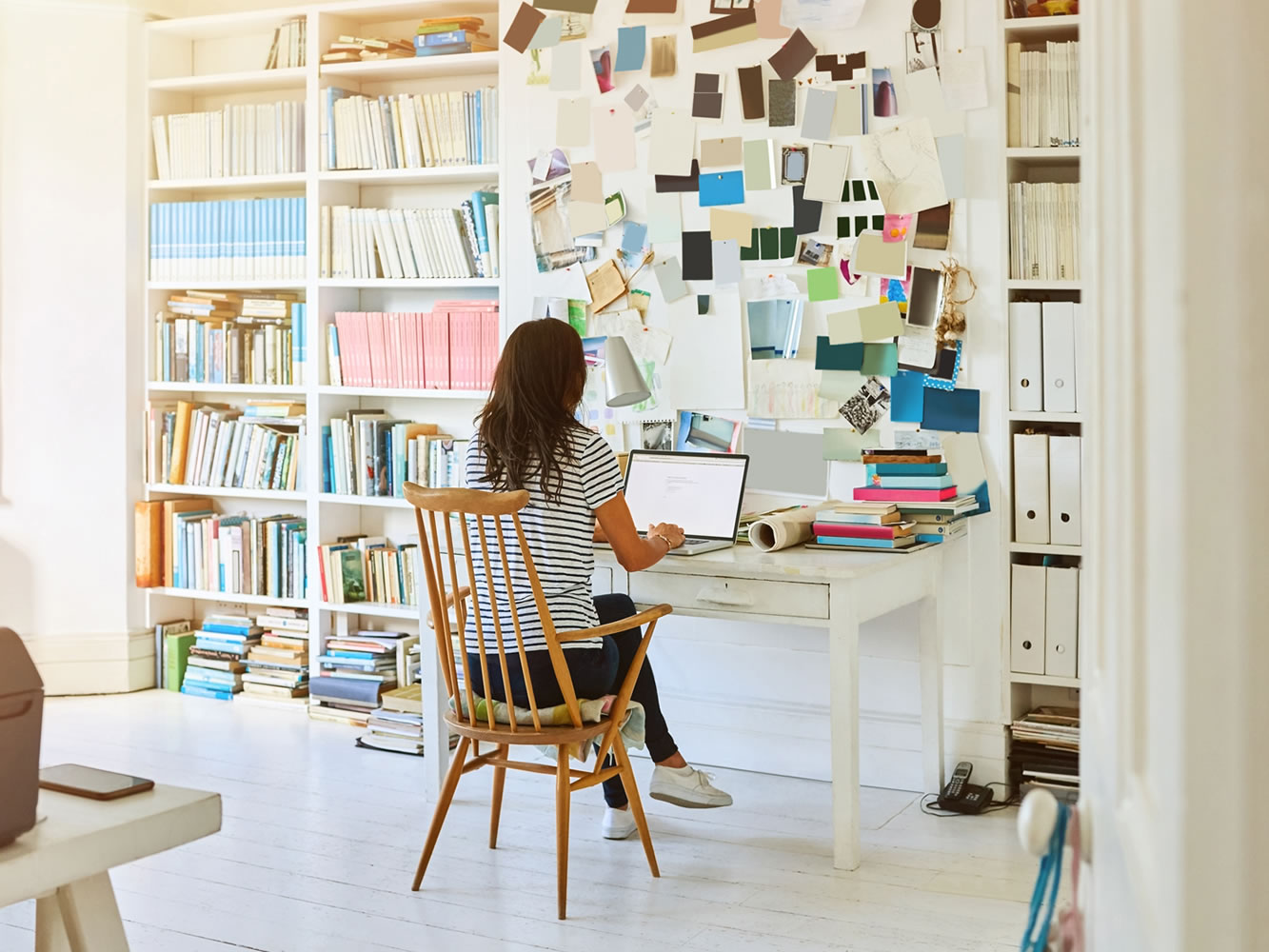 Apply
Clearing Applications
We have available places on a number of our courses starting September 2018 through clearing.
Speak to our admissions team:
+44 (0) 1224 262728 or
This email address is being protected from spambots. You need JavaScript enabled to view it.
Are you looking to secure a place for September 2018? Select the country relevant to you and see what courses are available. If you are interested in one of the listed courses, check the relevant course page and get in touch with our Admissions Team to find out if you are eligible to apply.
Widening Access
We have additional places for Widening Access students on many of our undergraduate courses so it's important for you to find out now if you qualify. Find out more and check if you are eligible:
---
Nursing
Find out more about our Nursing courses at our drop-in session on Wednesday 15 August:
Engineering
Architecture & Built Environment
Computing
Life Sciences
Pharmacy
Health
---
Management and Accounting
Computing and Digital Media
Communication, Marketing and Media
Art and Design
Nursing
Engineering
Architecture & Built Environment
Pharmacy and Life Sciences
Social Science
Health
Law
---
UK and EU applicants should apply via UCAS
When you apply you will require our institution code name and number:
Institution code name: RGU
Institution code number: R36

Once you register and create your username and password you are guided through the process of applying. After submission, log in to your UCAS Track account and you can see the progress of your application, view and respond to your offers.
International (non-EU) applicants can apply via
Or you can choose to complete and send us your application by email or postal service.
---
If you have any queries please contact us
or call +44 (0)1224 262728