Seven studentship spots available for budding researchers at RGU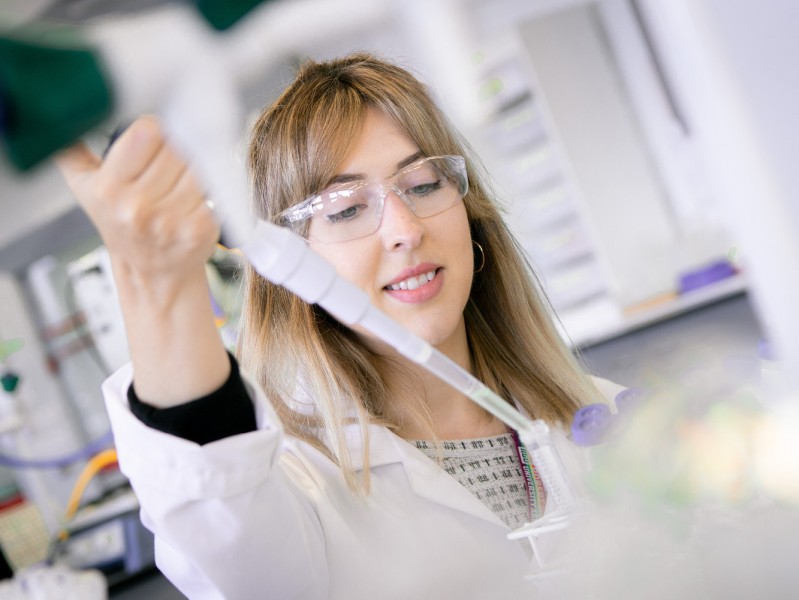 An opportunity has arisen at Robert Gordon University for seven prospective PHD students to gain a fee waivered place in its School of Pharmacy and Life Sciences (PALS).
The University recently ranked fifth out of 58 universities across the UK in the Postgraduate Research Experience Survey (PRES), and first in the specific domains of research culture and research skills.
Last month RGU also announced fresh plans to further accelerate its research strategy and targets alongside significant investment and the aim of becoming the top modern university in Scotland in terms of research quality profile.
Of the seven available places, six are studentships which will include the waiving of home/EU fees as well as £1,500 per year for consumable spend if lab-based or half that amount if non lab-based.
The remaining place is available for one fully funded IBioIC PHD studentship which covers fees and includes a stipend of around £17,000 per year to support the successful applicants research study.
Dr Colin Thompson, Principal Lecturer and Research Degrees Coordinator for PALS at RGU, said: "This is a great opportunity for six students to join our growing postgraduate research student body at the School of Pharmacy and Life Sciences.
"The University continues to invest and emphasise the importance of its research strategy. We're very proud of our recent research output and look forward to extending this into the next academic year with these available studentships."
The fee waived application deadline falls on Monday 1 May while the fully funded PHD studentship deadline closes on Sunday 30 April. Interviews will be scheduled in the weeks after with an October 2023 study start date for successful applicants.
For more information on each of the places, please visit: