RGU to move ahead with major research vision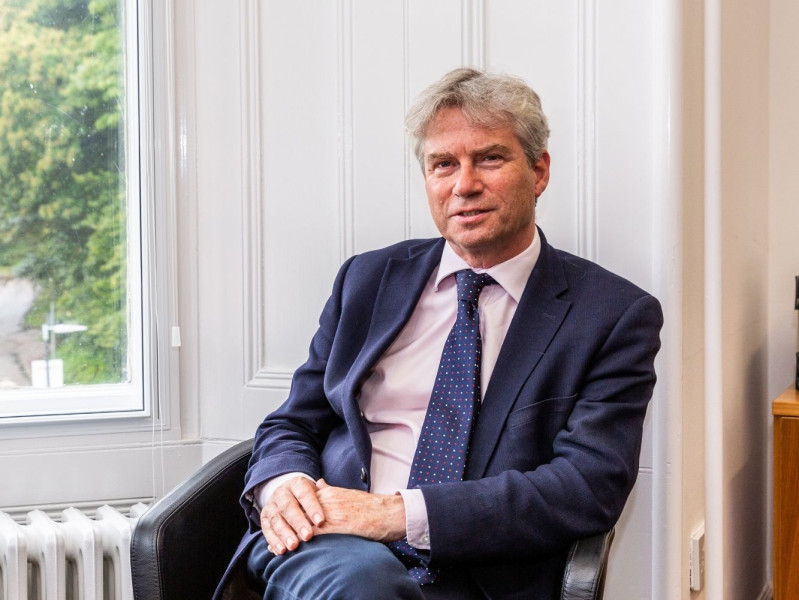 Robert Gordon University (RGU) has launched a new strategy designed to help research at the University flourish over the next six years and beyond.
The University is making a significant investment as it sets a goal to be the top modern university in Scotland in terms of its research quality profile.
To meet the target, RGU will aim to improve the quality and volume of research outputs; strengthen the impact of work and enhance research environment; grow research and knowledge exchange income; increase the size and diversity of doctoral research community; and grow the proportion of staff holding PhDs.
Growing the quality and impact of the university's globally recognised, innovative, and interdisciplinary research is a long-held strategic aim of RGU's.
Vital to the mission, identity, and reputation of the University, research reinforces its contribution to innovation and socio-economic impact while informing and enriching teaching to help enhance international profile.
RGU's strategy aims to create a sustainable, inclusive, and interdisciplinary research environment that brings together a community of academic and professional services, staff and doctoral students, to work collaboratively within and across the University's academic schools.
In partnership with external organisations, RGU aims to ensure it has the expertise to make a difference when it comes to addressing a range of local and global challenges,.
This will focus the University's interdisciplinary research in the fields of Environment, Energy, and Sustainability; Health and well-being; Living in a Digital World; and Inclusive and Creative Societies.
The University's research strategy is a partnership between academic schools and professional support services underpinned by its core values.
It is ambitious, collaborative, innovative, and respectful of the variety of contributions that cumulatively create a strong and vibrant research environment which affirms its commitment to create a positive and inclusive research culture, and a focus on the research career development of academic staff.
Professor Nick Fyfe, Vice Principal for Research and Community Engagement, said: "RGU is committed to growing the quality and impact of our innovative research. This new strategy and the subsequent investment are vital as we further develop a strong research culture that encourages inclusivity, greater cooperation between colleagues, and career development, and will support the production of high-quality, relevant, and impactful research.
"It is important for the University to build a critical mass around a specific set of research themes as well as collaborate with public, private, and third sector organisations through knowledge exchange. This in turn will increase our research capability and capacity and improve the quality and impact of our research. RGU will also boost the size and diversity of its postgraduate research community.
"The overarching aims for this new strategy and multi-million-pound investment will help the University enhance its research environment, support staff to build their research careers at RGU, and ensure our interdisciplinary research is challenge-led.
"The latest PRES survey results show research at RGU in a fantastic light and it is important we take this opportunity to build on this work in the coming days, weeks, months, and years."