What Our Students Say
Olamide Jamiu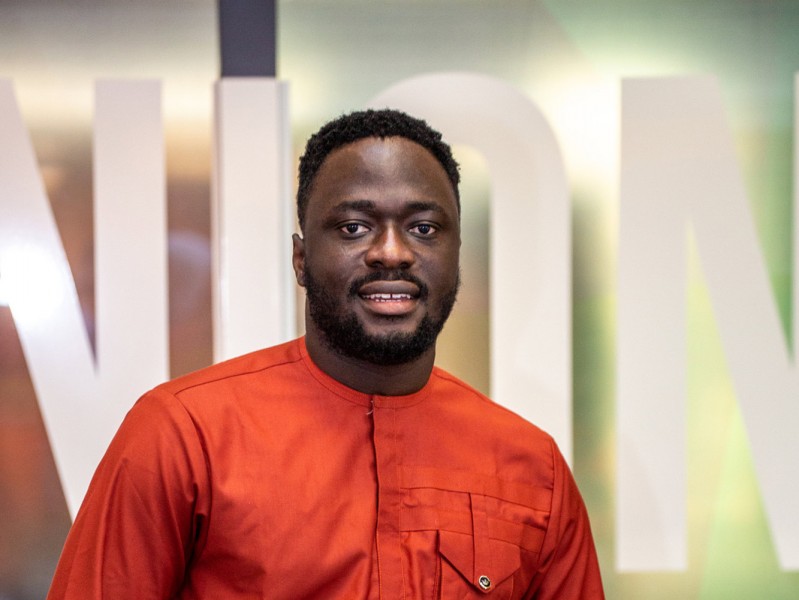 MSc Oil and Gas Engineering student from Nigeria
What attracted you to your course at RGU?
First of all, the location, Aberdeen is the Energy Central of Europe and the Employability rate at RGU is really high. So it was a no-brainer.
Before coming to RGU, what was your expectation of it - and how has the reality been?
I would say the reality has exceed my expectations. I wanted a university that was inclusive and I got more than that from RGU.
Describe your favourite memory of RGU so far?
One would be my time as a student ambassador, doing on-campus student tours and meetings. I will also not forget the exhilaration I felt when I submitted my final year dissertation.
Tell us about your most challenging/rewarding project/assignment/module. What did you like/ dislike about it and how has it helped you?
My most rewarding module would be the "engineering project management" module in the second semester on my course. It was so interesting, as we were paired into teams, with my team proposing the expansion of the Lake Chad/Cameroon pipeline. I really loved working on this project as it helped develop my team work skill set. I also got an A at the end.
What is your favourite way to spend your time when you are not studying? Why is that important to you?
Partying with my friends, playing FIFA 2022, travelling, and also trying restaurants in Aberdeen.
What would you say to someone considering studying at RGU? Any advice you would share?
If you want an environment where you can develop your soft skills, and experience top notch academic learning, RGU is the place for you.