Life at RGU
Parents & Guardians
We all know the important role a parent or guardian plays in their loved one's university experience. Find key information on how RGU supports students at this crucial time in their lives.
We're here to help you support your child/dependant through their university experience.

Parents and family members of our students can stay connected and up to date with what's happening across the RGU community.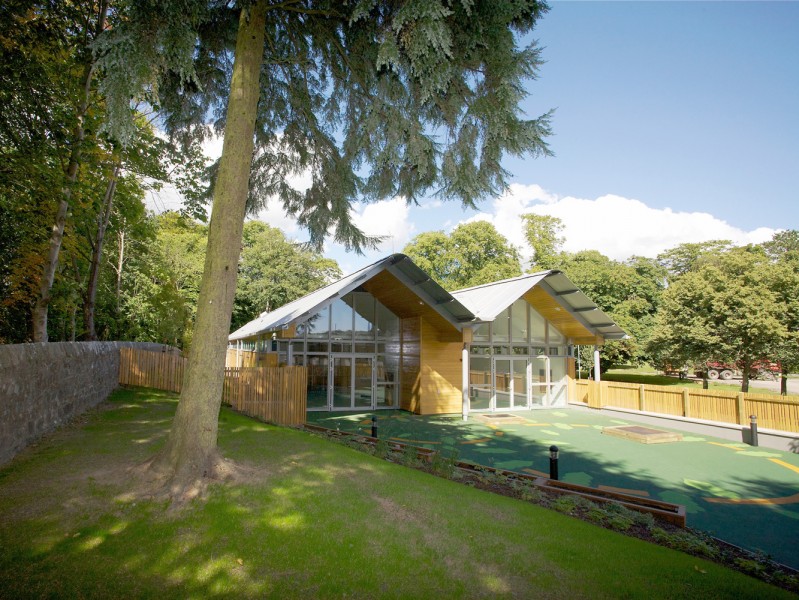 Working in partnership with RGU:Union, the Student Life Department is on hand to provide you with advice, support and assistance if you're managing various responsibilities of academic life, pregnancy and parenthood.